Recipe: Broccolini with Butter Beans
One of the great uses of a cast iron skillet is creating that summer-time grill flavor all year long and in the convenience of your kitchen. These skillets are magic makers, and can help us get the kind of even, high heat that's great for deeply searing vegetables — even when there's still snow on the ground.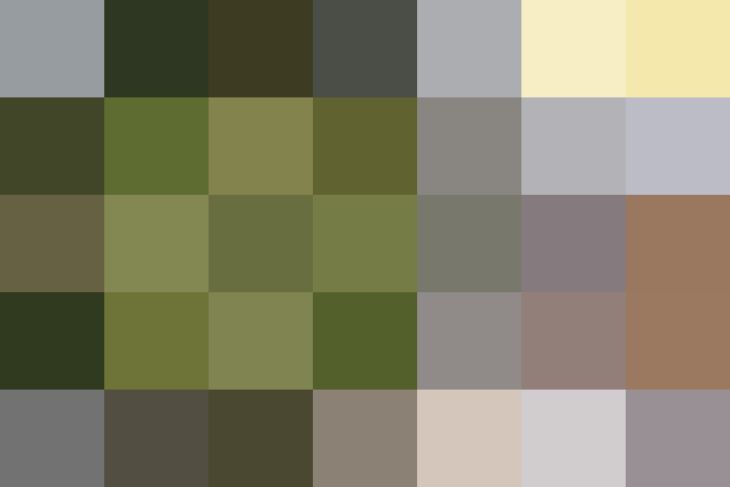 I always have broccolini in my fridge this time of year because it makes such a quick weeknight vegetable side dish. I love how, even after pan-charring, it's still crunchy and sweet. Tossed with cooked butter beans, lemon zest and toasty almonds, this super simple dish is loaded with flavors and crunch, and is made in no time at all.
It can be enjoyed as a side dish with the gnocchi casserole, or enjoyed as a meal of its own served over grains.
Broccolini with Butter Beans
Serves2 as a main dish or 4 as a side dish
Ingredients
1

tablespoon

olive oil

1

large garlic clove, minced

1

large bunch broccolini

1

cup

cooked butter beans (or lima beans)

1

tablespoon

white wine vinegar

Half a lemon, zested

Pinch of chili flakes

1/4

cup

slivered almonds, toasted
Instructions
Warm a cast iron skillet over a high heat. Once the pan is piping hot, drizzle in the olive oil and add the broccolini, making sure all of the stems have equal surface area — you really want to get a good, even char here. Season with a hefty pinch of salt and pepper. Flip over the broccolini once it browns, after about 3 minutes, and add the minced garlic. Cook for another 2 to 3 minutes on the other side.

Once the broccolini is lightly charred on both sides, deglaze the plan with the vinegar. As soon as the liquid evaporates, fold in the beans. Once warmed through, sprinkle the top with lemon zest, a small pinch of chili flakes, and toasted almonds.
Recipe Notes
Serve this as a side dish on its own or as a main dish over cooked grains.
Published: Mar 11, 2015