Recipe: Broccoli-Cheddar Crackers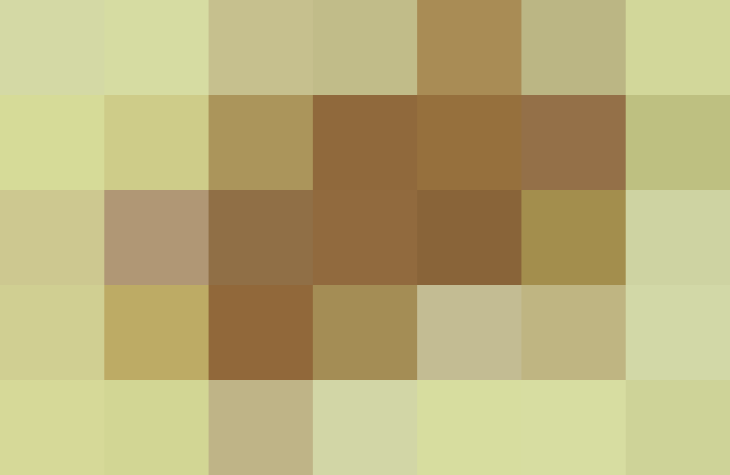 Crisp, cheesy crackers are here to finally give broccoli the snack-time cred it truly deserves. In turn, broccoli makes classic cheddar crackers a smart snack you can really feel good about.
Add Frozen Broccoli for Smarter Snacking
I'm sure most of us would agree we'd love to get more veggies in our diet. It can usually feel easier said than done, but this is one time it really is easy. Inspired by the flavors of broccoli-cheddar soup, these crackers instantly become a smarter snack with the addition of frozen broccoli.
We're using frozen broccoli instead of fresh broccoli simply out of convenience. It's a freezer staple most of us have on hand, but if you prefer fresh broccoli, know that it works just as well in this recipe.
Extra-Crisp Crackers Require Extra-Thin Dough
These crackers are at their finest when baked until lightly browned, with an ultra-crispy texture — and getting to that point is all about how you roll out the dough. For the crispiest crackers, roll the dough until it's paper-thin — or about 1/8-inch thick. I wouldn't blame you if you got out the ruler!
Broccoli-Cheddar Crackers
8 ounces frozen broccoli, thawed
8 ounces shredded sharp cheddar cheese (about 2 cups)
4 tablespoons cold, unsalted butter, cubed
1 cup all-purpose flour, plus more for dusting
1/2 teaspoon kosher salt, plus more for sprinkling
1 tablespoon ice water
Squeeze the broccoli with paper towels to remove as much of the liquid as possible; set aside.
Place the cheese, butter, 1 cup flour, and 1/2 teaspoon salt in a food processor fitted with the blade attachment and pulse just until the ingredients are combined and the mixture is crumbly, about 1 minute. Add the broccoli and pulse until it is broken down and just combined with the other ingredients.
With the food processor running, add in the ice water, and continue processing just until the dough pulls away from the sides of the bowl and begins to come together in a ball. Remove the dough from the food processor and divide it in half. Wrap each piece in plastic wrap and refrigerate for 30 minutes.
Meanwhile, arrange 2 racks to divide the oven into thirds and heat to 350°F. Line 2 baking sheets with parchment paper; set aside.
Flour a clean work surface. Roll out one piece of dough to about 1/8-inch thick, or slightly thinner. Transfer the dough to a baking sheet. Use a pastry cutter, pizza slicer, or knife to score the dough into the shape and size of the crackers you desire, without cutting all the way through. If you like, sprinkle the dough with kosher salt. Repeat with the second piece of dough, placing it on the second baking sheet.
Bake until the crackers are browned around the edges and on top, rotating the baking sheets between racks halfway through, 20 to 22 minutes total. Let cool for about 5 minutes on the baking sheets, then remove from the parchment to a wire rack to cool completely. Once the crackers are completely cooled, break into pieces.
Make ahead: The dough can be made up to 1 day ahead and stored, covered, in the refrigerator.
Storage: Store the crackers in a sealed container at room temperature for up to 1 week.
Published: Jul 26, 2016