Recipe: Bourbon for Apples Cocktail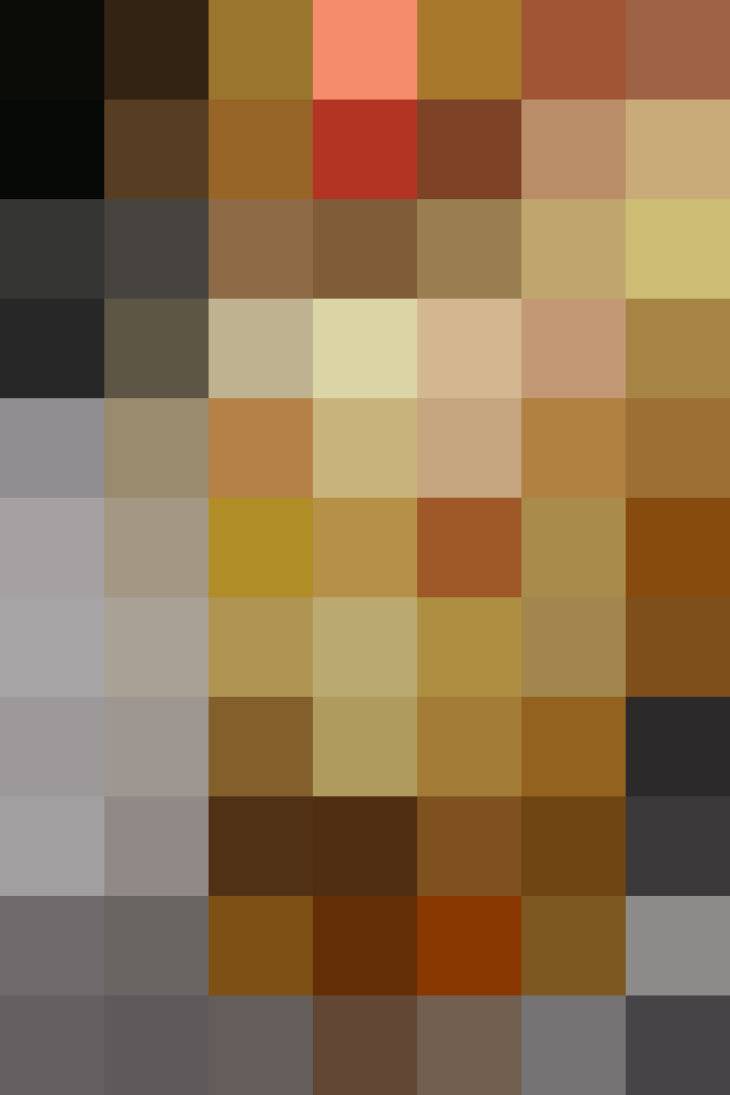 Fall festivals are in full swing here in the Northeast. Weekends are full of apple picking, pumpkin patches, corn mazes and hay rides — not to mention insanely gorgeous foliage. Inspired by the season and a childhood game I once adored comes this week's 10-Minute Happy Hour.
Bobbing for apples used to be a fierce competition between me and my siblings. Long ago some genius (clearly not a germaphobe) filled a large galvanized bucket with water, dumped in some apples and told the kids to have at it — making for endless hours of fun with water and fruit.
Now that I'm a grown up, I opt out of this less than sanitary game but still like to celebrate the season so I've created a cocktail that combines my two favorite parts of fall: bourbon and apples. You see, I change my drinks with my wardrobe, and once the weather permits a sweater, I swap out my gin rickeys and vodka sodas for all things bourbon.
Throw on your jeans, grab a sweater, and join me in a toast to fall with this Bourbon for Apples.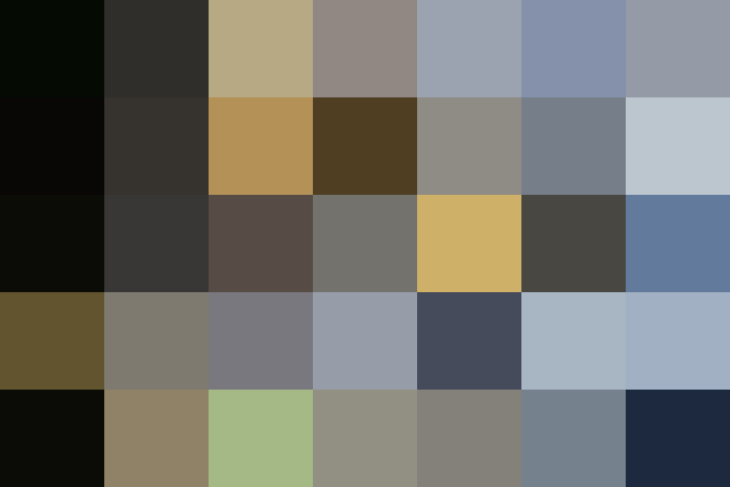 For the Cinnamon-Honey Syrup:
1/4 cup honey
1/4 cup water
2 cinnamon sticks
For the cocktail:
2 ounces bourbon
2 ounces apple brandy
2 ounces Cinnamon Honey Syrup
1 1/2 ounce fresh squeezed lemon juice
3 to 4 dashes bitters
1/4 red apple, diced
1/4 green or yellow apple, diced
In a small saucepan, bring all of the honey, water, and cinnamon for the syrup to a simmer. Lower the heat and simmer for 5 minutes. Remove from heat and cool before using in your cocktail. To cool the syrup more quickly, pour it through a sieve with ice cubes in it. You can refrigerate any leftovers for up to 4 weeks. (It's excellent on pancakes and waffles, too!)
To make the cocktail, combine the bourbon, apple brandy, Cinnamon Honey Syrup, lemon juice and bitters in a cocktail shaker filled with ice. Shake until well chilled. Strain into two ice-filled glasses and top with diced red and green (or yellow) apples.
Published: Oct 10, 2014