Recipe: Make-Ahead Blueberry Smoothies for Mama & Baby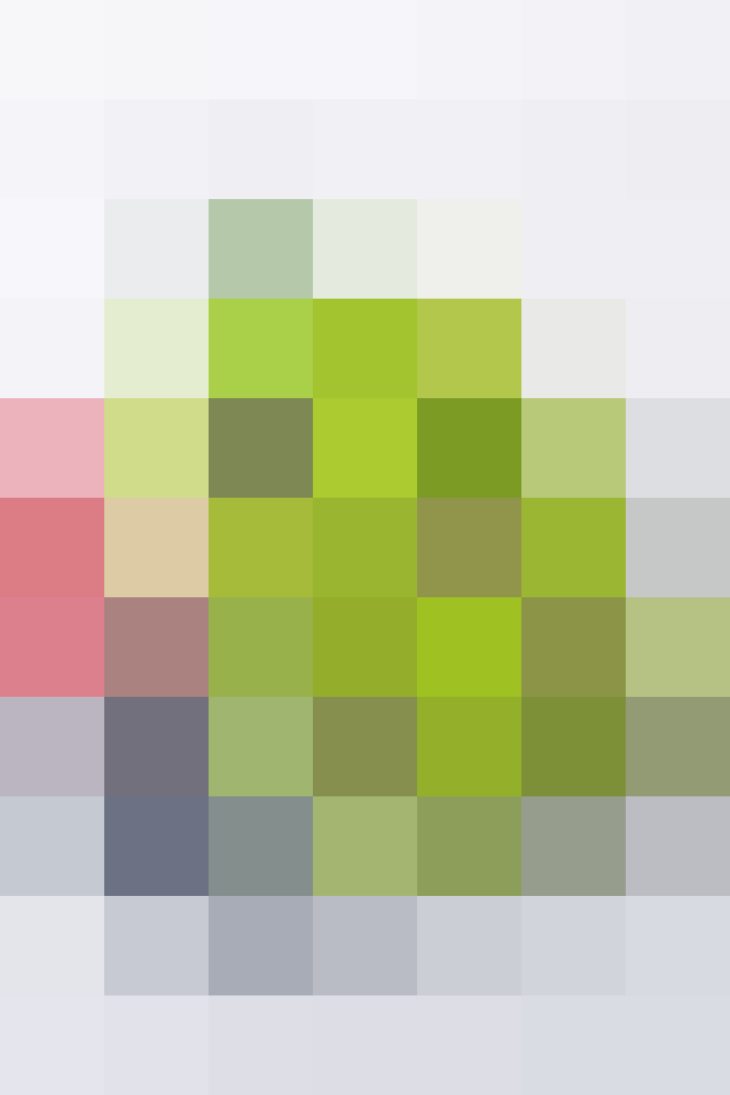 Here's the biggest obstacle to making smoothies in my house: It can feel slightly overwhelming to assemble the ingredients into a reliably delicious mixture first thing in the morning. But smoothies can be one of the easiest ways to pack nutrition into a meal for a baby or toddler — especially if you do the prep work ahead of time.
For my family, this method of assembling a muffin tin of smoothie ingredients and stashing them in the freezer until we need a quick breakfast or snack option has been a game-changer.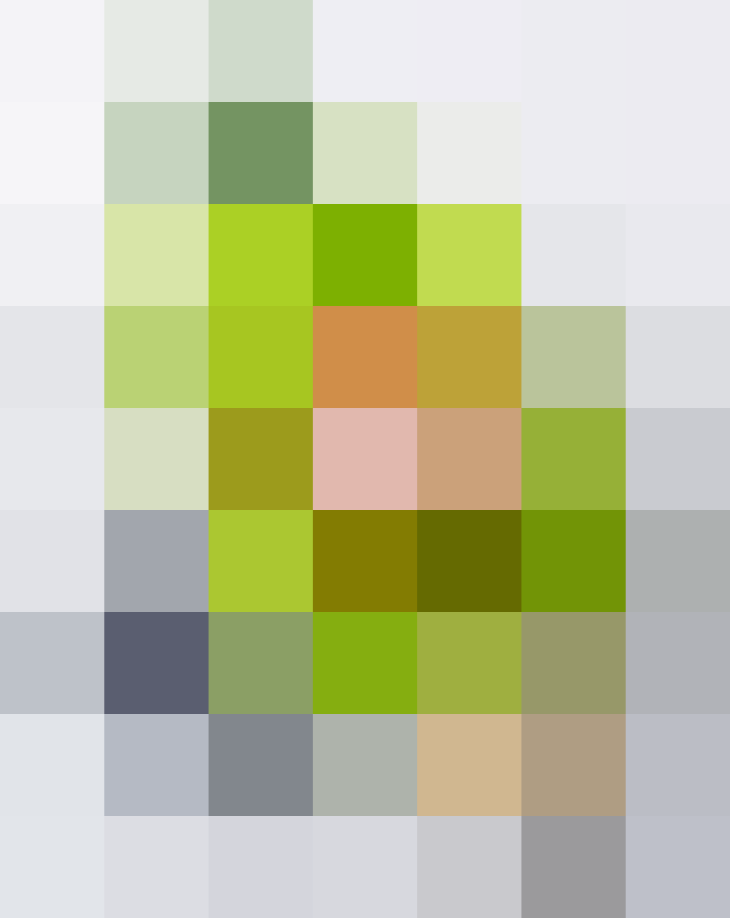 What Makes a Good Smoothie for a Toddler?
When I work on recipes for little ones, I like to keep things simple. This is especially key in smoothies, which often taste best to little palates when the ingredients are straightforward. Plus, babies and toddlers don't need protein powder; they don't need piles of kale; and they don't need extra vitamins or minerals packed in.
They simply need a variety of fresh, whole foods to help them get the nutrition they need each day — and to develop the produce-eating preferences that we all hope for.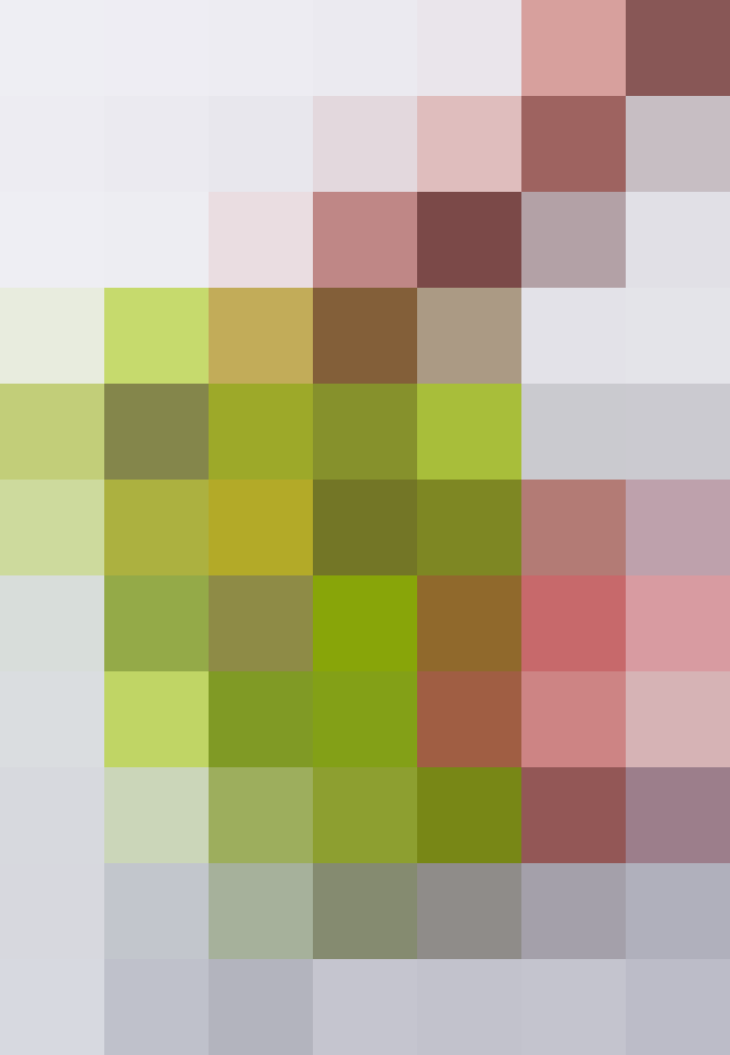 This make-ahead smoothie method works best in a silicone muffin tin since you can manipulate the tin to easily pop out the frozen ingredients. If you don't have one, try assembling these in snack-size zip-top bags, storing each bag flat and breaking up the ingredients a bit before adding to the blender.
You can use fresh or frozen fruit, depending on what you prefer. Make one for baby or make a double batch and share a refreshing start to your day.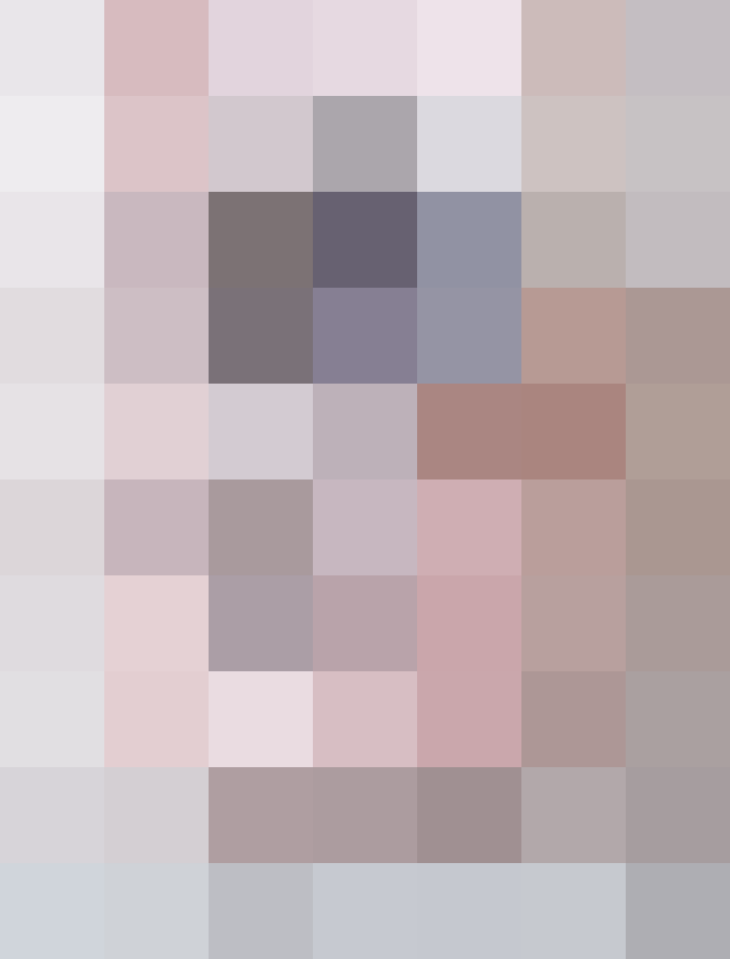 Blueberry-Spinach Smoothie Packs
1 muffin tin pack makes 1 serving for a baby; 2 to 3 packs make a serving for an adult.
3/4 cup full-fat plain yogurt
1 banana, sliced
1/2 cup blueberries
1/4 cup baby spinach (snipped)
1/2 cup non-dairy milk or coconut water
Layer yogurt, banana, blueberries, and baby spinach between 6 silicone muffin tins, layering the yogurt between the produce to help keep the packs together. Press down slightly.
Freeze for 4 to 6 hours, pop out, and store in zip-top freezer bags. When ready to serve, place 1 smoothie pack into a high-powered blender with 1/2 cup non-dairy milk or coconut water. Blend until smooth and serve in a sippy cup, with a spoon, or a very small open cup (such as an espresso cup) with your helping hands nearby to prevent spillage.
Mango-carrot: Use diced mango instead of blueberries and diced carrot instead of spinach.
Strawberry-beet: Use diced strawberries instead of blueberries and steamed and cooled diced beet for the spinach.
Raspberry-kale: Use raspberries for the blueberries, and baby kale (snipped) for the spinach.
Feel free to use whichever kind of milk your little one enjoys.
Use a high-powered blender, such as a Vitamix or Blendtec, if possible. If your blender isn't quite as powerful, thaw smoothie packs for 10 to 15 minutes before blending.

20 Homemade Luxuries for Mama & Baby
DIY Mama is a month to celebrate the DIY mamas everywhere, and offer them and their babies small homemade luxuries for bath, body, beauty, and fun mealtimes together. Want a little luxury for yourself (or a new mama you know) in your inbox every day? Sign up below!
Published: Apr 21, 2016