Recipe: Blood Orange Olive Oil Cake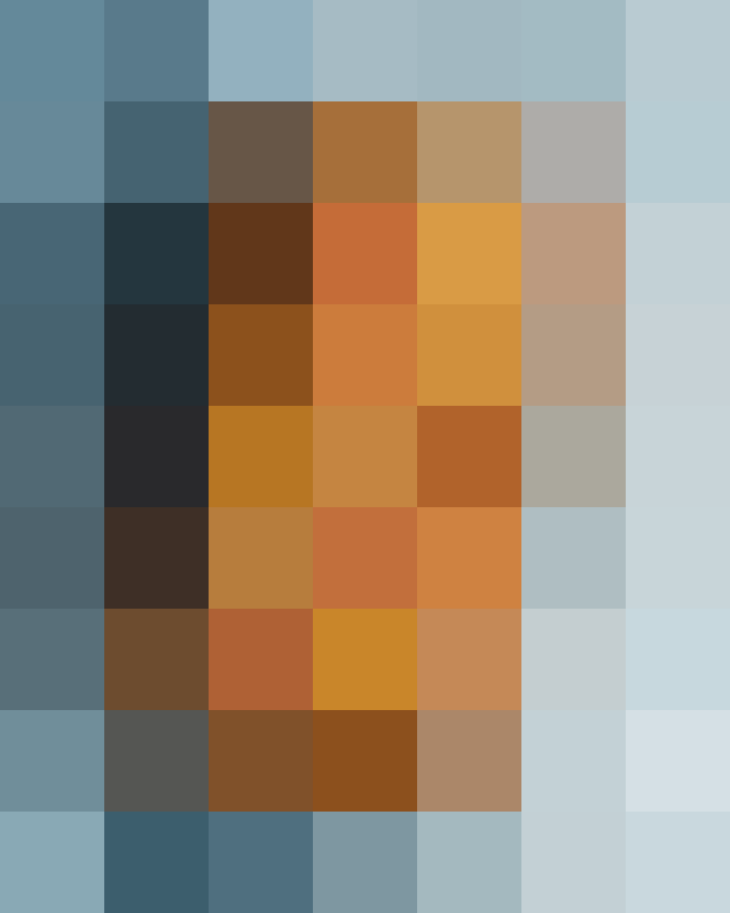 I've seldom met a cake I didn't like, so it's hard to pick a favorite, but if I absolutely had to, this olive oil cornmeal cake would be it. I've long preferred olive oil cakes for their wonderfully tender crumb and depth of flavor, and that goes doubly so for the toothsome texture of this cornmeal-flecked version.
On top of its lovely texture, this cake has a delightful flavor — suffused with the sweetness of freshly squeezed blood orange juice and fragrant bits of zest that edge toward bitter in the best way possible.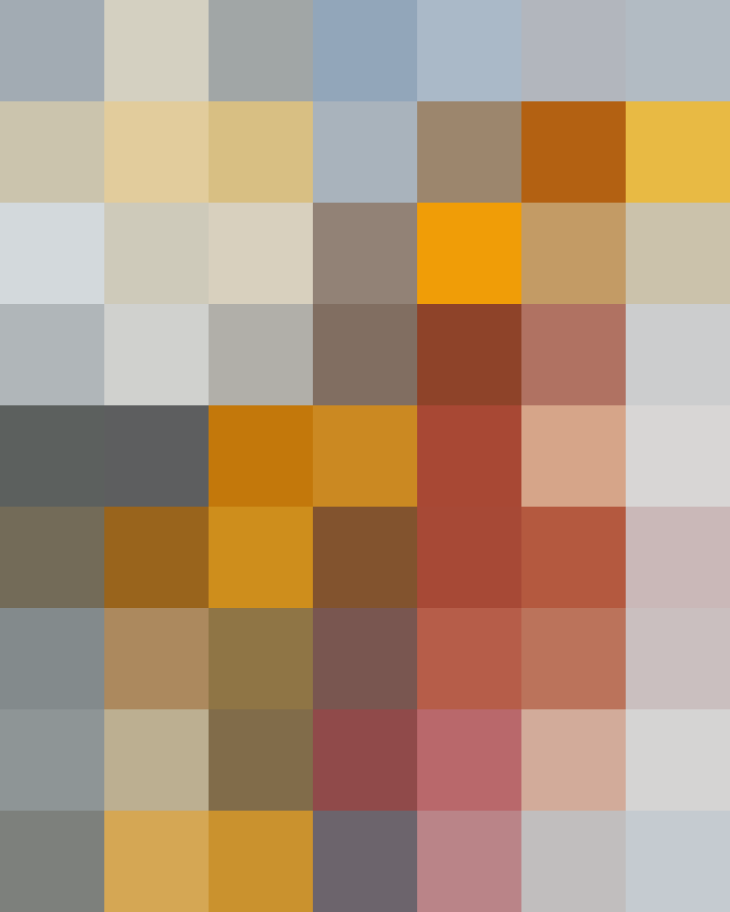 This cake is a symphony of simple tastes — extra-virgin olive oil contributes a fruity nose, while a restrained amount of sugar makes way for the essence of the blood orange, with its complex sweetness and fragrant, bittersweet zest coming through in each bite.
If blood oranges aren't available, Cara Cara or regular oranges make a nice substitute. Since you'll be eating the entire fruit — zest and all — try to source organic citrus when possible.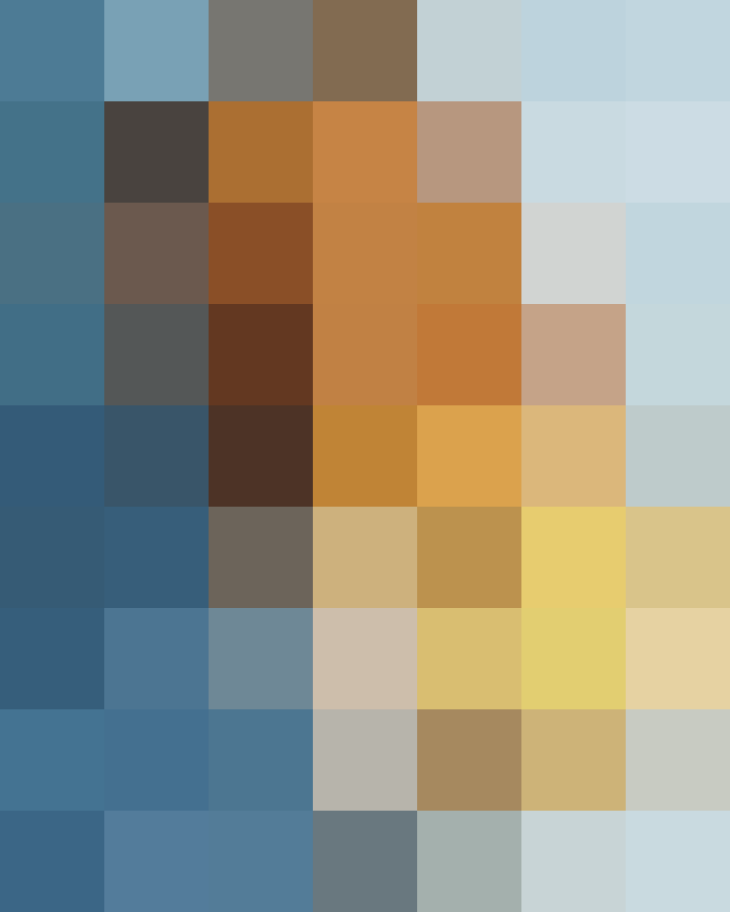 Blood Orange Olive Oil Cake
Serves8
Ingredients
Cooking spray or extra-virgin olive oil

1

medium blood orange

1 1/4

cups

all-purpose flour

1/2

cup

medium-grind cornmeal

2

teaspoons

baking powder

1/4

teaspoon

baking soda

1/4

teaspoon

fine salt

2/3

cup

plus 2 tablespoons granulated sugar, divided

1/2

cup

whole-milk plain yogurt

3

large eggs

1/2

cup

extra-virgin olive oil

4

paper-thin half moon-shaped blood orange slices (optional)
Instructions
Arrange a rack in the middle of the oven and heat to 350°F. Grease a 9- by 5-inch loaf pan with cooking spray or oil; set aside.

Using a vegetable peeler, remove the zest from the orange. Cut the zest into thin strips and set aside. Juice the orange and set aside 1/4 cup (save the remaining juice for another use).

Whisk the flour, cornmeal, baking powder, baking soda, and salt together in a medium bowl; set aside.

Whisk 2/3 cup of the sugar and the 1/4 cup blood orange juice together in large bowl. One at a time, whisk in the yogurt, eggs, and olive oil. Whisk the flour mixture into the wet ingredients, giving the mixture 20 good turns with the whisk until just combined. Fold in the zest strips.

Transfer the batter into the prepared pan. Top with the blood orange slices and remaining 2 tablespoons sugar. Bake until the top is springy and golden-brown, and a wooden skewer inserted in the center comes out with just a few crumbs attached, 50 to 60 minutes.

Let the cake cool in the pan on a wire rack for 20 minutes. Carefully unmold the cake, flip it back to be right-side up, and return to the rack to cool completely.
Recipe Notes
Storage: The cake can be stored in an airtight container at room temperature for up to 3 days.
Published: Jan 6, 2017