Recipe: Smoky Blackberry-Chipotle Salsa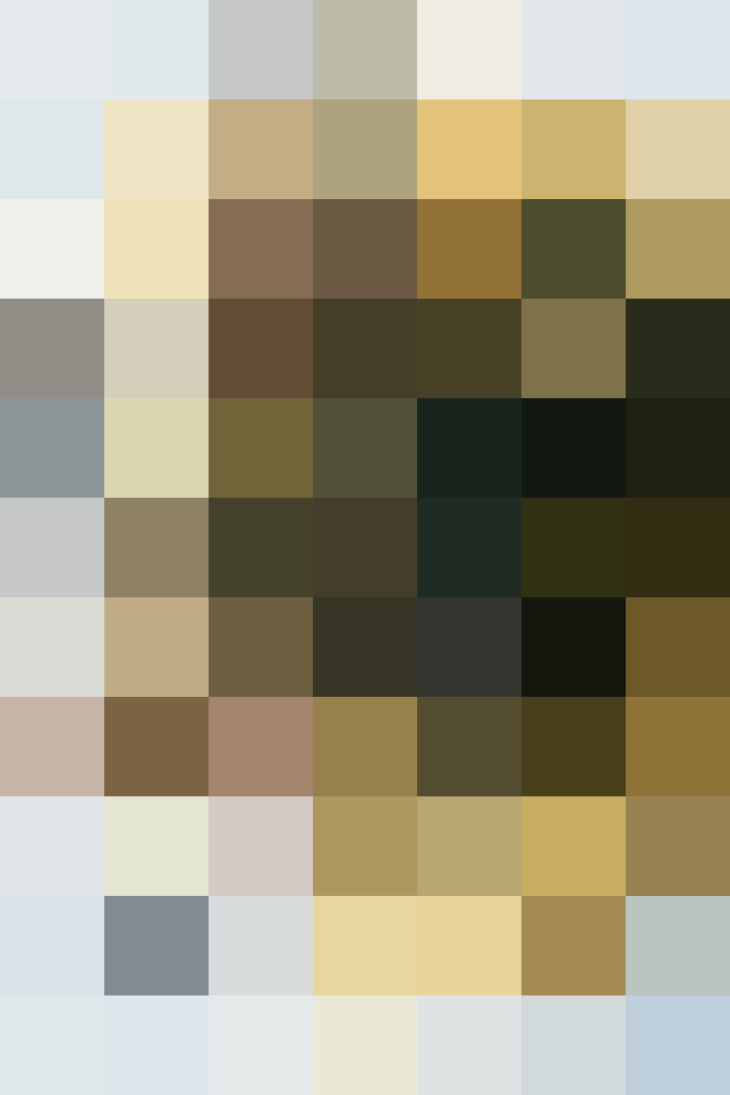 It's that wonderful time of year when fresh, inky blackberries are just beginning to come into season. I look forward to them every year. Once I've had my fill of them all on their own, I start blending them into a sweet and smoky salsa.
I'm convinced that blackberries were made to be paired with chiptotle. They're each good on their own, but when brought together this dynamic duo creates a bold, smoky blend that's unstoppable.
Naturally, this combination deserves to go beyond tortillas chips (Although, I'm not suggesting you skip it either; all salsas loves chips — including this one!) Instead take this snack in another direction by pairing it with tangy goat cheese or spooning it over creamy, melted brie. This sweet and spicy combo also makes an ideal way to finish off a pork tenderloin or pork chops, roasted chicken, or even steak.
Smoky Blackberry-Chipotle Salsa
2 cups fresh blackberries, chopped
2 cloves garlic, minced
1/4 cup fresh chives, thinly sliced
1/2 teaspoon chipotle chili powder
Kosher salt
In a medium bowl, mix together the berries, garlic, chives, and chili powder. Season to taste with salt and serve.
The salsa can be prepared one day ahead and stored in a covered container in the refrigerator until ready to serve.
Published: May 4, 2016