Recipe: Baked Black Bean and Avocado Burritos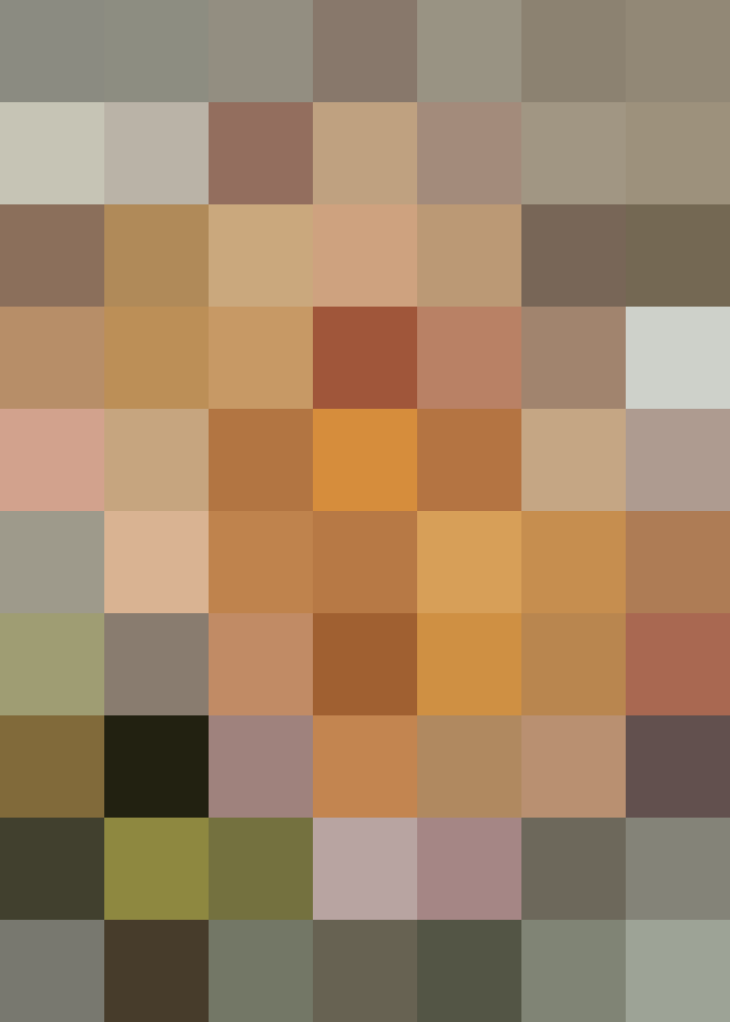 Lean ground beef or turkey can stand in for the beans in these burritos — season it with salt and pepper and brown it in a skillet, and drain and cool slightly on a plate lined with paper towel before combining it with the chipotle sour cream. Also, pump up the nutrient power by adding sautéed chopped bell peppers, zucchini, or leftover cooked vegetables such as cauliflower.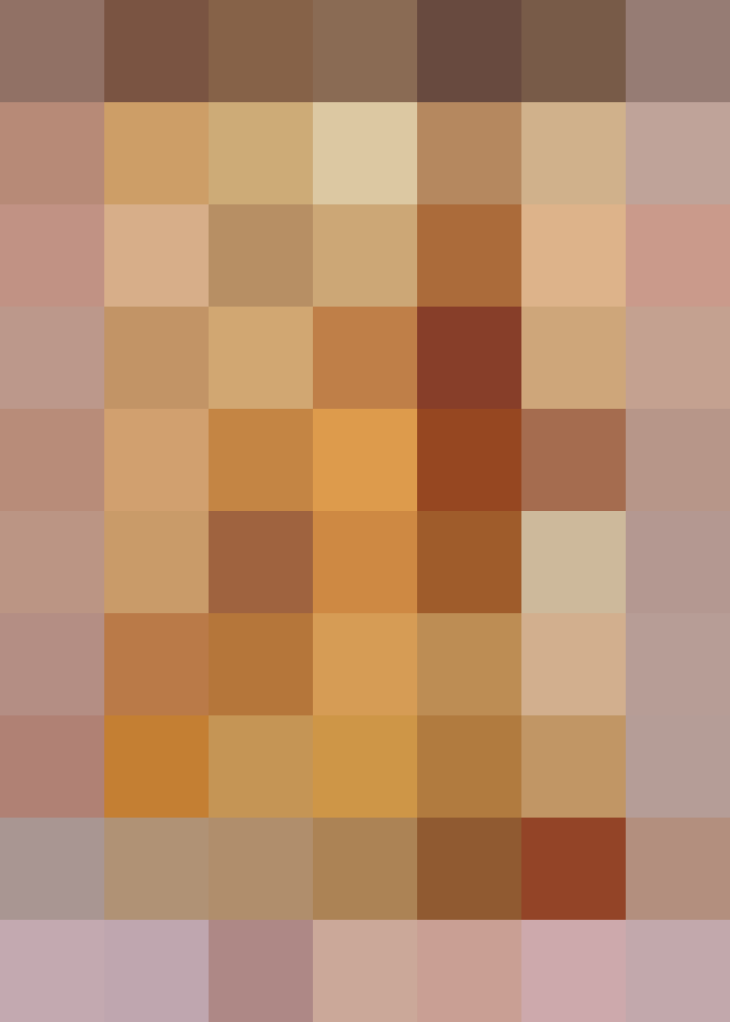 Make your own salsa in just minutes, if you prefer. Chop by hand or with a blender or food processor: 4 plum tomatoes, 4 tablespoons onion, 4 tablespoons cilantro, and 1 jalapeno. Combine with 2 teaspoons lime juice, and a pinch each of salt and ground cumin.
These burritos reminded me of a hybrid burrito and enchilada, but were really simple to make and great for vegetarians. I would recommend tasting the filling and adjusting that seasoning as needed, as you never know what the salt content of the canned beans may be.
I would also recommend spraying the foil with some cooking spray before covering the baking dish — this will keep the foil from sticking to the cheese so that it stays on the burritos instead!
Baked Black Bean and Avocado Burritos
Makes8 burritos
Ingredients
2

chipotles in adobo sauce, finely minced

1

cup

light or regular sour cream

2

(15-ounce) cans low-sodium black beans, drained and rinsed

2

cups

corn kernels (fresh or frozen)

2

medium avocados, cut in 1/2-inch dice

8

(8-inch) flour tortillas

2

cups

salsa

1

cup

shredded light cheddar or Monterey Jack
Instructions
Preheat the oven to 350°F. Coat an 9x13 baking dish with cooking spray.

Combine chipotle and sour cream in a bowl. Purée half the beans in a food processor; add to the sour cream mixture. Stir in the whole beans and corn until well combined. Gently stir in the avocado.

Warm the tortillas according to package directions. Working one at a time, spoon one-eigth of the bean mixture down the center of each. Roll the tortillas closed and place seam-side down in the prepared baking dish. Spoon the salsa over the tortillas and top with the shredded cheese. Cover and bake 20 minutes until cheese is melted and burritos are warmed through.
Recipe Notes
Depending on your appetite and your side dishes, you may end up with leftovers burritos. They are great warmed up for lunch, or can be frozen for up to 3 months.
Published: Apr 15, 2015