Recipe: Bacon-Brown Sugar Pork Tenderloin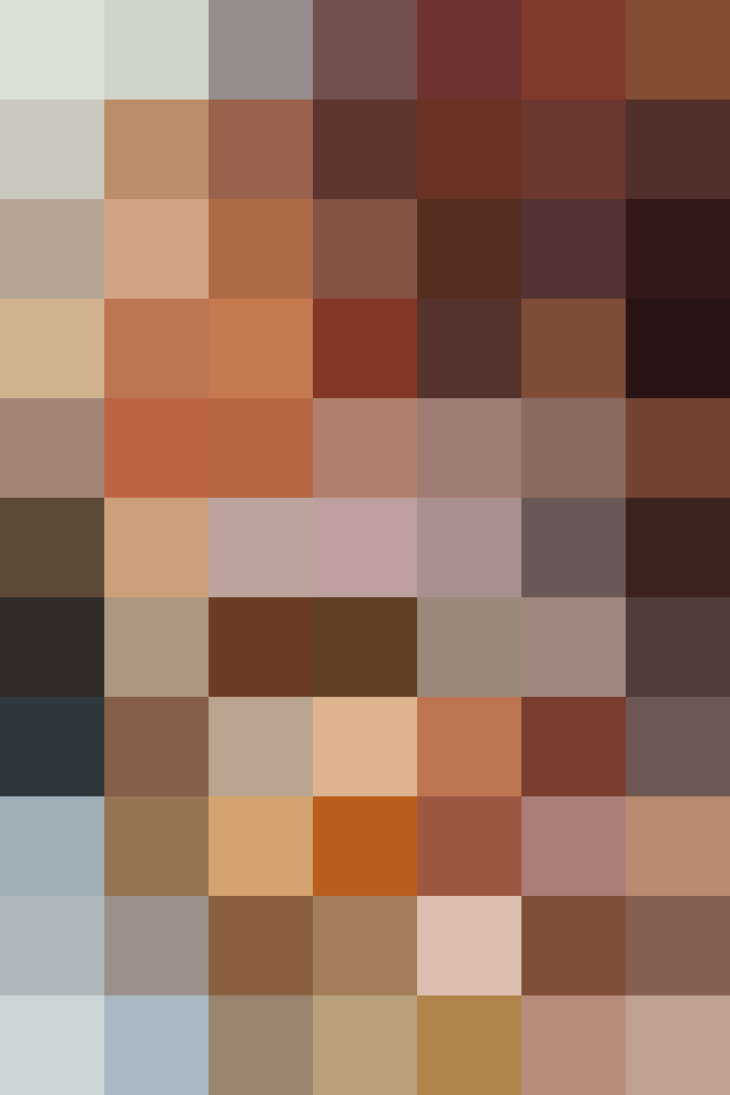 Pork tenderloin is on regular rotation at my house, both for its flavor and its ease. We love to marinate it in sweet and savory teriyaki sauce, or serve it with a big dollop of Spanish-style romesco. But our current favorite is definitely wrapping that pork tenderloin in bacon, because as my neighbor says, pork on pork can never be a bad thing. And I must say I agree.
Bacon-Brown Sugar Pork Tenderloin: Watch the Video
This recipe requires a little more work than say, opening the package and tossing the tenderloin in the oven, but I promise it's worth the few extra steps. Luckily all of the ingredients are pantry staples for me, and I always have pork and bacon in the freezer for when I need an easy meal.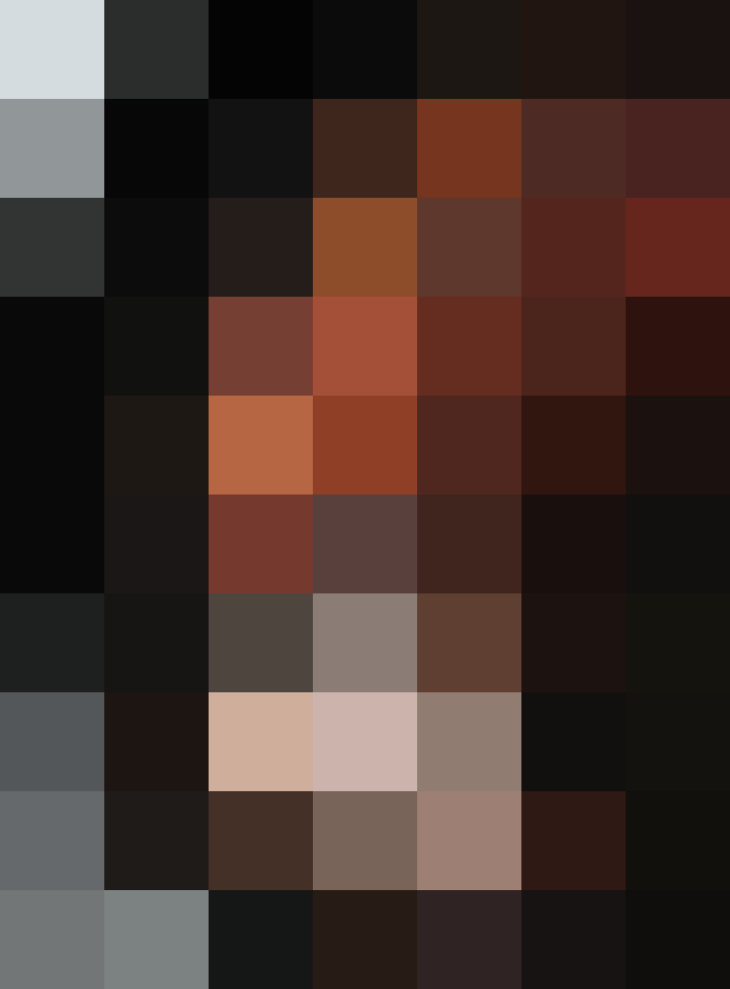 Don't be afraid to experiment with using up the things you have on hand, either — swap maple syrup for brown sugar, Dijon for grainy mustard, or use apricot preserves instead of Major Grey's.
The key to success is securing the bacon with toothpicks (through the sides, parallel to the work surface) and being patient in order to get a good sear. I think a large cast iron skillet is perfect for this task because it goes from stovetop to oven with ease, not to mention bacon is great for seasoning the pan. Brushing the chutney-mustard mixture on top of the pork before finishing it in the oven helps everything get sticky and caramelized, and the leftover sauce can be served on the side at the table.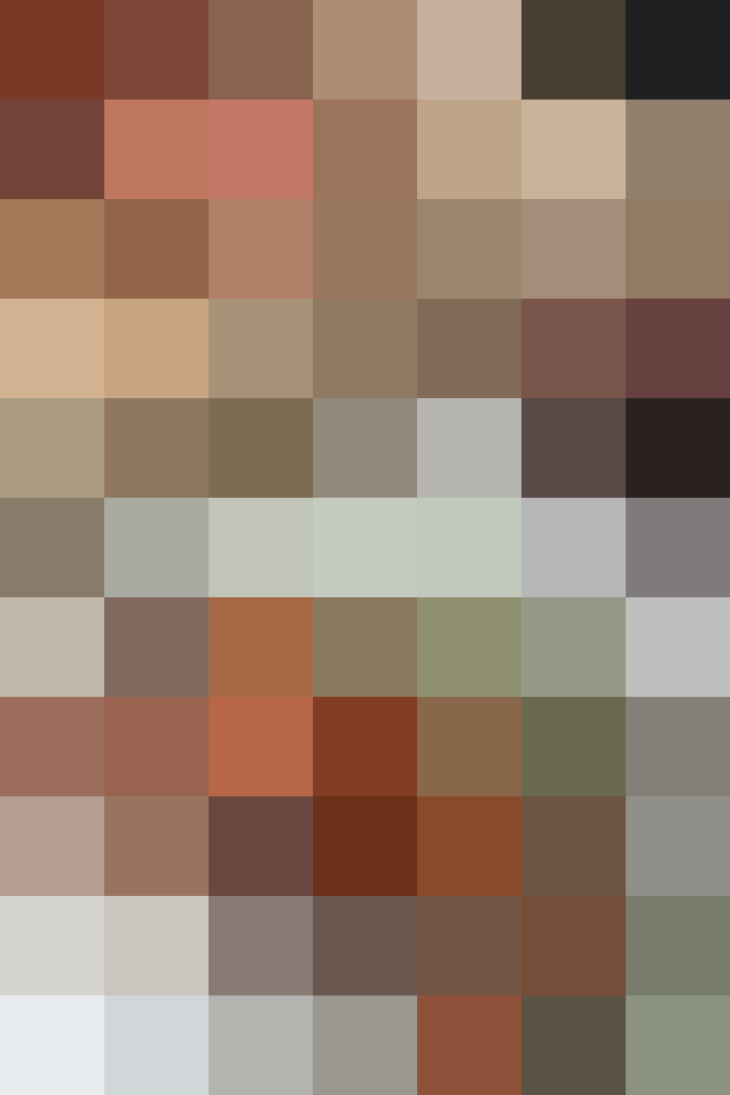 This truly is weeknight dinner at its very best. The first time I made the recipe, my husband let out a few expletives I can't repeat here. Needless to say, he's asked for a few encores. I promise after making this, you'll want to be wrapping bacon around everything, too. And why shouldn't you?
Bacon-Brown Sugar Pork Tenderloin
Serves4
Ingredients
1

pork tenderloin (about 1 1/2 pounds)

3

tablespoons

packed brown sugar

2

teaspoons

kosher salt

1/2

teaspoon

smoked or regular paprika

1/4

teaspoon

cayenne pepper

4 to 6

slices

bacon

1

tablespoon

canola oil (or other neutral high-heat oil)

1/4

cup

Major Grey's Chutney (See Recipe Note)

2

tablespoons

whole grain or Dijon mustard
Instructions
Arrange a rack in the middle of the oven and heat to 350°F. Using a sharp knife, remove the silverskin (the silvery-white connective tissue running along the top) from the pork tenderloin. Pat the tenderloin dry with paper towels and set aside.

Combine the brown sugar, salt, paprika, and cayenne in a small bowl. Rub all of the mixture into the pork tenderloin. Wrap the tenderloin with the strips of bacon, securing along the sides with toothpicks.

Heat the oil in a large cast iron skillet, or other oven-proof skillet, over medium-high heat until shimmering. Add the bacon-wrapped tenderloin and sear undisturbed until deep caramel brown, 6 to 8 minutes. Flip the tenderloin and sear until the other side is browned.

Mix the chutney and mustard in a small bowl and brush generously over the top of the tenderloin. Transfer the skillet to the oven and cook the tenderloin until the center registers 140°F, 10 to 14 minutes.

Remove from the oven, loosely tent with aluminum foil, and set aside to rest for 10 to 15 minutes to allow the tenderloin to finish cooking and for the juices to redistribute into the meat. Remove the toothpicks and cut crosswise into 1/4- to 1/2-inch thick slices. Serve with any leftover chutney on the side.
Recipe Notes
Chutney: You can find Major Grey's Chutney at most grocery stores, or purchase it online. You can also substitute another favorite chutney or jam.
Storage: Leftovers can be refrigerated in an airtight container for up to 4 days.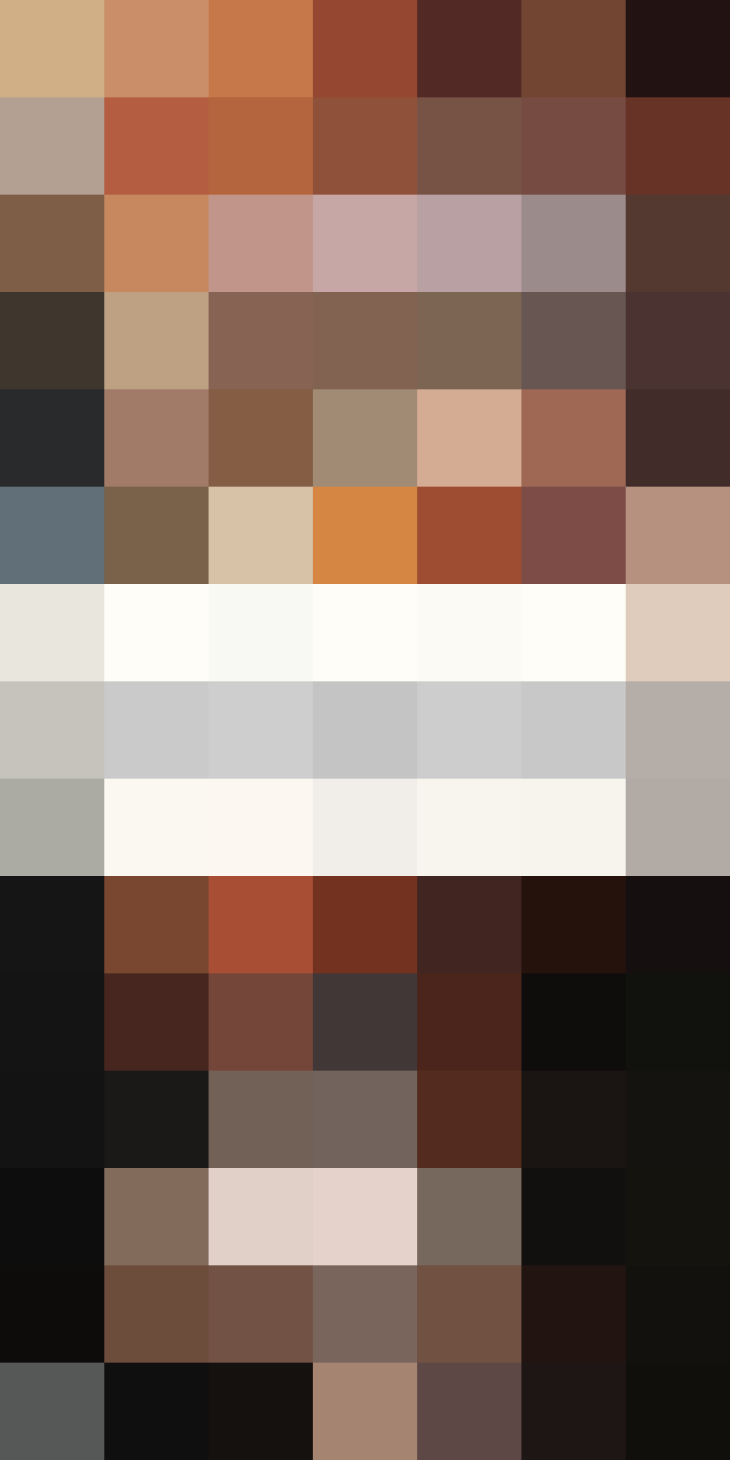 We support our readers with carefully chosen product recommendations to improve life at home. You support us through our independently chosen links, many of which earn us a commission.
Published: Feb 4, 2015