Recipe: Paleo Bacon Date Bites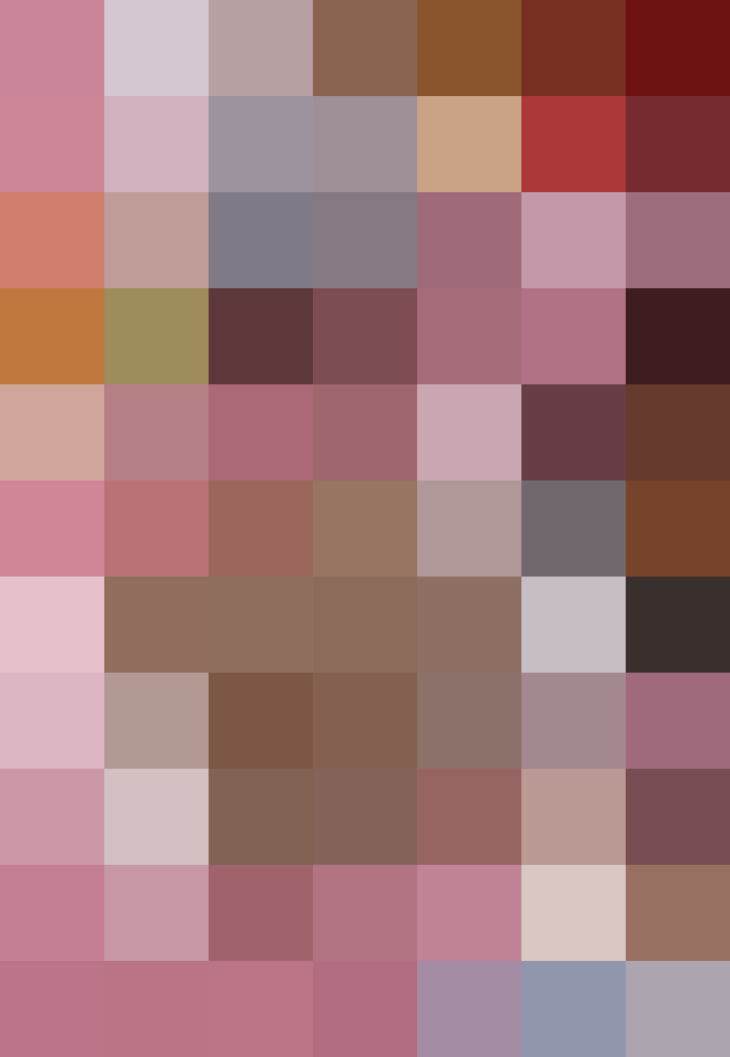 Dates and bacon are a powerhouse Paleo couple, but this sweet-and-savory duo deserves to live far beyond the appetizer plate. When paired together, they deliver just want you want in a functional snack — an instant boost of energy, bundled up in a bite-sized package that hits your craving, whether it's savory, sweet, or salty. And what's more, one batch goes a long way.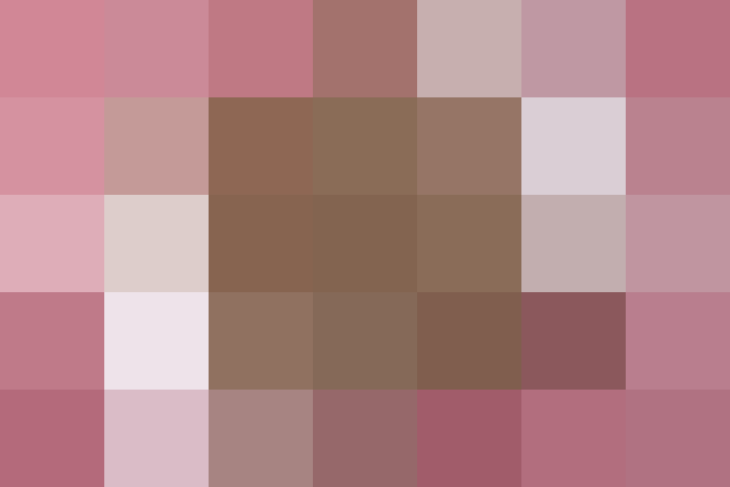 The Make-Ahead Snack with a Long Life Span
The very best snacks offer far more than good flavor (although that part doesn't hurt). The best snacks can be made ahead and require few ingredients, along with minimal time and effort. Yet for very little input, they should also deliver big results every time. You get all this from these powerful Paleo bites.
There might only be four ingredients, but when it comes to flavor, these little bites are intense. Each small square packs a big punch of sweet, blended dates and salty bacon. A touch of savory sesame oil balances the sweet and salty flavors, and a sesame seed topping brings crunchy contrast.
When energy levels are low and falling fast, this is the mighty little snack you want to have around. It's that extra helping hand that pushes you through your workout, replenishes you when you're done, and carries you through until dinner is on the table.
Makes 64 (1-inch) bites (serves 10 to 20)
1 pound dried dates, pitted
1 pound bacon, cooked, extra grease patted off, cooled, and crumbled
1 teaspoon toasted sesame oil
2 teaspoons sesame seeds
Line an 8×8-inch baking pan with parchment or wax paper, leaving about a 1-inch overhang on at least 2 sides.
Place the dates in a food processor fitted with the blade attachment and pulse a few times to break them up. If necessary, separate the dates if they clump together. Add the bacon and sesame oil, then process until the ingredients break down, then clump together into a ball, about 1 minute.
Transfer the mixture to the prepared baking pan. Use another piece of parchment or wax paper to press it into the pan and form an even layer. Uncover, then sprinkle the top with the sesame seeds.
Freeze for 30 to 40 minutes. Pull up on the excess parchment or wax paper to remove the slab from the pan and place on a cutting board. Cut into 1-inch squares.
Make ahead: The bacon can be cooked a day ahead and stored in the refrigerator. Be sure to drain the bacon and pat off all excess grease.
Storage: Store the bites in a covered container in the refrigerator for up to 2 weeks, or in the freezer for up to 3 months.
Published: Jul 27, 2016