Recipe: Bacon and Artichoke Jambalaya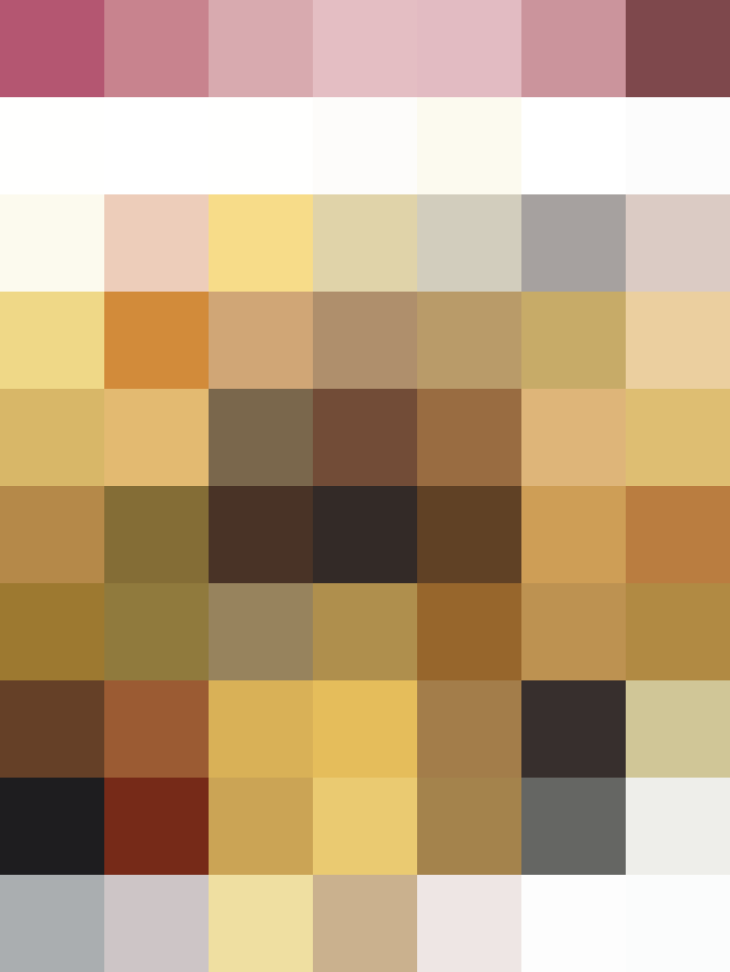 Bacon and Artichoke Jambalaya
serves two

1/2 pound bacon, cut into 1-inch pieces
Red pepper flakes (optional)
1 can artichoke hearts, drained and cut into quarters
1 1/2 cups short grain rice
1 tablespoon balsamic vinegar
1 can diced Italian tomatoes, well-drained
1 can black olives, well-drained
3 cups chicken stock, or stock mixed with water
Black pepper, if needed

Cook the bacon in a heavy Dutch oven or stockpot until cooked and getting browned. Add the pepper flakes and artichokes. Cook until fragrant, then add the rice. Fry until golden, then add the vinegar, tomatoes, and olives. Fry for a few moments, then add the chicken stock, and bring to a boil. Lower to a simmer, cover and cook for about 20 minutes.

Remove the lid, stir and serve.
Originally published Apr 5, 2007