Recipe: Asparagus Parmesan Chips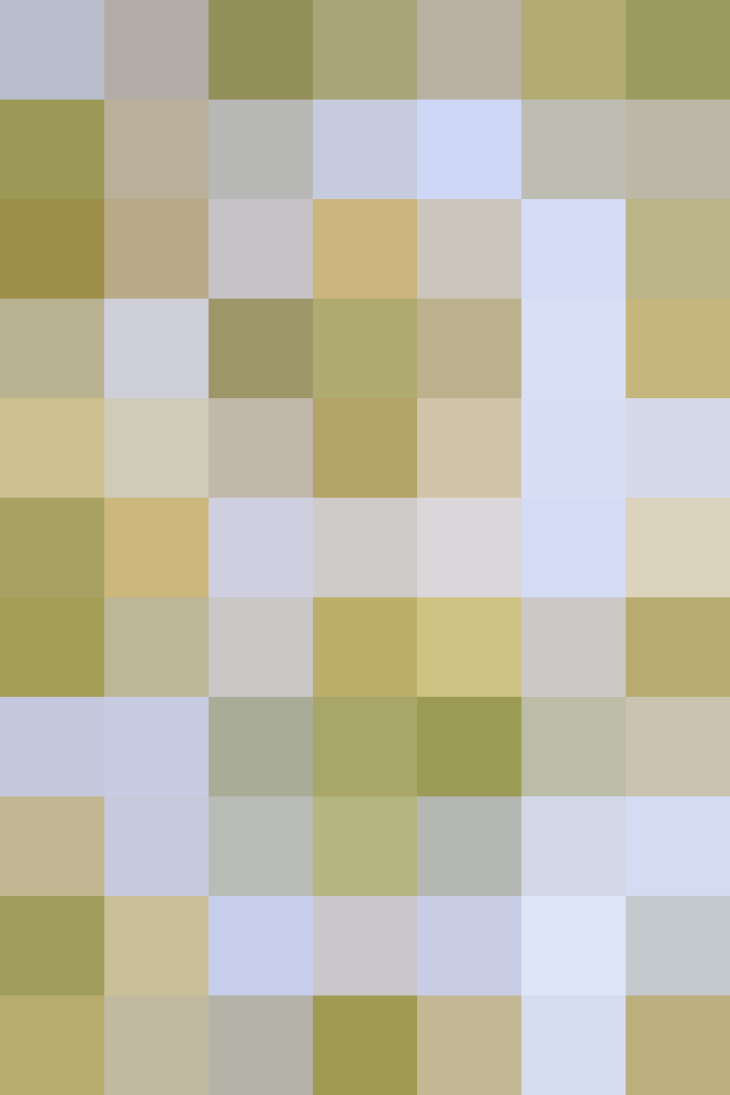 Move over, potato chips! There's a better option in town; one that allows you to get your fill of cheese and chips — plus a dose of green veggies — all at the same time.
You won't accidentally mistake these chips for potato chips (not even close), but with about 10 minutes of prep work and another 10 minutes in the oven, you're rewarded with a simple yet impressive Parmesan crisp flecked with shreds of asparagus. They make a nice snack served on their own, or as a pretty garnish for soups and salads.
Each batch makes about 12 to 16 chips, depending on how you size them. Before stirring the cheese and asparagus mixture together, be sure to remove as much excess moisture from the asparagus as possible. This is a crucial step in getting the chips to crisp up. The less moisture that remains in the asparagus, the crispier the chips will be — and we want crispy chips.
1 cup Parmesan grated
4 t0 6 medium stalks of asparagus, woody end removed
Fresh-ground black pepper
Preheat the oven to 375°F.
Use a food processor or the smallest holes on a box grater (see Recipe Notes) to shred the asparagus. Transfer to paper towels and firmly squeeze to remove as much liquid from the shredded asparagus as possible.
In a medium bowl, combine the Parmesan, squeezed asparagus, and fresh-ground black pepper until mixed. Drop about a tablespoon of the cheese-and-asparagus mixture onto a parchment-lined baking sheet, about 1 inch apart. Flatten with the back of the spoon, if necessary.
Bake for 8 to 10 minutes, until the cheese is bubbly and the edges are lightly browned. Remove from the oven and cool on the baking sheet for 5 minutes. The crisps will firm up more as they cool.
Using a box grater: Grating asparagus with the box grater is possible! The trick is to start with the bottom of the stalk; the tender spear tips can be finely minced for this recipe.
Published: Apr 20, 2016