Recipe: Asian Pear, Fresh Date, and Pomegranate Salad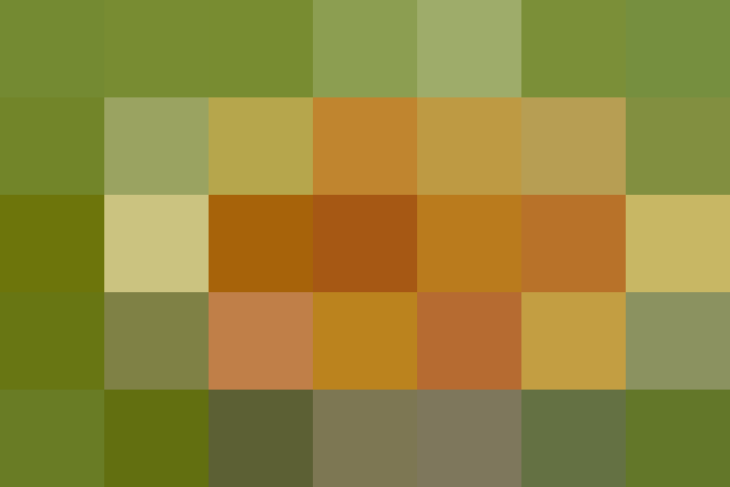 Just as we were starting to lament the dwindling abundance of summer stone fruits at the farmers' market, in marched a whole new array of fruits to inspire us. Asian pears, fresh dates, and pomegranates are some of early fall's jewels. We couldn't resist combining them in a fruit salad – a refreshing dessert on its own or over ice cream.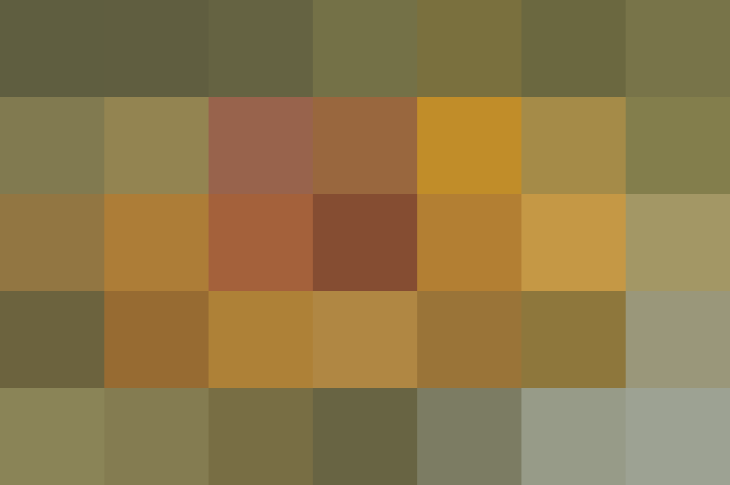 Each fruit delights the tongue: a crisp juicy pear, crunchy young dates with hints of honey, and pomegranate seeds that burst in the mouth, sweet at first and then tart. A dressing of pomegranate juice, honey, ginger, and cinnamon ties them together.
If you don't have access to fresh dates, you can omit them or substitute an apple.
Asian Pear, Fresh Date, and Pomegranate Salad
1 pomegranate
1 teaspoon honey
1 teaspoon grated ginger
1/8 teaspoon ground cinnamon
16 fresh dates
1 Asian pear
1 teaspoon lemon juice
De-seed the pomegranate* and place seeds in a large bowl.
Take 1/4 cup of the pomegranate seeds to make juice. Press the seeds through a strainer over a small bowl. Discard the pulp. Add the honey, ginger, and cinnamon to the pomegranate juice and combine. Set dressing aside.
Cut each date, lengthwise or crosswise, into 4-6 pieces. Slicing them crosswise creates nice little discs, but it requires a slightly steadier hand than cutting lengthwise. Discard the date seeds and add the dates to the bowl with the pomegranate seeds.
Slice the pear into bite-size pieces and toss with lemon juice. Add to the bowl with the pomegranate seeds and dates.
Pour dressing over the fruit and gently toss to combine. Serve immediately.
Originally published Sep 26, 2008