Recipe: Asian-Inspired Tomato Gazpacho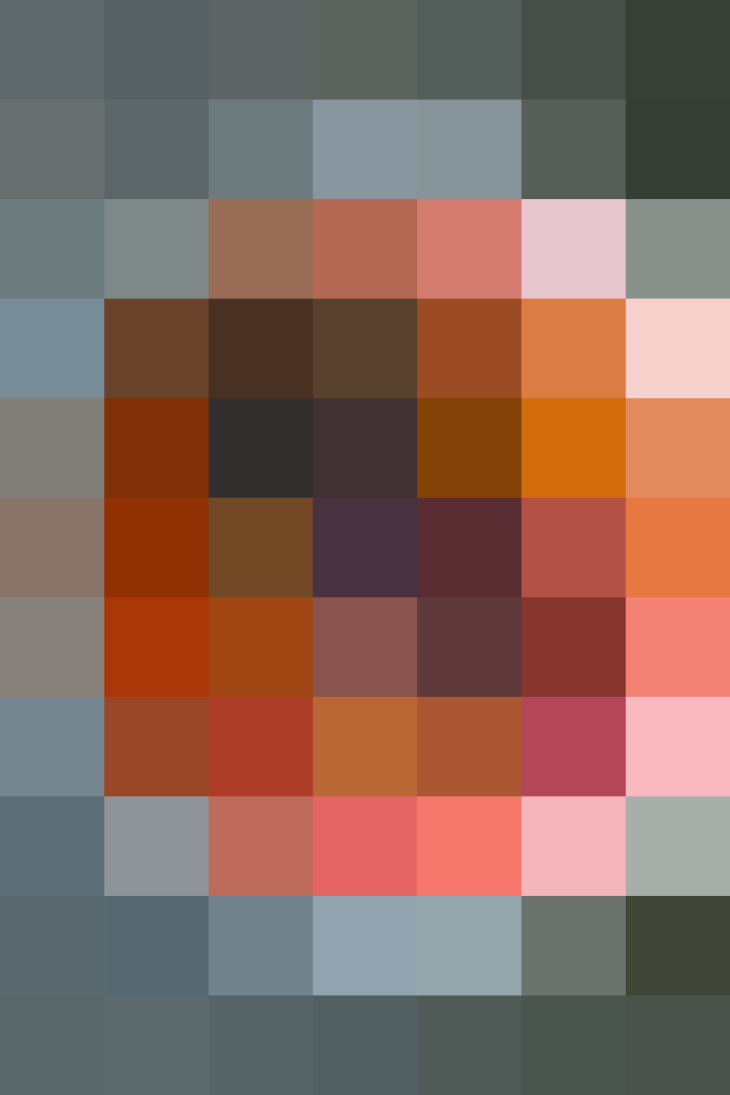 Usually gazpacho is all about the tomatoes, but when you can't get your hands on the fresh, juicy, ripe beauties that only make an appearance during the heydays of summer, the answer to a really good gazpacho is an unexpected condiment hiding in your pantry.
This version of gazpacho takes a turn from the traditional with the help of fish sauce. It's a salty condiment that's popular in Southeast Asian cooking, so isn't exactly an ingredient we're used to seeing in the lineup for this chilled soup. Not to worry, though — you'll never even detect the taste of fish. Instead, you'll be surprised and delighted by just how well it fits into the mix.
Because of its saltiness and serious savory flavor, fish sauce makes an ideal match with sweet and acidic ingredients, like tomatoes and vinegar, two very prominent players in any gazpacho recipe. It brightens up the bowl (especially helpful when those tomatoes are a little under par), adding some deep, extra-rich flavors and a punch of umami.
Asian-Inspired Tomato Gazpacho
2 pounds ripe tomatoes, cored and roughly chopped (5 to 6 medium tomatoes)
1/2 medium cucumber, peeled and roughly chopped
1/2 medium red onion, roughly chopped
1 slice white or country bread, cut into 1/2-inch cubes
2 cloves garlic, chopped
1/2 cup olive oil
2 teaspoons rice wine vinegar
1/4 cup fish sauce
Salt and pepper
Add the tomatoes, cucumber, onion, bread, garlic, olive oil, vinegar, and fish sauce to a blender or food processor, and process until smooth. Season with salt and pepper, to taste.
Chill 30 minutes before serving.
Published: May 12, 2016