Recipe: Easy 20-Minute Arroz con Leche (Made with Leftover Rice)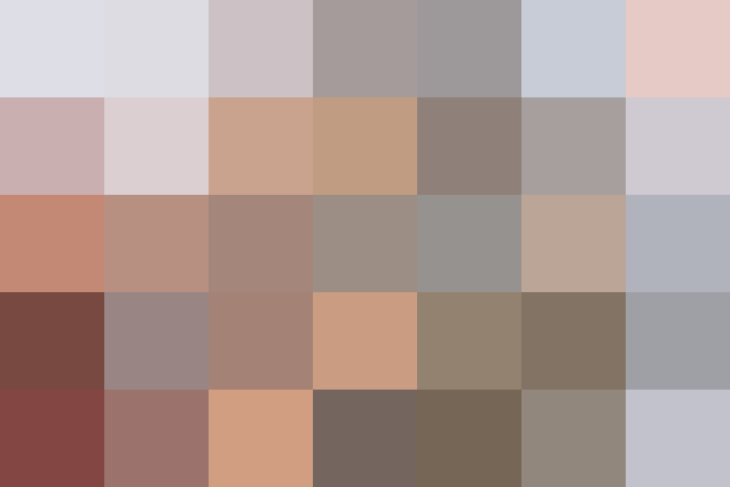 If you have a soft spot in your heart for creamy rice pudding, arroz con leche delivers a flavorful upgrade and will satisfy your cold-weather dessert craving. This comforting dessert, with Mexican origins, kicks up traditional rice pudding with a generous dose of warm, spiced cinnamon and subtle notes of sweet caramel, plus a pantry ingredient that makes it even more indulgent.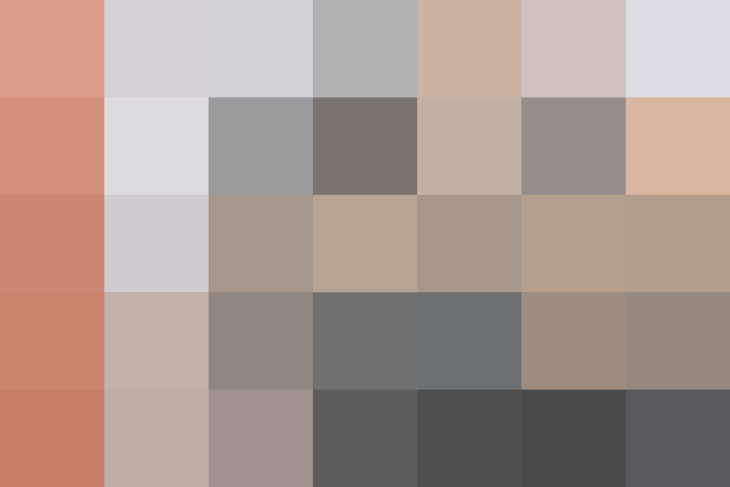 Lean on Leftover White Rice for a Quick Dessert
If there was ever a reason to double (even triple!) your next batch of white rice, this is it. Even if you don't think you'll use it right away, stash it in the freezer so it's at the ready when your sweet tooth calls. When you lean on leftovers, this rich and creamy pudding is ready to come off the stove fast and with minimal effort.
The starchiness of white rice makes it the best choice for quick-cooking arroz con leche, since it lends itself to achieving a thicker, creamier texture. Long-grain rice is a classic choice, although short-grain also works and will make for a thicker pudding with a risotto-like texture.
Easy 20-Minute Arroz con Leche
Serves6
Ingredients
3

cups

cooked long- or short- grain white rice

2

cups

whole milk

1

(14-ounce) can sweetened condensed milk

1

teaspoon

ground cinnamon

1

tablespoon

vanilla extract

1/2

cup

golden raisins (optional)
Instructions
Place the rice, whole milk, condensed milk, and cinnamon in a large saucepan; stir to combine; and bring to a boil over medium heat. Reduce the heat to low and simmer, stirring occasionally, until the mixture thickens, about 15 minutes. Remove the pan from the heat and stir in the vanilla and raisins if using. Serve warm.
Recipe Notes
Make ahead: The rice can be cooked up to 3 days in advance and stored in an airtight container in the refrigerator until ready to use.
Storage: Store leftovers in an airtight container in the refrigerator for up to 3 days.
Published: Feb 17, 2017