Recipe: Arnold Palmer Pan-Roasted Chicken Thighs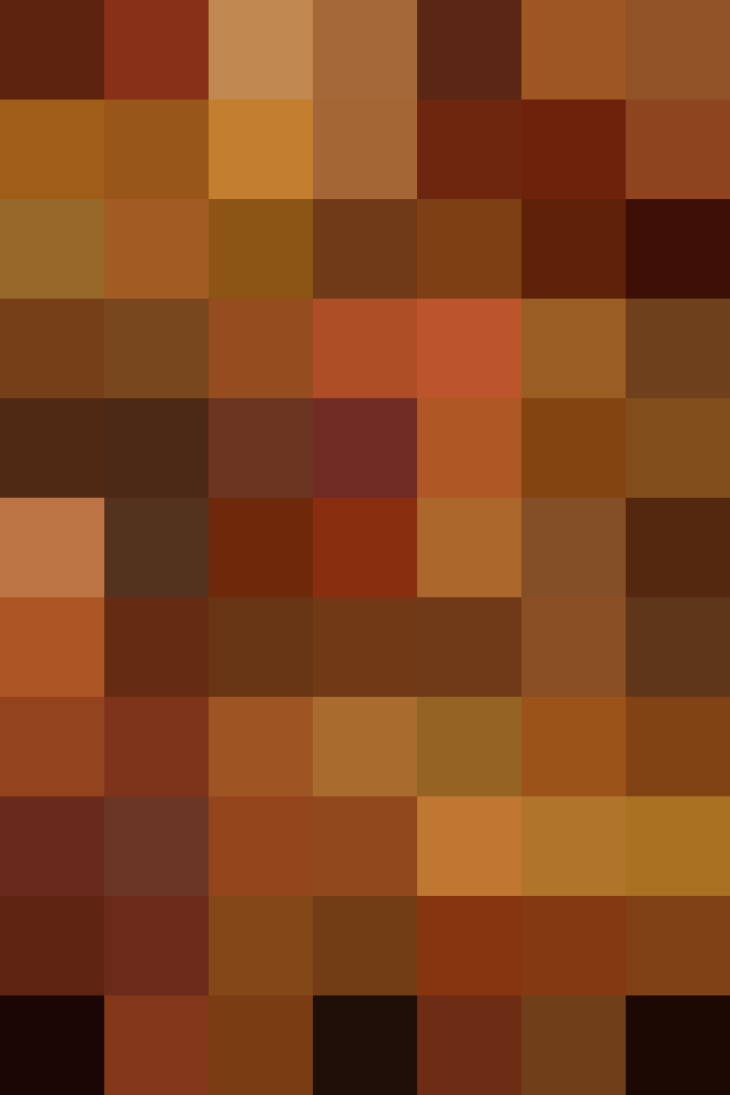 There's something magical that happens when you combine iced tea with lemonade. This refresher, known as an Arnold Palmer, is a classic for good reason. The two drinks bring out the best of each other when combined — the bitterness of black tea counters the sweet, sourness of lemonade.
So, really, how can an Arnold Palmer get any better? By bringing it to the dinner plate.
Arnold Palmer Chicken Thighs: Watch the Video
The flavors of the drink — bitter, sweet, and sour — are a perfect match for roast chicken. Here the drink is transformed into a brine by brewing a big batch of black tea and adding some lemon juice, sugar, and salt. After bone-in, skin-on chicken thighs have hung out in the brine for a few hours, they're pan-roasted along with lemon slices that release their juices and caramelize while the chicken skin gets dangerously crispy.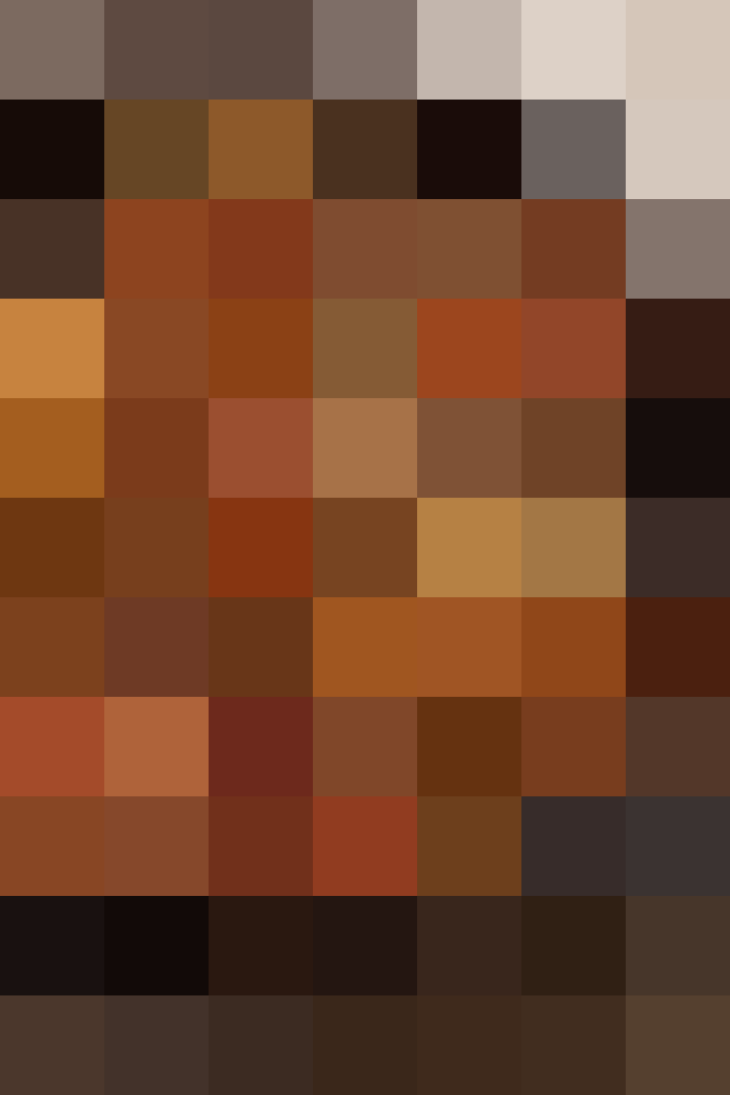 The resulting chicken is lemon-tinged, with the flavor of black tea playing casually in the background. Serve it over steamed rice and add a green salad or roasted broccoli, and serve it with a tall glass of this dinner's namesake drink.
Arnold Palmer Pan-Roasted Chicken Thighs
Serves4 to 6
Ingredients
For the brine:
4

cups

water

4

black tea bags, like Lipton or Twinings

3

(2-inch) slices of lemon peel about an inch wide

1/4

cup

granulated sugar

1/4

cup

kosher salt

2

tablespoons

lemon juice
For the chicken:
2

pounds

chicken thighs, bone-in and skin-on, about 4 to 6

Olive oil

Freshly ground black pepper

1

lemon, thinly sliced

1

tablespoon

honey
Instructions
Bring the water to a boil in a medium saucepan. Turn off the heat, add the tea bags and lemon peel, cover the pot, and let the tea steep for 10 minutes. Uncover, remove the tea bags, stir in the sugar and salt, and let the mixture cool to room temperature.

Place the chicken thighs in a large zip-top bag and pour in the tea and lemon juice. Refrigerate for 2 to 4 hours.

Preheat the oven to 450°F. Remove the chicken from the brine, pat it dry with paper towels, and season it with pepper.

Heat 1 tablespoon of olive oil in a large cast iron or oven-safe skillet over medium-high heat. When the oil is hot, but not smoking, add the chicken to the skillet, skin-side down and evenly spaced apart. Cook until the fat is rendered and the skin is crisp and golden-brown, adjusting the heat if the skin begins to burn, about 6 to 8 minutes.

Carefully flip the chicken, skin-side up, and scatter over the lemon slices, tucking a few slices underneath the chicken. Place skillet in oven and cook for another 10 to 12 minutes. Brush skin with honey and cook 1 to 2 minutes more or until chicken reaches an internal temperature of 165°F.
Published: May 10, 2016