Recipe: Apple Pie Granola Bars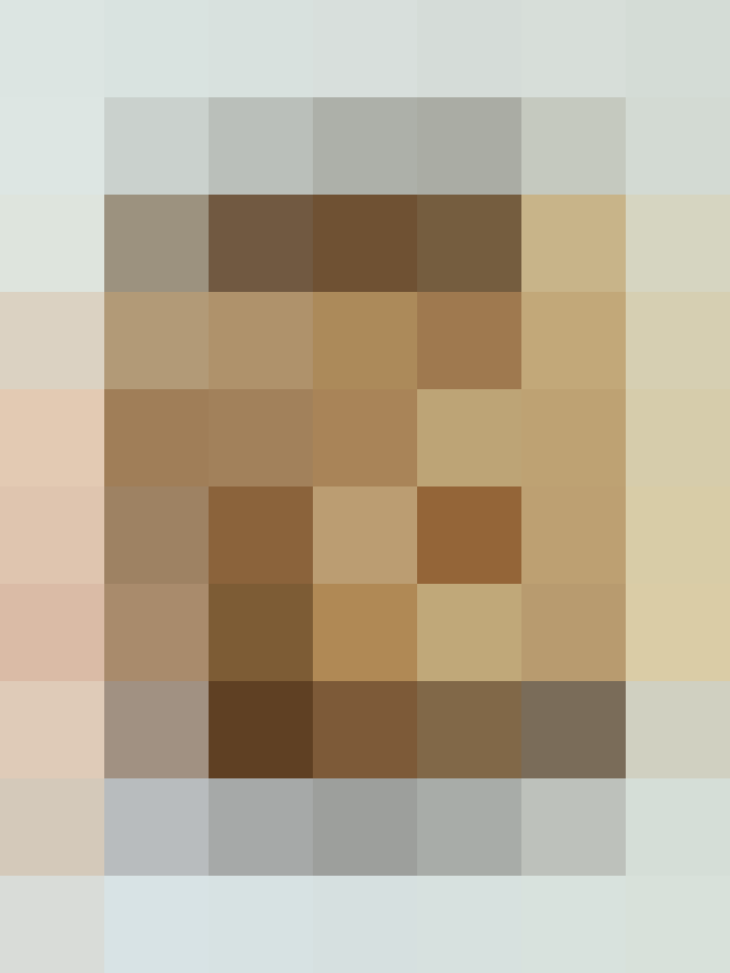 When a snack attack hits, reach for these chewy, buttery granola bars. They're packed with grated apples, warming spices, and toothsome oats – perfect as a lunch-box treat or an on-the-go breakfast.
An Easy, Press-in-the-Pan Dough
One of the universally appealing things about granola bar recipes is that they're very simple to make, and these are no exception. The butter, syrup, and sugar are melted in a pot, and then the oats, spices, and grated apples are mixed straight in to make a sticky dough that is pressed into a tray, decorated with apple slices (totally optional, but so pretty), and baked.
Of course the adaptability of the recipe is great, too. I left them pretty simple with just the apple in there, but dried fruit or nuts would also be perfect additions.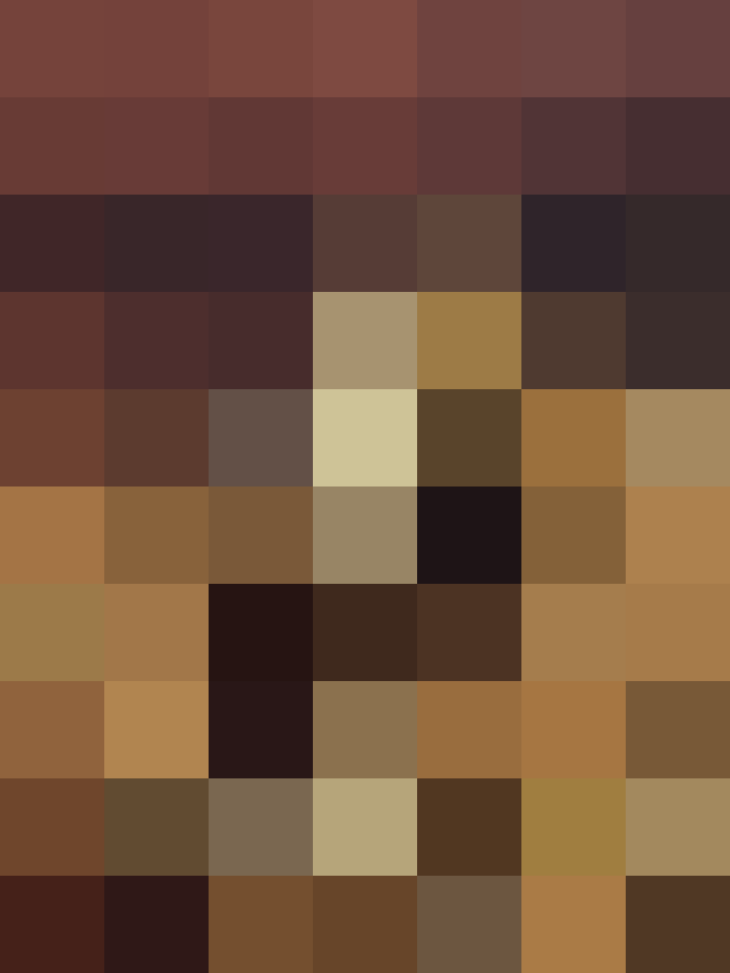 Apple Pie Granola Bars
Makes16
Ingredients
7

tablespoons

unsalted butter

1/3

cup

loosely packed light brown sugar

3

tablespoons

golden syrup, honey, agave syrup, or brown rice syrup

2

medium apples, grated (1 scant cup grated)

2 1/4

cups

instant oats

2

teaspoons

ground cinnamon

1/4

teaspoon

ground nutmeg

1/4

teaspoon

ground cardamom

1/4

teaspoon

salt

1

medium apple, cored, halved, and very thinly sliced (optional)
Instructions
Arrange a rack in the middle of the oven and heat to 350°F. Line a 9x13-inch baking dish with parchment paper, making sure there is excess paper hanging over the 2 long sides; set aside.

Melt the butter, sugar, and syrup in a medium saucepan over medium heat, stirring until the butter is melted. Remove from the heat. Add the grated apples, oats, cinnamon, nutmeg, cardamom, and salt. Stir until well-combined.

Transfer the mixture to the baking dish. Use the back of a spoon to press it evenly into the baking dish. If using apple slices, fan them out over the mixture and press them down slightly. Bake until just starting to turn golden-brown at the edges, 25 to 35 minutes.

Let cool in the baking dish for 15 minutes. Remove the slab from the pan by grasping the excess parchment and lifting it out. Place on a cutting board and cut into 16 bars.
Recipe Notes
Storage: The bars can be stored in an airtight container at room temperature for up to 4 days. They can also be tightly individually wrapped in plastic wrap.
Variations: Add in a few tablespoons of chopped nuts, seeds, or dried fruit for a different flavor.
Published: Nov 27, 2018