Recipe: Aperol Spritz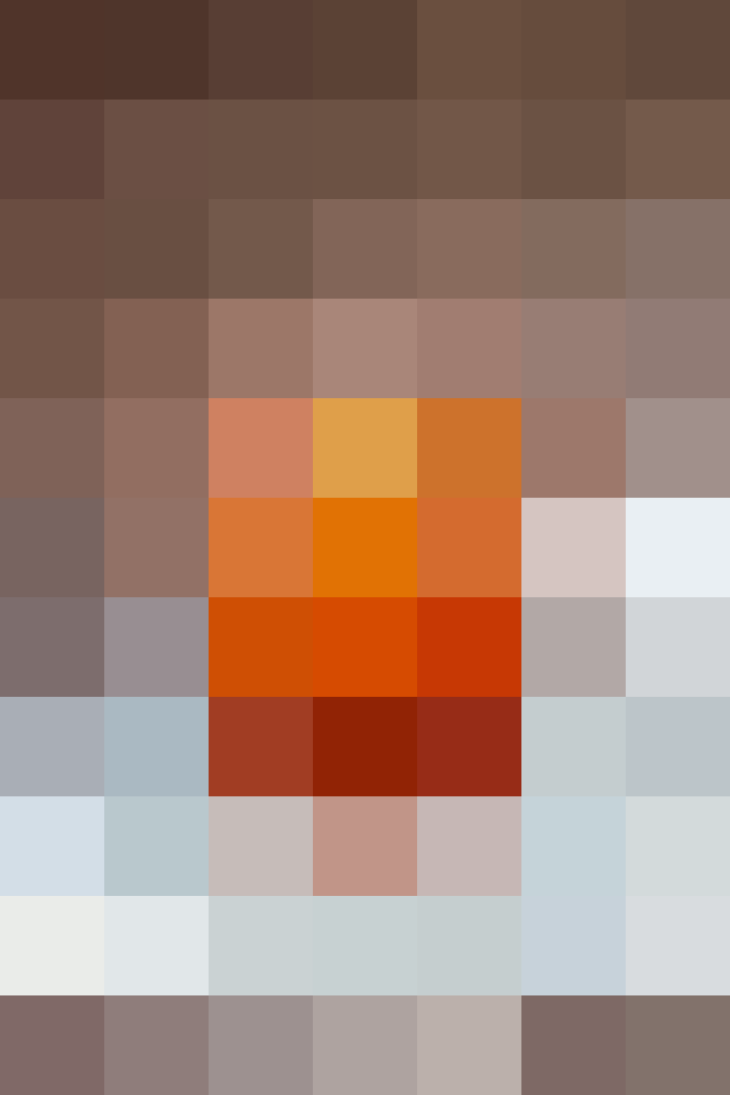 If you've been to Italy, you've no doubt seen folks sitting on the piazza having a cocktail before dinner. I can almost guarantee you that cocktail isn't a scotch on the rocks or a martini. Italy is the land of the aperitivo, or aperitif—a pre-dinner cocktail that's usually light on alcohol and refreshing. The aperitivo is meant to stimulate the appetite but not weigh down the palate, or get you too smashed. How civilized!
My favorite aperitivo is an Aperol Spritz, a combination of sparkling wine with a splash of Aperol (a bitter liquer) and club soda, usually garnished with an orange.
What's actually in Aperol? No one outside the Aperol inner circle really knows, but what we do know is there's some kind of essence of orange (bitter and sweet), herbs, and rhubarb. Aperol is a liqueur like Campari (in fact it is produced by the same company) but with about half the alcohol and less bitterness. Until I was well into my thirties I was mixing the two up and steering clear of anything made with Aperol because of my distaste for Campari. I'm glad I gave it a second chance.
The official Aperol Spritz recipe calls for 3 parts prosecco, 2 parts Aperol and a splash of club soda. I change a few things about the recipe: I lower the ratio of Aperol to Prosecco, otherwise it's too bitter. I also don't really measure, it's more of an eyeball thing. And third, I use whatever sparkling wine is around; Cava, Prosecco, something French but not expensive, or Gruet, the domestic sparkling wine we often have on hand.
Cheers to summer and feeling like we're all sitting on an Italian Piazza.
Aperol Spritz
Serves1
Ingredients
Sparkling wine such as Prosecco or Cava

1

shot

Aperol

1

glug

club soda

1

slice

orange
Instructions
Fill a tumbler or large wine glass with ice. Fill the glass 2/3 full with sparkling wine. Add the shot of Aperol. Top with club soda, stir well, then add the orange slice.
Published: Jun 19, 2014