Recipe: Antipasto Pasta Salad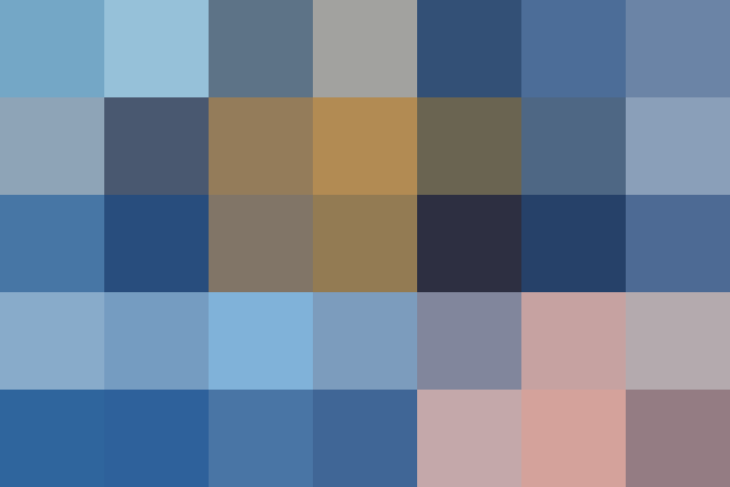 On hot summer days, I want a bright, vibrant pasta salad with a wide variety of flavors and textures — not a wimpy mixture of bottled Italian salad dressing and overcooked pasta. This version, perfect for a backyard barbecue or poolside shindig, takes inspiration from antipasto, the Italian first course that includes all kinds of pickled veggies, cured meats, and of course, cheese.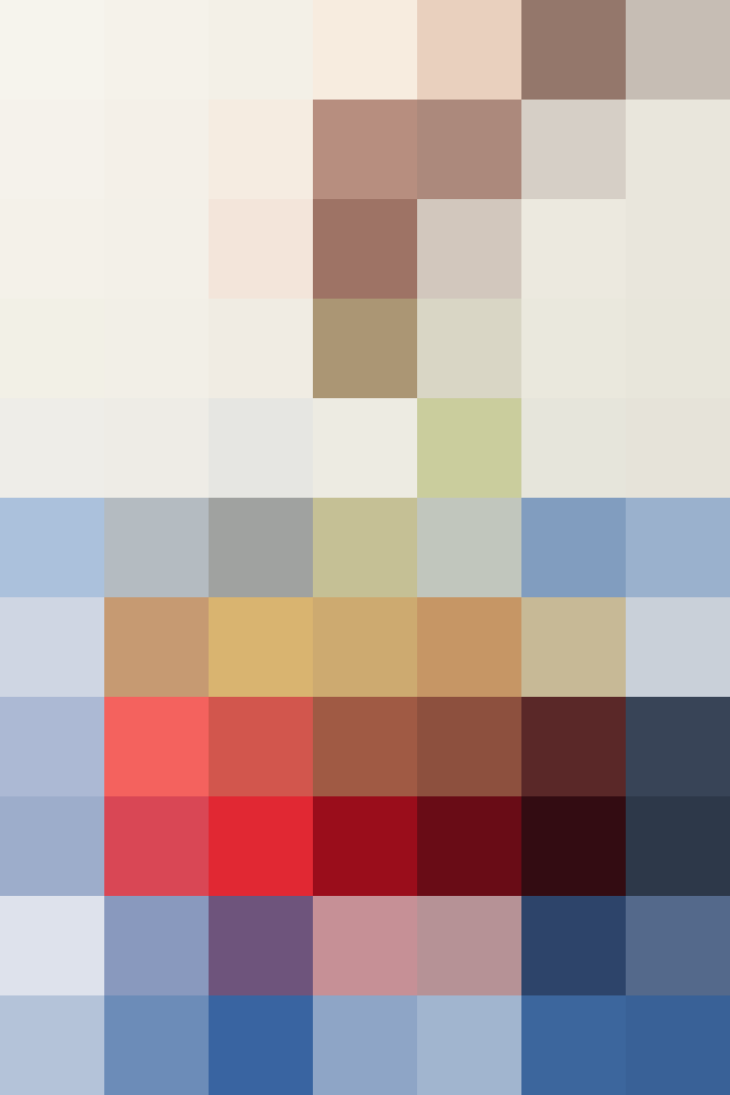 A tasty Italian dressing can be made by just whisking olive oil, vinegar, and dried oregano together, and letting diced red onion and bell pepper sit in this dressing to mellow out while the pasta's cooking.
Dump the hot pasta right into the dressing instead of rinsing it off with cold water, so that the pasta immediately soaks up the dressing and gets really flavorful. All that's left to do is mix in all the elements of an antipasto platter: salty salami, briny olives and artichoke hearts, soft fresh mozzarella, and a big handful of parsley to brighten things up.
This salad is right at home next to our grilled BBQ chicken wings and will fuel you without putting you into a food coma, so you can stay awake for the fireworks.
A Junior High Fourth of July Party
We're celebrating the 4th of July with a big dose of junior high nostalgia, fulfilling the longing for the foods that transport us back to a holiday filled with cannonball competitions at the pool, fireworks after sunset, and more hot dogs and ice cream than you can imagine.
Almost everything on this menu, from the slow-cooker queso to the muffin-tin ice cream cakes, can be prepared days in advance, finished off before the party starts, and requires almost no tending once guests arrive.
Antipasto Pasta Salad
Serves8 to 10 (makes about 3 quarts)
Ingredients
1/4

cup

extra-virgin olive oil

1/4

cup

red wine vinegar

1

teaspoon

dried oregano

3/4

teaspoon

fine salt, divided

1/4

teaspoon

freshly ground black pepper

1

medium red bell pepper, diced

1/3

cup

small-dice red onion

1

pound

dry fusilli or rotini pasta

1

(12.5-ounce) jar marinated artichoke hearts, drained and coarsely chopped

4

ounces

dry Italian salami, casing removed, diced (about 1 cup)

1

(2.5-ounce) can sliced black olives, drained

8

ounces

fresh mozzarella cheese, diced

1/2

cup

coarsely chopped fresh Italian parsley
Instructions
Bring a large pot of heavily salted water to a boil over high heat. Meanwhile, whisk the oil, vinegar, oregano, 1/4 teaspoon of the salt, and pepper together in a large bowl; stir in the bell pepper and onion and set aside.

Add the pasta and cook according to package directions. Drain. Add the hot pasta, remaining 1/2 teaspoon salt, artichokes, salami, and olives to the bowl of dressing. Toss thoroughly to combine. Let sit 20 minutes, stirring occasionally, to allow the pasta to cool and the flavors to combine.

Stir in the cheese and parsley. Taste and season with more salt, pepper, or vinegar as needed.
Recipe Notes
Make ahead: This salad can be made and stored in an airtight container in the refrigerator for up to 3 days.
Food styling by Barrett Washburne
Blue Gingham Picnic Blanket & Six Piece Storage Container Set Courtesy of Crate and Barrel
Published: Jun 30, 2016