Recipe: Antipasti Bar Pasta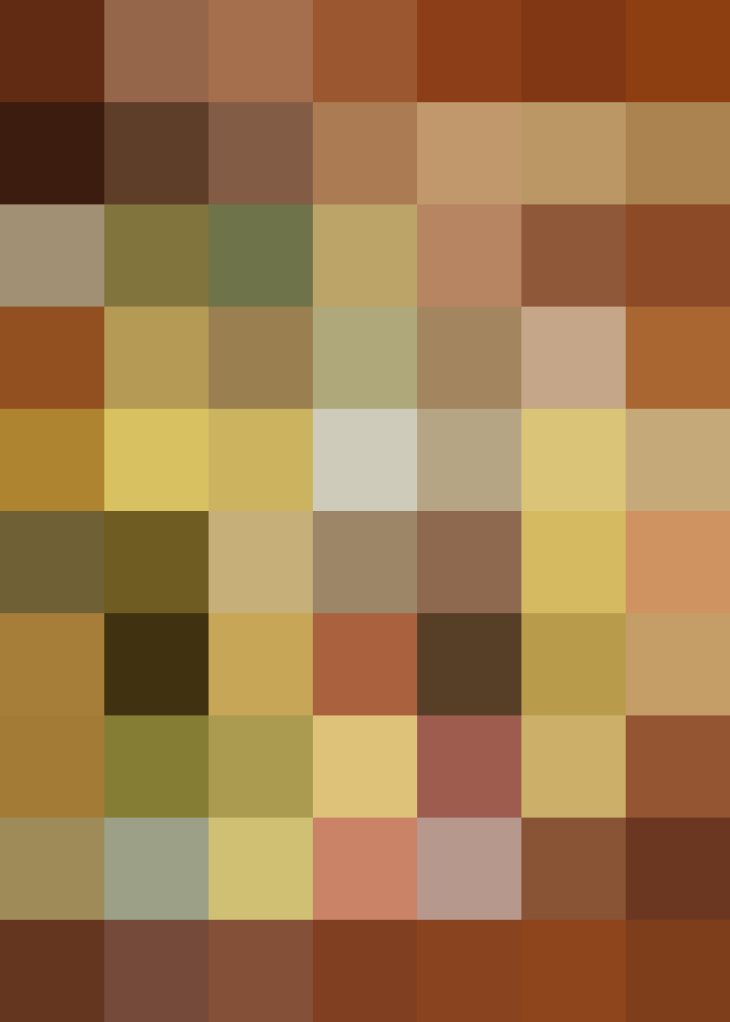 This is the kind of pasta for those evenings where you find yourself standing in the grocery store without a clue about what to make for dinner that night. Pasta is easy and always a crowd-pleaser, but what kind of sauce are you going to whip up? For that, head straight to the antipasti bar.
That display of mixed olives and marinated veggies is an incredible resource when it comes to assembling dinner. Some items are dressed in herb-packed oil, while others are nestled with garlic or onions. Pick a selection and all you need to do is toss your choices with hot pasta. The herbs and oil that coat the marinated mix make an immediate sauce for the pasta.
Really, this recipe is just a guideline. Peruse your own grocery store's antipasti bar and gather a few of your personal favorites to make this dish your own. If you have some fresh herbs in your kitchen already, chop them up and toss them in as well to add a little bonus flavor and freshness to the pasta.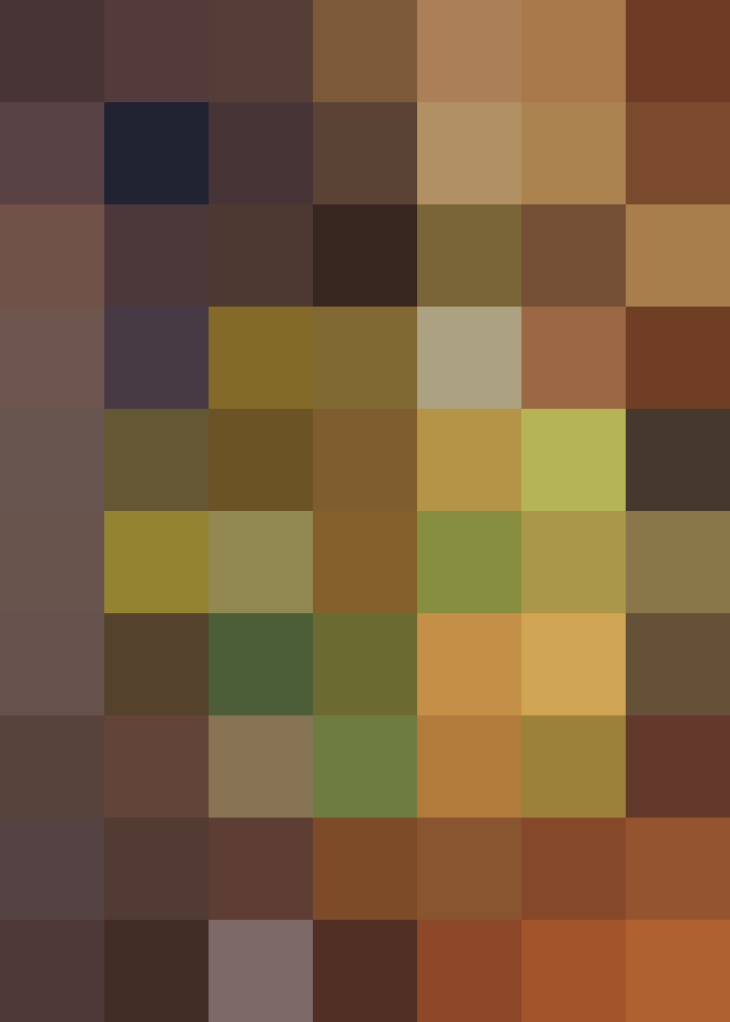 A Few Suggested Antipasti Bar Pasta Combinations
Roasted red peppers + marinated mushrooms + marinated feta
Sun-dried tomatoes + mozzarella balls + fresh chopped basil
Capers + marinated eggplant + mixed olives + fresh chopped parsley
Serves 4 to 6 as a main course
1 pound fusilli or rotini pasta
1 cup marinated quartered artichoke hearts
1 cup peppadew peppers, coarsely chopped
1/2 cup pitted mixed marinated olives, halved
1/2 cup oil-packed sun-dried tomatoes, coarsely chopped
1/4 cup coarsely chopped fresh parsley leaves
Kosher salt
Freshly ground black pepper
Bring a large pot of salted water to a boil and cook the pasta according to package instructions. Drain.
Combine the cooked pasta, artichoke hearts, peppers, olives, sun-dried tomatoes, and parsley in a large bowl. Taste and adjust for seasoning, adding salt and pepper as needed.
Pasta salad: This dish is also great served as a pasta salad cold or at room temperature. Once you've cooked the pasta, run it briefly under cool water to cool it down, drain well, and then proceed with the recipe.
Storage: Leftovers can be stored in an airtight container in the refrigerator for up to 5 days.
Published: Aug 3, 2016