Recipe: Almond-Crusted Chicken Tenders with Honey Mustard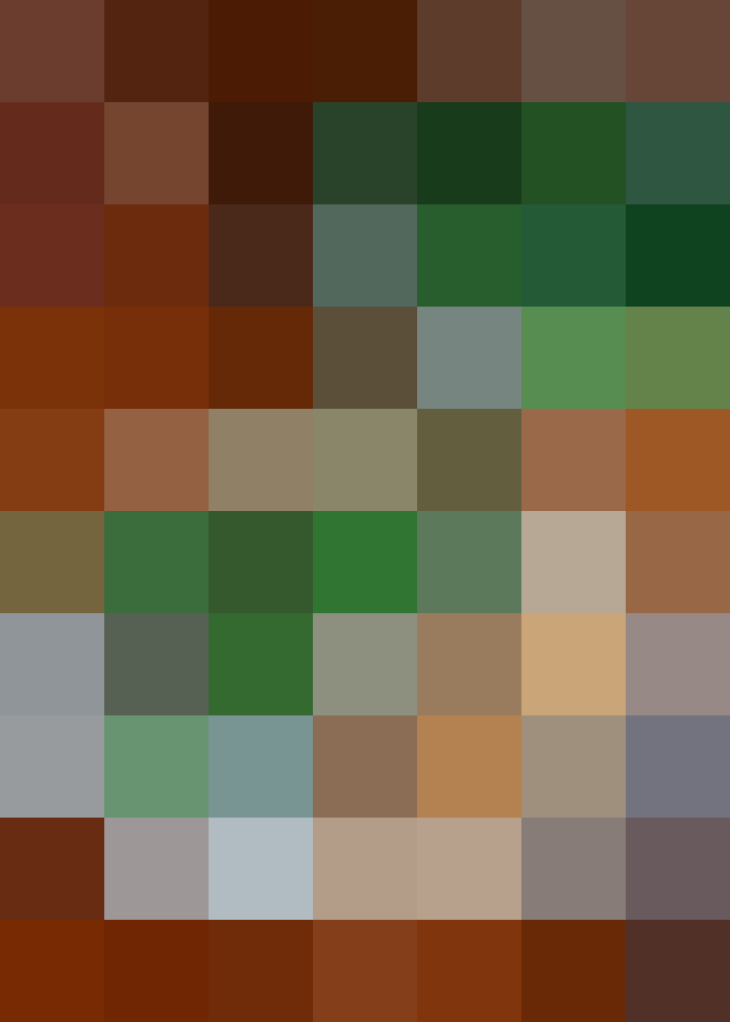 This is precisely the kind of chicken recipe you want to keep in your weeknight dinner rotation. It's quick and simple, has few ingredients, and gets right to the point. It's what you should expect when you have a crunchy almond coating and a honey-mustard sauce that plays double duty as a coating for the chicken and a sauce for serving.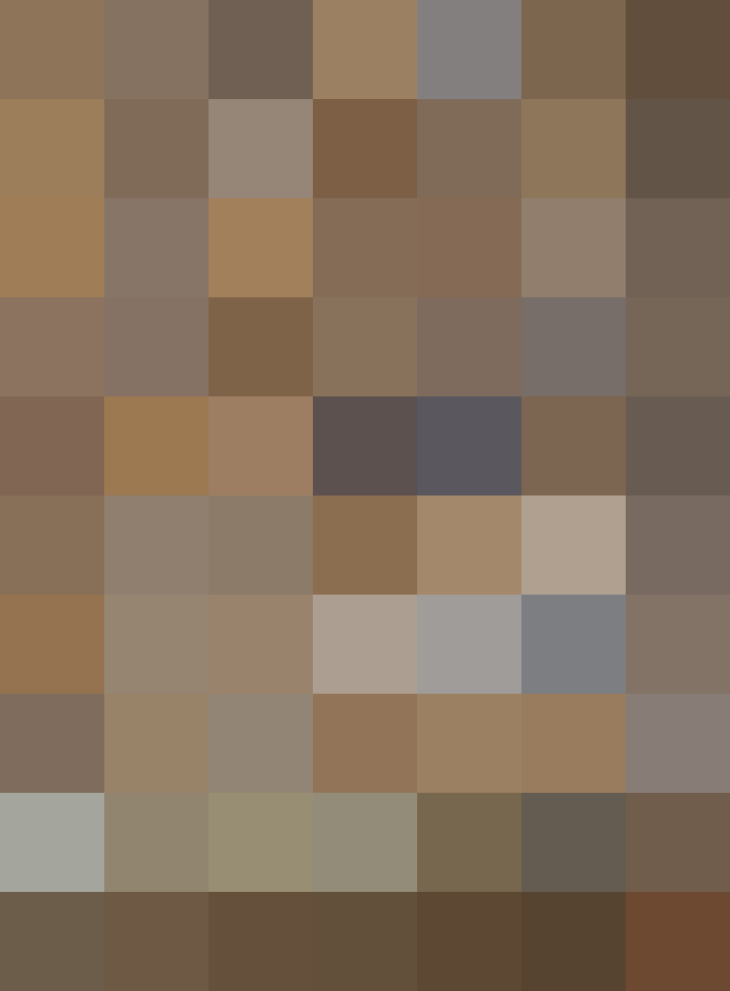 If you enjoy chicken with a breaded coating, but don't have the patience to actually set up all those bowls, these gluten-free chicken tenders are the solution — especially on those nights when the motivation to make dinner is low.
The chicken pieces get tossed together with the honey mustard, then rolled in ground almonds for an easy two-step breading process that results in a crunchy, crumbly coating with a tang. Make extra and chop it up for tomorrow's salad.
Almond-Crusted Chicken Tenders with Honey Mustard
Serves4
Ingredients
1/2

cup

Dijon mustard

1/2

cup

mayonnaise

1/2

cup

honey

1

tablespoon

apple cider vinegar

2

boneless, skinless chicken breasts (about 2 pounds)

1 1/2

cups

whole roasted almonds, ground in a food processor to a coarse meal

1/2

teaspoon

kosher salt

1/4

teaspoon

freshly ground black pepper

Cooking spray
Instructions
Arrange a rack in the middle of the oven and heat to 400°F. Line a baking sheet with parchment paper; set aside.

Whisk together the mustard, mayonnaise, honey, and vinegar in a large bowl. Transfer half of the honey-mustard sauce to a small bowl, cover, and place in the refrigerator until you're ready to serve.

Stir together the ground almonds, salt, and pepper in a wide, shallow bowl.

Cut each chicken breast lengthwise into 1/2-inch-wide strips. Place the chicken pieces in the bowl with the remaining honey mustard and toss to fully coat. One by one, roll the chicken tenders in the ground almonds to fully coat. Gently press the almond coating so it adheres to the chicken. Transfer the chicken to the prepared baking sheet and repeat with the remainder of the pieces. Coat the tops of the chicken tenders with cooking spray.

Bake without flipping until the chicken is cooked through and the almond coating is lightly browned, 18 to 22 minutes. Let cool for 2 minutes before serving with the reserved honey mustard sauce.
Recipe Notes
Make ahead: The honey mustard sauce can be made up to 2 days in advance and stored in a covered container in the refrigerator.
Storage: Store leftover chicken in a covered container in the refrigerator for up to 3 days.
Published: Aug 1, 2016