Recipe: Aïoli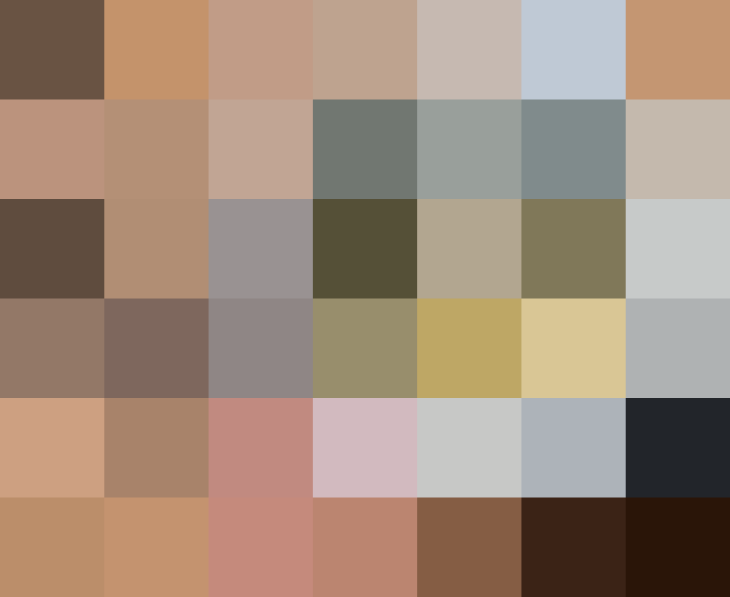 This garlicly mayonnaise goes well with raw vegetables, and all grilled foods, so we like to serve it during the summer, but it is also a nice accompaniment to meats and fish cooked in other ways.
Experiment by adding other flavors such as saffron, chipotle chile powder, or fresh herbs.
Aïoli
makes about 1 1/2 cups
8-10 garlic cloves, peeled
1 teaspoon coarse sea salt
2 tablespoons Dijon mustard
2 egg yolks
1 1/4 cups extra-virgin olive oil
1 tablepsoon plus 1 teaspoon freshly squeezed lemon juice (about 1/2 lemon)
1 tablespoon warm water
1. With a mortar and pestle, pound the garlic & salt together into a paste. If you don't have a mortar and pestle, either finely mince the garlic with the salt, transfer it to a medium-sized bowl and mash it with a wooden spoon until it makes a paste, or mince the garlic and salt together in a food processor.
2. Whisk in the mustard and then the egg yolks and beat until they are light in color. (Also add any additional flavorings here.)
3. Slowly add 1/4 cup of the oil in a fine stream, until the mixture becomes thick. If you add the oil too quickly, the mixture will not emulsify.
4. Add the lemon juice and the water, mixing completely, then add the remaining oil very slowly, whisking constantly. If it becomes too stiff, like a commercial mayonnaise, add a teaspoonful of warm water until it is the consistency you like.
5. Taste for seasoning, and adjust with salt if necessary. Cover and refrigerate until ready to serve. Best if served within 24 hours.
Published: Jun 27, 2006