Recipe: After-Dinner Turmeric Spritzer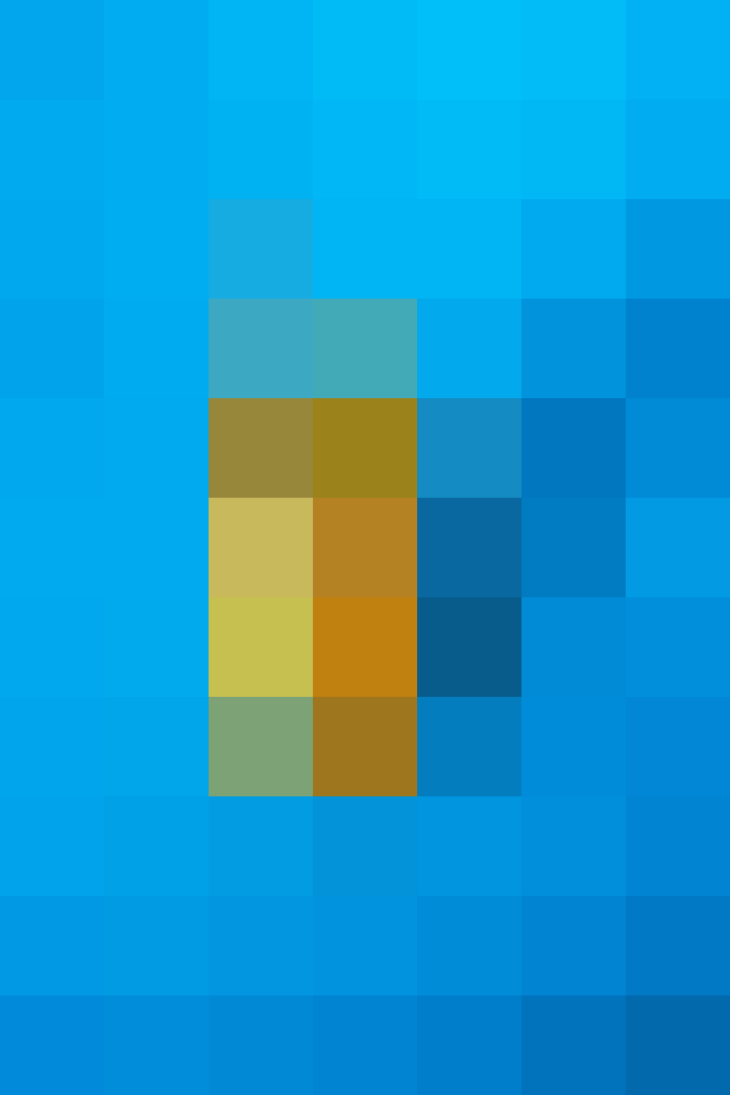 Meet the after-dinner spritzer. This is the drink to whip up after a particularly rich meal when your belly needs some help settling after too many enthusiastic bites at dinner. Turmeric plays a starring role in this spritzer, along with orange juice and apple cider vinegar, and together with a handful of herbs, this drink becomes the delicious solution for your full tummy woes.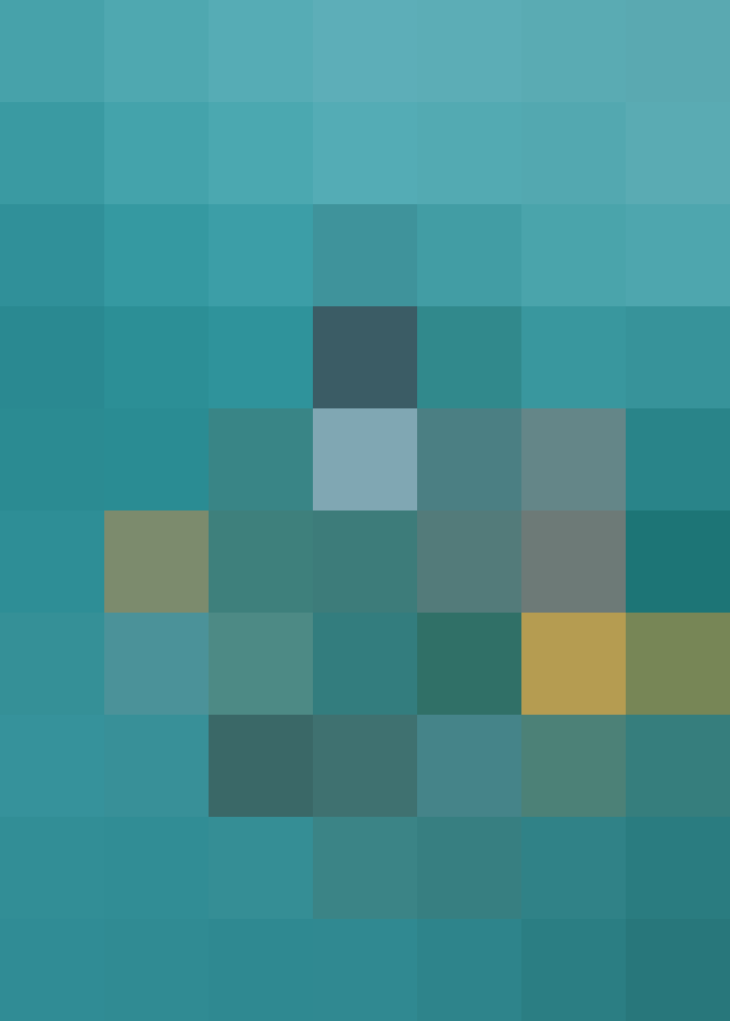 Making an after-dinner spritzer is much like making a cocktail; the final result is a balanced drink that also can help soothe an upset stomach.
The herbs and ginger are muddled to release their essential oils and create the flavor base. Each herb also lends itself to jump-starting the digestive process by encouraging the production of digestive juices. Aside from the honey, the juice of an orange and slightly sweet apple cider vinegar help temper the strong flavors from the herbs and bring this bitter bite of turmeric and bitters into harmony with the other flavors.
Serve this drink over ice with a fresh sprig of rosemary for stirring.
After-Dinner Turmeric Spritzer
3 sage leaves
1 sprig mint
1 sprig rosemary
1 (1-inch) piece fresh ginger
1/4 teaspoon turmeric powder
Juice of 1 medium orange
1 cup club soda (or water)
1 tablespoon apple cider vinegar
1 tablespoon honey
1 to 2 teaspoons digestive or aromatic bitters
In a glass, muddle the first five ingredients. Stir in the remaining ingredients until combined. Strain and serve over ice.
Published: Apr 8, 2016