Recipe: 5-Minute Blistered Tomatoes and Capers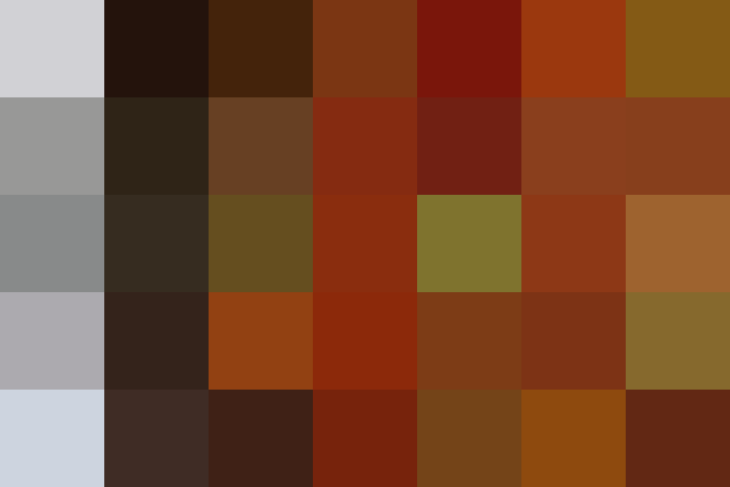 Although we don't think about it often, we eat warm tomatoes all the time. From tomato sauce to tomato soup, tomatoes love being heated up. Heat reveals their sweetness, opening them up for new flavors. Many cuisines know the magic of warm fresh tomatoes. In Asia, tomatoes are added to stir-fries and cooked until they are blistered and burnished.
It's that tradition we're borrowing from for this five-minute tomato dish that showcases the unique sweetness of fresh, ripe baby, cherry, or grape tomatoes. If you love those charmers, this recipe is for you.
In order to get some color on these ripe and watery orbs, you need to let them cook undisturbed in the hot oil for one minute. The sugars in the tomatoes quickly concentrate and crackle and sear in the presence of the hot oil. From there, they only need a quick stir — just one minute more until they reach the desire level of char.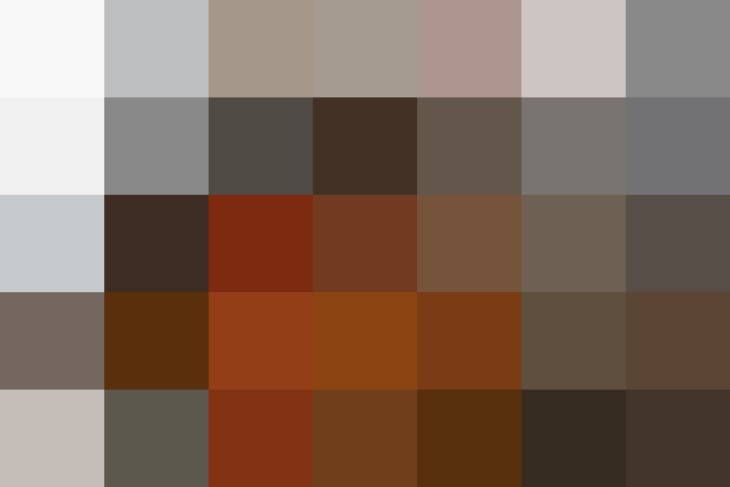 Finish them with honey, capers, and butter and you've got an incredible condiment for grilled steak or lamb chops, or an appetizer as part of a mezze platter that will wow your palate.
Your Fast Tomato Fix
Tomato season is here today and gone tomorrow so we're making sure to get our fill with recipes that come together to show off tomatoes of every shape, size, and color as fast as possible. The five recipes in this series showcases the recipes that will help you get your tomato fix in as little as one minute flat!
5-Minute Blistered Tomatoes and Capers
Serves2
Ingredients
1

tablespoon

olive oil or canola-olive oil blend

1

pint

grape or cherry tomatoes

1/2

teaspoon

kosher salt

1/2

teaspoon

freshly ground white pepper

1

tablespoon

honey

2

teaspoons

drained small capers

1

teaspoon

unsalted butter
Instructions
Heat the oil in a cast iron skillet, wok, or heavy-duty sauté pan over high heat until it is shimmering and very hot.

Carefully add the tomatoes, season them with the salt and pepper, and cook undisturbed for 1 minute. Mix gently and cook for another minute. Mix and cook for 1 more minute, each time allowing the tomatoes to char or brown a bit and blister, but not break apart.

Remove the pan from the heat and add the honey, capers, and butter. Mix very gently until the butter melts and the tomatoes are coated. Serve immediately.
Recipe Notes
Storage: Leftovers can be stored in an airtight container in the refrigerator for up to 5 days.
Published: Aug 18, 2016