Recipe: 3-Ingredient Kimchi Hash Browns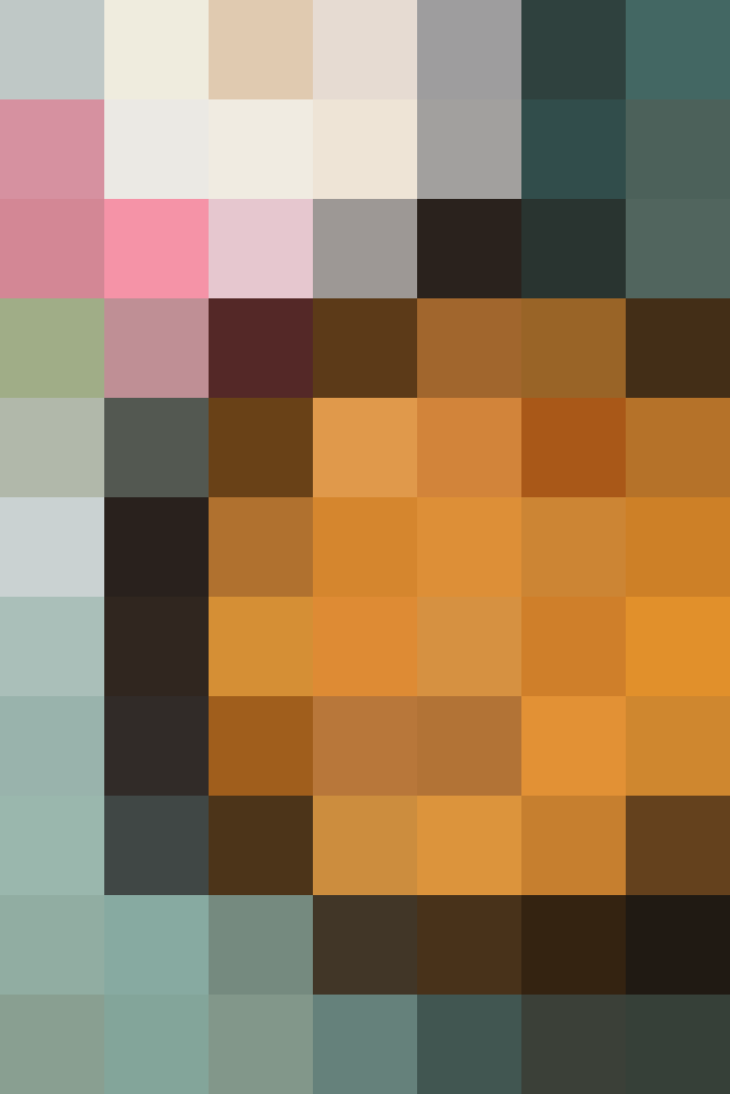 If I see potatoes on a breakfast menu, I'm probably going to order them. My favorite potato dish is diner-style hash browns done properly, all shredded and crisped up on a griddle until golden-brown on the outside and fluffy on the inside. But do you know what tops diner-style hash browns? Adding kimchi to the mix. This unexpected combination is so good I almost ate the entire pan in one sitting.
As much as I like to cook dishes from scratch, I discovered that the key ingredient here is frozen shredded hash brown potatoes. Frozen hash browns are par-cooked before they're frozen, and the freezing process helps release some moisture in the potatoes and allows them to crisp up nicely. Par-cooking also cuts down on cooking time — always a plus when I'm bleary-eyed in the morning. Freshly grated potatoes would have to go through a rigorous process of squeezing out moisture and pre-cooking to get the same results, so frozen is the name of the game here.
Frozen hash browns are also frozen in a way where they don't really stick together, so it's easy to mix in chopped kimchi before they go into the pan with some vegetable oil. After a few minutes of cooking on each side, the mixture turns into one beautiful hash brown patty — tangy and super-flavorful from the kimchi.
Although these hash browns are technically breakfast food, I would gladly eat them for dinner or when a late-night craving for salty, soul-satisfying food hits.
3-Ingredient Kimchi Hash Browns
3 tablespoons vegetable oil, divided
15 to 16 ounces frozen shredded hash brown potatoes (do not thaw)
1 cup kimchi, drained of liquid and coarsely chopped
1/2 teaspoon fine salt
Freshly ground black pepper
Thinly sliced scallions, for garnish (optional)
Heat 2 tablespoons of the oil in a cast iron skillet or large nonstick frying pan over medium-high heat until shimmering. Meanwhile, break up the frozen hash browns with your hands into a large bowl to remove any clumps, add the kimchi, sprinkle with the salt, season with pepper, and stir to combine.
When the pan is hot, add the potato mixture and spread into an even layer. Cook undisturbed until golden-brown on the bottom, 5 to 6 minutes. Using a flat spatula, flip the potato mixture in large sections and press back into a flat layer. Drizzle the remaining 1 tablespoon of oil around the edge of the pan. Cook undisturbed until the second side is golden-brown, about 6 minutes more.
Top with the scallions, if using.
Published: May 9, 2016