Recall Alert: Watch Out for Metal in Your Skippy Peanut Butter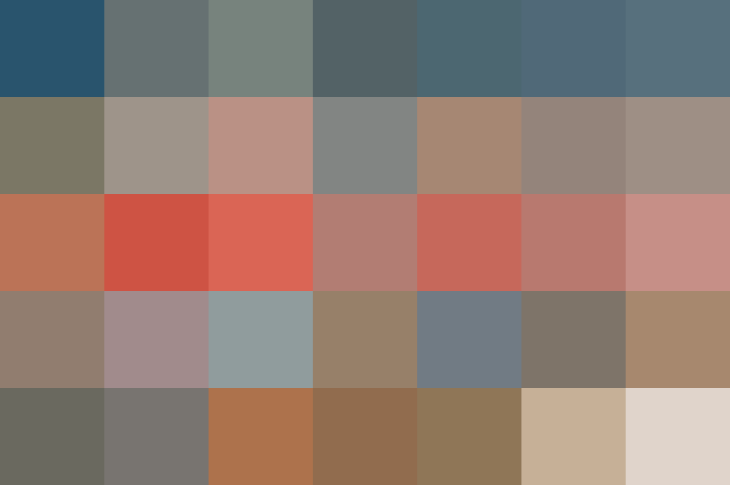 Last week Hormel Foods announced a recall of 153 cases of Skippy Reduced Fat peanut butter due to the fact that the jars might contain small metal shards. The recall only affected product sold in Alabama, Arkansas, Delaware, Georgia, North Carolina, South Carolina, and Virginia.
The metal shards were caused by an equipment malfunction, which the company confirms has now been corrected.
The Food and Drug Administration has full details on the recall and the affected UPC numbers and sell-by dates. Visit their site for more information.
Published: Nov 2, 2015