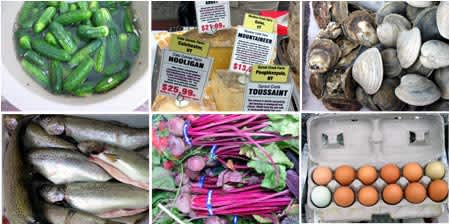 Real Food Markets: Two New Open Markets Downtown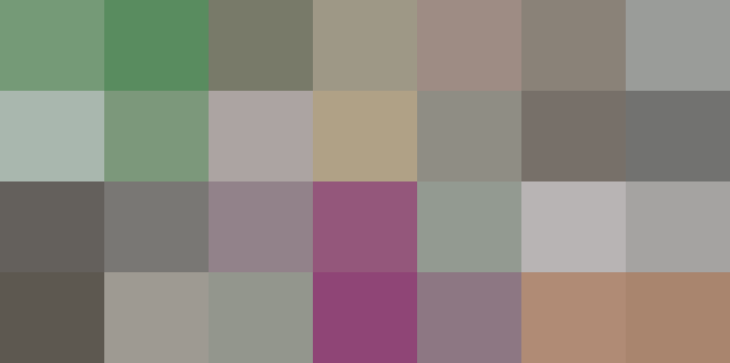 The idea had been brewing for four years: open markets in the South Village and Petrosino Square on Lafayette near Spring Street. It finally came to fruition on Saturday when Nina Planck and her company, Real Food, opened up two Real Food markets.
Real Food markets differ from traditional farmers' markets in that the region they come from is larger (this one encompasses the northeast from Maine to New Jersey) and they allow purveyors to sell, something that is taboo in the world of traditional farmers' markets.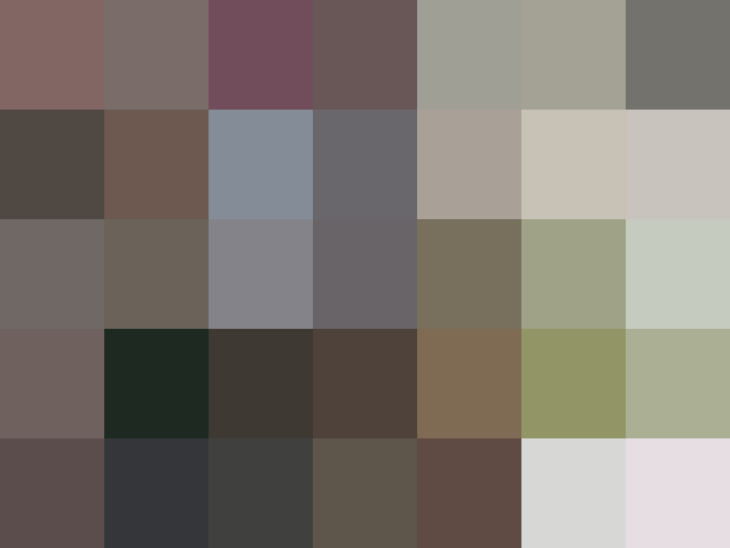 On opening day, Nina was welcoming customers with warm eyes and sun-kissed arms to the market at South Village, which so far has just six stalls occupying an area near Sixth Avenue and Houston.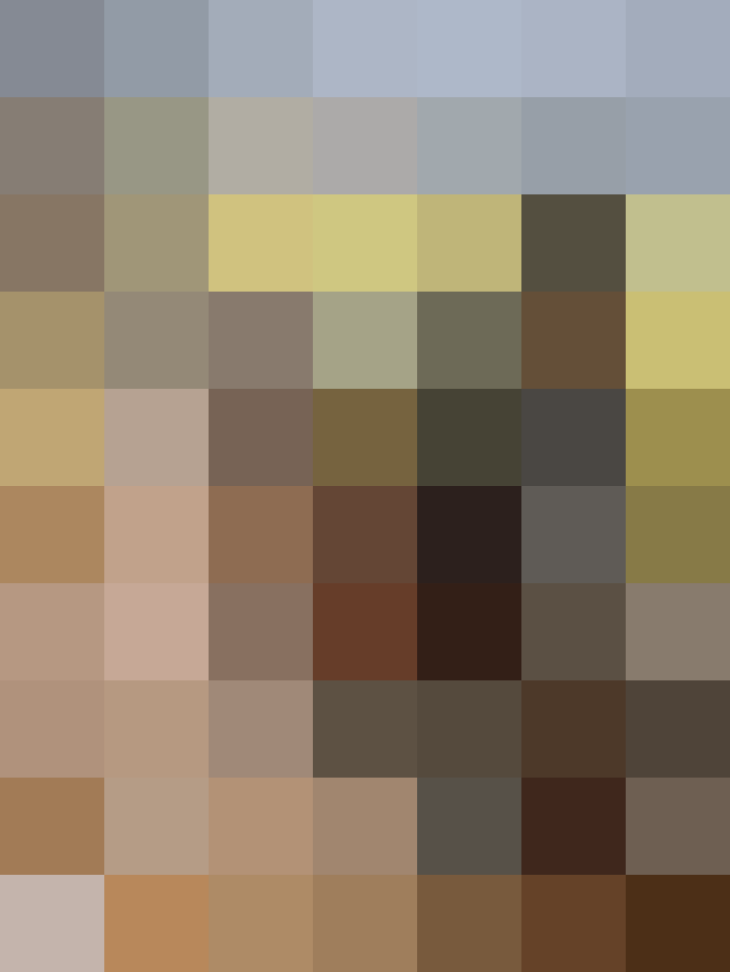 Both markets are open from 10am – 2pm until December 23.
Published: Jun 21, 2006