Reader Recipe: Nina's Lime Soda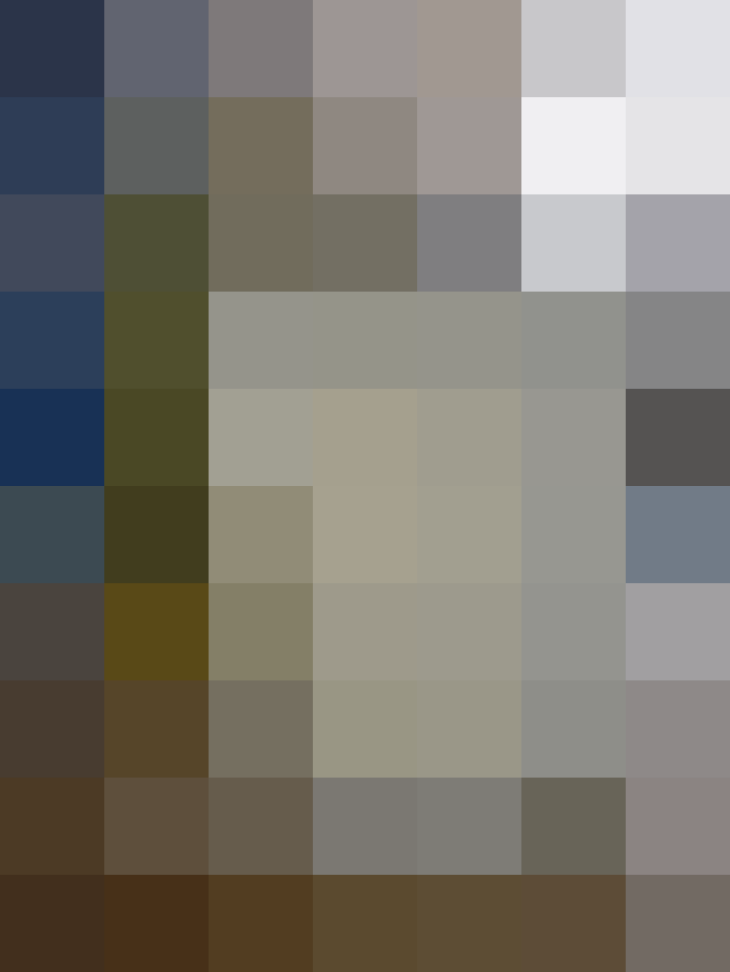 This recipe comes from a reader, Nina, who just got a new citrus juicer and has spent the summer so far downing this refreshing non-alcoholic cocktail (although we invite you to add a splash of rum or tequila!).
Makes about six 1-cup servings
1 cup sugar
1 cup water
1 cup freshly squeezed lime juice (about 6 to 8 limes)
1 liter plain seltzer, sparkling water or club soda
Make simple syrup: combine sugar and water in saucepan. Heat just to boil, stirring until sugar is dissolved, then let cool.
Combine lime juice with simple syrup. (I use a large bike bottle, just the right size and very handy.) Store in fridge.
To make lime soda: fill drinking glass one-quarter full (or more, if you like it sweet) with lime syrup. Fill remainder with seltzer (and ice, if you like ice).
I bet this would also be tasty with fresh mint, but I haven't tried it yet. (Yes, Nina, it would! Crush the mint first in the glass, mojito-style)
Originally published Jul 10, 2006