Read This If You Love Bacon and Hate Your Job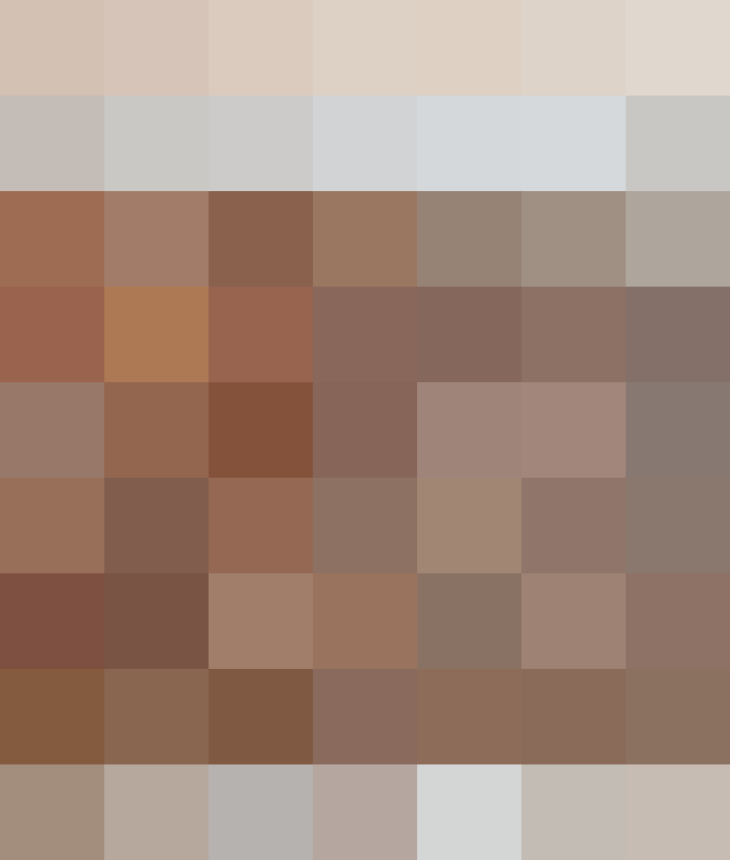 Does your day job have you feeling down? Do you long for mornings spent eating sizzling strips of porky goodness, and evenings spent sipping bacon-infused bourbon? If you answered yes to these questions, then there's a new life path that you need to consider.
Extra Crispy, a new site dedicated to all things breakfast and brunch, officially launched yesterday. And with the launch came a call for help — in the form of a breakfast critic, natch.
They're looking for someone who — duh — loves eating bacon, is a great writer, and gets excited at the thought of spending three months obsessing over pork belly. The ultimate goal for all of the critic's hard work? Determining the country's best bacon.
Published: Jun 2, 2016