Peace of Meat: Four Formulas for a First-Rate Lunch
Sponsored Post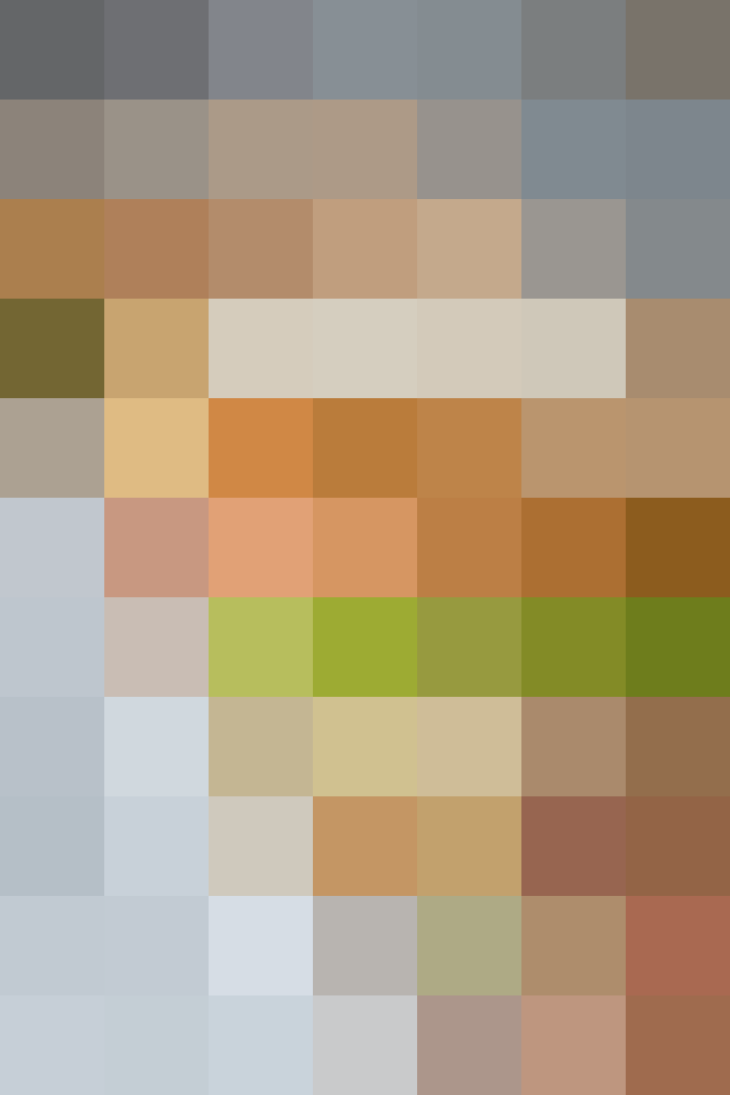 What's in your sandwich? No, we're not talking about whether you went for turkey or ham — what actually went into the ingredients you're eating?
Deli meat can be a dicey proposition — the kind of stuff that made us start opting for salads years ago. But Applegate® natural, organic deli meats are a different breed. They come from humanely raised animals and have all the things we want — namely, fresh, delicious flavor — and none of the nasties we don't (like antibiotics, synthetic nitrates and nitrites, artificial ingredients and preservatives). It's meat with peace of mind — call it peace of meat — and it makes for one scrumptious sandwich.
Let's raise our sandwich standards. No more settling for a wan ham and cheese with crazy secret ingredients we can't pronounce. We got together with Applegate and Sir Kensington's condiments (helllllo, sriracha mayo) to create four sandwich 'recipes' that take your lunchtime to the next level.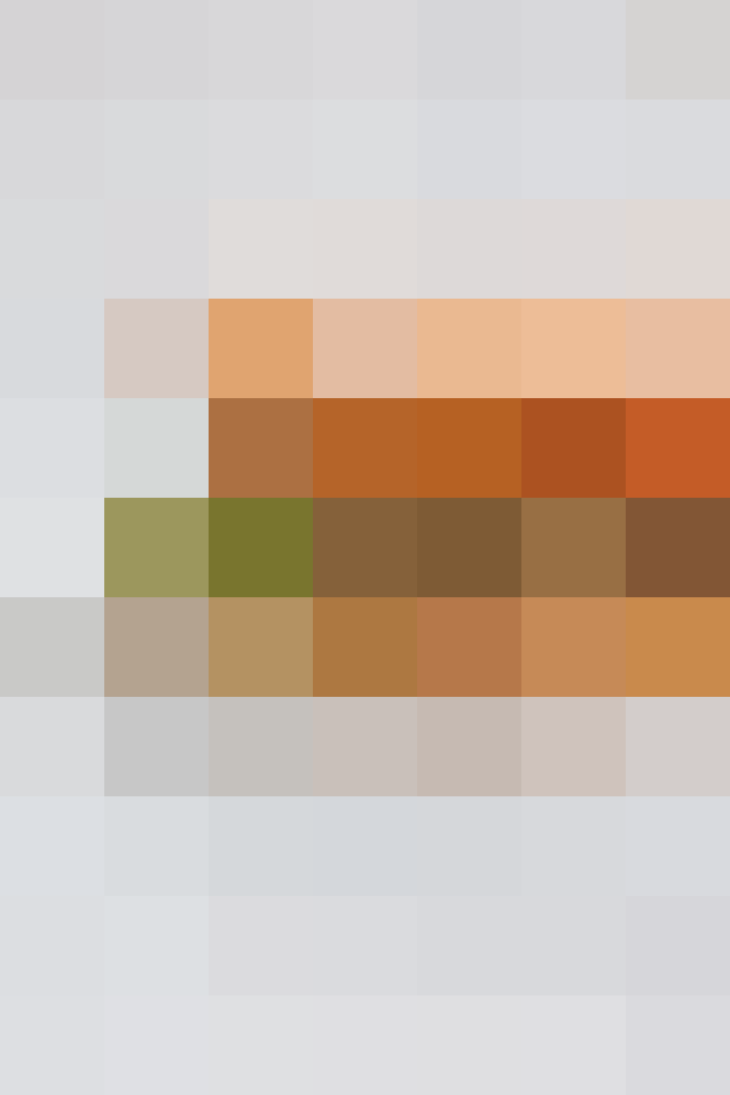 All four sandwiches follow the same very basic formula:
Meat + Cheese + Condiment + Veggie + Upgrade + Bread
For us, the crucial elements of a raised-standards sandwich are not only all-natural ingredients, but also an "Upgrade" ingredient that makes the whole greater than the sum of its parts. We've included some of our favorite upgrades that add the right flavor and texture to familiar sandwich combos.
Here's what we're making room in our lunch boxes for: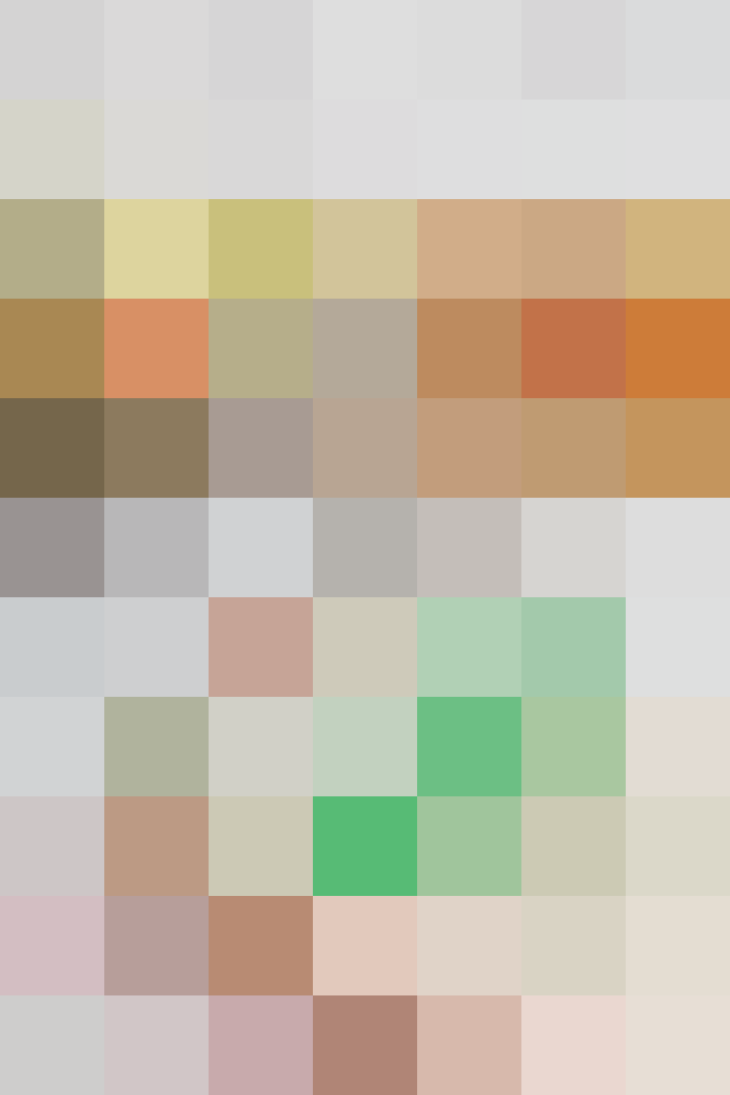 This fresh-faced beauty pairs Applegate's turkey and extra-sharp cheddar with Sir Kensington's chipotle mayo, mellowing out the spiciness with creamy avocado and crunchy sprouts for an unexpected texture.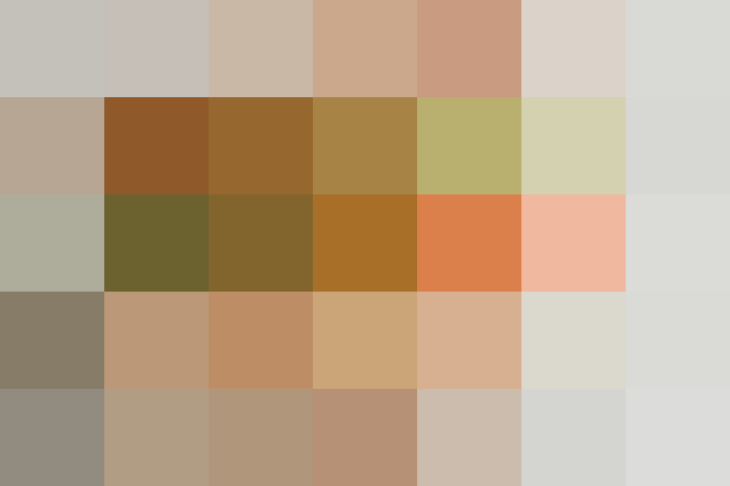 The Californian
Peace of Meat: Applegate Naturals oven-roasted turkey
Cheese: Applegate Naturals natural extra-sharp aged cheddar
Condiment: Sir Kensington's chipotle mayonnaise
Veggies: Lettuce + fresh tomato
Upgrade: Sprouts, avocado
Bread: Multigrain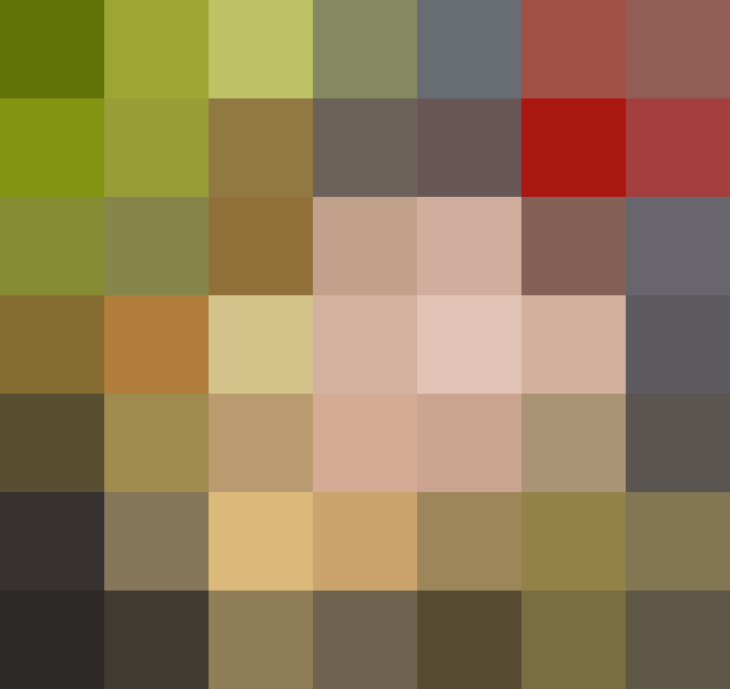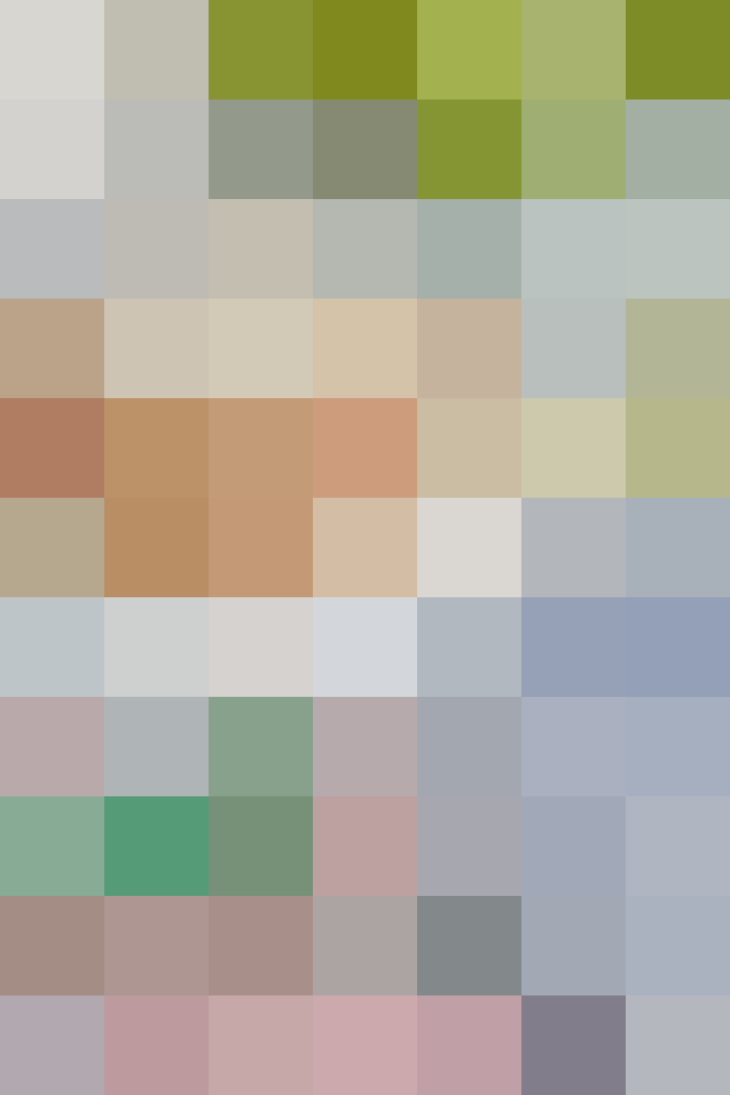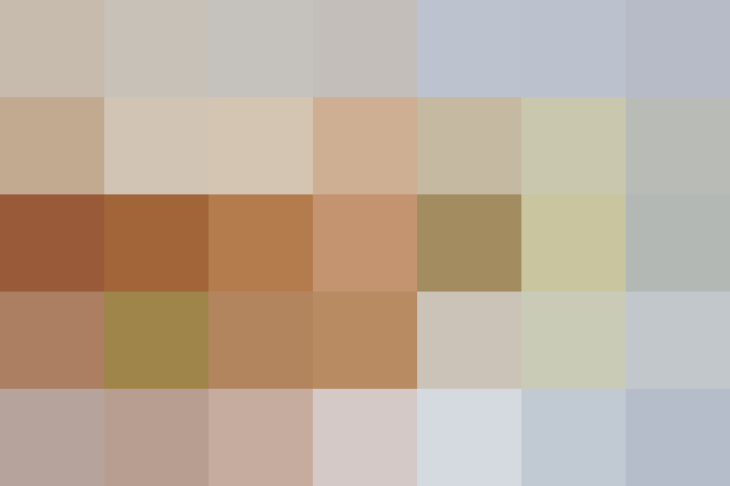 The Black Forest
Peace of Meat: Applegate Naturals Black Forest ham
Cheese: Applegate Naturals natural havarti
Condiments: Sir Kensington's classic mayonnaise + Sir Kensington's dijon mustard
Upgrade: Green apple
Bread: Brioche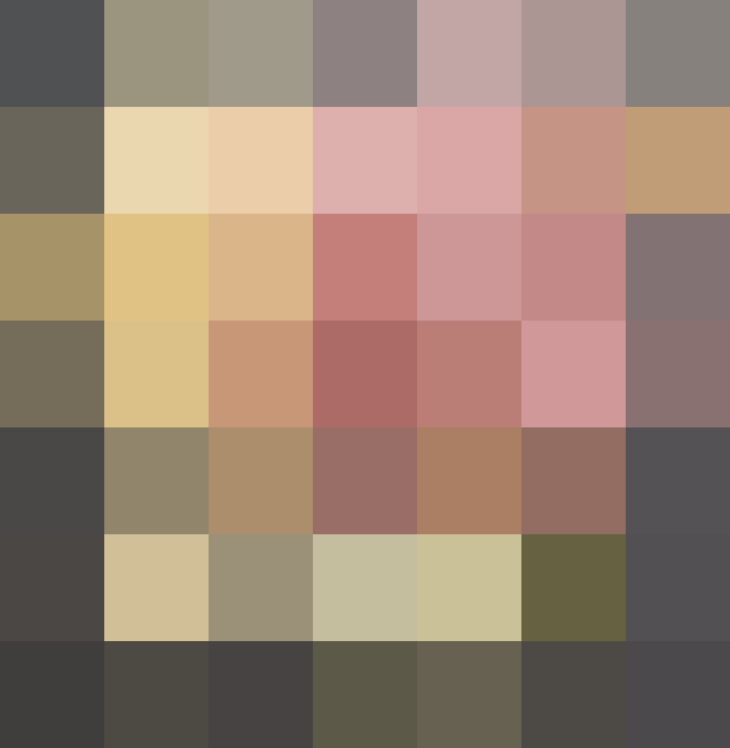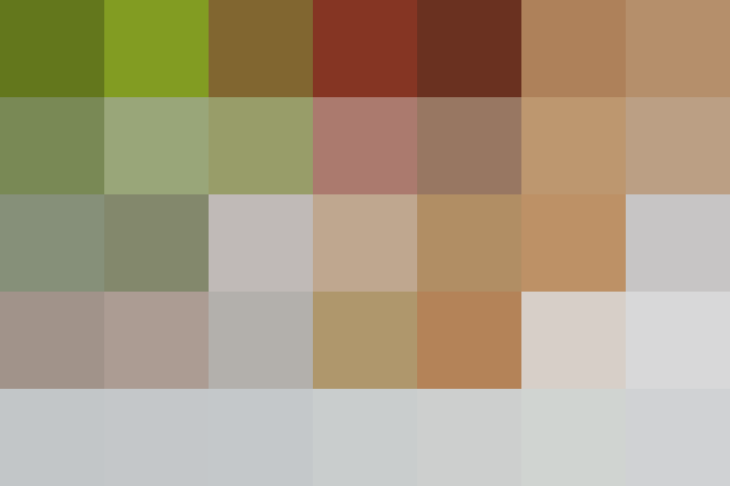 When you picture a roast beef sandwich, do you picture an enormous, over-stuffed deli sandwich that you have to deconstruct just to get your teeth around? For us, the key to a high-standards sandwich is layering quality ingredients, and not too much of any one layer. So, like, a normal amount of roast beef is appropriate here.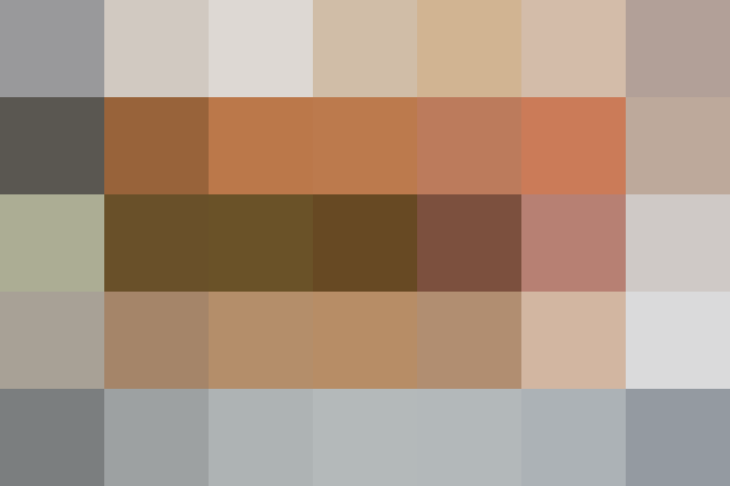 Ditto the sriracha mayo, which is legitimately spicy, and which may become the only condiment you ever use again, since it really is that good. Add in the melty sweetness of caramelized onions (we're fans of making a big batch and freezing small portions for use in omelets, soups and sandwiches), and you've got the kind of sandwich that people want to eat and other sandwiches want to be.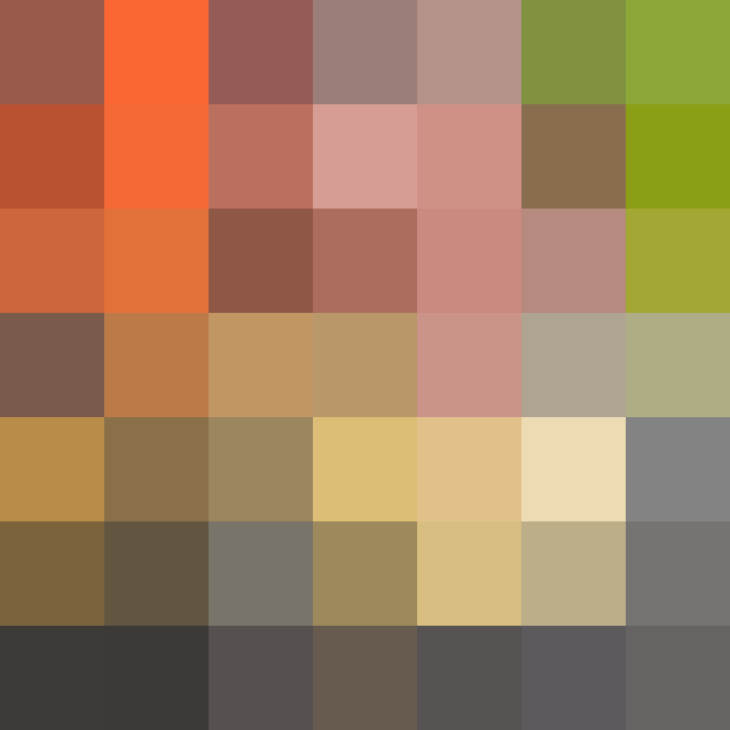 The Heat
Peace of Meat: Applegate Naturals roast beef
Cheese: Applegate Naturals Emmentaler Swiss Cheese
Condiment: Sir Kensington's sriracha mayonnaise
Veggies: Lettuce + fresh tomato
Upgrade: Caramelized onions, salt + pepper
Bread: Sourdough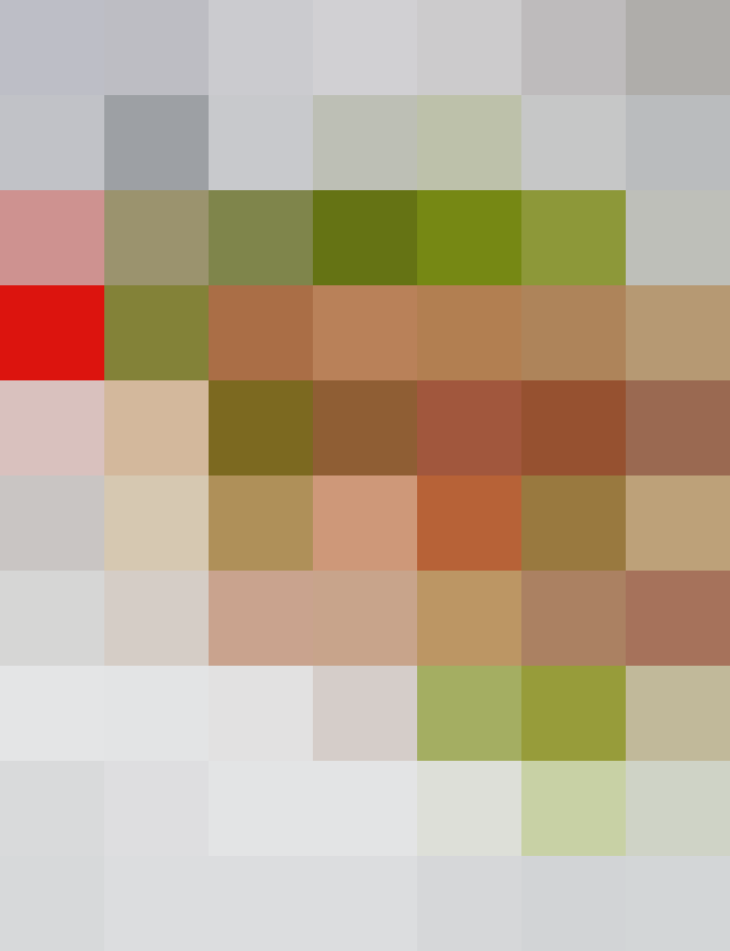 Perhaps you're familiar with the deli standby, the Reuben? Well consider this sandwich Reuben's thoroughly modern little sister, Ruby. Instead of bottled Russian or Thousand Island dressing, we're mixing up Sir Kensington's mayo with a little of their spiced ketchup to make a piquant pink complement to the smoky turkey and peppery roast beef flavors. Fresh spinach and a few roasted red pepper slices (we get ours from a jar, but homemade is probably even better) make this sandwich a club we want to join.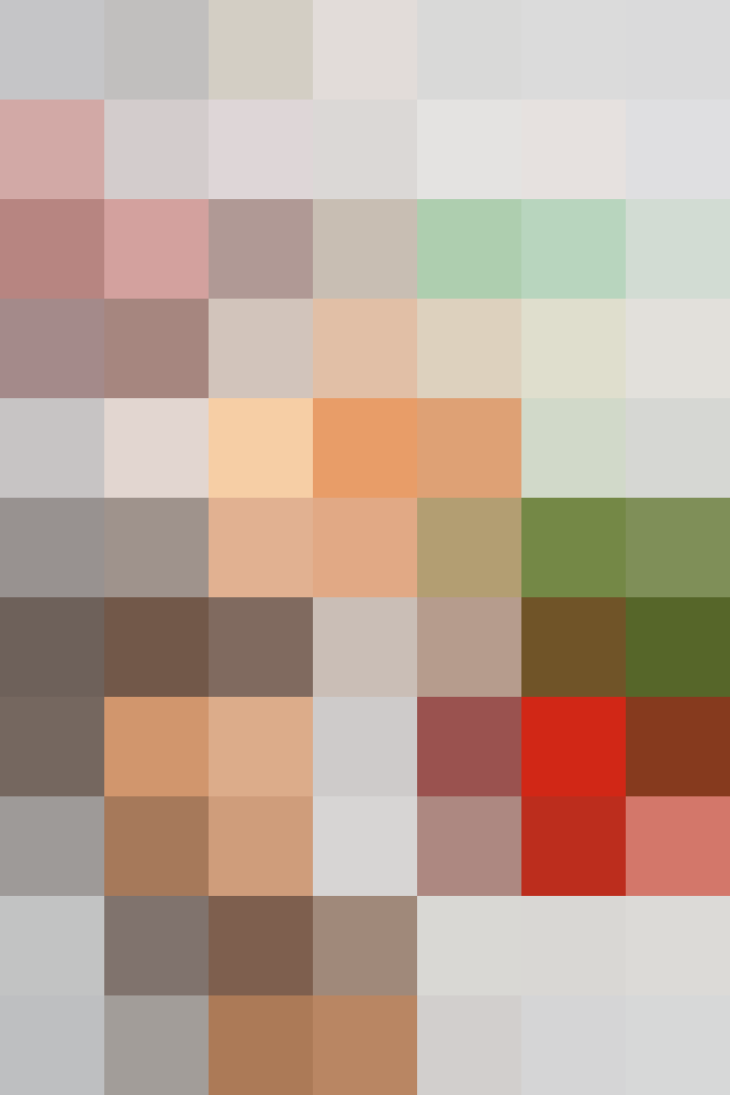 The Ruby
Peace of Meat 1: Applegate Naturals roast beef
Peace of Meat 2: Applegate Naturals smoked turkey
Cheese: Applegate Naturals Havarti Cheese
Condiments: Sir Kensington's spiced ketchup + Sir Kensington's classic mayo (mixed together)
Veggie: Spinach
Upgrade: Roasted red peppers
Bread: Pumpernickel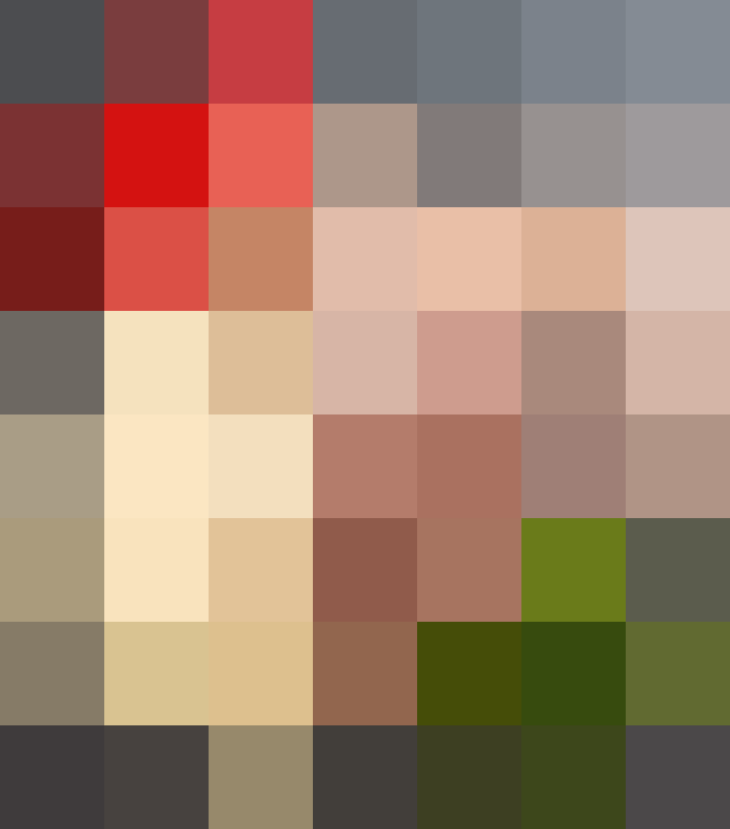 Published: Apr 20, 2015