Rainbow Chia Pudding Bowls Are My Favorite Spring Breakfast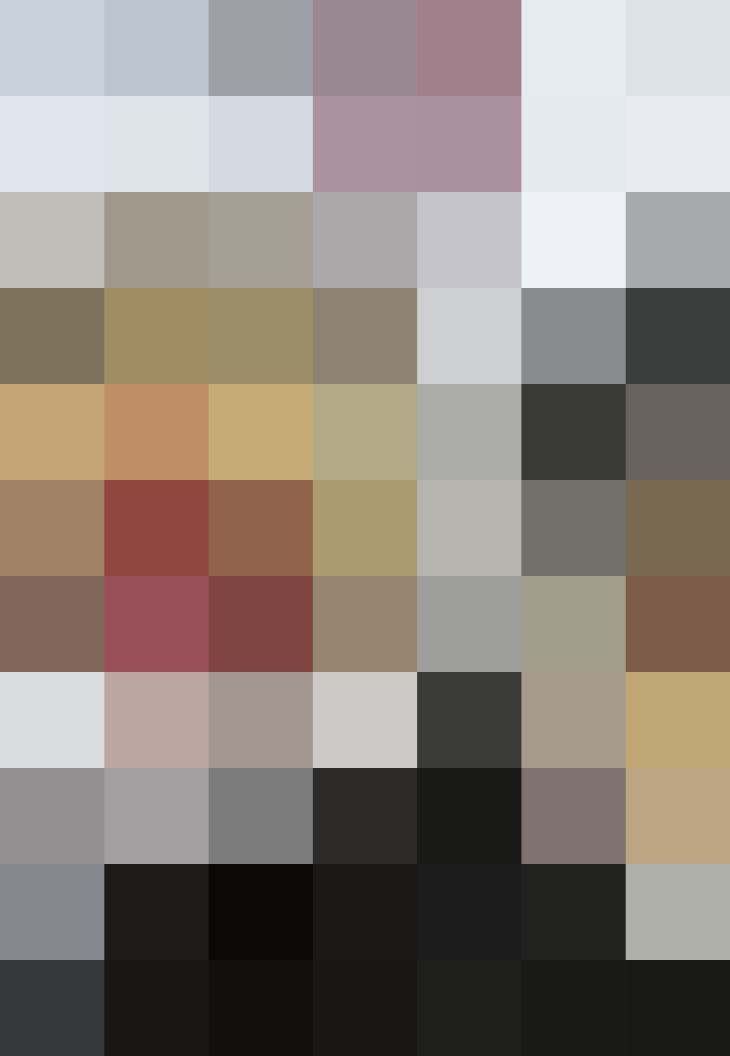 Breakfast is my favorite meal of the day. Often I fall asleep to my own thoughts about what's going to be on my morning table. Instead of sheep, I count pancakes, French toast, poached eggs, Dutch babies, omelettes, and oatmeal.
In springtime and early summer, though, I love having a bowl of chia pudding for breakfast – it's scrumptious and pretty, and also great for entertaining. These bowls are gluten-free and vegan, so everyone can enjoy the delicious bounty.
I first became aware of chia and their high omega-3 and fiber content when researching this recipe for The Kitchn a few years ago. Since then, I've been throwing chia into my morning breakfast rotation. I find that when the mornings are warmer, I switch my breakfast foods from hot to cool, and chia pudding hits the spot. It's filling and feels indulgent, but is quite healthy and substantive.
When dressed up with whatever toppings you like, chia pudding can also be really beautiful. My latest take on it is rainbow-esque: I try to get as many colorful toppings, dried and fresh, onto a low bowl of chia as I can, literally painting the bowl with my palette of goji berries, pear or apple, hemp seeds, pistachio, turmeric, and bee pollen. Other great additions would be blueberries, blackberries, mangos, bananas, currants, mulberries, coconut shreds, and flax seeds.
Rainbow Chia Pudding Bowls
1 cup coconut milk
1 cup coconut yogurt
2 tablespoons honey (or agave, for a vegan bowl)
1 vanilla bean pod
Pinch of fine sea salt
1/4 cup white chia seeds (black are fine too, but I used white for a lighter color)
1 medium apple, cored and sliced into slivers
3 dried figs, thinly sliced
1/4 cup goji berries
1/4 cup dried raspberries
1/4 cup crushed pistachios
1/4 cup pumpkin seeds
2 tablespoons hemp seeds
1 tablespoon lightly ground bee pollen
1 teaspoon turmeric
In a medium bowl, gently whisk the coconut milk, yogurt, honey, contents of vanilla bean pod, and sea salt together until combined. Stir in the chia seeds, cover with plastic wrap, and refrigerate for at least 4 hours or overnight.
When ready to serve, distribute into three bowls and top with the assorted garnishes.
Thank you so much for letting us peek into your kitchen!
Share your own kitchen renovation or improvement!
We're always looking for real kitchens from real cooks.
Show us your kitchen here!
Published: May 20, 2015