Raddish Kids Boxes Are a Fun New Way to Cook with Kids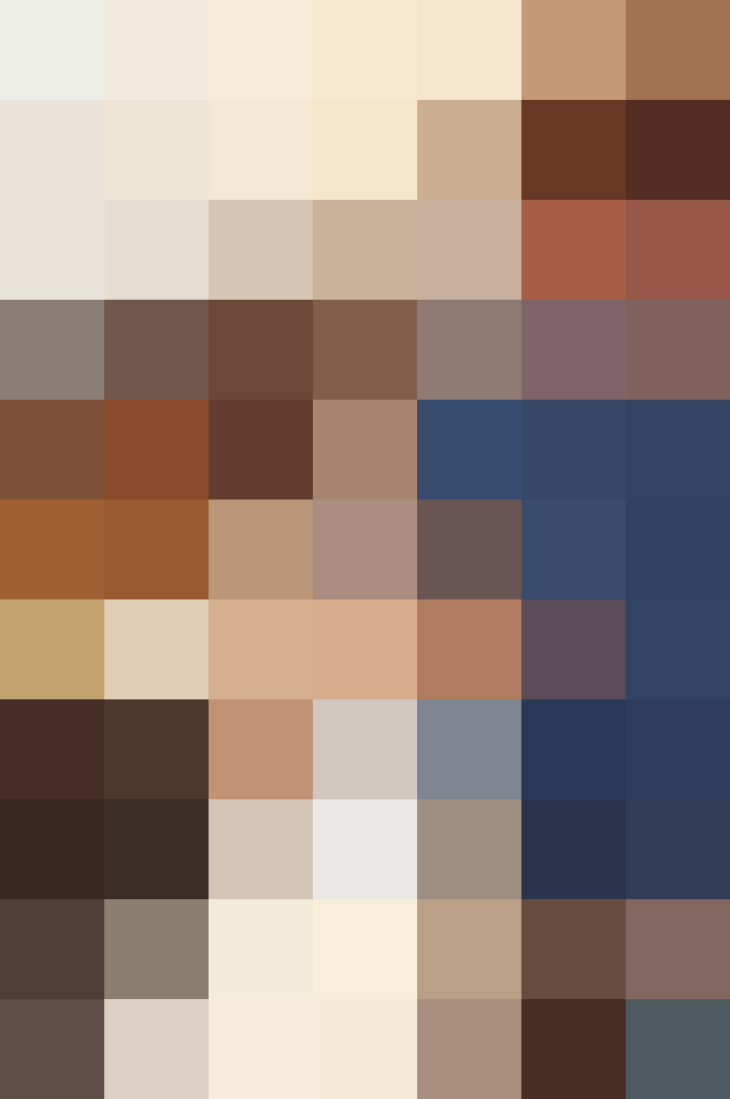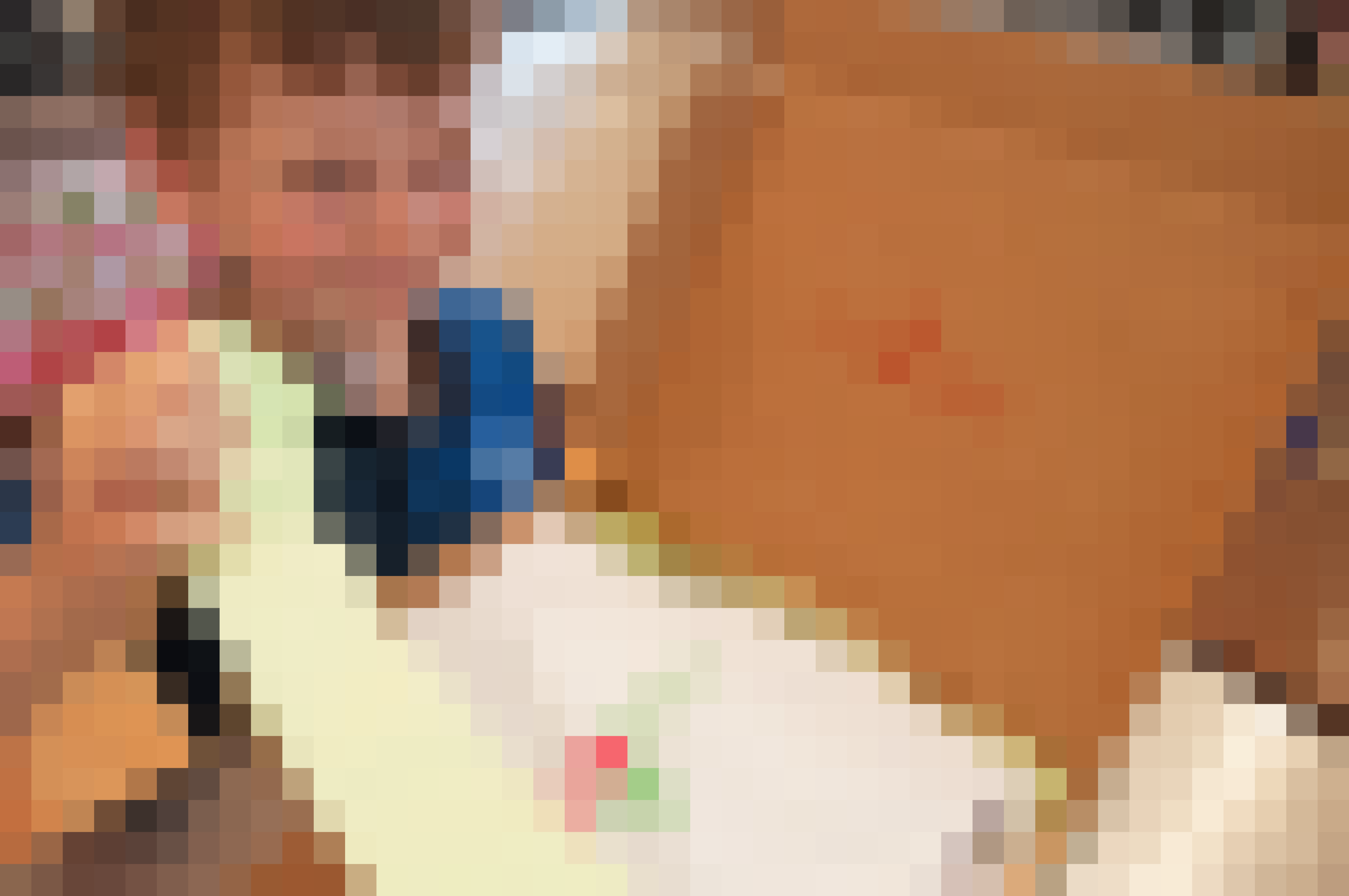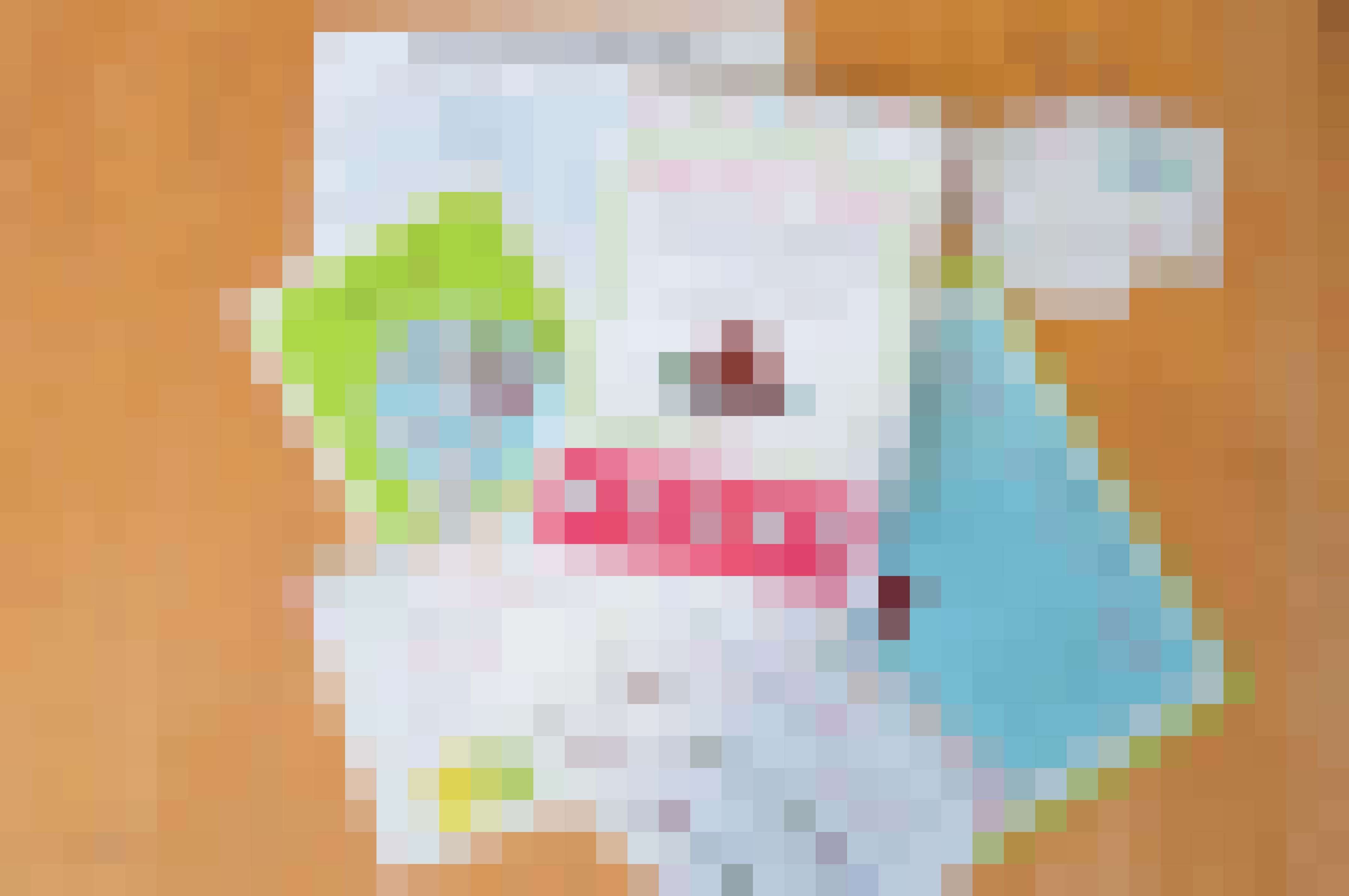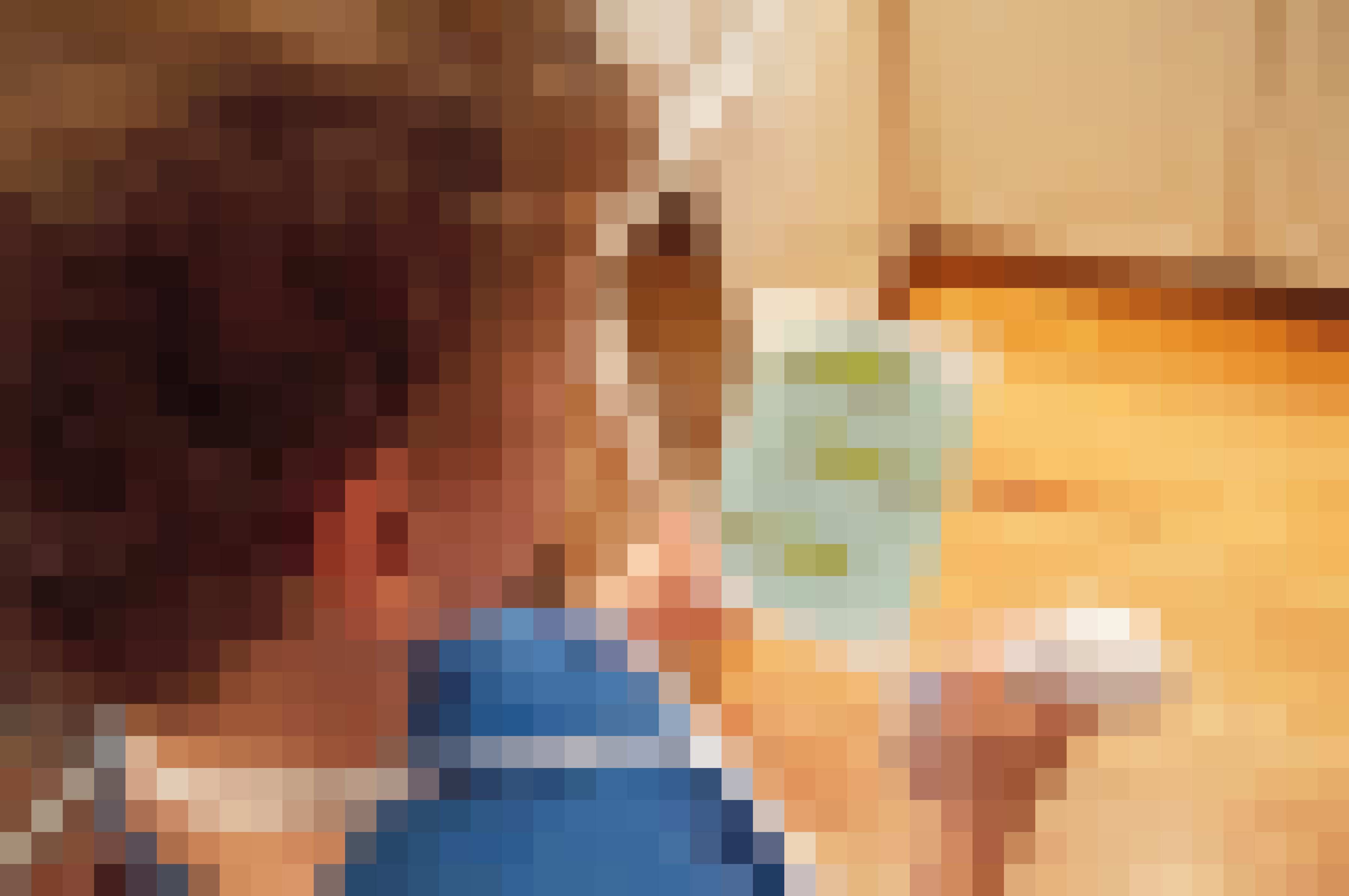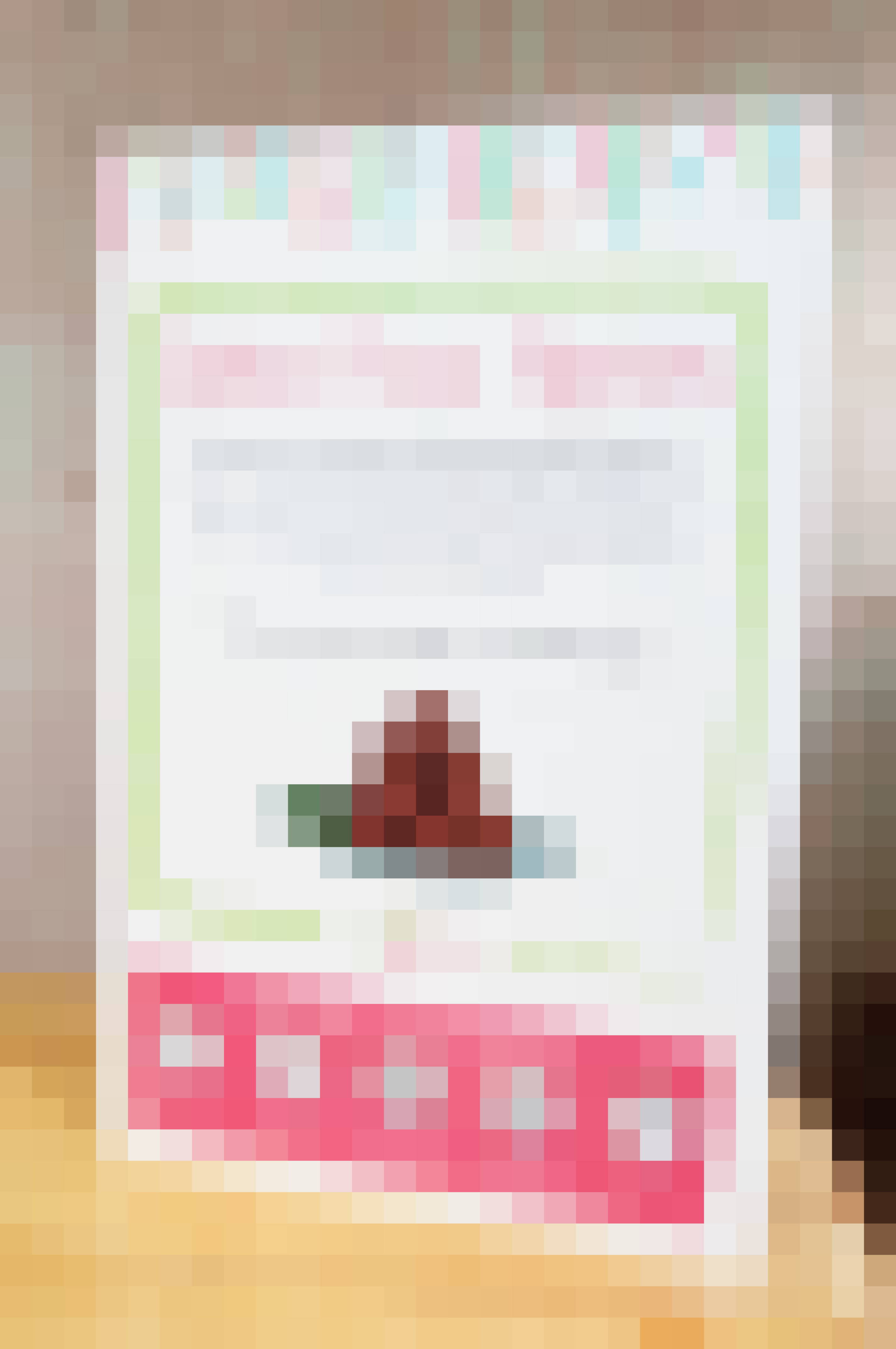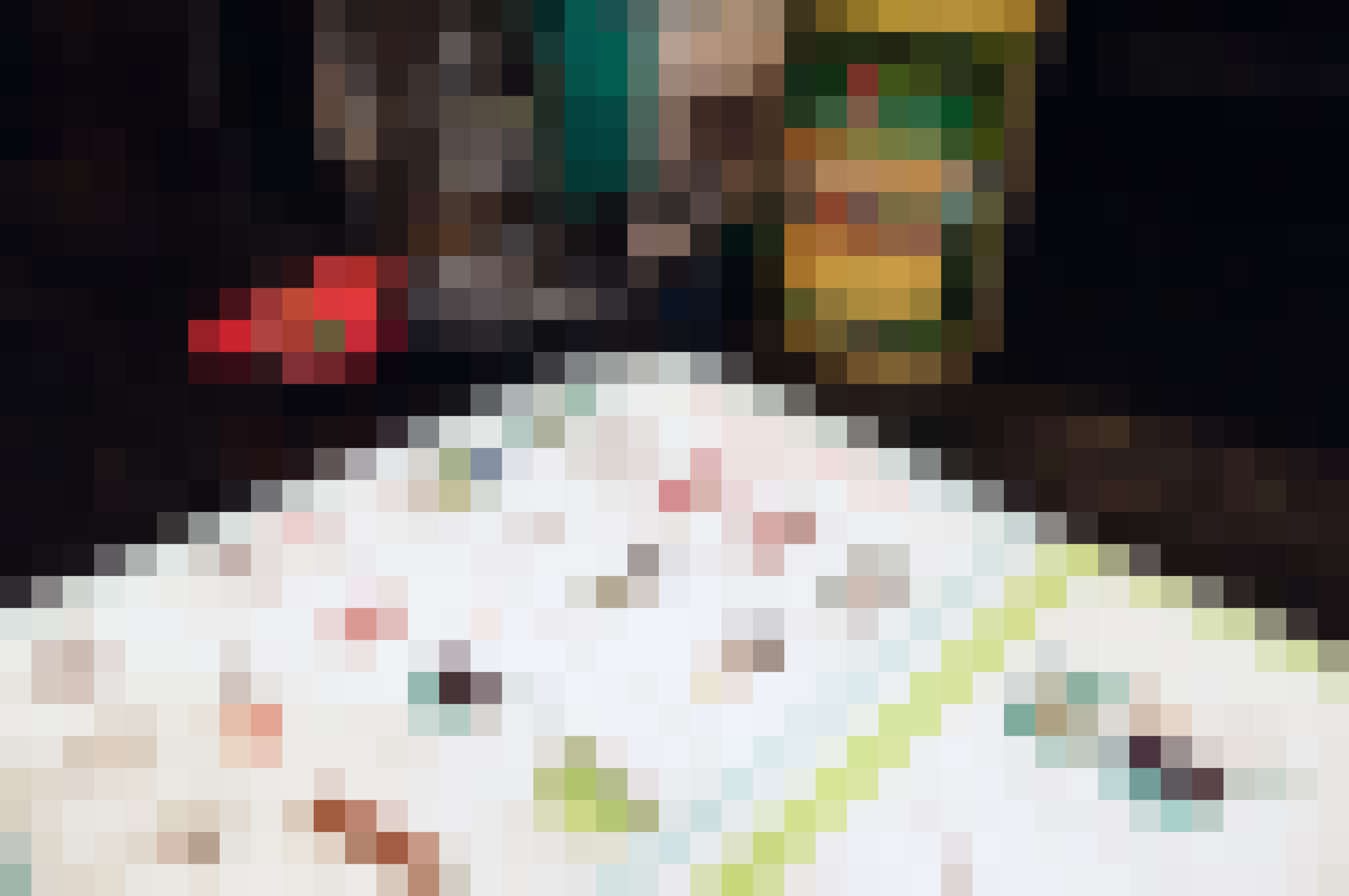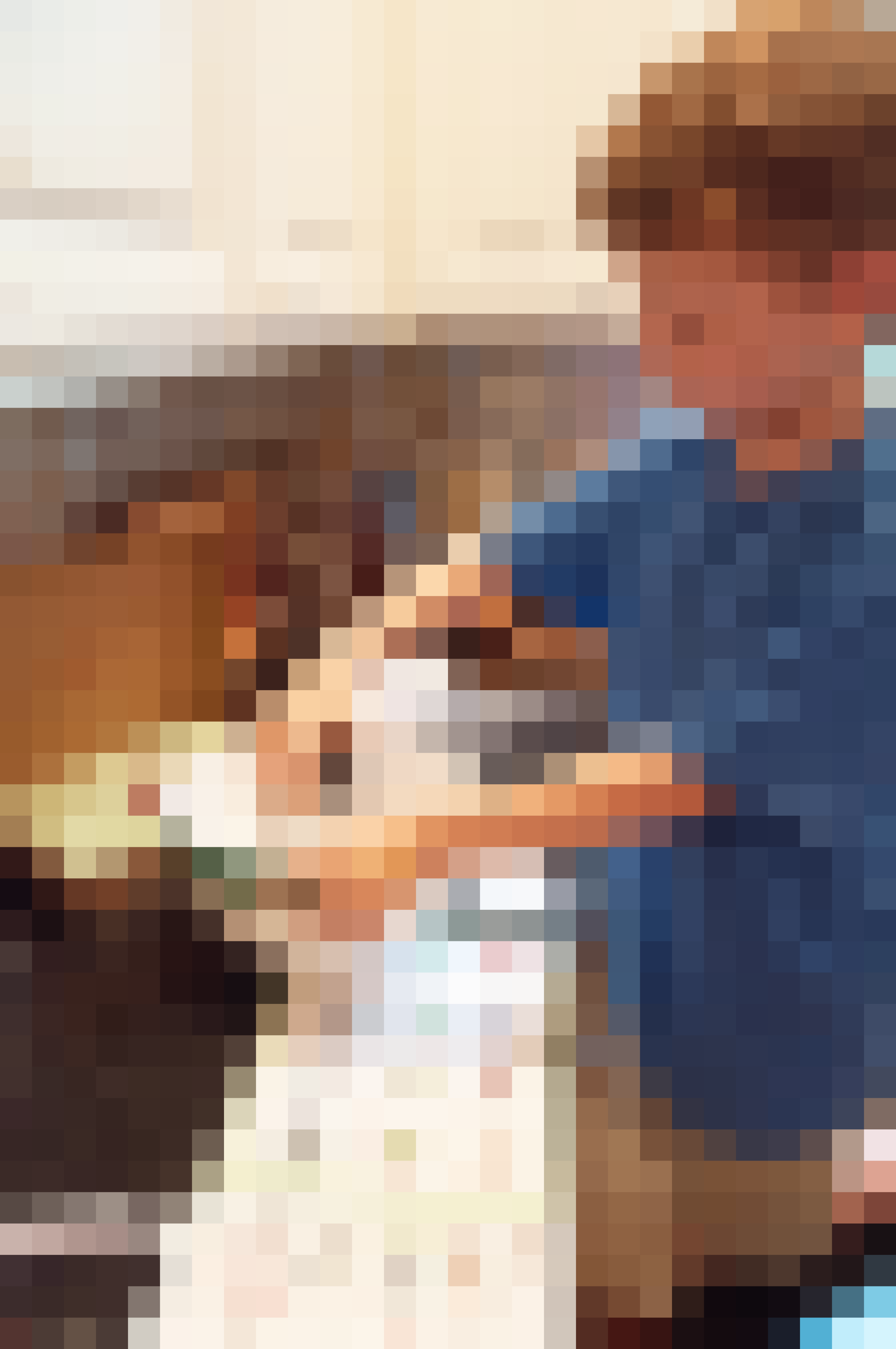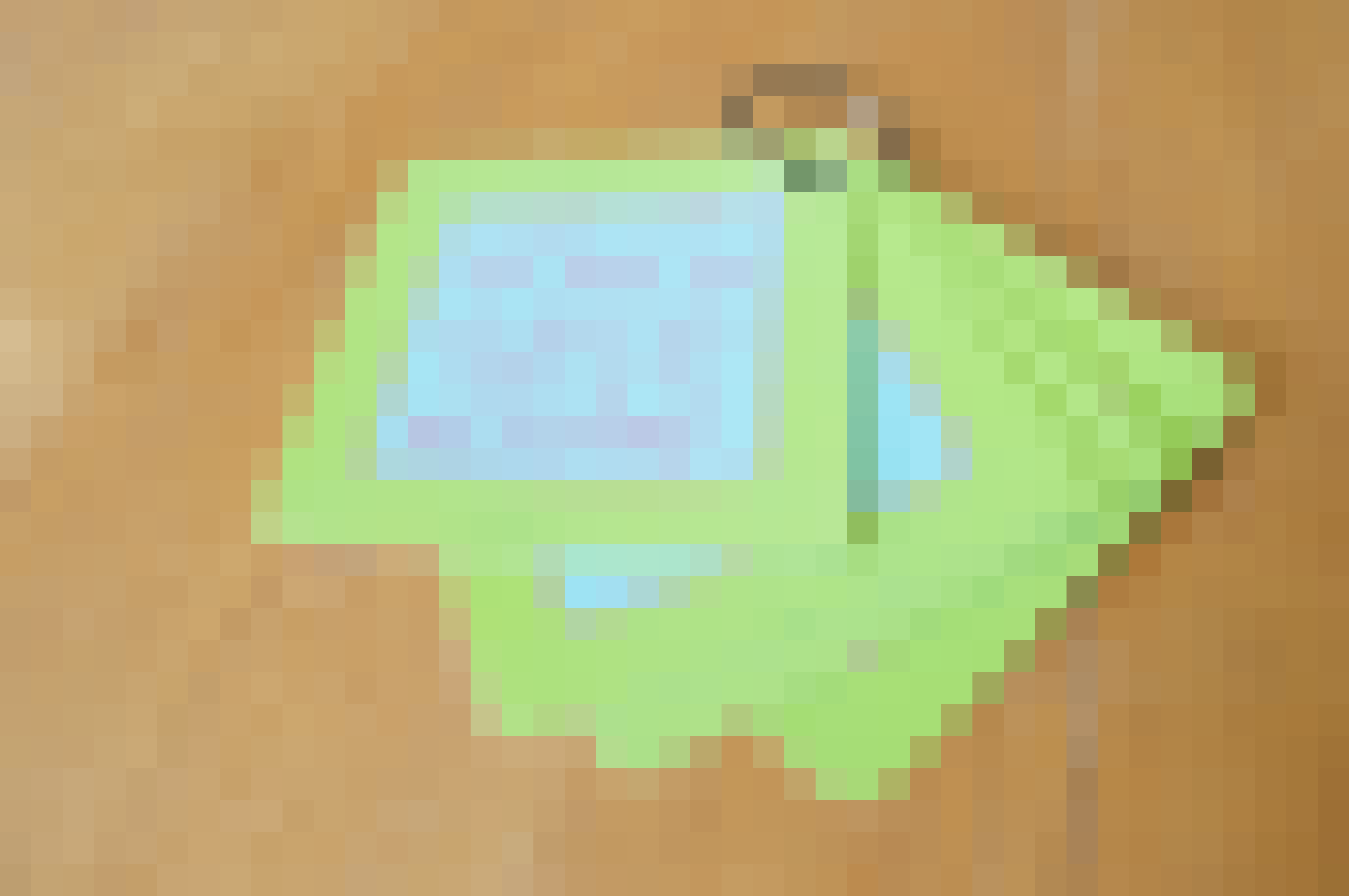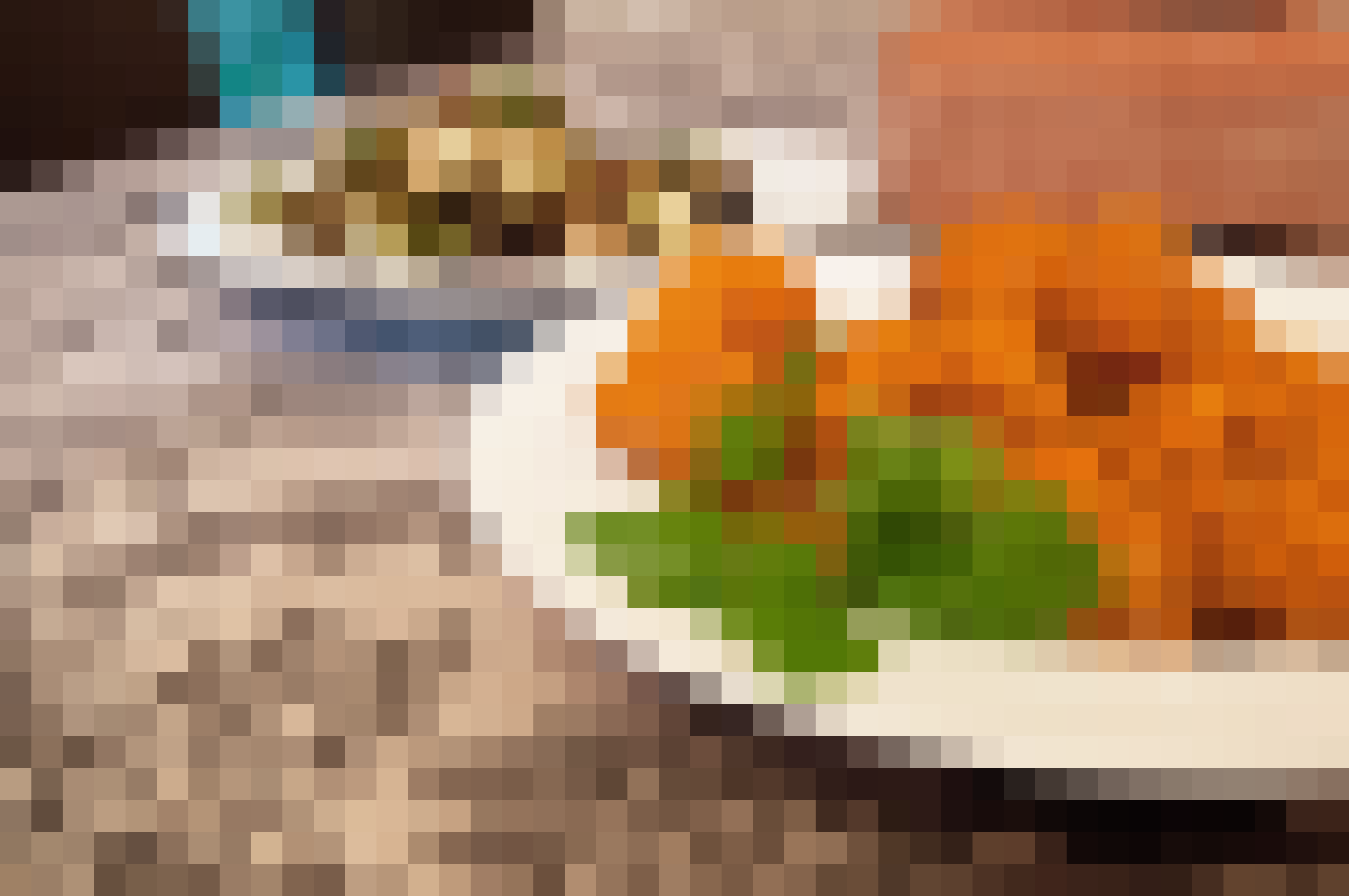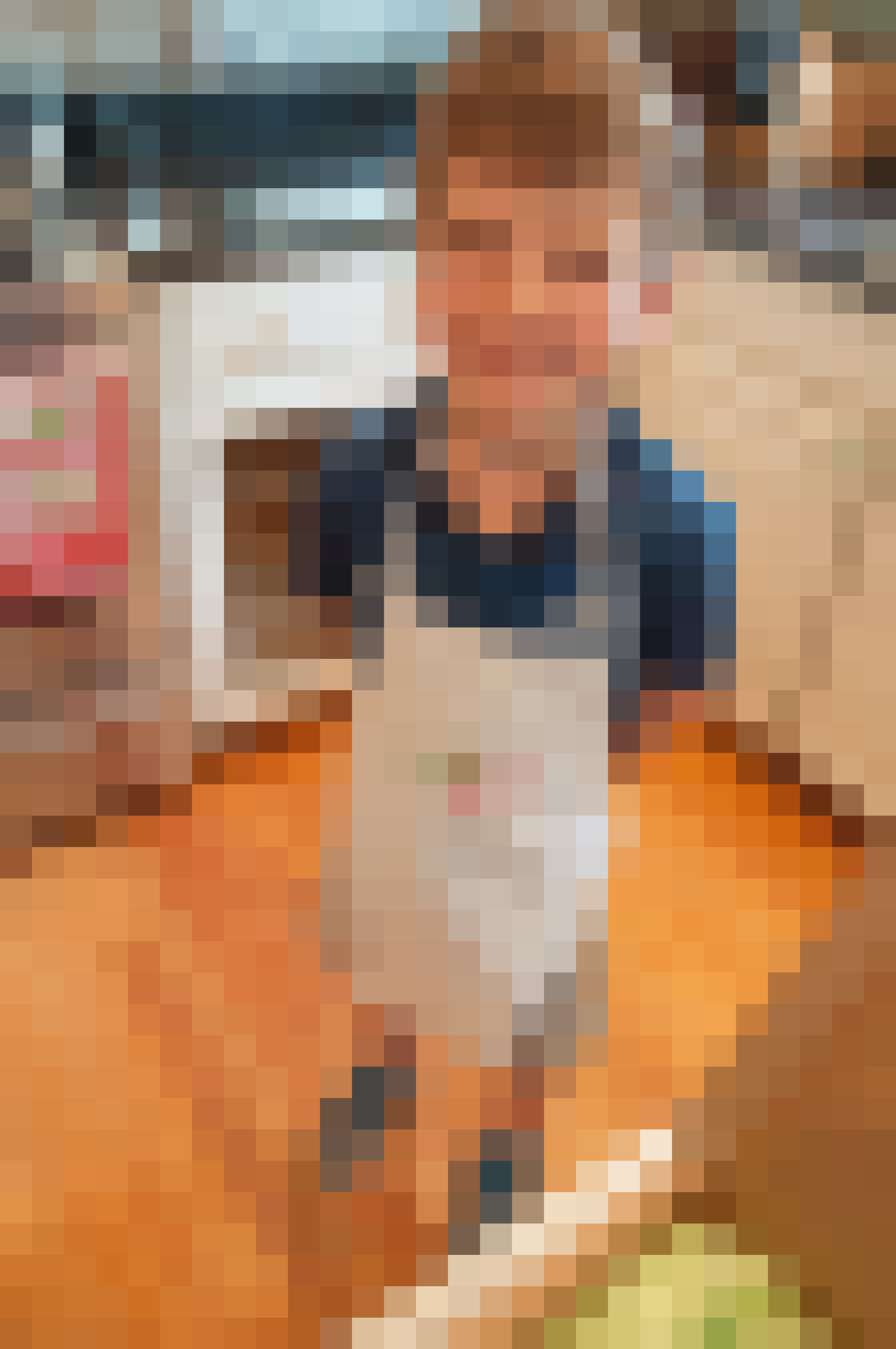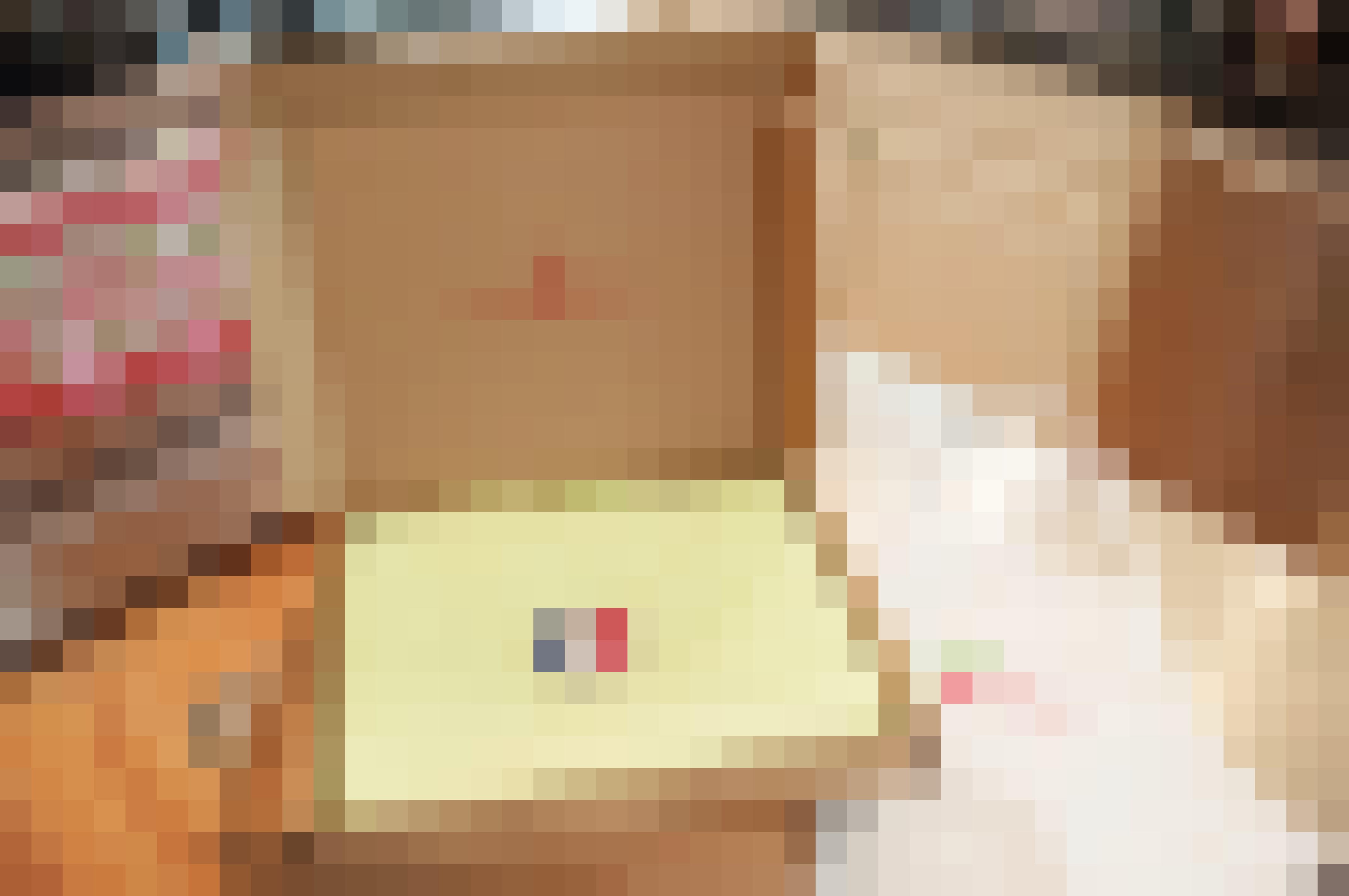 Item: Raddish Kids Boxes
Price: $24/month for three months
Overall Impression: This cooking project box was so much fun! I love Raddish Kids boxes and so does my 8-year old son. His 13-year-old brother even looked on with interest.
Anything that my kids might do without me for an hour or so is pretty great by me, and these Raddish boxes have the added bonus of producing a meal. Each box comes with a recipe, tools, and other things to help a kid put a meal on the table for the first time. The instructions were so clear and simple that I was able to really enjoy the time with my son. And the meal we he made was a hit with the whole family. Here's how it works.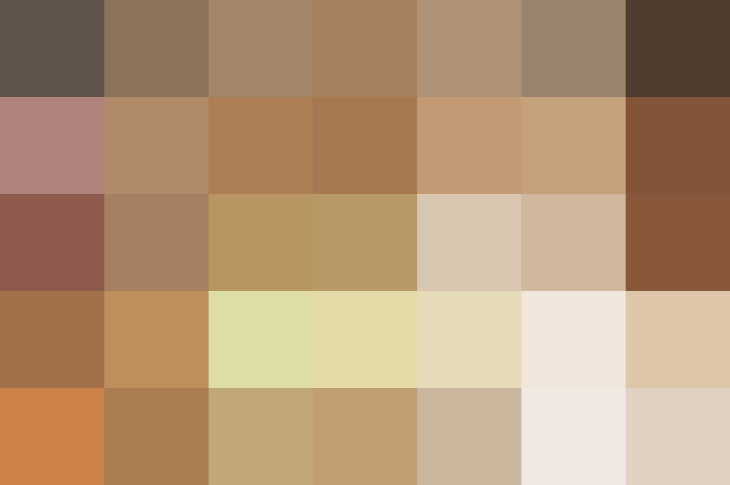 We opened the Raddish Kids "Brain Food" box on a rainy afternoon when I had nothing planned for dinner. Jack, my somewhat fickle eight-year-old, was excited. I let him choose which recipe he wanted to make for dinner, and we took our shopping list to the store.
Right off the bat, he was excited about choosing a vegetable to go with the Quinoa Pizza Poppers we planned to make. He chose Brussels sprouts and asked that they be made "Aunt Virginia Style," which means roasted in our house, because Aunt Virginia was the first person my kids met who roasted vegetables, and they like them that way. (Thank you, Aunt Virginia!)
After we arrived home, I approached the box with some trepidation because I figured this would be a project for me and that he would get frustrated as an observer. Au contraire. Thanks to the pictures and simple instructions, he was able to assemble the ingredients and tools by himself while I cut the Brussels sprouts in half for roasting.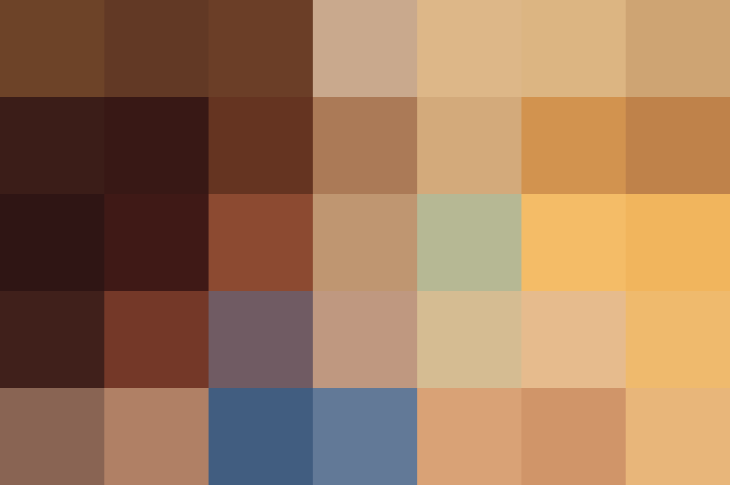 He took the whole thing very seriously, carefully reading the skills card which taught him how to properly measure dry ingredients in a measuring spoon. He felt like a pro since he had his own set of measuring spoons, a sturdy set that came in the box. Though he had a few questions for me here and there, Jack completed most of the project without help. After I had done my part — the slicing, salting, and roasting of the sprouts — I was even able to steal a few moments to read. Alone.
Though we never seem to lack for conversation in our family, Jack and I enjoyed the Table Talk deck suggestions. We used them while we cooked since I had plans to go out later in the evening and wouldn't be able to share dinner with the family. The cards remind me of a game we play at the family table, where we take turns telling the best, worst, funniest, or saddest moments in our day.
The Quinoa Pizza Poppers, by the way, were delicious, even for the adults. The quinoa makes them an excellent, protein-packed option for vegetarians or those of us who just don't like to eat meat with every meal. We'll definitely be making them again.
It's raining again today, and I'm about to pick up Jack from school. The next recipe he wants to try is Rainbow Ratatouille from the "Bon Appetit" box. The leftover quinoa from the poppers will make a nice side, and I have another great book to read while he cooks. Hooray!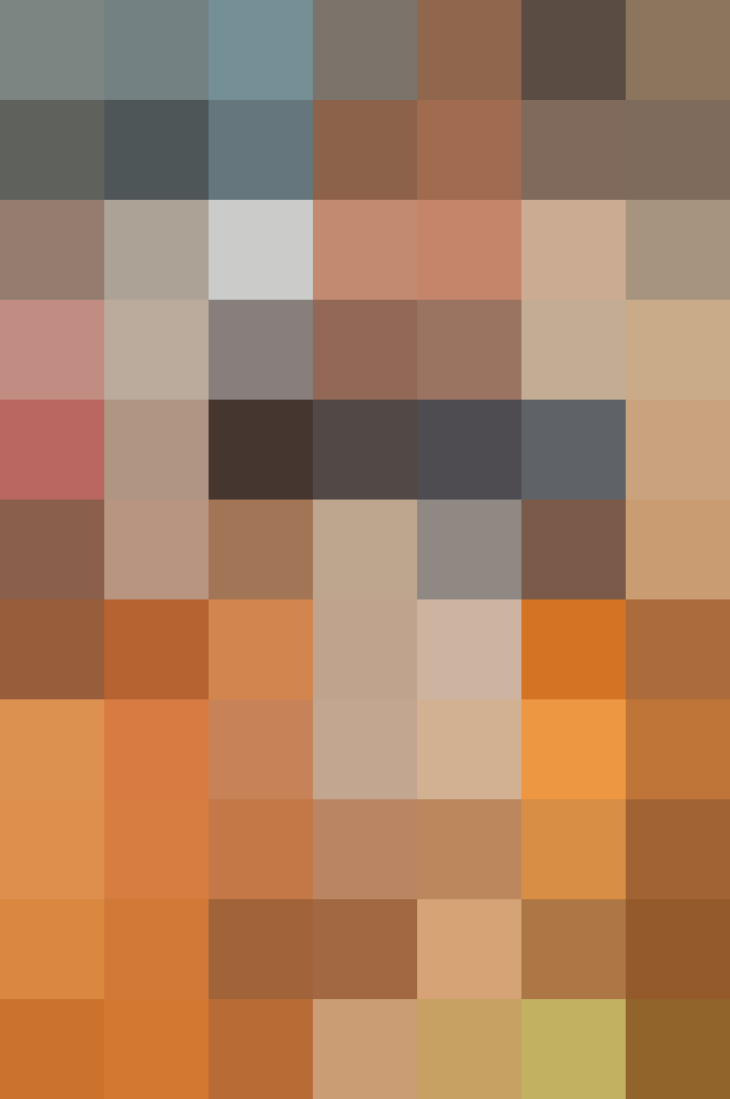 Characteristics and Specs: Raddish Kids boxes can be ordered individually ($24), or in three, six, or twelve month subscriptions ($24/month, $22/month, $20/month). Each box includes three recipe booklets with illustrated instructions, one skill card, two creative activities, a shopping list, one Table Talk card deck, and a related iron-on patch for your child's Raddish apron. (The apron is free with a subscription and $15 sold individually.)
For an extra charge, additional materials can be added for extra children. Each box also comes with a small piece of equipment, like a set of measuring spoons. Kids ages 3 to 6 can work with parents, while many older children will be able to cook alone.

Favorite details: My eight year old probably could have made the dish while I sat in the next room, only calling me when it was time to put it in the oven because he's too short. The instructions are incredibly specific and to the point, reminding me of skills I already know and forget to teach my kids. The skills are also great building blocks to help a kid become at ease in the kitchen. The pictures kept my son engaged so I could relax and enjoy his company.
The recipes aren't just kid friendly, they're good for the whole family. They're wholesome, flavorful and great to add to our regular rotation. I love that kids will learn to cook with healthy ingredients without losing flavor and variety.

The apron is pretty exciting too, at least for an eight year old. Each kit comes with an iron-on patch, and he's looking forward to adding them to his apron.
Raddish Kids recipes could easily become part of our regular rotation. We often rely on delivery pizza when the kids will be home alone or with a sitter. Once they have tried one of these recipes with me, it could be a great activity with a sitter and would cover dinner. (I suppose they could do them with the sitter for the first time, but I really enjoyed it, so I want to be there!)
Potential problems: Your kid may like it so much they will want to cook every day. Seriously, though, if you have a toddler or baby, you might want to open the box with an older child during nap time. For larger families, you will need to double or triple the recipes.

Splurge-worthy? Yes! A Raddish Kids subscription would make a fun gift. Just check with the parents first to see if they are interested, because nothing is worse than an activity gift you just don't want to do.

Good for small kitchens? Yes.
Apartment Therapy Media makes every effort to test and review products fairly and transparently. The views expressed in this review are the personal views of the reviewer and this particular product review was not sponsored or paid for in any way by the manufacturer or an agent working on their behalf. However, the manufacturer did give us the product for testing and review purposes.
Published: Sep 24, 2014