Quick Tip: Use Leftover Pickling Brine to Make Vinaigrette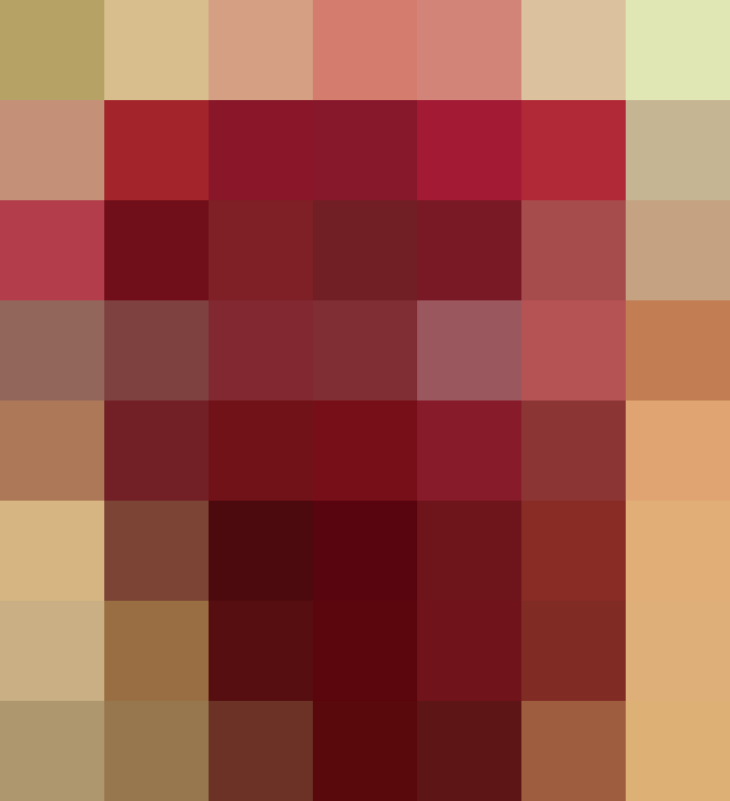 We made these pickled beets after reading Emma's review of them, and once the last beet was fished out of the jar, we wondered what to do with the leftover brine.
First, we added more beets and did the whole thing over again. Once the second batch was eaten, however, we went a different route, turning the juice into a salad dressing. It is primarily vinegar, with some spices thrown in, and that's the base of any good vinaigrette. All we had to do was add fresh pinches of salt and pepper and whisk in some olive oil.
How's that for recycling?
Has anyone else used leftover pickling brine this way? Any other ideas?
Originally published Sep 11, 2008