Quick Tip: Use a Whisk to Break Up Brown Sugar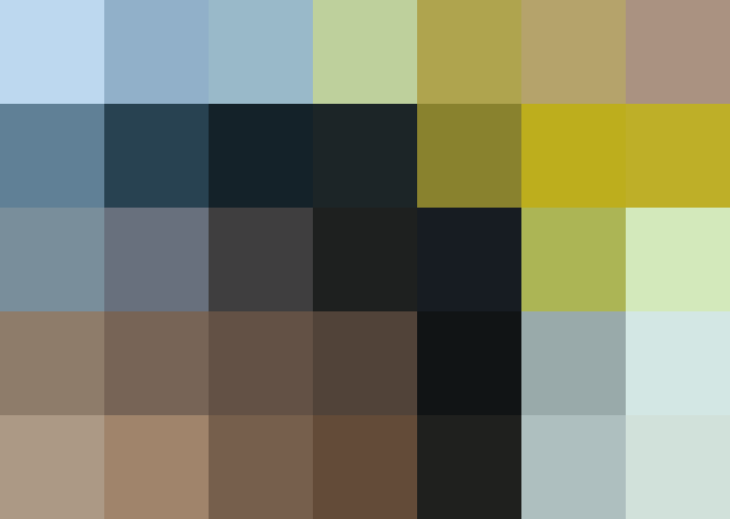 Hold the whisk as if you were using a mortar and pestle and tap down on the brown sugar. The individual wires wedge into the clumps and break them apart. The whisk is also sturdy enough to exert force on even the most hardened clumps.
We think this works much better than a fork or a even a pastry cutter. Give it a try next time you find yourself battling brown sugar!
Originally published Mar 30, 2009