Quick Tip: The Best Way to Store Potatoes
We support our readers with carefully chosen product recommendations to improve life at home. You support us through our independently chosen links, many of which earn us a commission.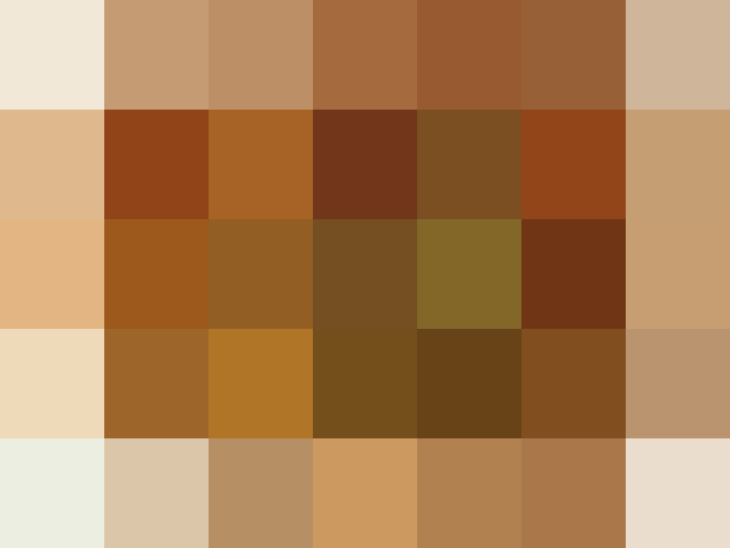 Humble, versatile, and economical, potatoes are truly the workhorse vegetable of our kitchen. We also love them because they keep for a very long time and even improve with age. (Unlike certain other vegetables!)
Here's the best way to make sure your store of spuds lasts you into the winter.
Potatoes don't need to be refrigerated and should ideally be stored in a dark environment at about 45 to 50-degrees Fahrenheit. At warmer or more humid temperatures, they have a tendency to start sprouting or going bad.
Mature potatoes store better than "new" or "fingerling" potatoes because their skins are a little tougher and they're less susceptible to rot once off the vine. If kept cool and in a dark environment, these potatoes will stay good for several months.
We've started stashing the potatoes from our CSA in a brown paper sack kept on the top step to our basement. If they're damp when we get them, we let the potatoes dry out on the counter before storing them.
Potatoes of all varieties are coming into season right now, making them cheap and abundant. Whether we like it or not, the days are starting to get cooler and shorter, so be sure to stock up for the months ahead!
Published: Aug 28, 2008