Quaker Oatmeal Reveals 3 New Limited-Edition Oatmeal Flavors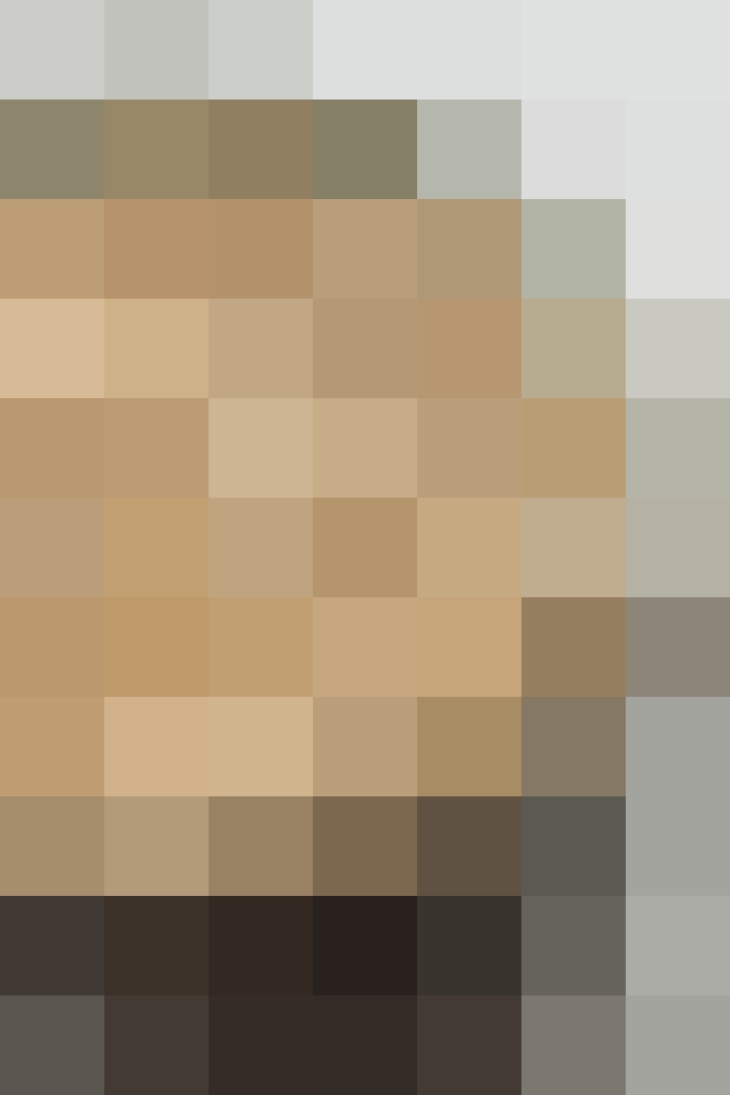 A bowl of plain oatmeal is a blank canvas in which you can express your breakfast dreams. If you don't have time to create a masterpiece, however, flavored oatmeal is always an excellent option. This is especially true when you're eating breakfast at the office.
In need of some flavor inspiration? Well, starting today for a limited time, you can now try three new delicious-sounding oatmeal flavors from Quaker: Apple Cheddar Rosemary, Lemon Ricotta Pancake, and Vanilla Chai. You can currently find all three flavors in a variety pack at participating retailers nationwide.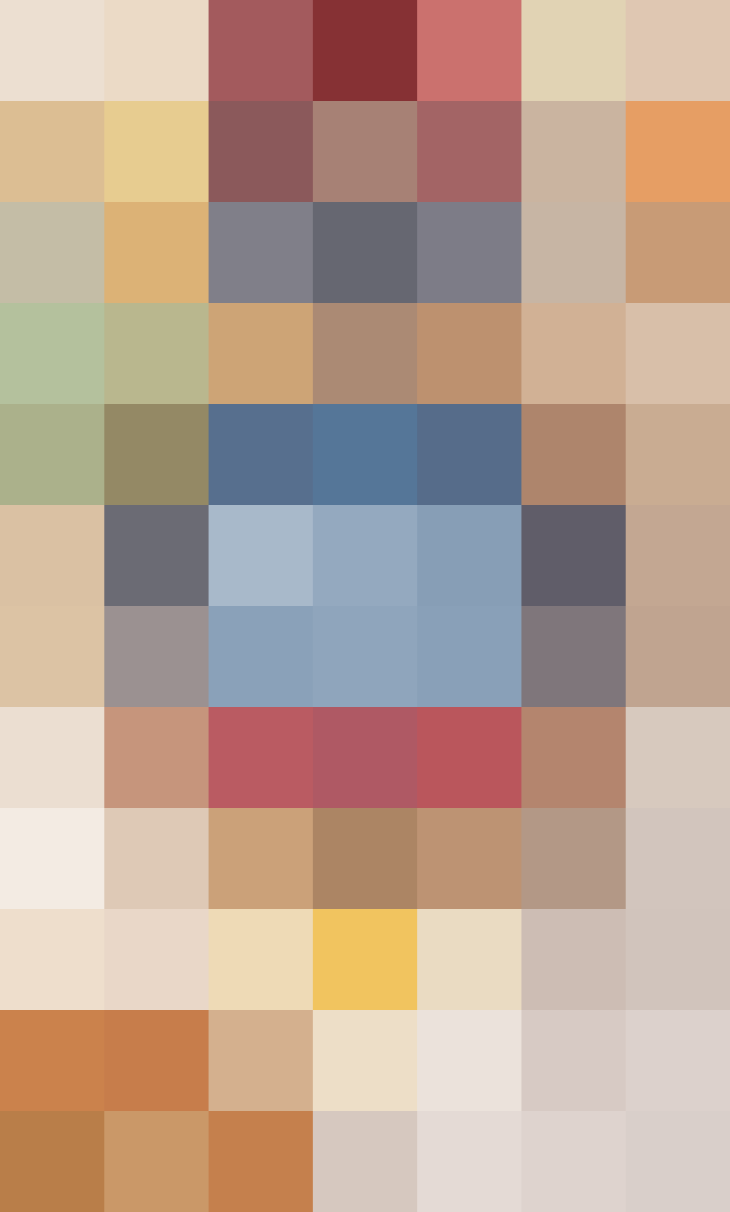 The three new flavors are a part of Quaker's "Bring Your Best Bowl" contest where over half a million people entered submissions for new oatmeal flavors. You can vote for your favorite flavor from now until November 19 and the winner will be announced in February. The person behind the winning idea will win $250,000 and a chance to have another limited release of the oatmeal flavor.
All three flavors sound pretty delicious to me, but I'm most intrigued by the apple cheddar rosemary flavor. I love savory oatmeal, so I'm excited to see this as an option to choose from at the grocery store.
Published: Oct 27, 2016