Pseudo-Bermudo Bloody Marys
You asked for it… here's the best Bloody Mary recipe we know. It comes from some friends who grew up Island-style. The family is proud of their formula and do not give it out, so this is actually an attempt to replicate it on the part of one friend who pays particularly close attention. Happy New Year!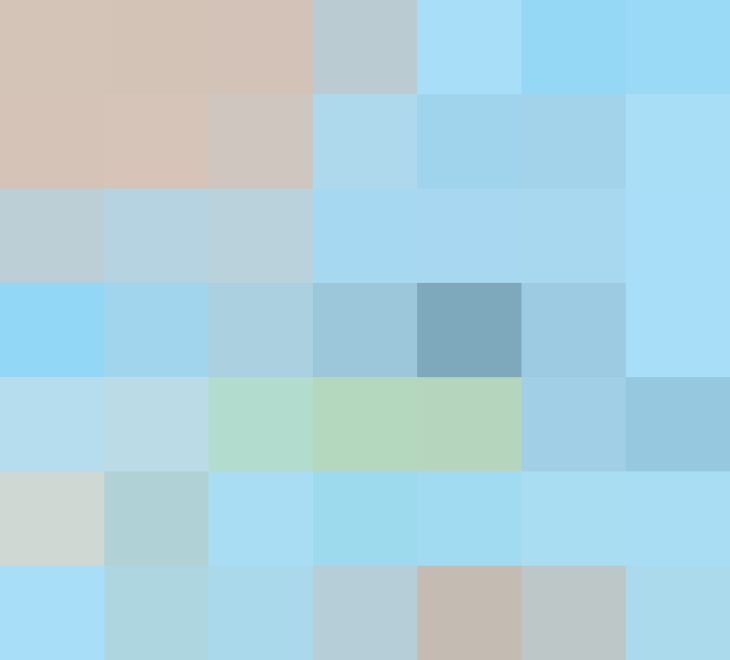 Pseudo-Bermudo Bloody Marys
serves 8-10
1 64 oz. Clamato Juice
1/3 cup lime juice
3 TBSP. horseradish
1 tsp. Worcestershire sauce
lots of grinds of fresh black pepper
A few shakes of Bermuda sherry pepper sauce* (which are native "bird' peppers soaked in sherry)
"a nice kick of vodka"
lots of ice
wedges of lime
Mix first six ingredients in a pitcher. Fill a glass with ice and pour a shot or two of vodka over ice. Fill glass with Bloody Mary mix and garnish with several wedges of lime.
*Cook's note: unless you are in Bermuda or have time to order from Outerbridge Originals, you might have a hard time finding Bermuda sherry peppers. Instead, try making a substitute by mixing up something that is sherry and hot, like green Tabasco, or even regular Tabasco, or some sort of liquid based spicy sauce, and then some plain sherry — it sort of mellows the sharp edges of the whole mix with its sweetness.
Published: Dec 30, 2005