We're Terribly Excited About the New Wine Crates from IKEA (Yes, Assembly Is Required)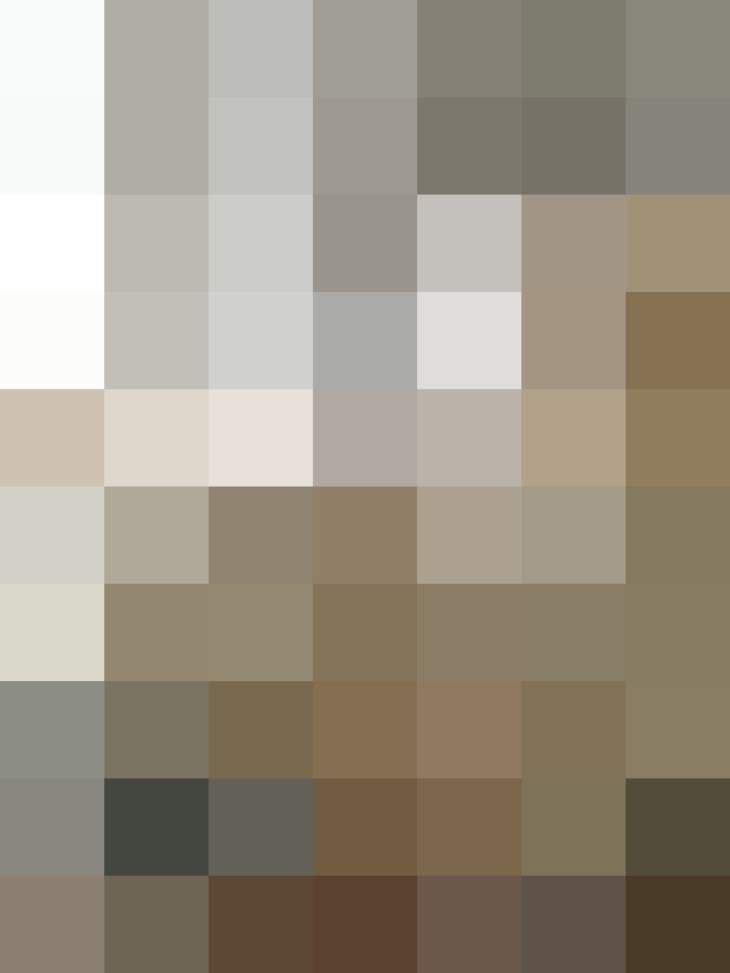 We're big fans of using wine crates to organize all over the kitchen. They are the perfect fit for not only storing your wine collection, but anything else you can possibly imagine. I keep all the accessories for my juicer in one and any attachments for my KitchenAid in another.
But until now, I haven't found a reliable source for wine crates. All the ones I have in my apartment have come from a hodgepodge of different sources. That's why I'm so excited about IKEA's new KNAGGLIG crates. (Yes, that name is a mouthful for such a useful product.)
The crates themselves come in two different sizes.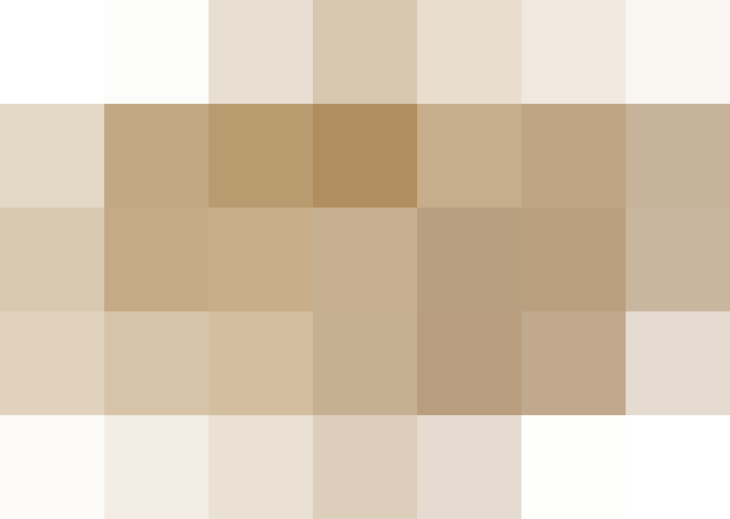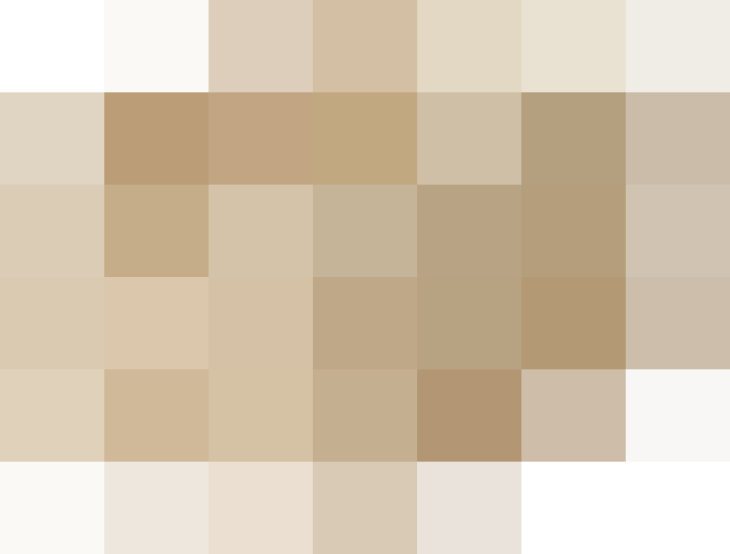 Large KNAGGLIG, $10, measures 18 inches wide by 12¼ inches deep by 9¾ inches high.
The crates are made of solid, renewable pine and can be painted, stained, or simply oiled to fit your decor.
The one drawback to these wine crates is that they require assembly. No, it's probably not too hard to nail them together, but we'd like it much better if you could just pick them up pre-assembled. That doesn't however fit with the flat-pack mantra that we know and occasionally love from IKEA.
We can't wait to get our hands on these crates to organize baking pans, pantry staples, and more around our kitchen. The crates are available in stores now and will be online later this month.
Published: Apr 7, 2015