Pretzel Making at Home by Andrea Slonecker
We support our readers with carefully chosen product recommendations to improve life at home. You support us through our independently chosen links, many of which earn us a commission.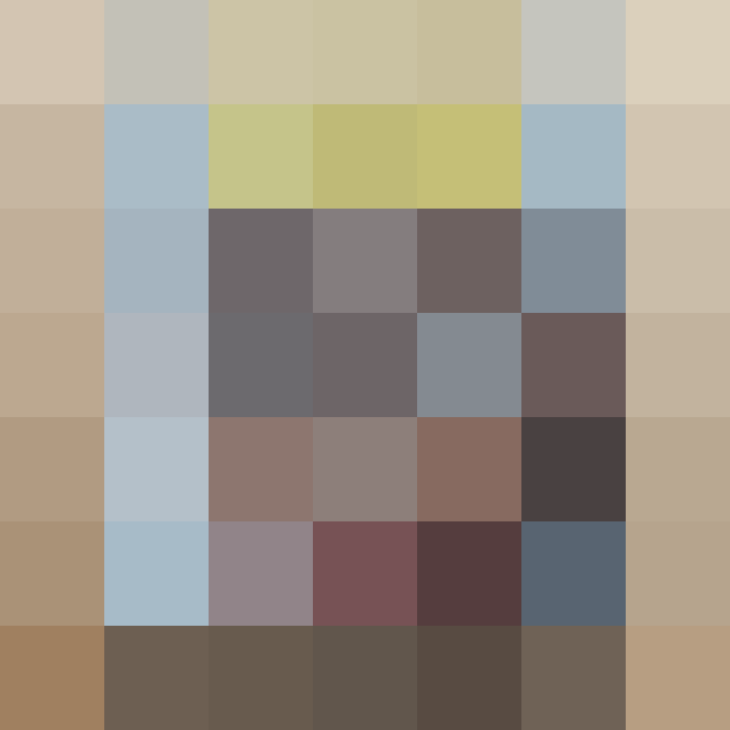 I love me some pretzels something fierce. Partly, it's the memory of eating them at baseball games and trips to New York. Partly, it's that moment of tearing through the chewy crust and biting into the soft, piping-hot middle. Partly, yes, it's the enormous grains of crunchy salt scattered over the top. This means that this new book by Andrea Slonecker, Pretzel Making at Home, speaks to me in a very clear and insistent voice. It's saying, "Get thee to the kitchen! Make some pretzels!"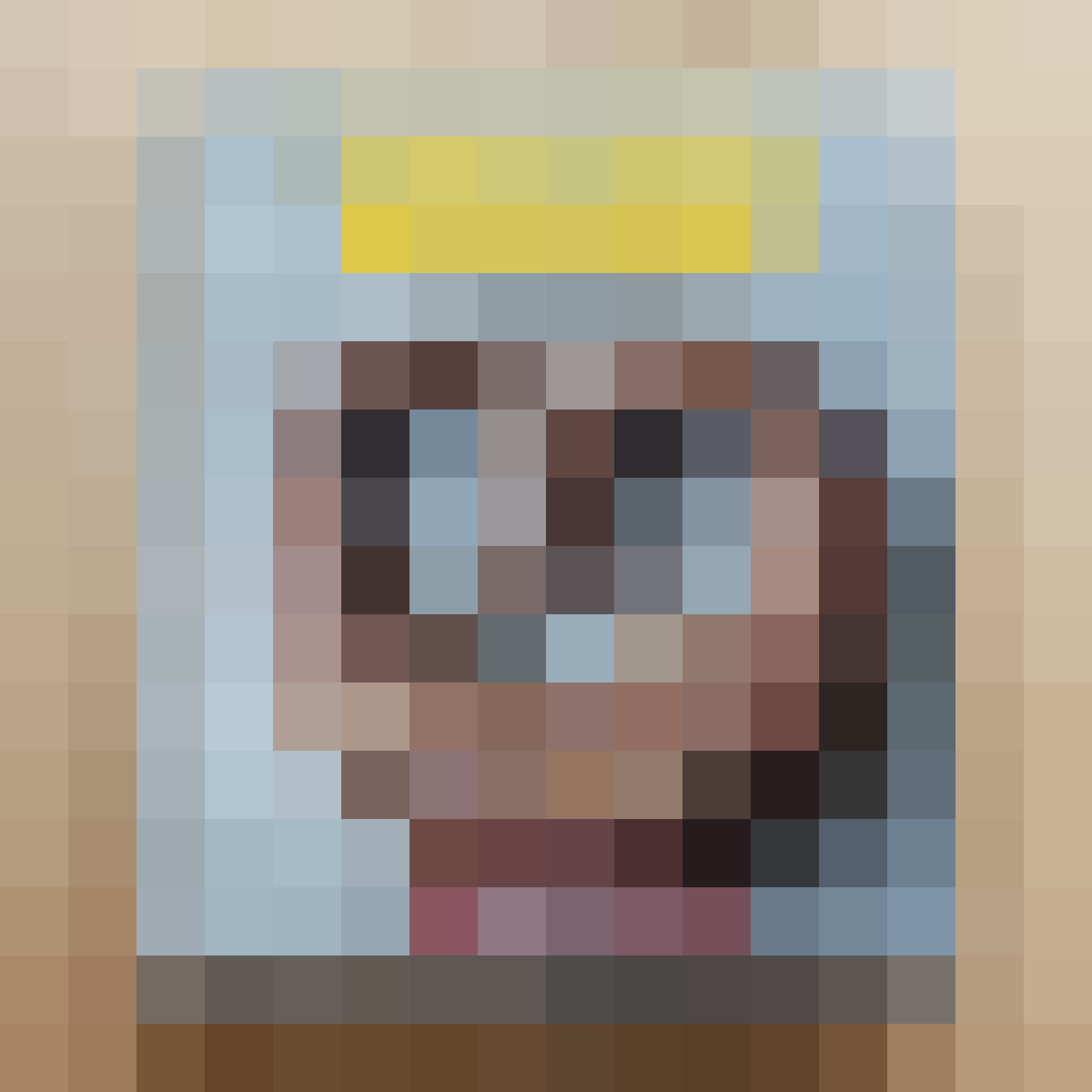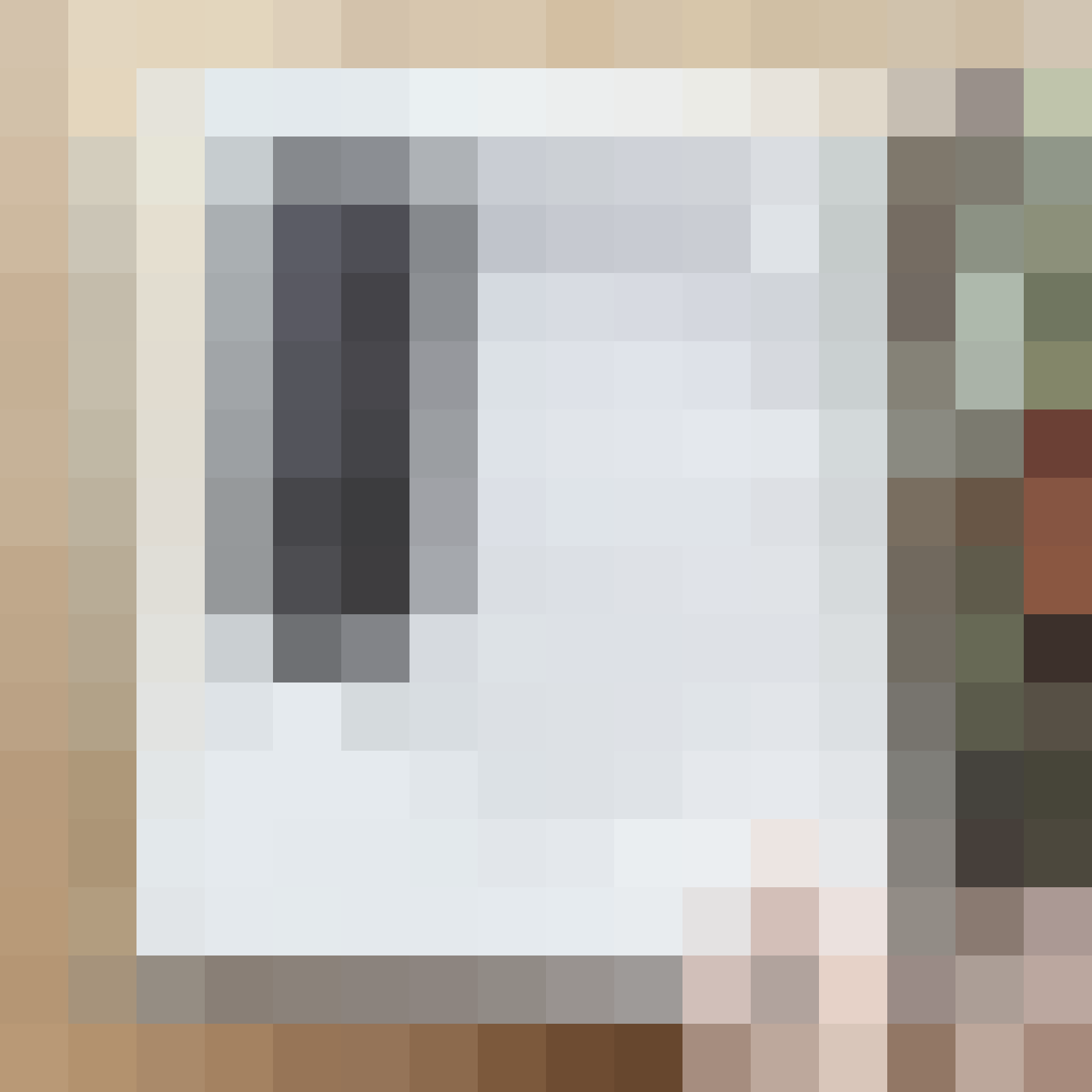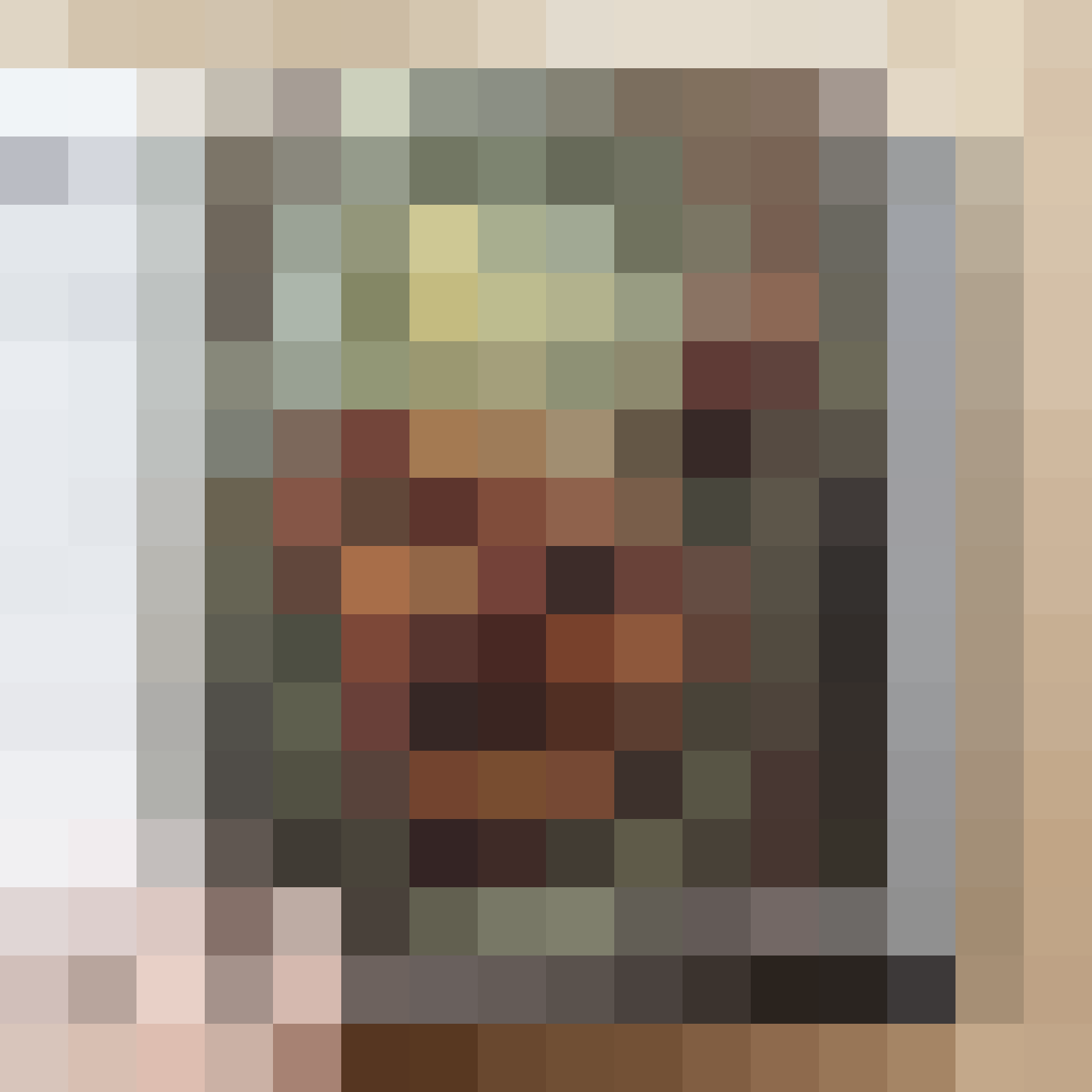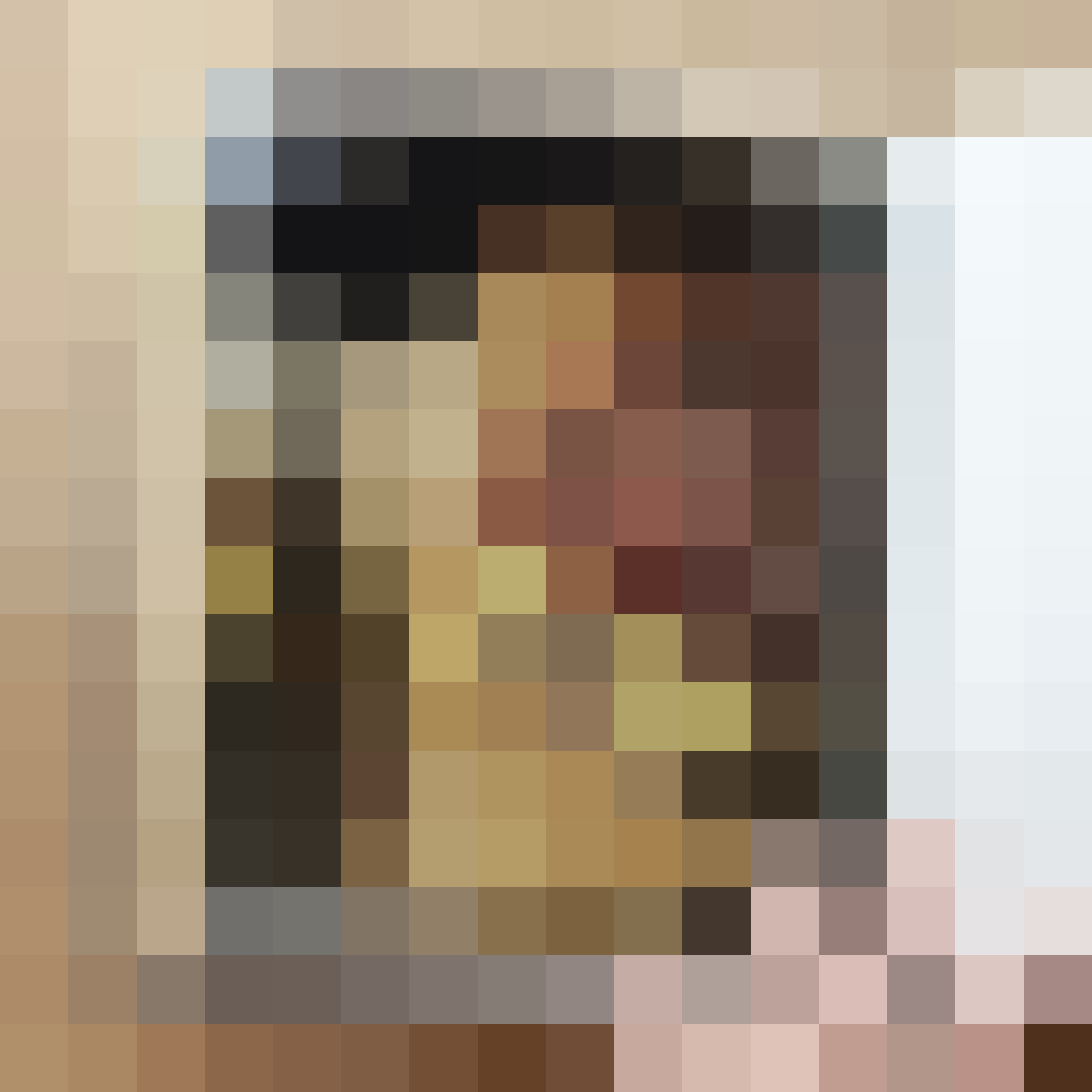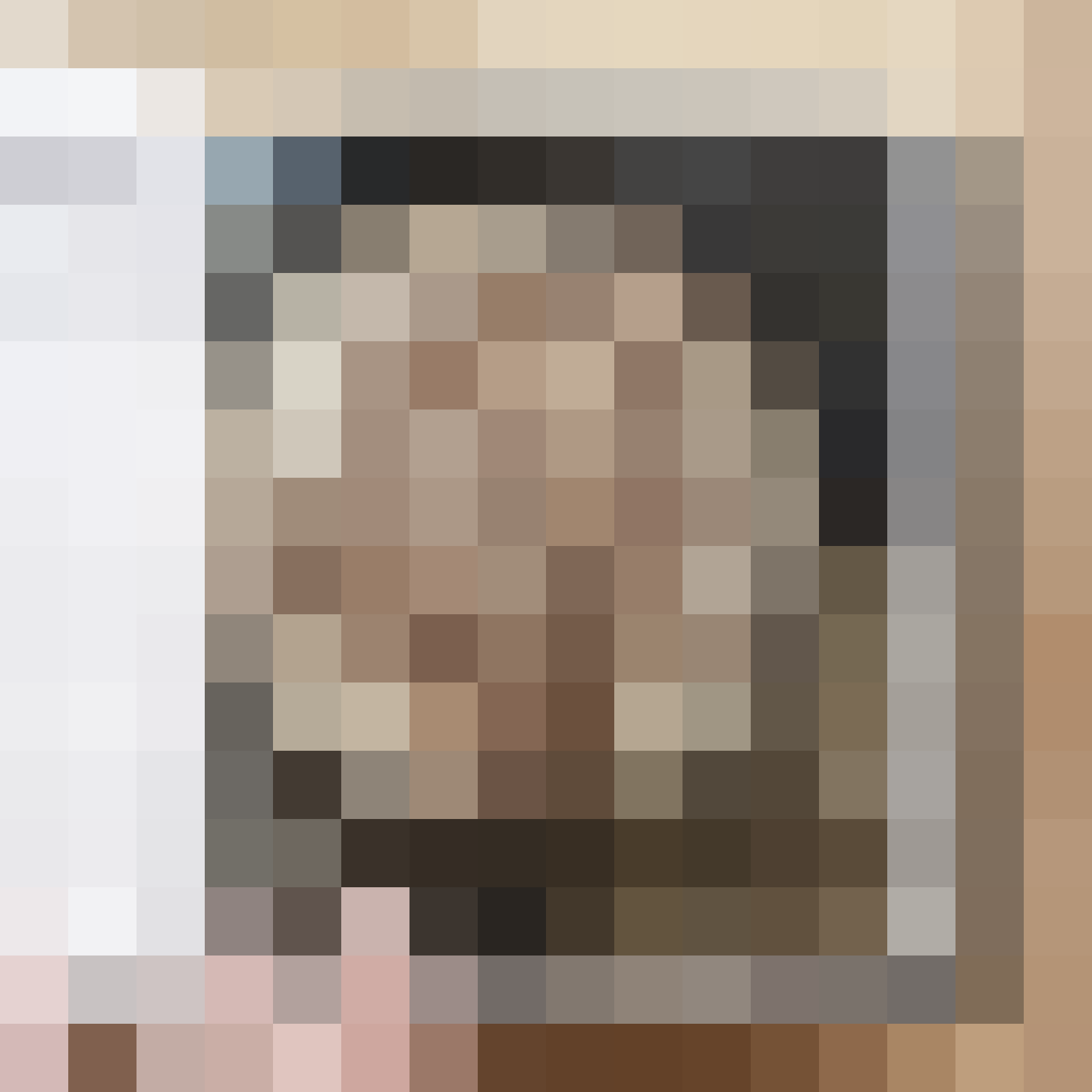 • Who wrote it: Andrea Slonecker
• Who published it: Chronicle
• Recipes for right now: Traditional Soft Pretzels, Jalapeno-Cheddar Pretzel Bites, Pretzeldogs, Honey-Wheat Pretzel Twists, Pretzel Crackers, Retro Strawberries-and-Cream Pretzel Tart, Pretzel Ice Cream
• Other highlights: Andrea definitely covers all her pretzel-making bases here. There are recipes for both soft and hard pretzels in the book, along with instructions for making them in the traditional lye bath (if you're into that) or in a baking soda bath (if you're not).
But this book also goes way beyond your basic soft and hard pretzels. With all the ideas that Andrea gives in this book, we could be eating nothing but pretzel based dishes for breakfast, lunch, and dinner — definitely not a bad thing in my book! She gives recipes for everything from pretzel-topped casseroles to sandwich pockets to sweet deep-fried pretzels tossed in cinnamon and sugar. Plus a whole slew of pretzel-loving dips, spreads, and mustards.
I also appreciate the very tempting photos that show how finished pretzels should look and the little line drawings, which are surprisingly effective at showing how to roll and shape the pretzels. If you are going the lye-bath route, Andrea gives a lot of instruction for how to find lye and prepare the bath, and then how to dip your pretzels safely (and deliciously).
If you're a fellow pretzel-appreciator, then making them at home is definitely a project for you to tackle this summer. This book will show you how to do it.
• Who would enjoy this book? Pretzel-loving folks, bakers, DIY cooks who love a new challenge.
Find the book at your local library, independent bookstore, or Amazon: Pretzel Making at Home by Andrea Slonecker
Apartment Therapy Media makes every effort to test and review products fairly and transparently. The views expressed in this review are the personal views of the reviewer and this particular product review was not sponsored or paid for in any way by the manufacturer or an agent working on their behalf. However, the manufacturer did give us the product for testing and review purposes.
Published: May 10, 2013