Pretty Wooden Spice Jars, All in a Row!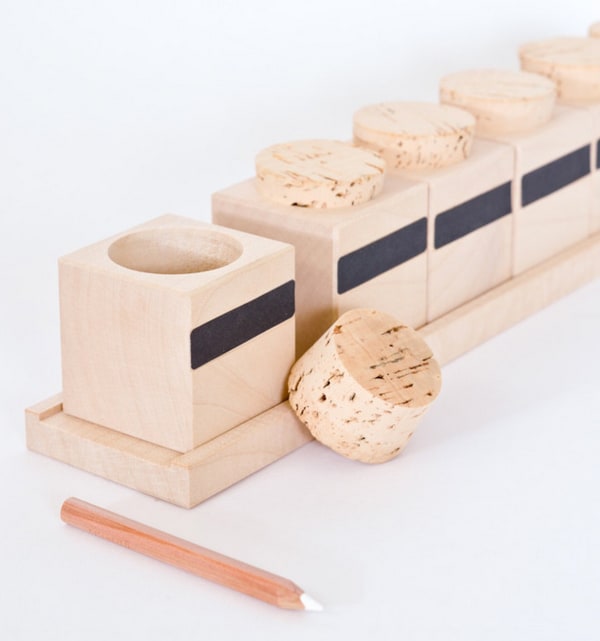 These six spice jars are made from salvaged sycamore-maple wood, and they come as a set — complete with cork tops and blackboard labels!
Designed by Patrick Senior of Indeco and handcrafted in Tasmania, Australia, the salvaged sycamore-maple wood is apparently very good for storing spices due to its low tannin content.
Because of its traceable origins and handcraftedness, this set doesn't come cheap, but it's lovely nonetheless.
(Images: via Koromiko)