Prepare for Italian Olive Oil Prices to Climb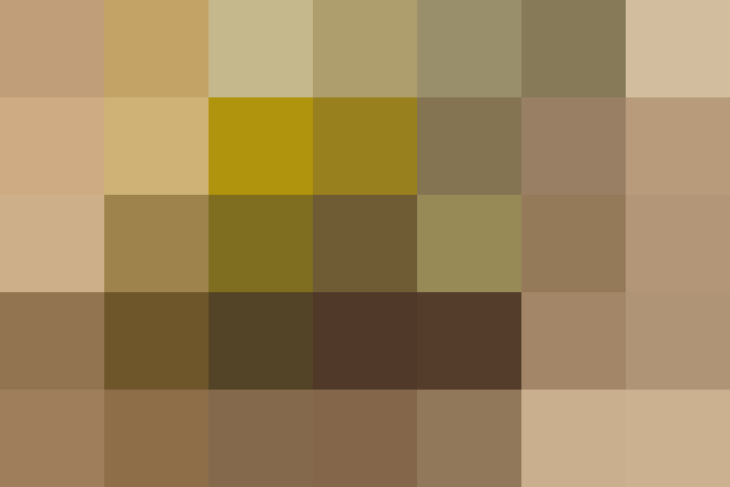 If you have a thing for Italian olive oil, you may want to consider stocking up now! 2014 has proven to be an extremely tough year for Italian olive oil producers. Olive groves throughout Tuscany and Puglia have fallen victim to a devastating fruit fly infestation that has destroyed a sizable amount of this year's crop.
And these pesky flies aren't the only problem. Severe hailstorms, flooding, and bacteria have plagued Puglia, Italy's largest olive oil producing region, this year, cutting production by a whopping 35 percent.
Prices are already on the rise in Italy (some of which have doubled!), and will trickle over to the U.S. in the early part of 2015.
Published: Dec 8, 2014