The Kitchn Cookbook Is Here Today!
We support our readers with carefully chosen product recommendations to improve life at home. You support us through our independently chosen links, many of which earn us a commission.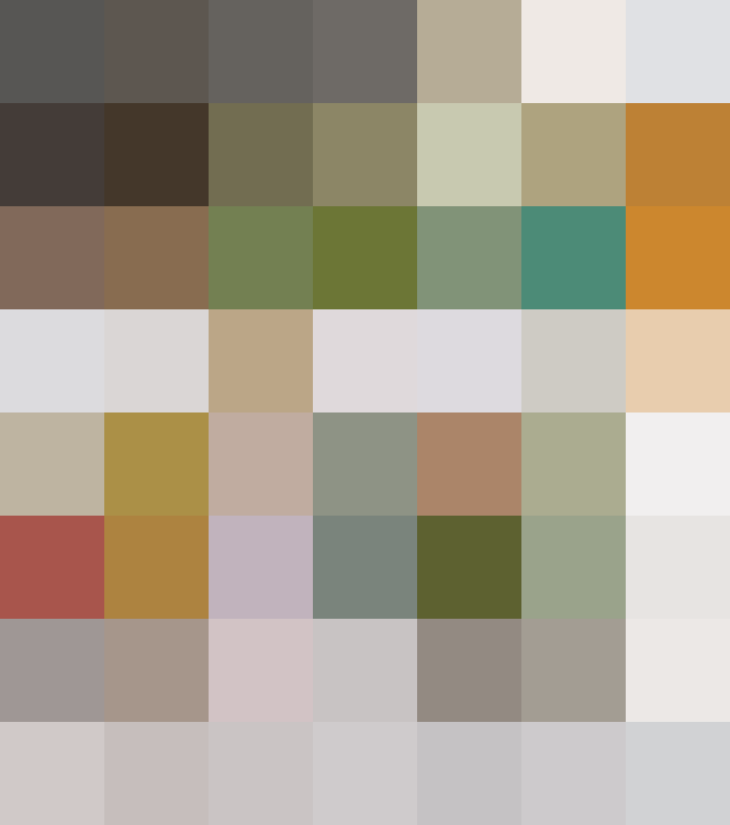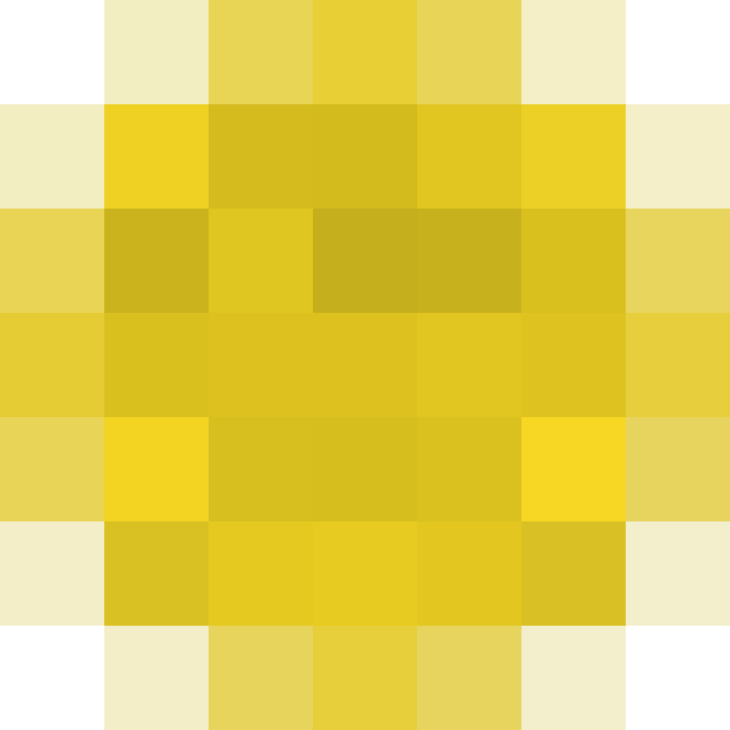 We have been looking forward to sharing The Kitchn Cookbook with you for so long — and now the big day is here! The Kitchn's first cookbook lands in bookstores and (we hope) in your own kitchen today.
Read on for more about The Kitchn Cookbook — which is more than a cookbook. It's a handbook to a happy, healthy, nourished kitchen. And check out the tour dates; come meet up with us!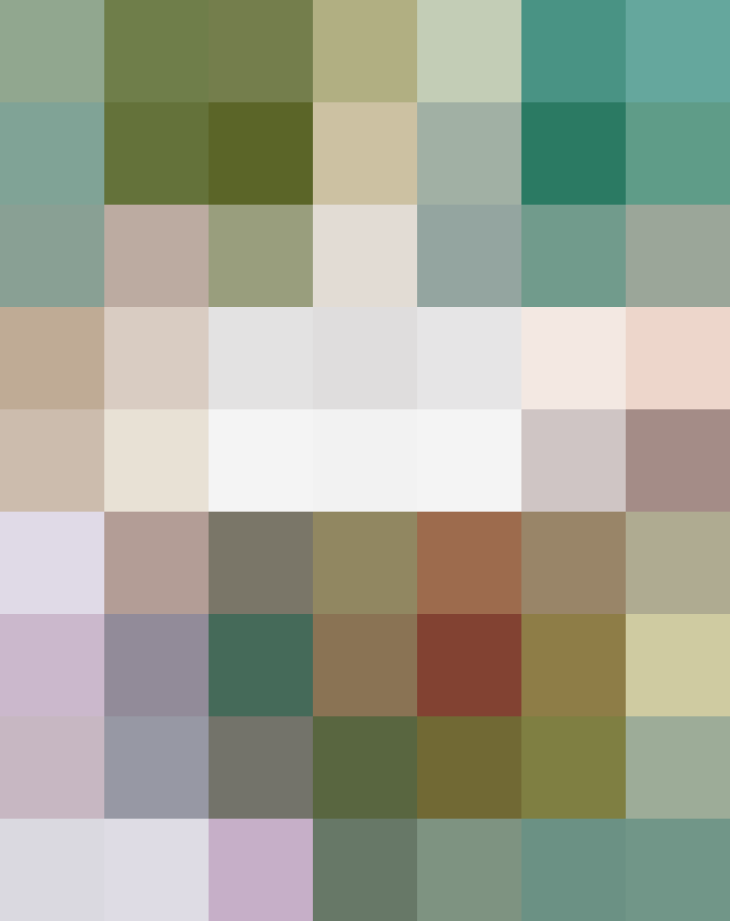 Visit for peeks inside the book, a pre-order bonus download, book tour dates, and more!
More About The Kitchn Cookbook
We can hardly wait to put this big, juicy, all-in-one book in your hands; consider it a huge thank you to our readers for everything you've brought to this website over the years.
When does it come out? October 7
Who's it by? Sara Kate Gillingham (Founding Editor) & Faith Durand (Executive Editor), with plenty of collaboration from Emma Christensen, Cambria Bold, Anjali Prasertong, Dana Velden, Emily Ho, Nealey Dozier, and other contributors. It was a team effort, and we're so grateful for everyone who brought the spirit of The Kitchn to this book — including readers!
Who took the photos? Leela Cyd, whose lovely work appears here often!
How many photos are there? Over 225.
How many recipes are there? About 150.
Have all the recipes appeared on The Kitchn already? Nope! Most of the recipes are brand-new, and we're so proud of them. We did re-test and re-photograph a few absolute reader favorites, however, so all-star hits like Bacon-Wrapped Potato Bites, Monkey Bread, and Black Bean Edamame Burgers sit side-by-side with new classics like White Bean & Roasted Tomato Chili, Honey-Sriracha Popcorn, and Perfect Brownies 3 Ways.
Besides recipes, what else is in the book? The recipes are only half of the book. The other half is a full guide to setting up your kitchen, smart tips for tools, stocking the pantry, and cooking basics — all with oodles of photos. The book wraps up with a Gathering: tips for throwing a simple supper party, with photos from Sara Kate's own home.
And real-life kitchens! Don't forget tours — we visit 10 real-life kitchens and peek into the homes of cooks across the country.
Will there be a book tour? Yes! We're partnering with West Elm for a 7-city book tour, plus some extras. Check out the book page for dates.
This book is packed with so many good things, and we're so grateful for all the hands that brought it to life! We hope that it finds a spot in your kitchen.
Past Coverage of The Kitchn Cookbook
In a hurry to pre-order? If you want, here are a few sources for the book. Just don't forget to visit our book page to get your pre-order bonus download!
Published: Sep 9, 2014