Popsicles Are for Grownups, Too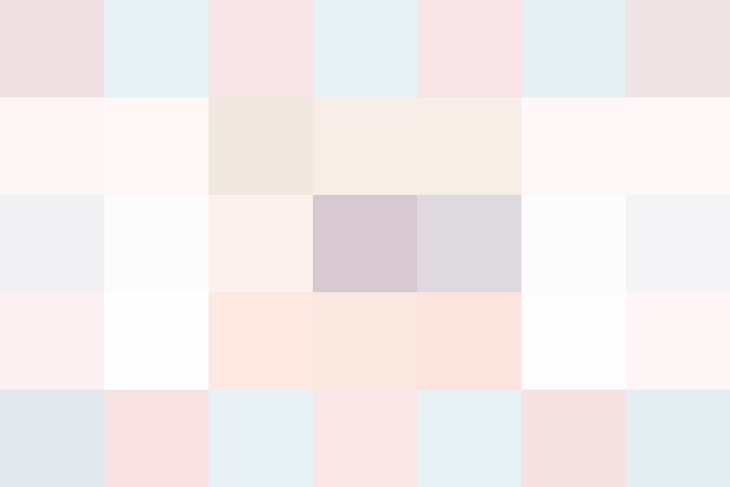 Popsicles! Of course Popsicles! It's summer, for Pete's sake. But as an adult with no wee ones underfoot, I often forget about Popsicles, and I'm a sadder person for it. It's easy enough to throw a box into the cart next time I'm at the grocery store, but that's just pushing the obvious even further. Best to make my own before summer's over and it's too late. Where to begin?
Let's start with the cold hard truth: Popsicles can be as awful or as glorious as our efforts and ingredients allow. Colored sugar water thrown into a plastic mold with a stick shoved into the middle? Awful. Rich Greek yogurt dotted with fresh blueberries or a layer of pomegranate juice? Creamy chocolate layered in an ombre pattern? Boozy Campari or Pinot noir-infused blackberry ice pops? Now we're talking.
Popsicles may be the obvious solution for the summer heat or for when a return to a childhood pleasure is what's needed, but whether they remain a mundane afterthought or float up to the realm of the sublime is totally up to you. See below for a hint on what what direction I think you should go.
7 Important Popsicle Recipes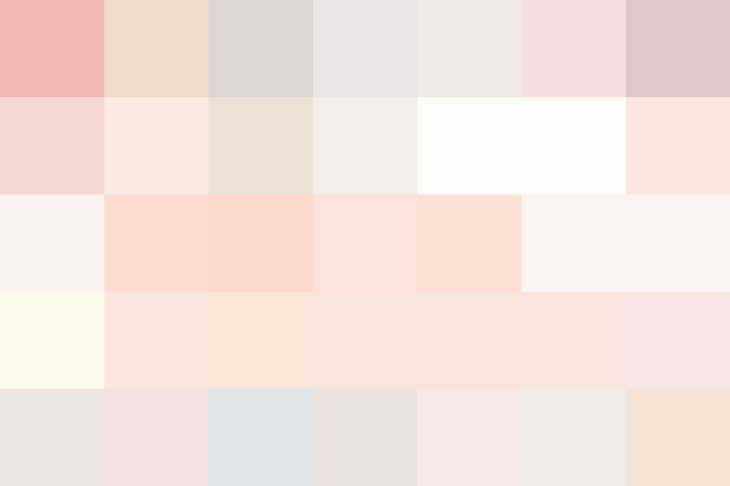 Published: Aug 3, 2016