Peaches Are My Totally Awesome Substitute for Bacon (Yes, Really!)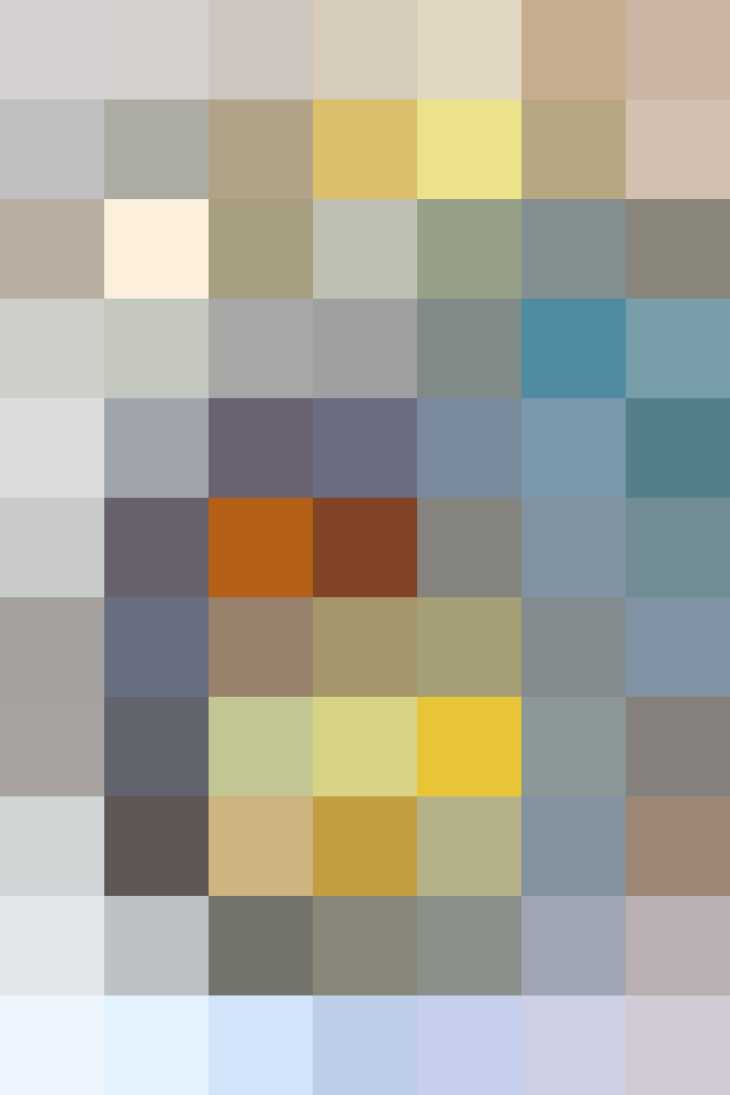 For most of my youth, I preferred eggs scrambled or in omelette form. And by the time my taste buds understood and appreciated the delicacy that was eggs Benedict, it was too late. I was on a strict low-sodium diet and could no longer eat the salty layer of Canadian bacon, nor the buttered English muffin.
Meaning I was destined for a life of two-not-three-layered Benedicts (poached eggs with hollandaise). Or, as I like to see it, primed to reinvent the dish and create a new classic of my own, which I like to call Peaches Eggs Benedict.
For me, I see every dietary limit as an opportunity to get creative in the kitchen. To explore ingredients and combinations that I would have never tried before. And Peaches Eggs Benedict is a perfect example of food restrictions not standing in the way of great food, but being the catalyst for playful, seasonal, and healthy new versions of favorite dishes.
And in this case, kosher, vegetarian, and low-sodium dishes, too.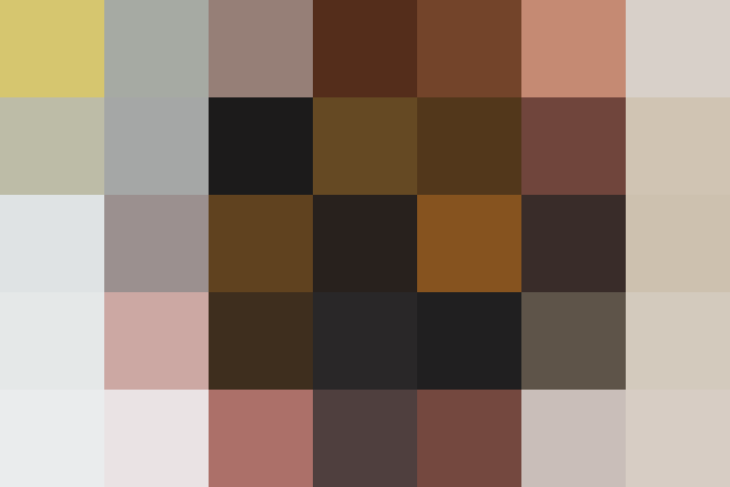 How to Make Peaches Eggs Benedict
To make the base of your Peaches Eggs Benedict, begin by slicing a firm peach (or nectarine) in half and removing the pit. From there, cut off the end of each piece, making a total of 4 thick circles of fruit, about 1 1/2 inches thick depending on the size of the peach. Of course, if the pit is being stubborn you may only be able to cut off thick rounds from the ends and maybe one more from the side of the peach that released the pit. Whatever happens, just be sure to eat the leftover fruit or save it for your next salad or roasted chicken.
Once you have your peach rounds, oil a stovetop grill pan and over medium-high heat, place the fruit (flat-side down) on the grill. Cook until the fruit softens ever so slightly and takes on those beautiful grill marks, about 3 to 5 minutes. Remove fruit from the grill and set aside.
As far as seasoning the peaches, I personally love the smoky taste of the grilled peaches on their own. But if you wish to give the fruit a slightly more Canadian bacon-like taste, paint the grilled sides of the peaches with a mixture of olive oil and this bacon spice, and then place the peach back on the grill (lacquered-side down) for a final minute to seal in the flavor. And if you don't have all those ingredients, a simple mix of brown sugar and smoked paprika or cumin will add a hint of sweet and savory flavors, too.
Now, as for the rest of the dish, you can always prepare your hollandaise and poached eggs ahead of grilling your fruit. But using this foolproof, 2-minute method from Serious Eats and this poached egg tutorial, you can also whip them up in minutes, after grilling those peaches and right before serving. You decide what order works for you and how many people you plan to be serving.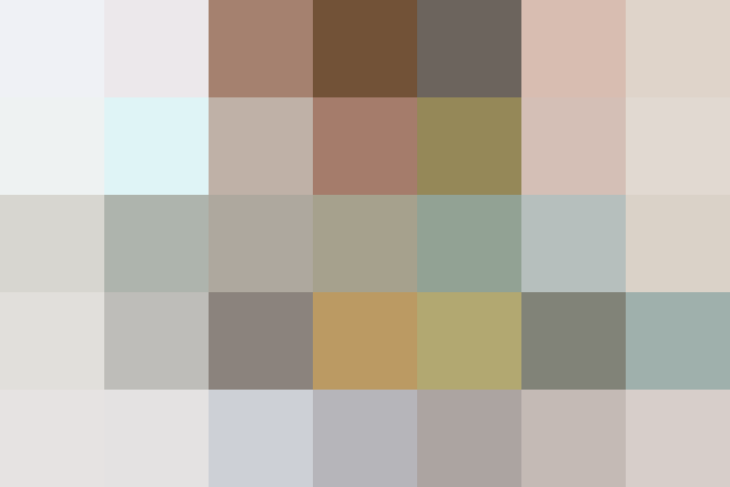 How to Serve Peaches Eggs Benedict
With summer upon us, Peaches Eggs Benedict is a not only a dietary-friendly choice for brunch, but a great way to put seasonal produce on display. Layer those grilled peaches on top of the classic, buttered English muffin (if you can eat them), rounds of prepared polenta (for those who are gluten-free), a slice of heirloom tomato (for those who are low-sodium), or simply on their own. Then, top with the poached eggs and hollandaise, and sprinkle the tops with fresh herbs, like basil, tarragon, and dill.
Note: If you can eat Canadian bacon, then please try a combination of grilled peaches and crispy, cured pork. I have no doubt that it will be an extraordinary experience.
Now for the fun: Since we are already playing with ingredients and flavors here, go ahead and add a little mustard to the hollandaise or go totally vegan (or raw-egg-free) with a creamy, dairy-free, tofu-based sauce or this avocado hollandaise. And when peaches (and nectarines) go out of season, make your next Benedict with sliced and baked rounds of sweet potatoes or even beets.
Published: Jun 17, 2015