Passionate For Pasta? Our Best Saucy Bites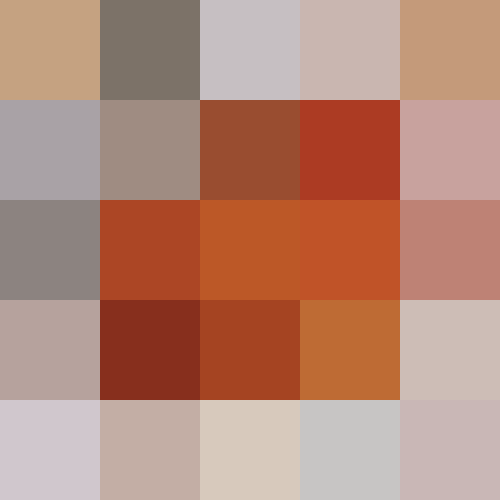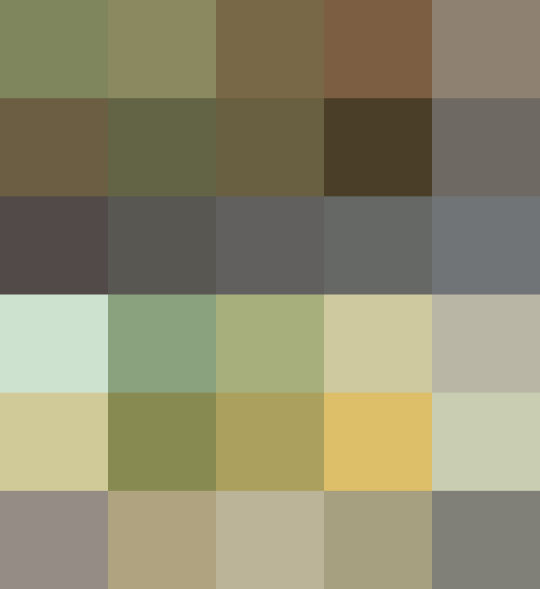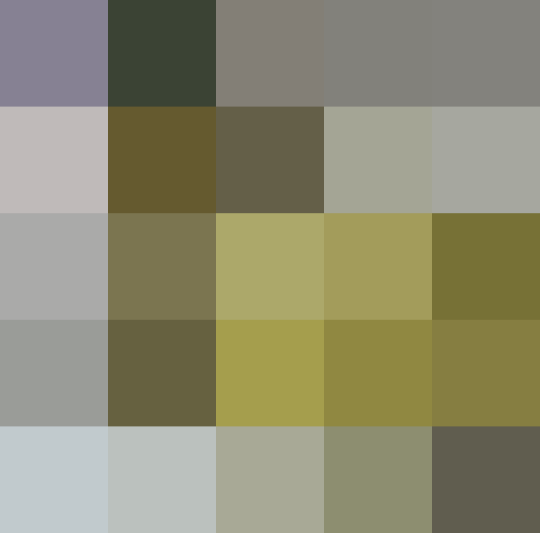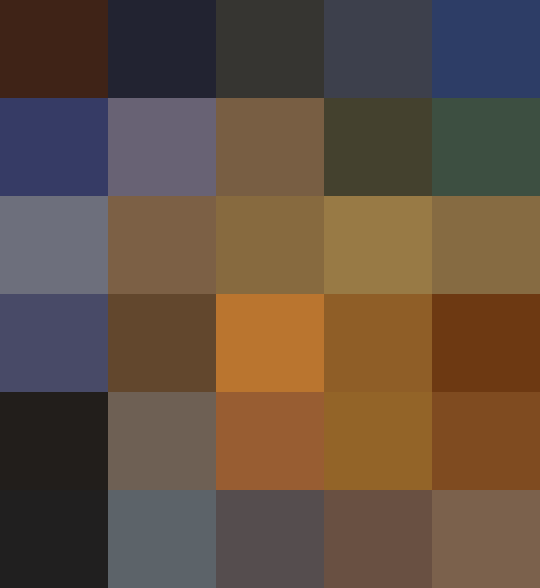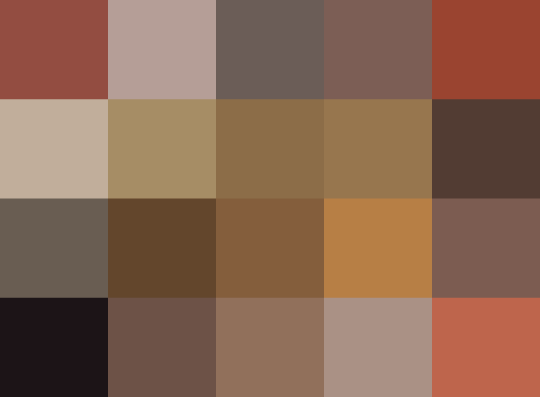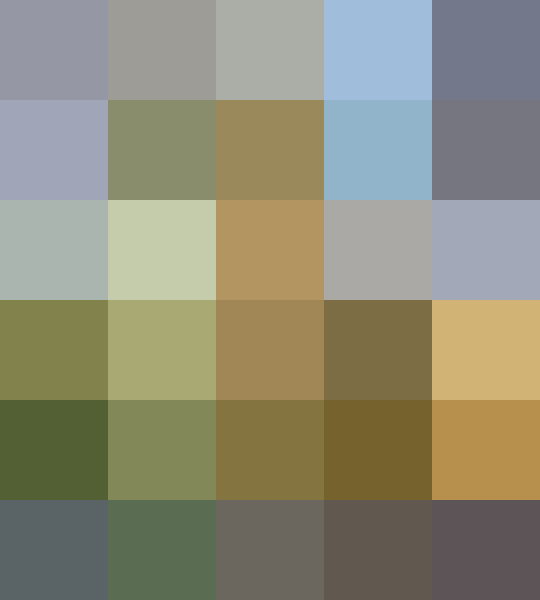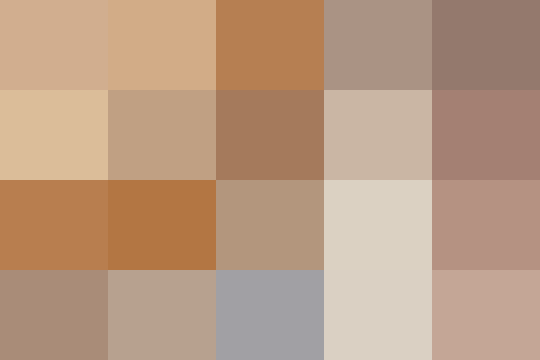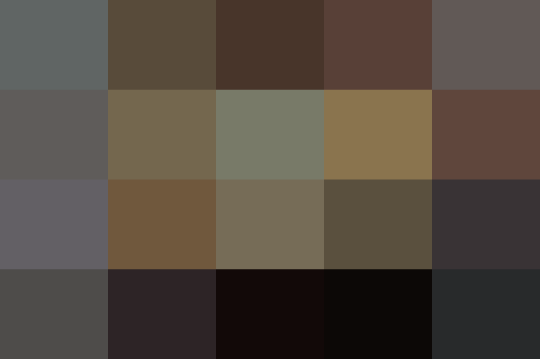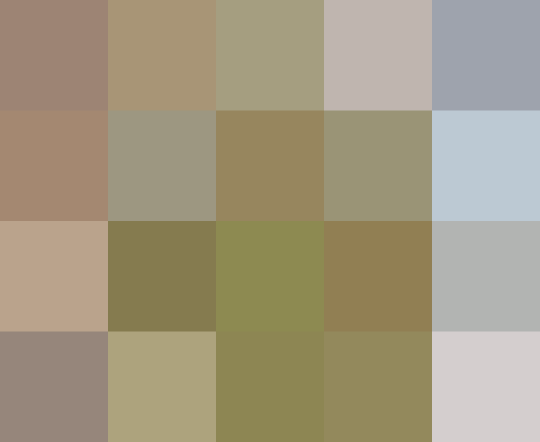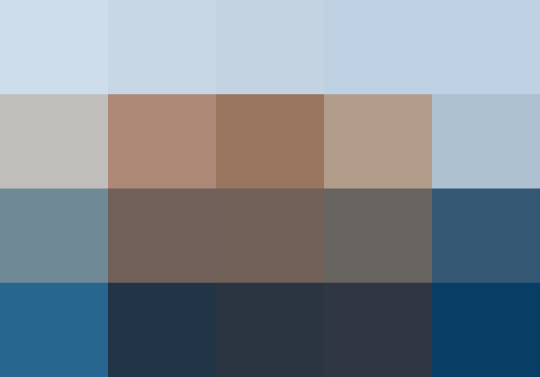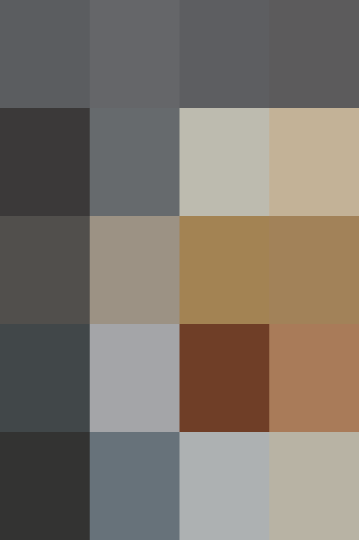 There are two kinds of people in this world. Those who like pasta and those who like pasta. This year we had a little something for everyone with lighter dishes, fresh tastes and even no boil pasta bakes to save you time!
Welcome to The Kitchn's Best of 2011 roundup! From December 19 through January 1 we are rounding up some of our favorite (and your favorite) posts from the past year.
(Images: See linked posts for full image credits)
Originally published Dec 27, 2011