Pasanella and Son Vintners
Here's another great new downtown wine shop: Pasanellaandson.com, just steps from the South Street Seaport. Jill, our roving reporter was tickled by the store's design, and sent in this review:
Partly building on a 250 year old history of the space and partly introducing salvaged materials, the result is aesthetically awe inspiring. It is the perfect mix of modern and salvaged antiques that make me so happy. The only thing they had to work with was wood ceiling beams, some stained glass, and the safe on the left side of the store. They added everything else themselves, including the floor tile and the storefront facade!
They have three tables set out with cookbooks from well-known New York restaurants. The book is open to a particular recipe and the bottles of wine that would go well with that recipe are featured on the table. Along the wall are long sheets of butcher paper by category such as Pizza, Chicken, etc. and a list of good wines to go along with such meals.
They are open Monday – Saturday from 11 A.M. – 9 P.M and Sunday from Noon – 5 P.M. and they deliver, for free.
Being open late, being beautiful, and being way downtown are all rare qualities and well appreciated.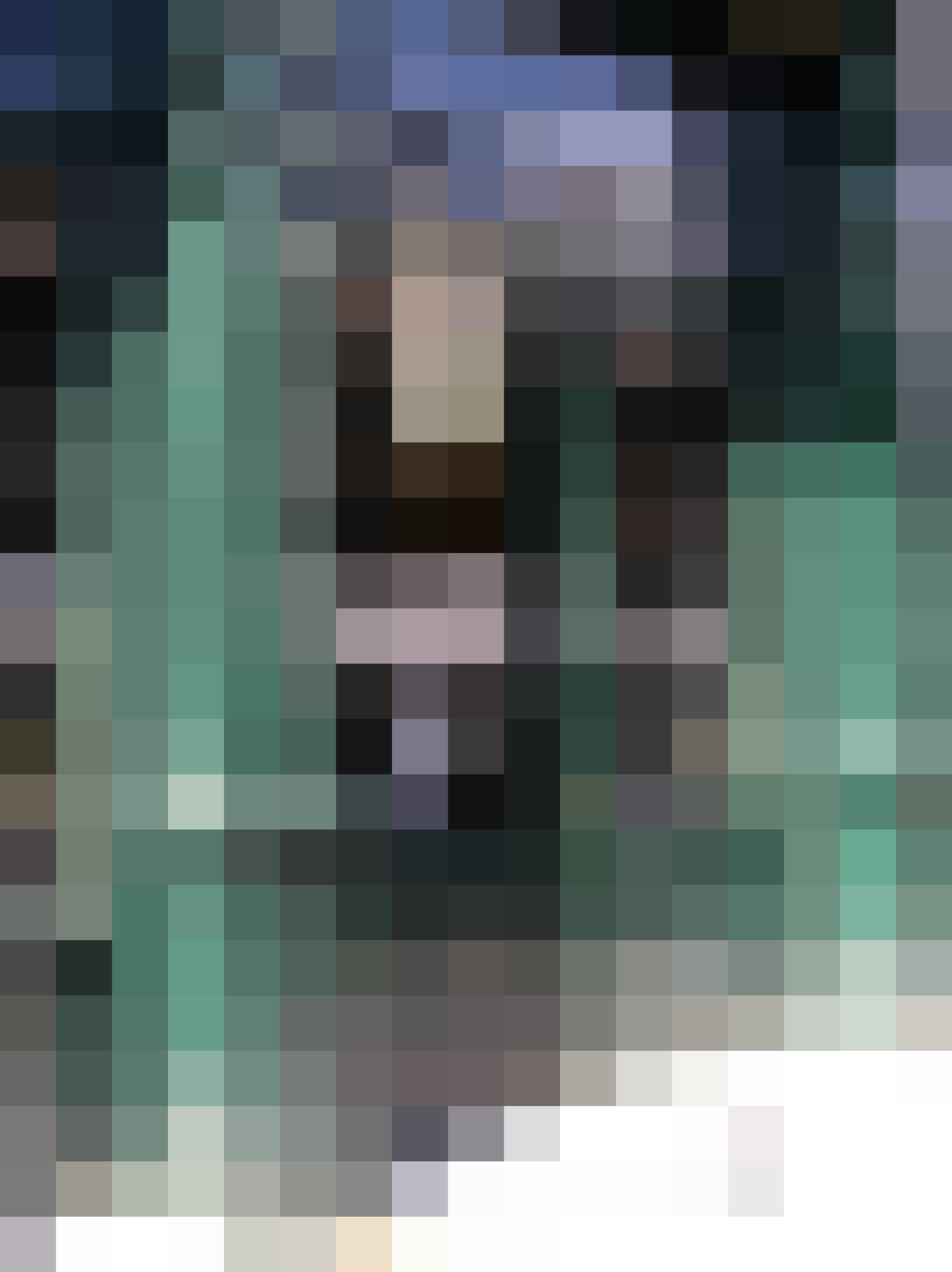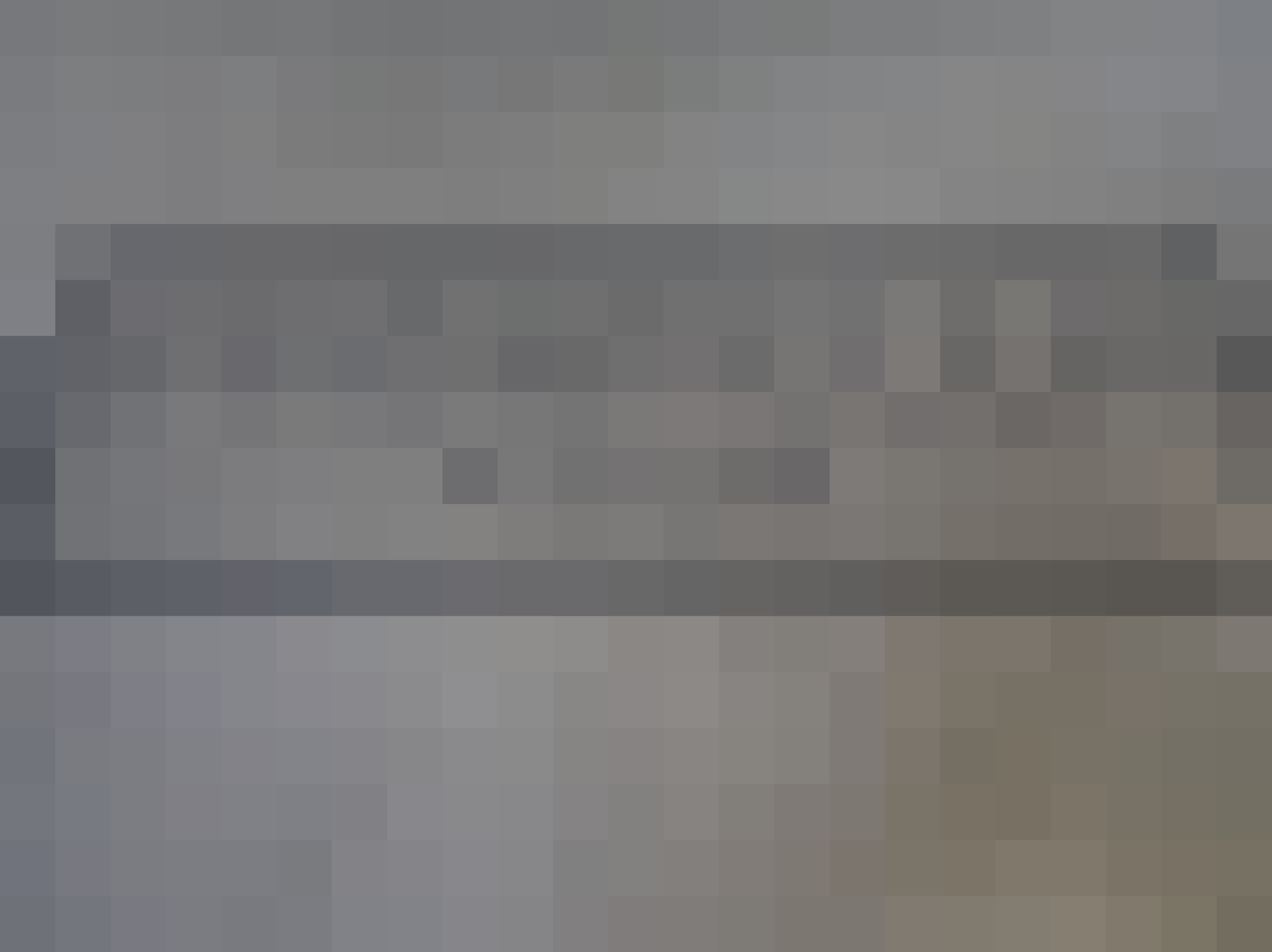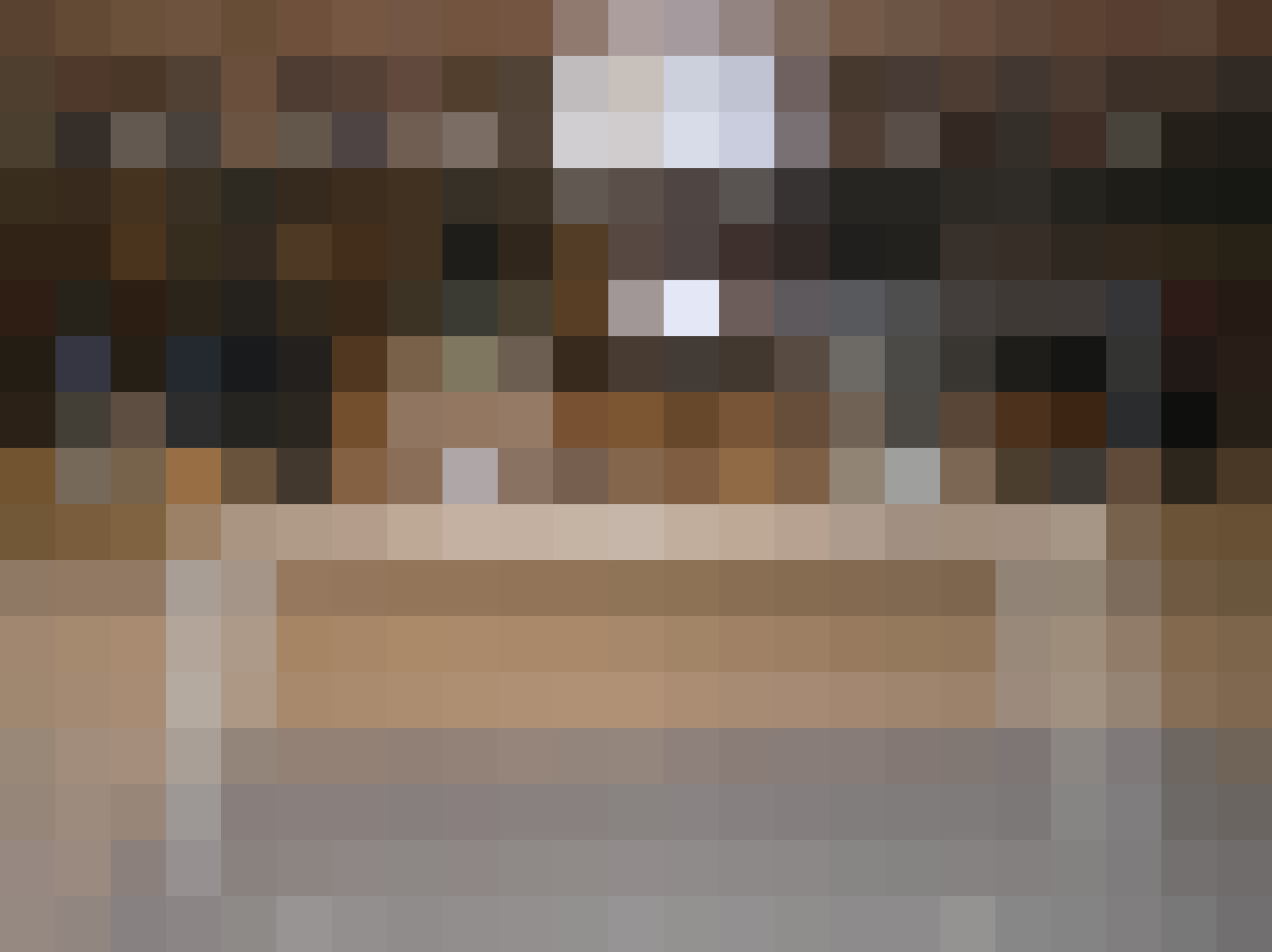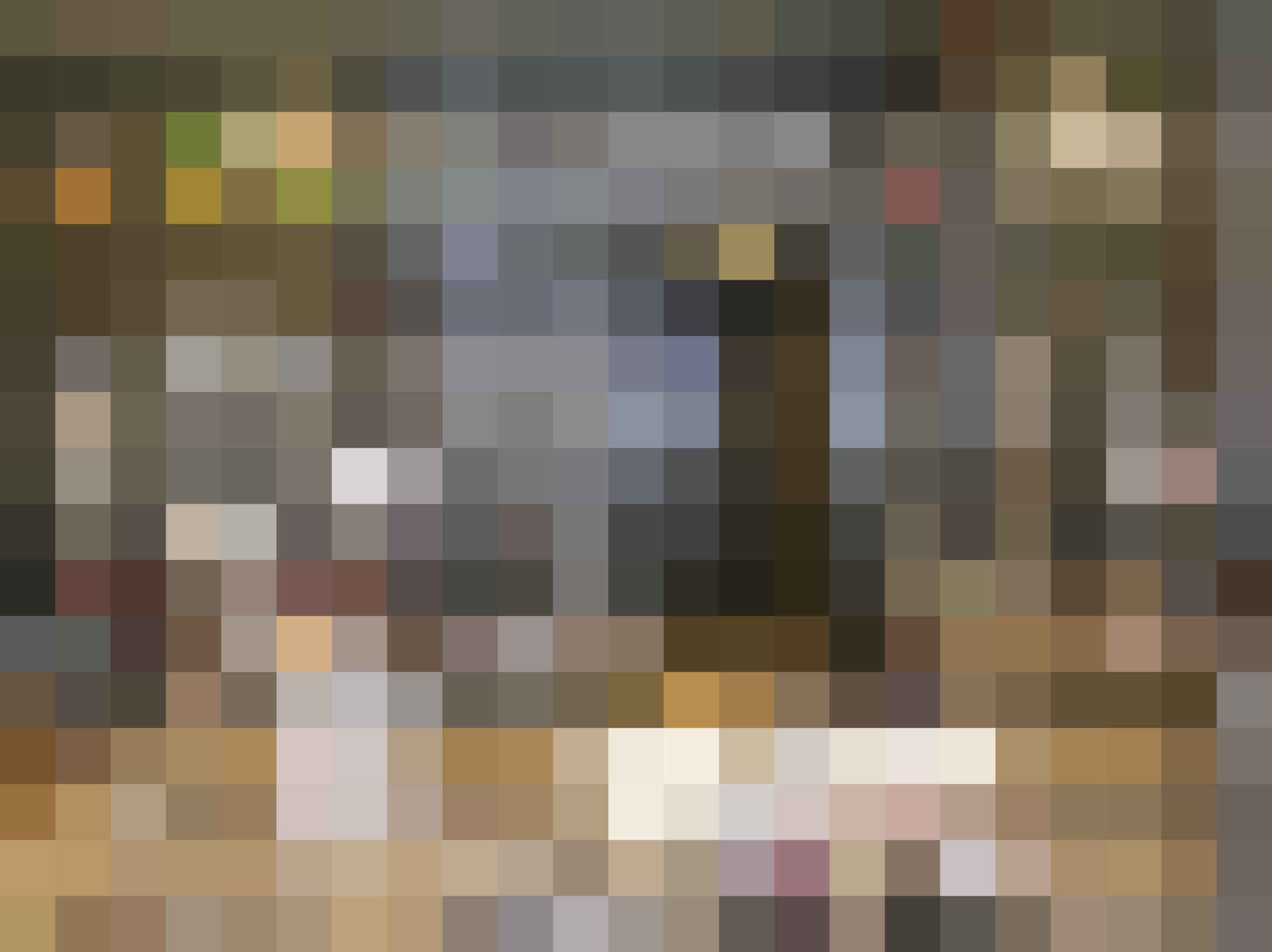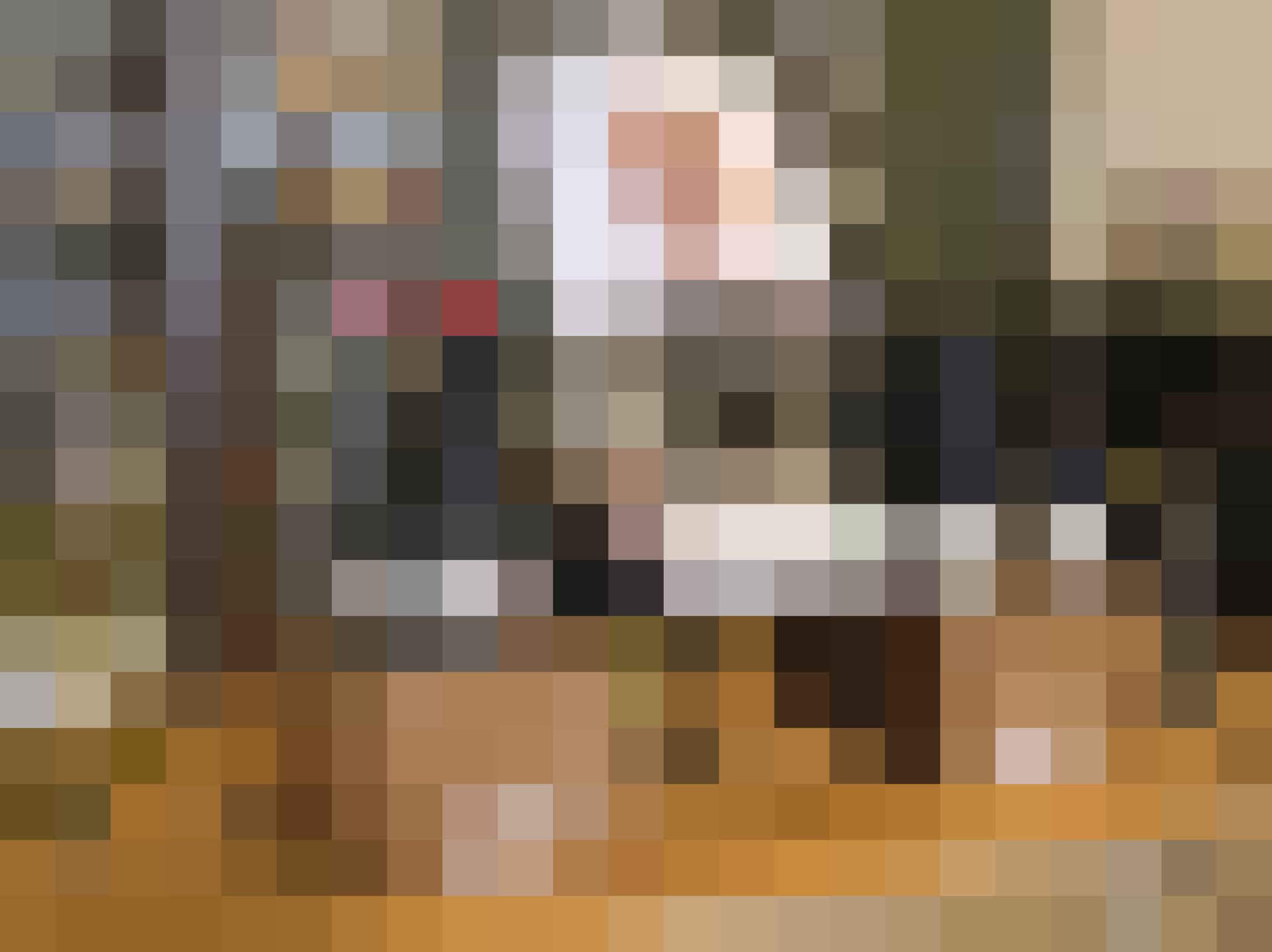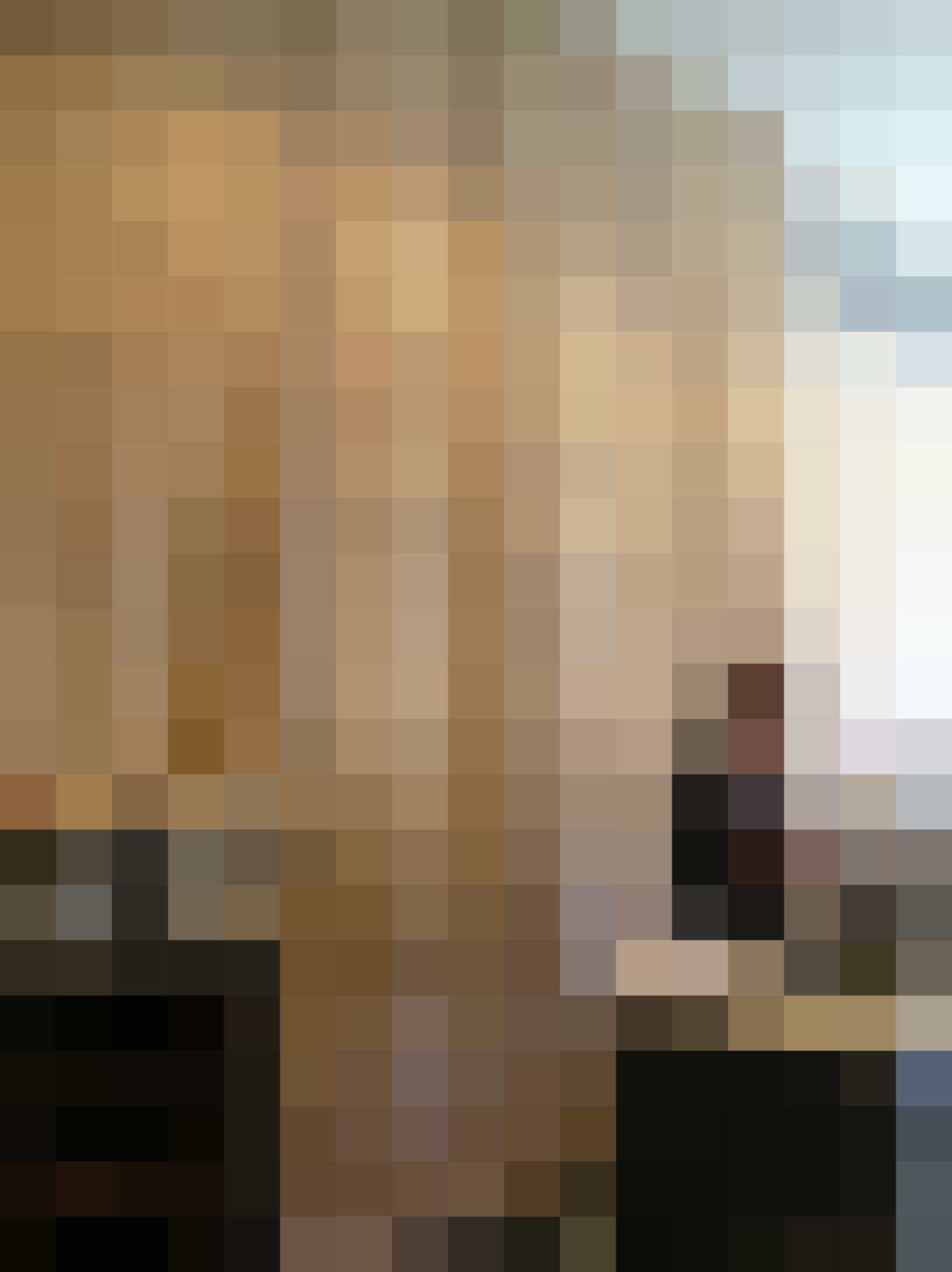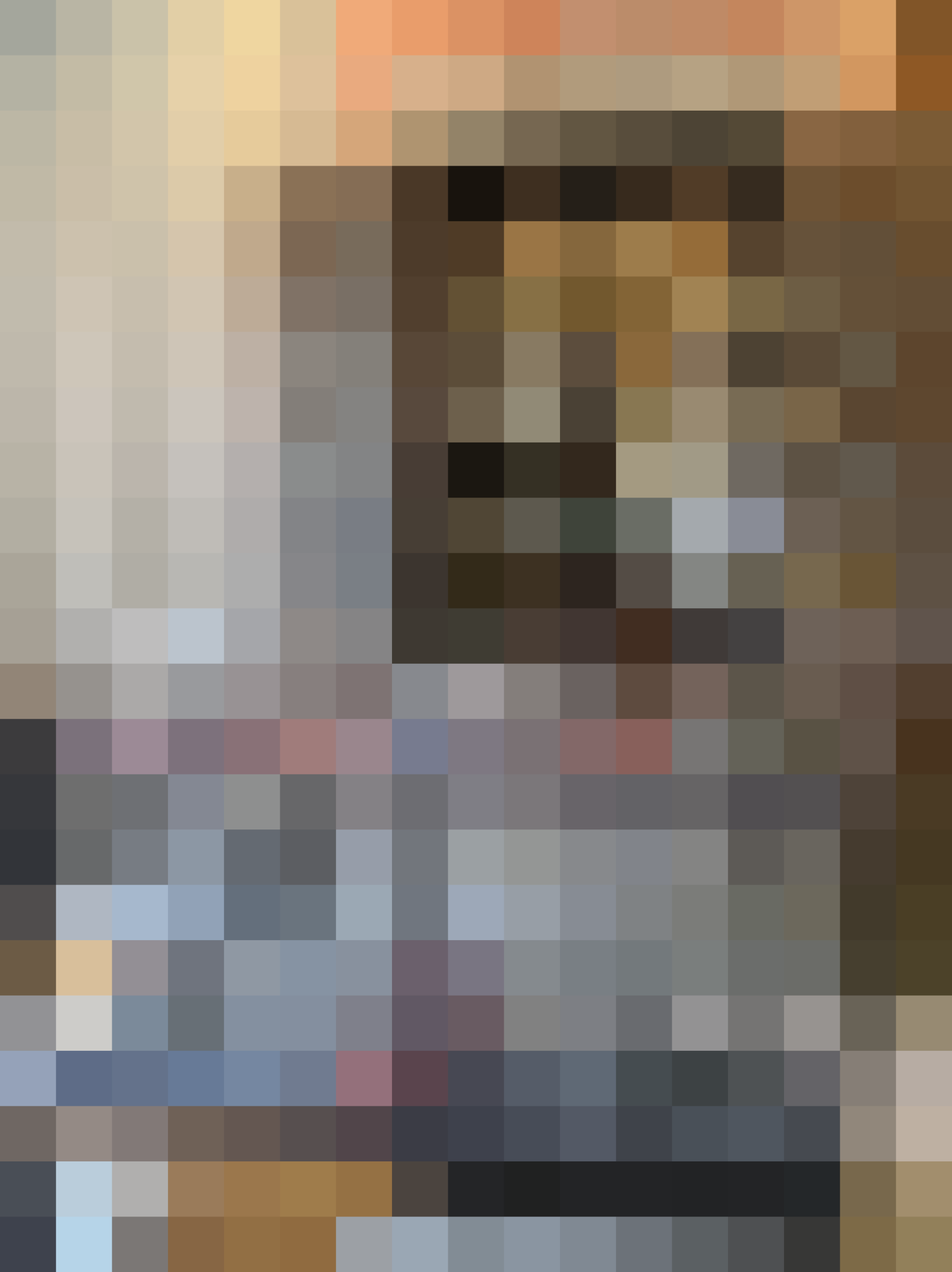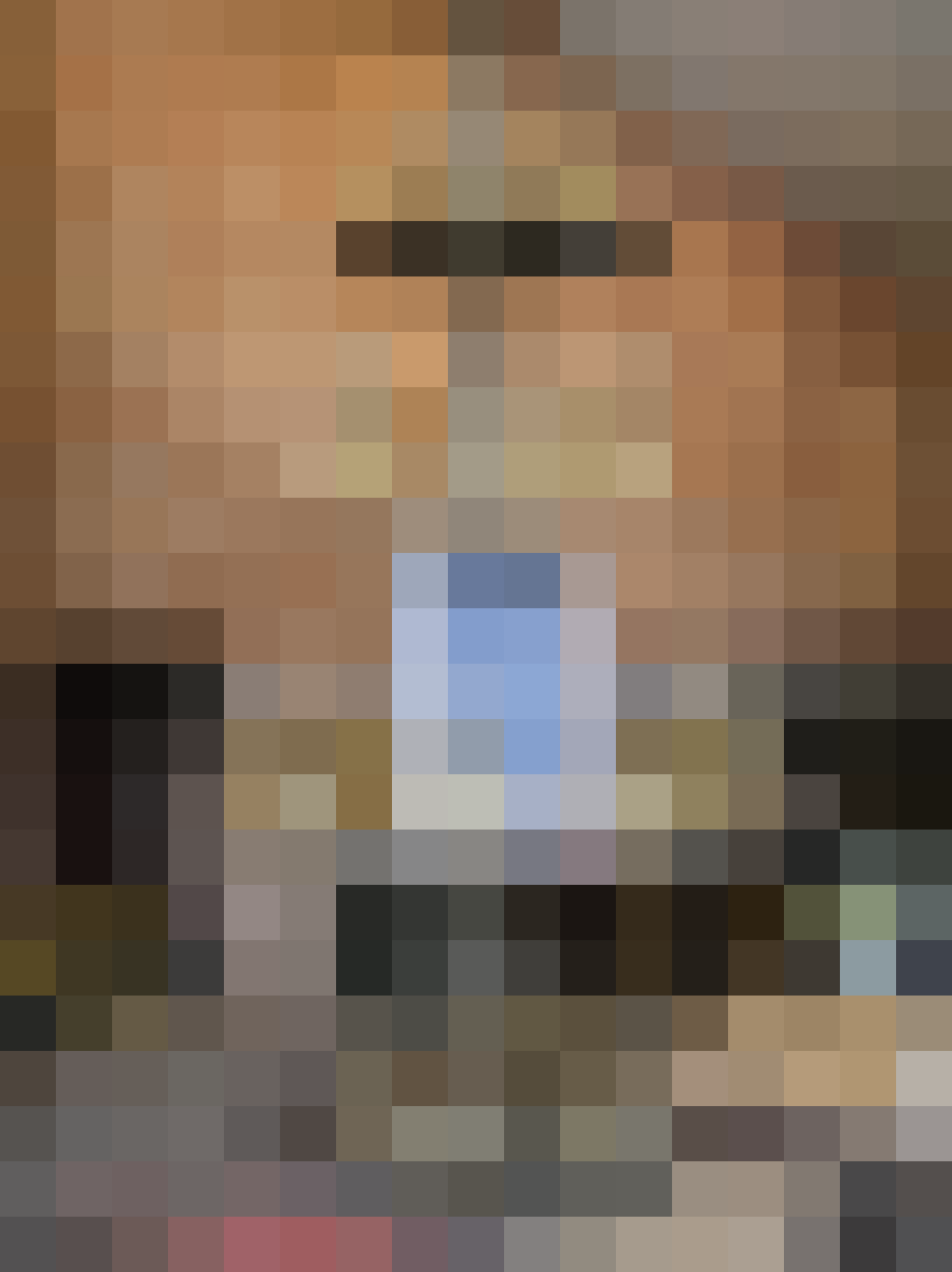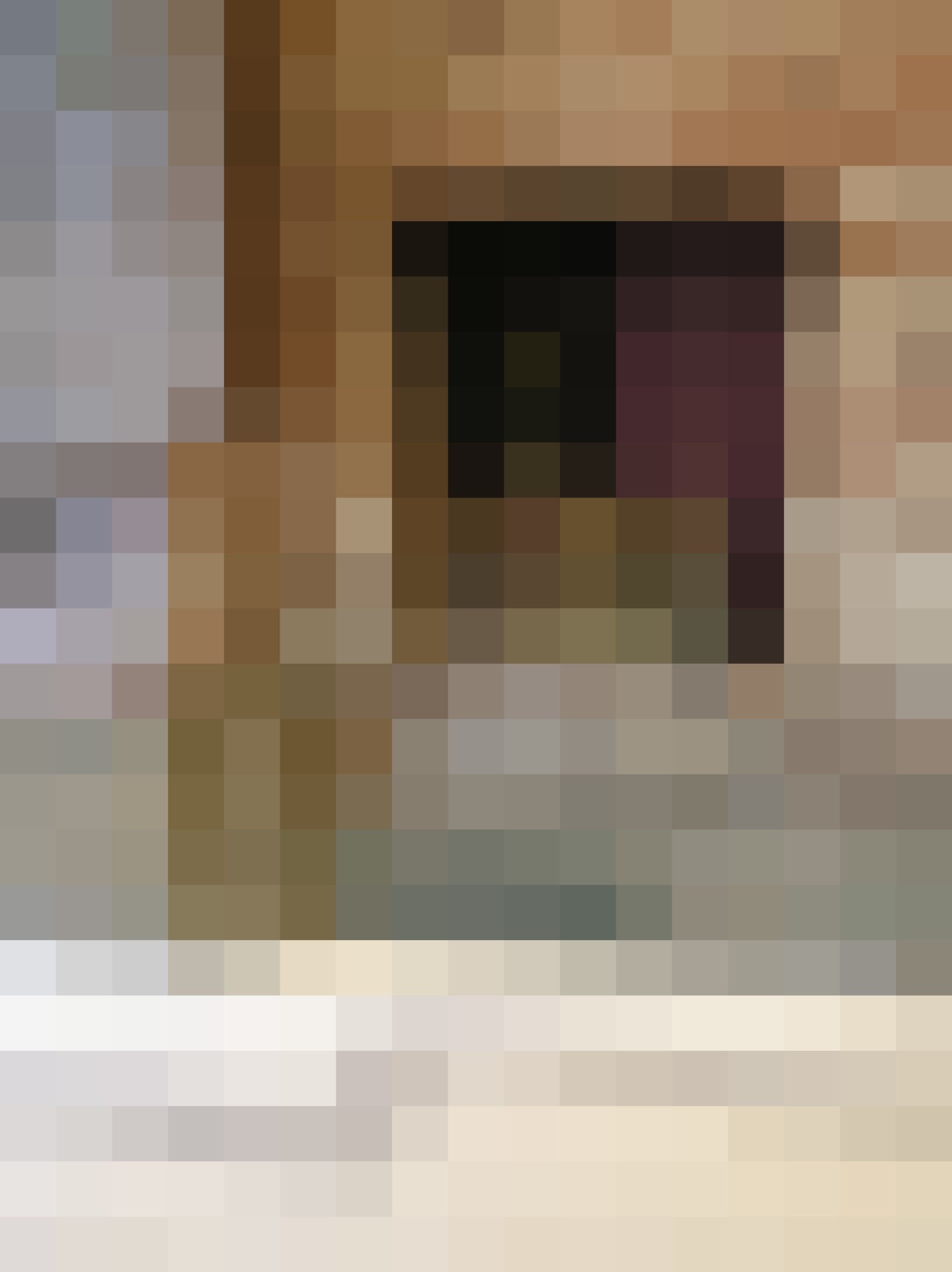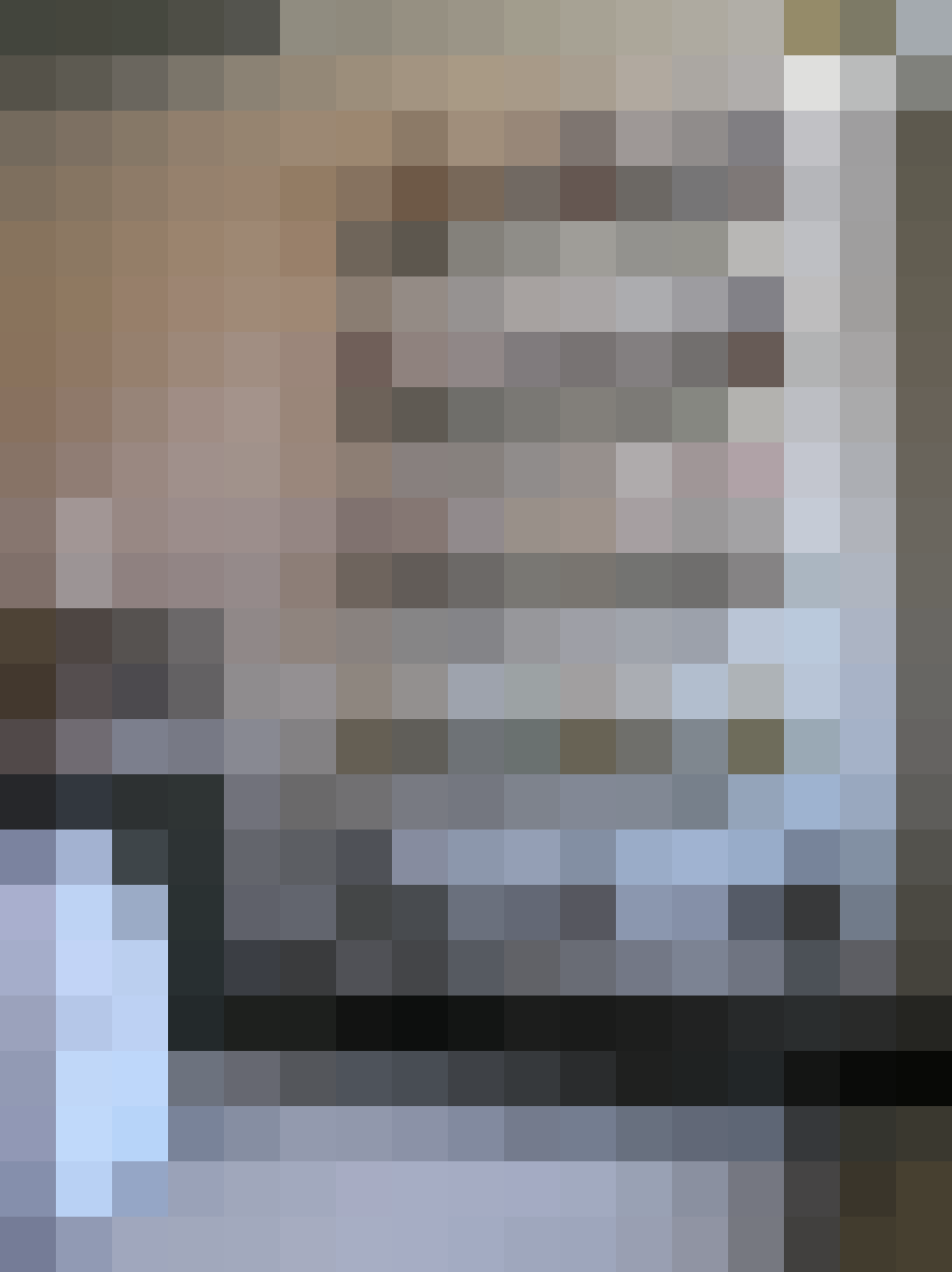 Originally published Apr 5, 2006