OXO's GreenSaver Produce Keeper Keeps Your Salad Greens Fresh All Week Long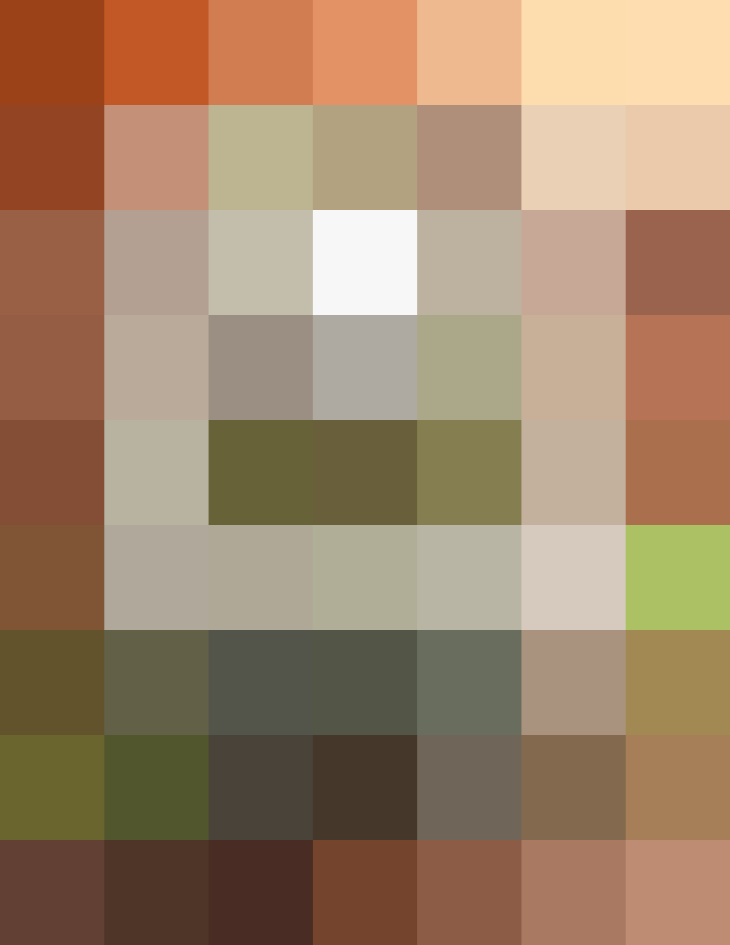 Item: OXO GreenSaver Produce Keeper
Price: $14.99 to $24.99
Overall Impression: These clever containers will keep your produce fresh and crisp for much longer than usual, plus they have a sleek design that looks good in the fridge without taking up much space.
I am addicted to those mixes of "Spring Greens" at the grocery store. So easy! So convenient! So tasty! Or at least they are from Monday to Wednesday. By Thursday, I'm picking out the wilted, slimy leaves from their more resilient brethren. By Friday, just forget about it. It always pains me to throw away that last could-have-been salad.
No longer! These OXO GreenSaver Produce Keepers make a big promise — to keep your produce fresher for longer — and, yes, they deliver.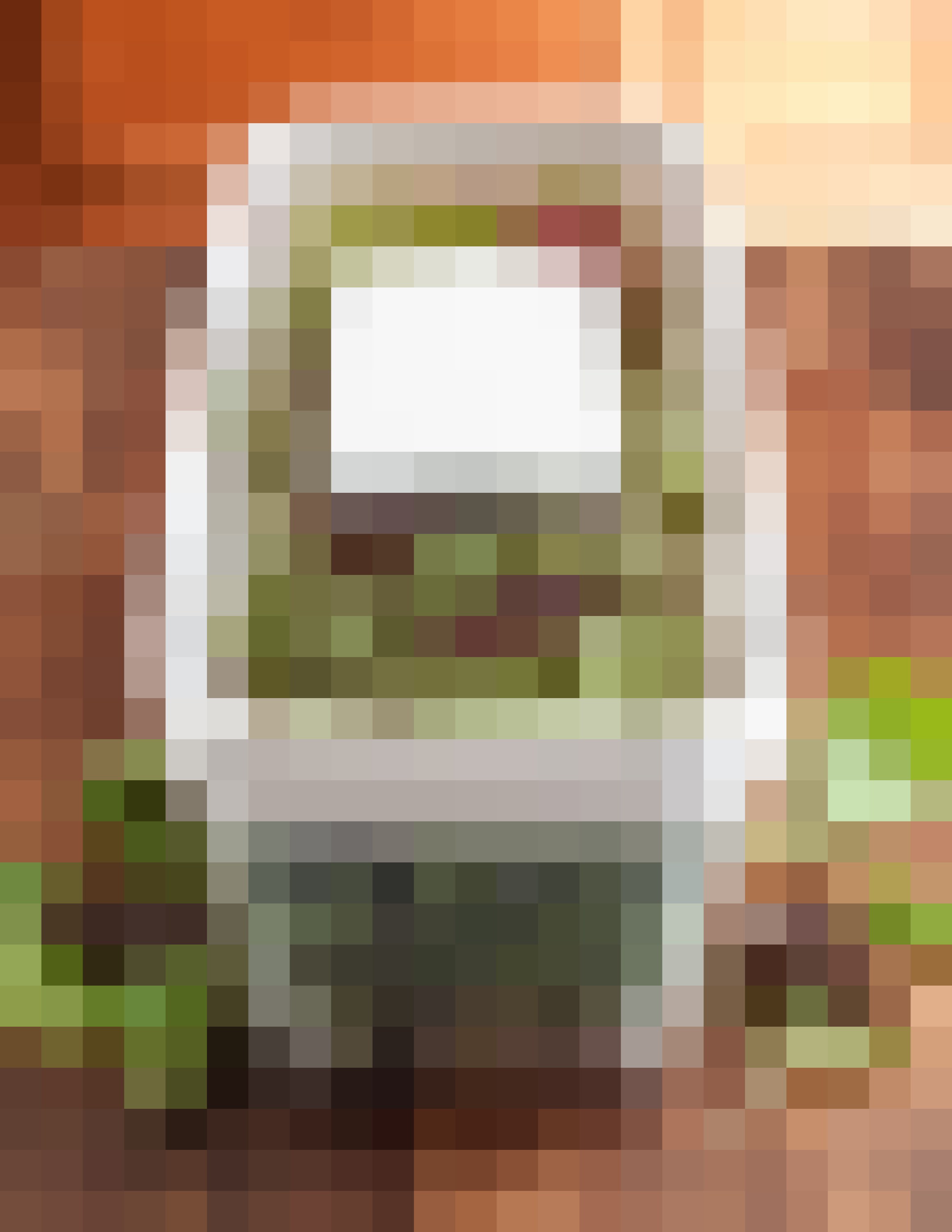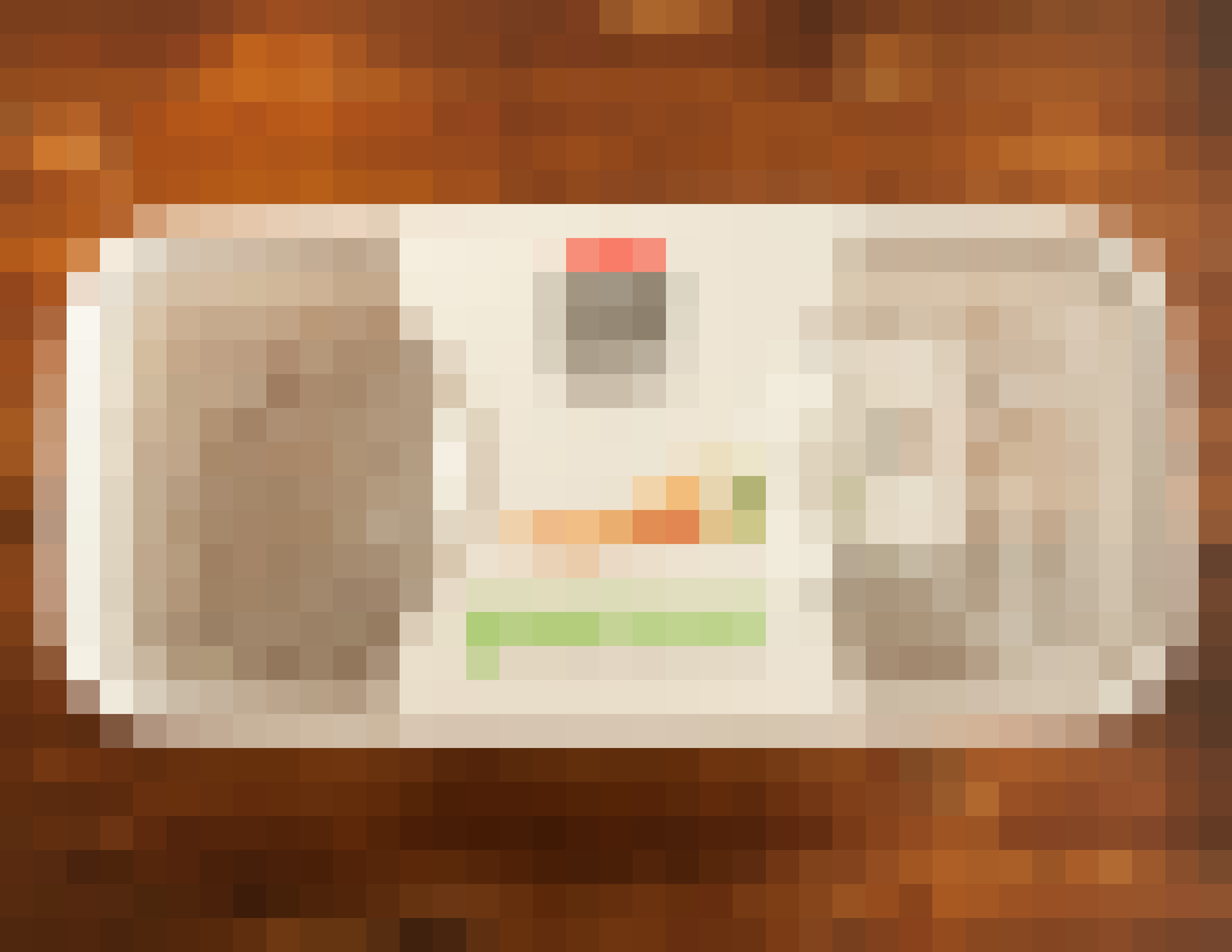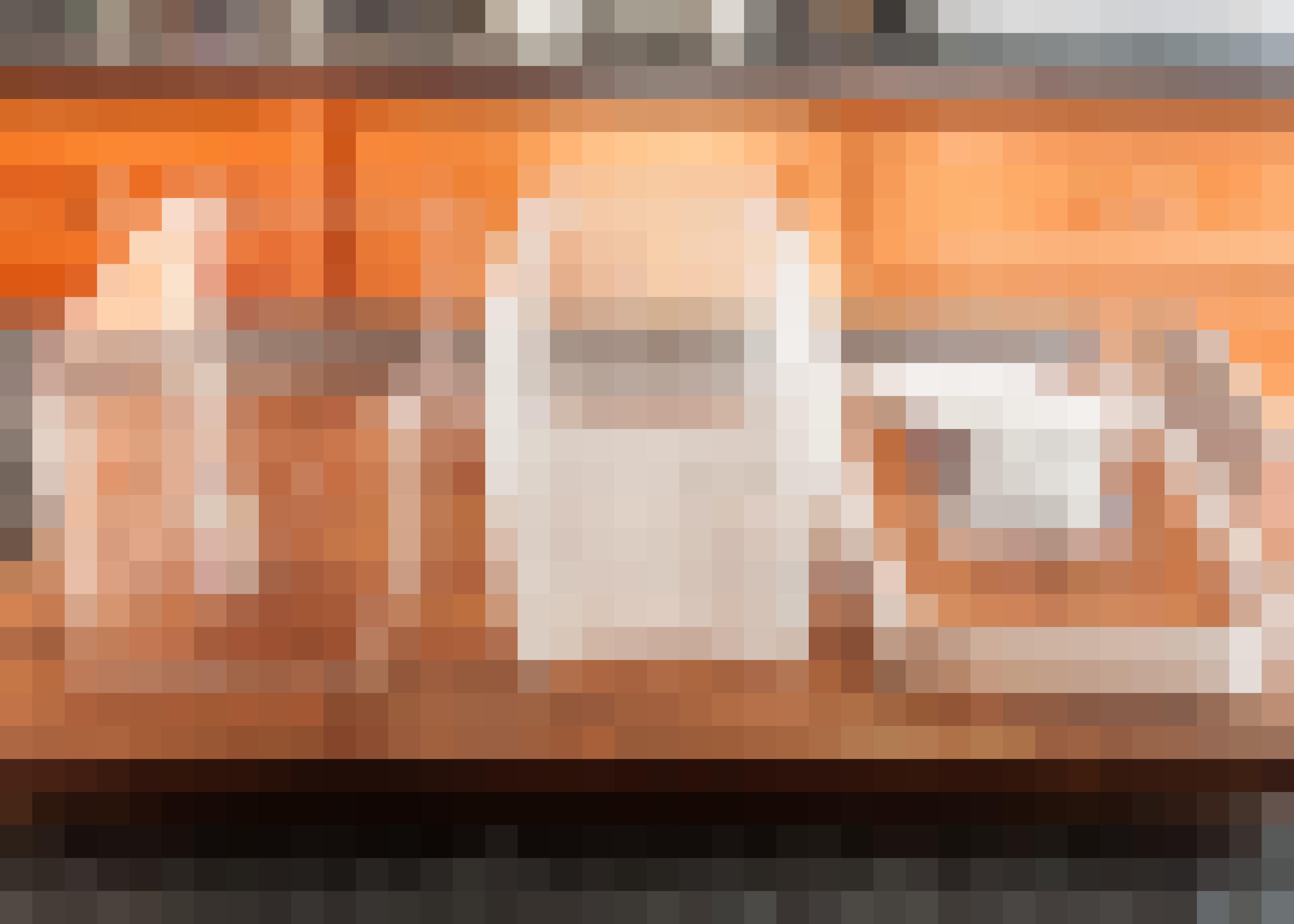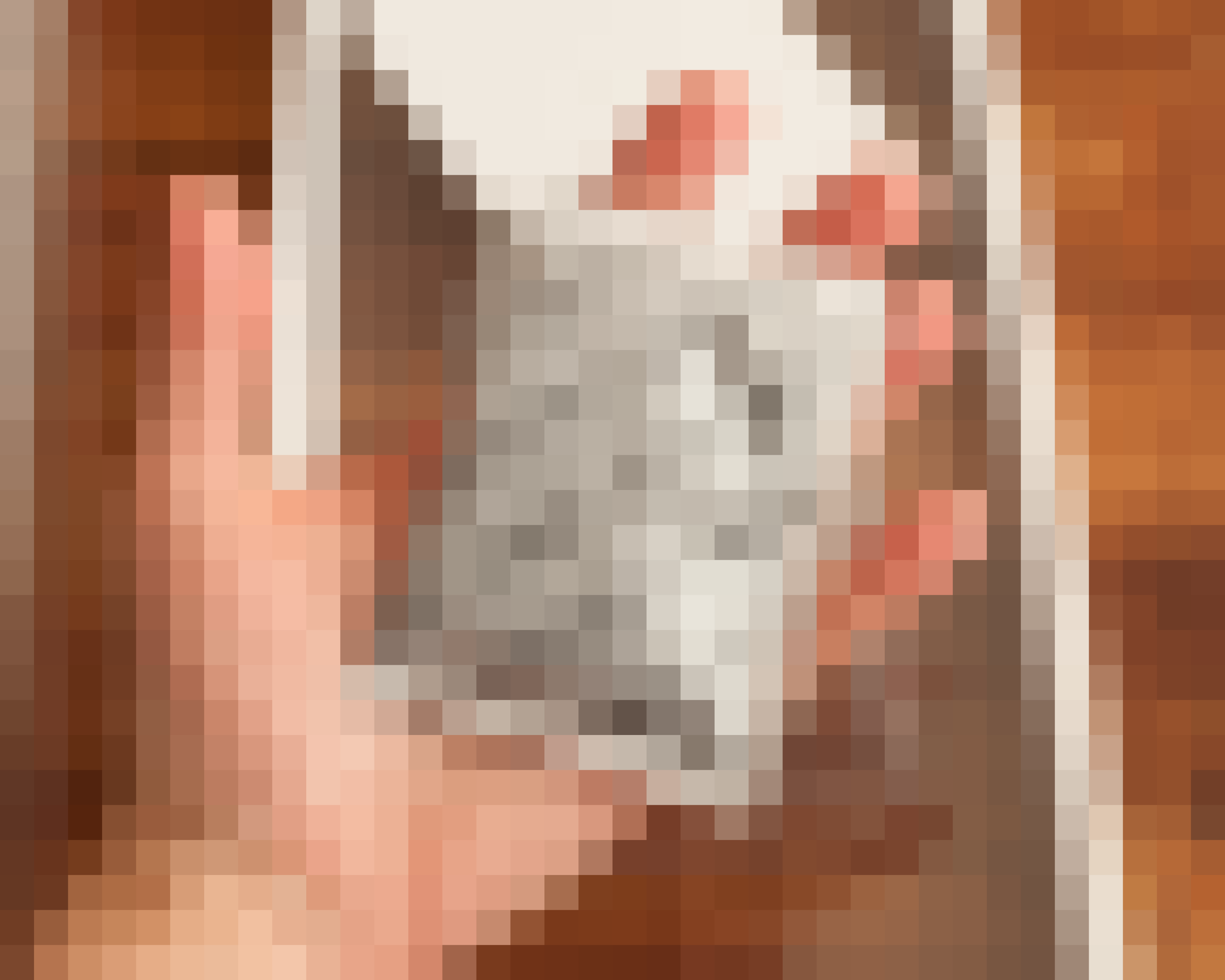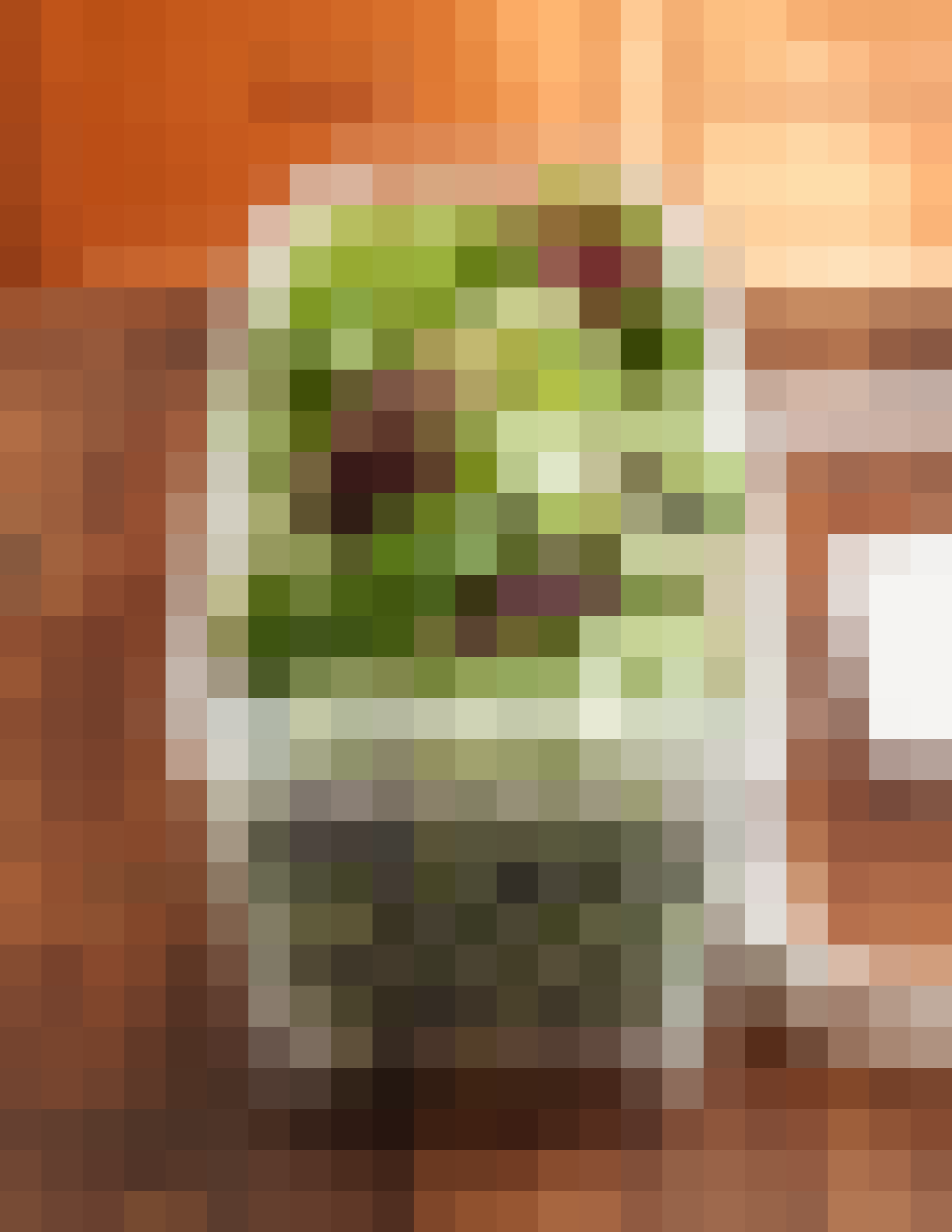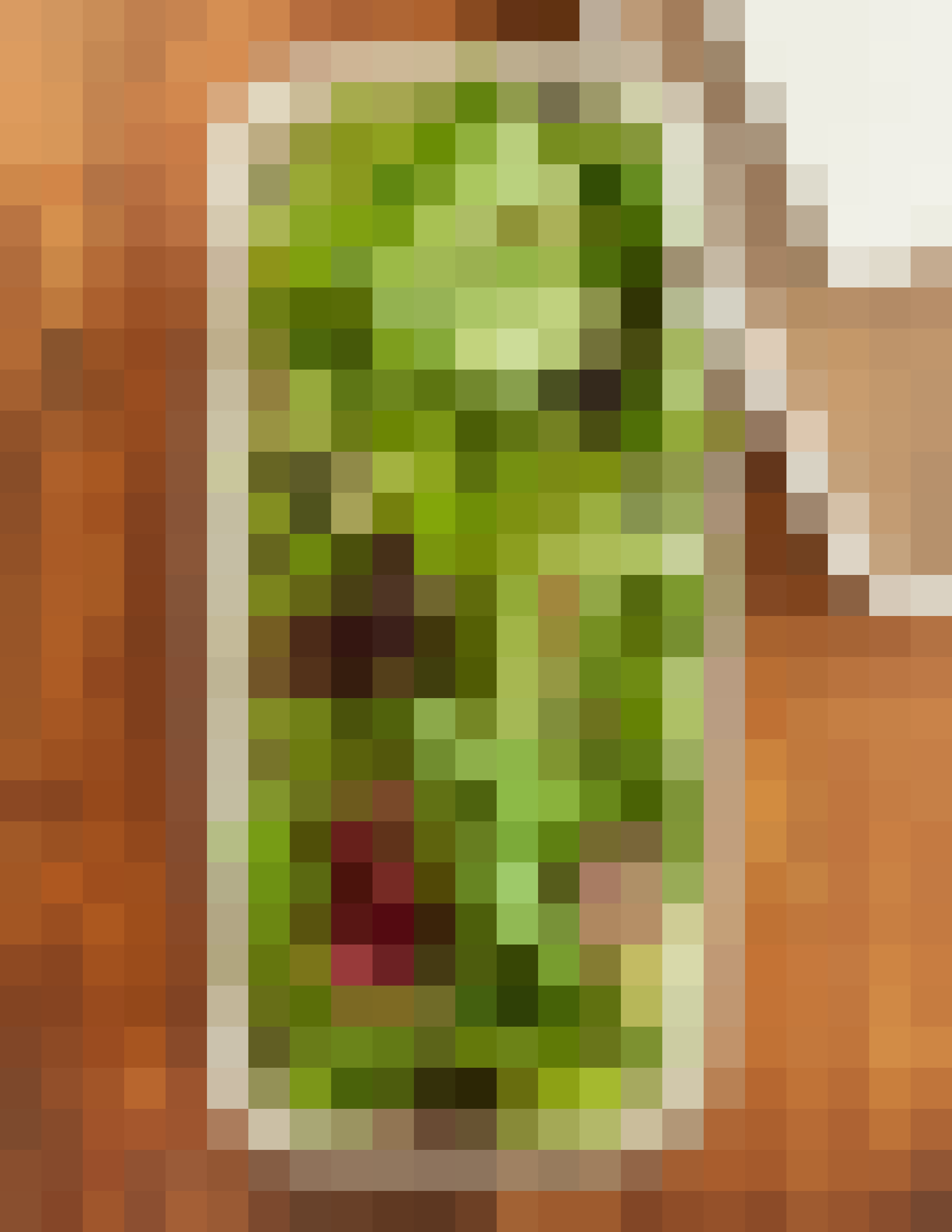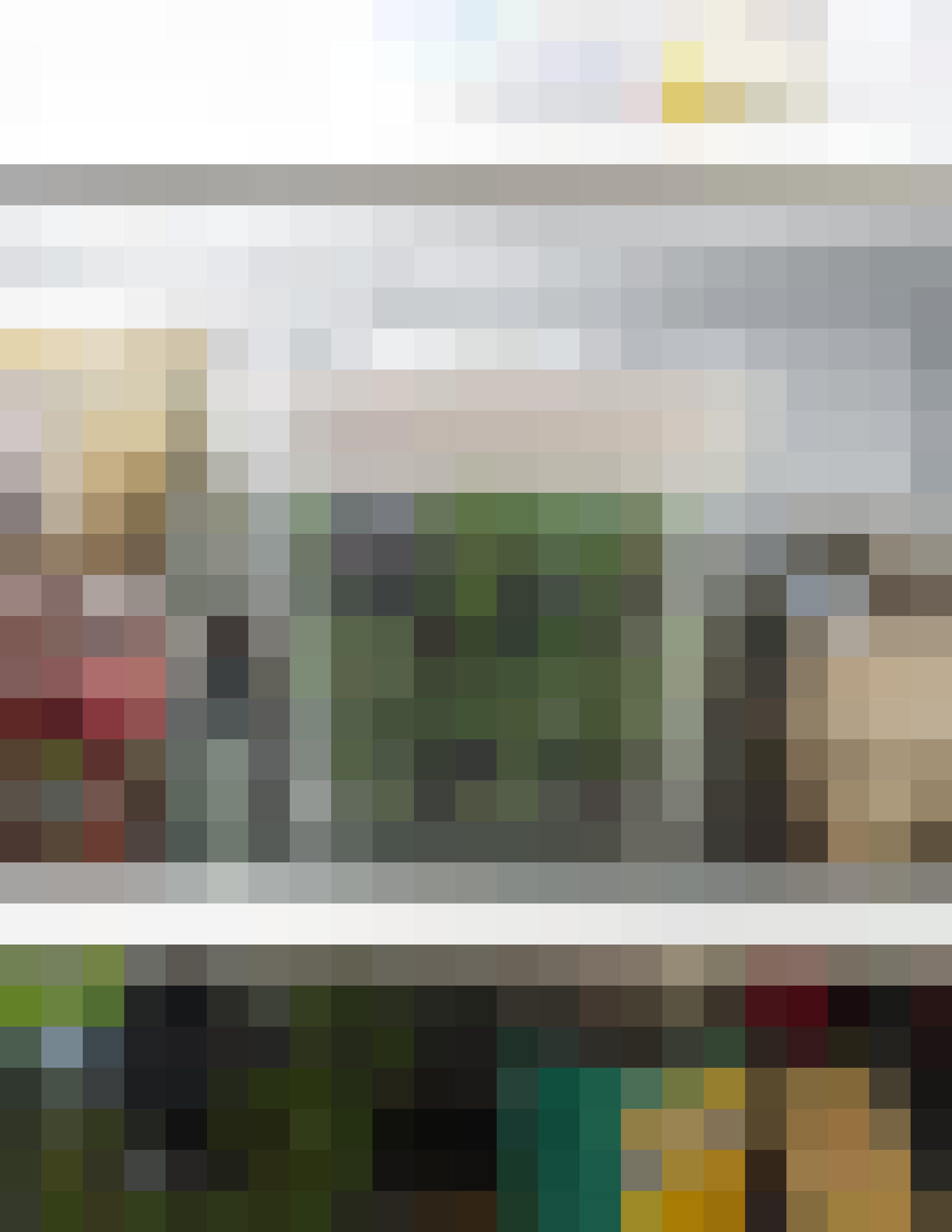 Characteristics and specs: These storage containers work by trapping the ethylene gas that leads to spoilage using an activated carbon filter tucked into the lid. Vents in the lid and the suspended basket design also keep air flowing around produce and prevent moisture from building up. The boxes come in three sizes, and OXO also offers filters that can be attached to the inside of your produce drawer.
Favorite details: Besides working as promised, I really love the sleek design. The boxes each hold a good amount of produce and don't take up much more room in my fridge than the supermarket's original packaging.
Potential problems: Forgetting to change out the filter — though the wilted greens I will inevitably start picking out of my salad once the filter expires will no doubt serve as a very effective reminder to reorder.
Who would love this? Fellow week-long salad eaters, cooks who hate throwing away produce that wilts before they get a chance to use it.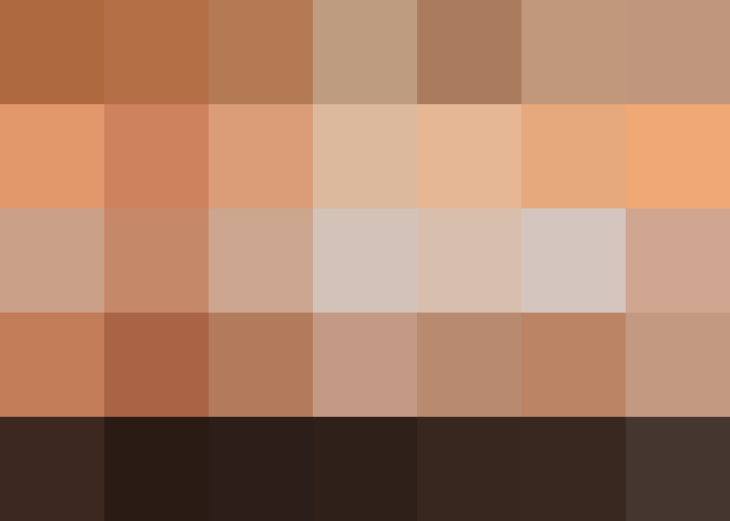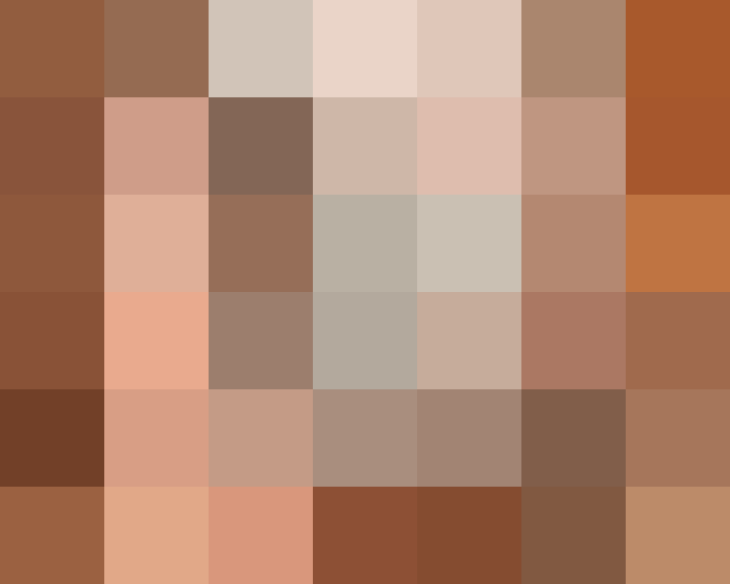 I have tried just about every method out there for keeping greens and other produce fresh — the towel method, the puff of air in the bag method, you name it — all with the same subpar results. I was definitely skeptical going into my testing of the OXO GreenSaver, but also rather hopeful.
I packed my Produce Keeper quite full of greens — I didn't want to have to make space for both the Produce Keeper and the half-filled plastic container of leftover greens in the fridge. I also packed a second Produce Keeper with strawberries, one of my other quick-spoiling foes. I put them in the fridge, and then I went about my business.
The days of the week ticked by, and rather to my surprise, the greens and the strawberries stayed fresh and unsullied by either slime or mold. In fact, I used up both of them without having to discard a single leaf or berry. I repeated this a second week, and then again for a third week. At this point, I'm definitely hooked.
The Produce Keepers are designed to slow spoilage, not halt it altogether. I'm not expecting miracles here. But the fact that I can confidently shop for more delicate produce knowing I have a little extra time to use it up makes a big difference to me.
I think these Produce Savers will make the biggest difference with more delicate, quick-spoiling produce, but there's no reason it wouldn't also help extend the life of hardier things like carrots and cauliflower as well. I'm also very curious (and hopeful!) to try these containers with delicate farmers market produce this summer, like peaches and thin-skinned zucchini.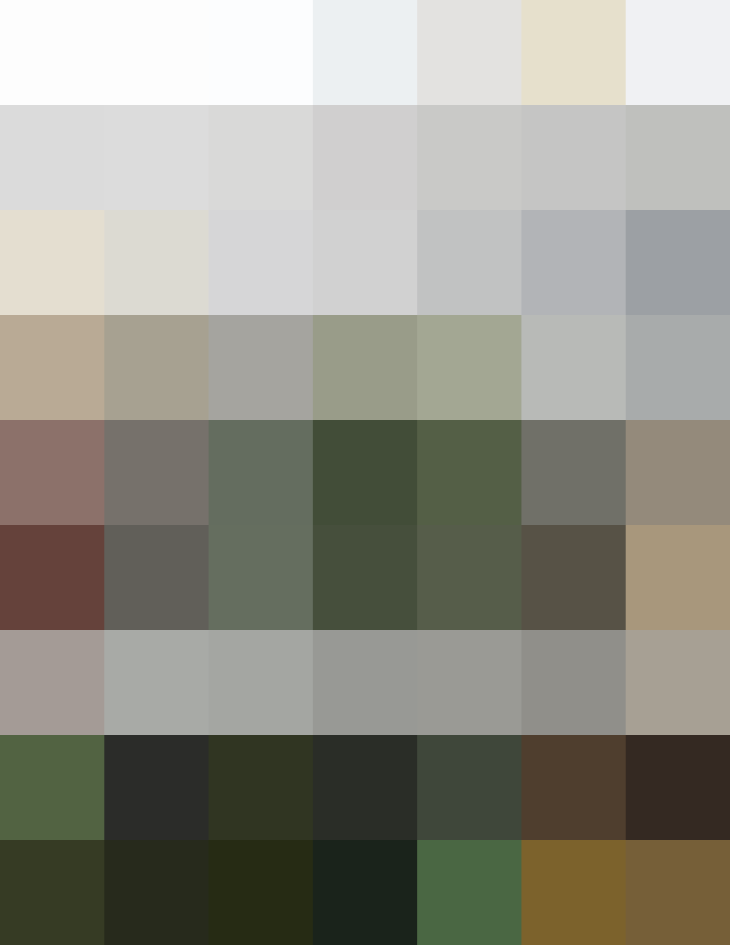 I also want to give a shout-out to the design of these containers. I have a rather embarrassing stockpile of containers of all shapes and sizes, and I wasn't sure I had sufficient justification for adding new ones to the collection. But these Produce Keepers fit neatly on my fridge shelf and look quite handsome — definitely better than the original supermarket containers. The lids also fit snugly and securely, and it's easy to stack other things on top of the containers.
Overall, I'm really happy with my Produce Keepers and am even thinking about picking up a few more! (I'll get rid of some of those other containers, pinky swear.) If you're in the market for some new storage containers for the fridge, these feel well worth the investment.
Apartment Therapy Media makes every effort to test and review products fairly and transparently. The views expressed in this review are the personal views of the reviewer and this particular product review was not sponsored or paid for in any way by the manufacturer or an agent working on their behalf. However, the manufacturer did give us the product for testing and review purposes.
Published: Apr 20, 2015