Our Top Pick from IKEA's New Limited-Edition Collection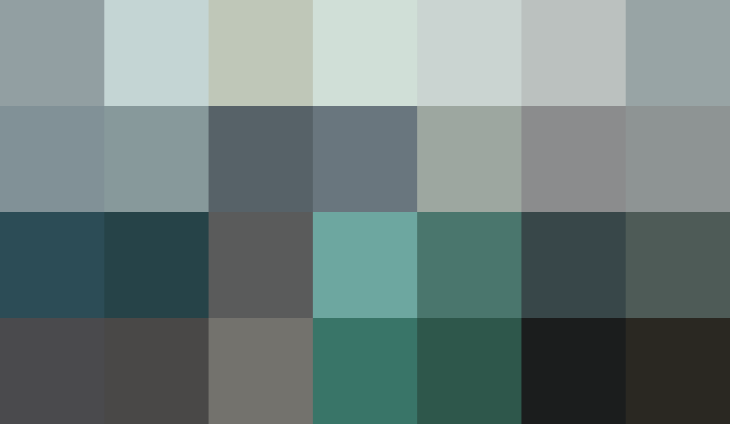 It's no secret that we tend to get pretty excited about the latest and greatest from IKEA. And we're happy to report that we've gone predictably gaga for the newest limited-edition series, which hit stores this month. Meet SÄLLSKAP, a collection of furniture, textiles, and dinnerware that IKEA says is "inspired by the Scandinavian arts and crafts tradition and by the once groundbreaking idea of rooms designed for the whole family."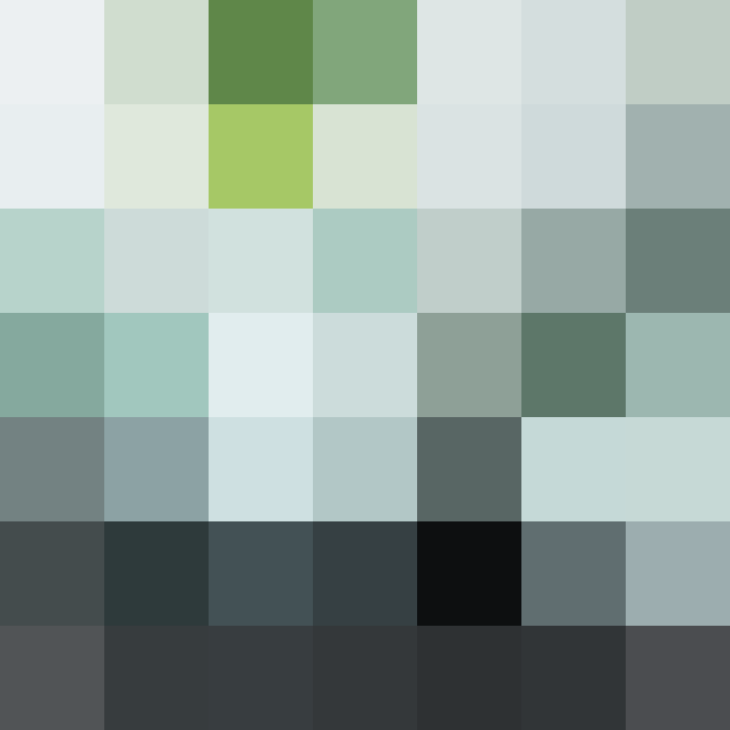 It's this 2.6-quart soup tureen for $25! (Ladle sold separately.) With soup weather in full effect, we can't think of anything we need more right now.
It's stoneware, which means its microwave- and dishwasher-safe. The lid has the necessary hole to keep the soup ladle in place. And as if this tureen couldn't get any more adorable, it has a tiny leaf pattern at the bottom, which you can only see once all the soup has been served.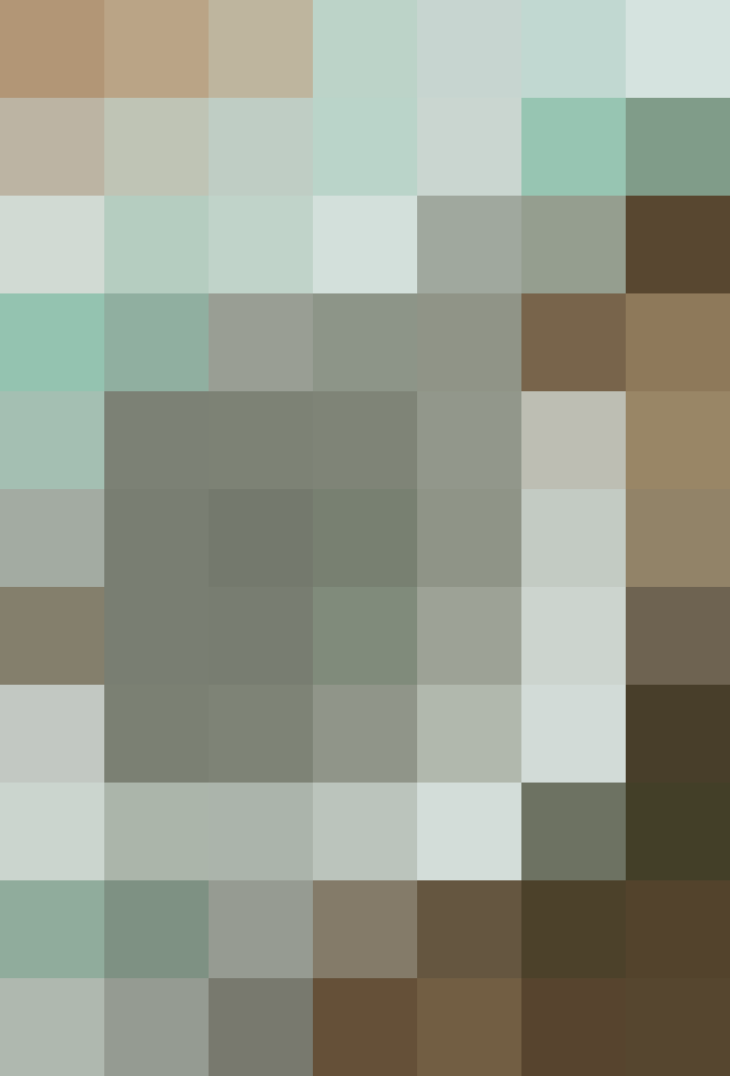 It's only sold in stores (and for a limited time!), so get thee to your nearest IKEA. And then get home to make some soup.
Published: Oct 25, 2016