Our Top 20 Chicken Recipes of 2016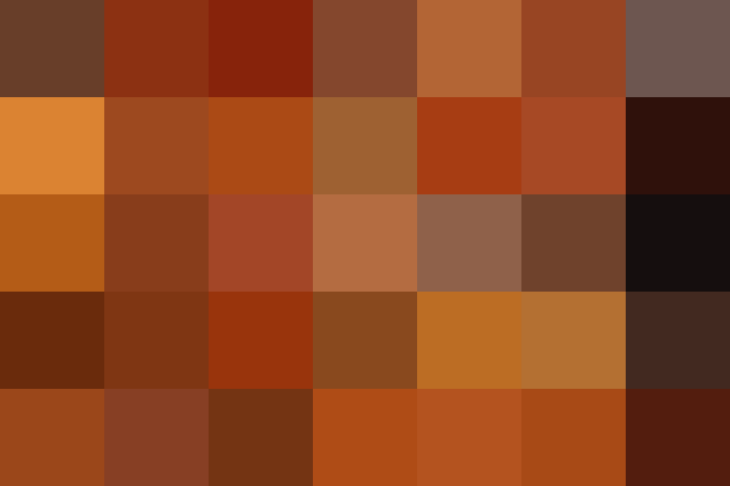 Want a chicken dinner? We have a winner! This year we doubled down on the omnipresent chicken, that humble and do-it-all bird. Chicken dinners will never go out of style, but we dressed them up a little: we had fun testing the "secret" KFC recipe and trying our hand at chicken empanadas.
But we also kept it simple; we know that nearly every cook can use one more winner of a chicken dinner for busy weeknights, and from slow-cooker chicken tacos to one-pan chicken burrito bowls to an inspiring series on the great sheet pan supper, we think we have something here to make you crow.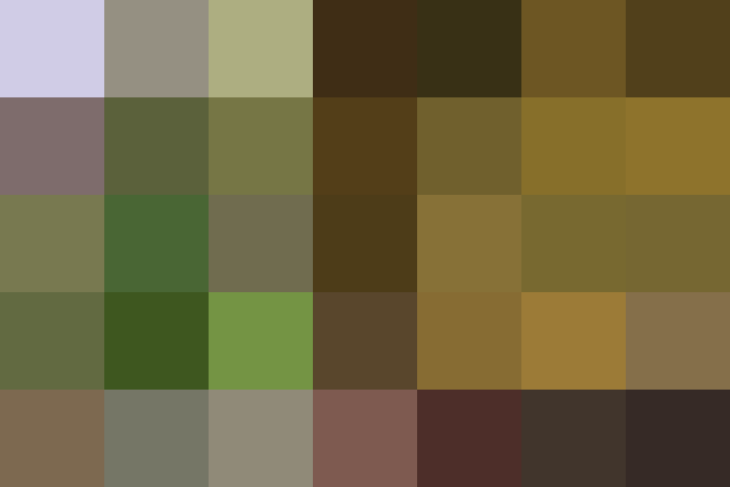 Wholesome soups to keep you hale and healthy this cold winter.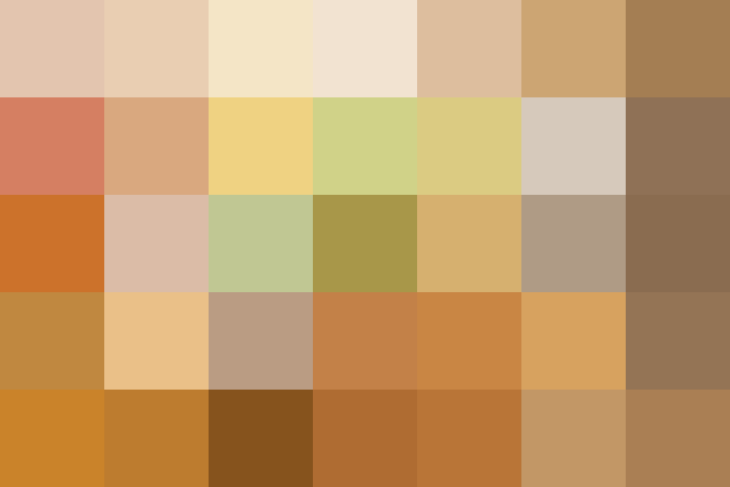 Winner, winner, chicken dinner! These simple weeknight dinners show chicken at its finest.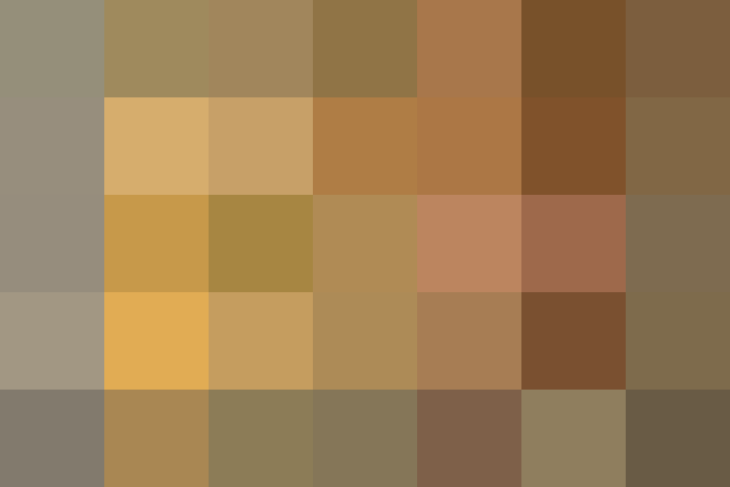 The ultimate weeknight chicken dinner, however, is made all on one sheet pan. Here are a few ways to make chicken a miracle meal.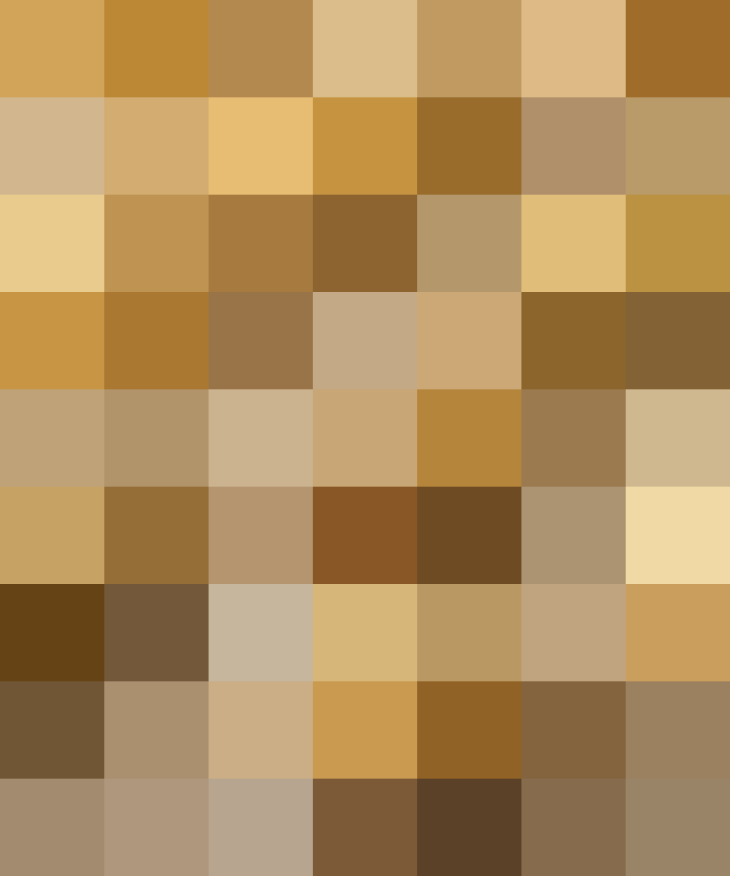 Chicken That's Better than Takeout
Ready to try something new? These three recipes challenged us to try a favorite restaurant flavor or recipe at home.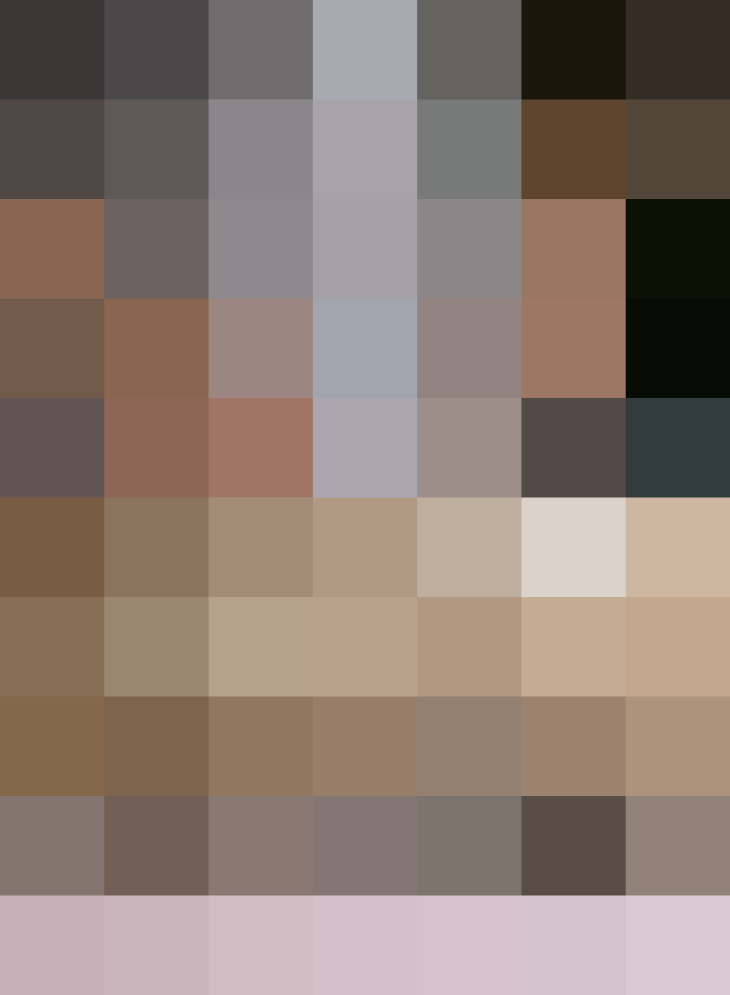 And oh, we can't forget the slow cooker, our best friend (other than chicken, of course)!
Did you learn a new favorite chicken recipe this year? Please do share!
Published: Dec 28, 2016