Our Studio Kitchen: The Plan
Sponsored Post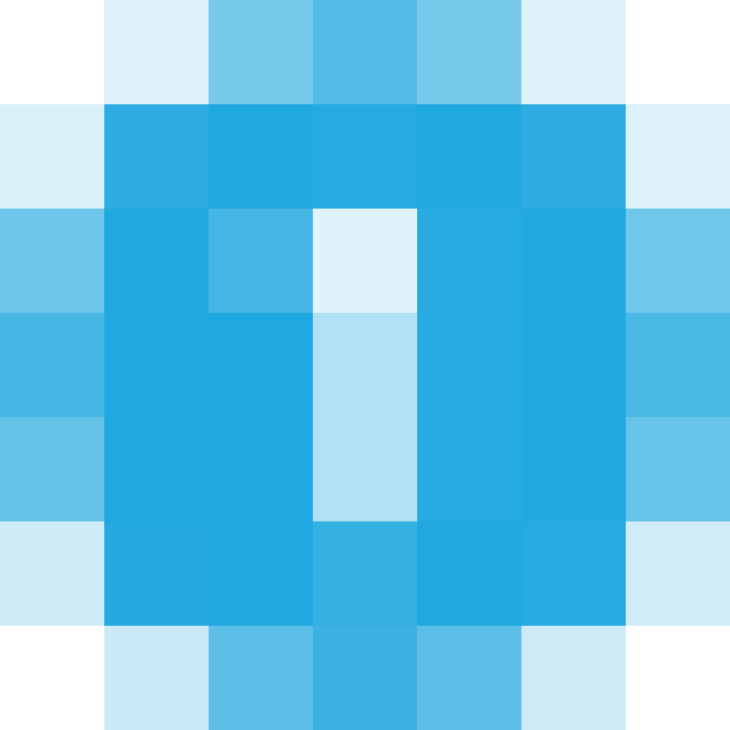 Name: Apartment Therapy & The Kitchn
Type of Project: Studio Kitchen
Location: Soho, NYC
Square Footage: 521 square feet
The Renovation Diaries are a collaboration with our community in which we feature your step by step renovation progress and provide monetary support towards getting it done in style. See all of our Reno Diaries here.
Last summer we realized that we were rapidly outgrowing our office space here at Apartment Therapy and The Kitchn. So rapidly, in fact, that if we didn't find a larger office soon we were going to have to stack our desks vertically to fit everyone in. Since working literally on top of one another was appealing to no one, it was officially time to find a bigger place.
And since we had to move, we decided to turn lemons into lemonade and take this opportunity to create our own Studio Kitchen, where our editors could style and shoot many of the posts and videos we love to publish. Building a Studio Kitchen is almost like building a regular kitchen, but there are a few other things to consider: lighting, space, framing, color and flexibility of space as it pertains to the eye of the camera which, I learned, does more than just add ten pounds.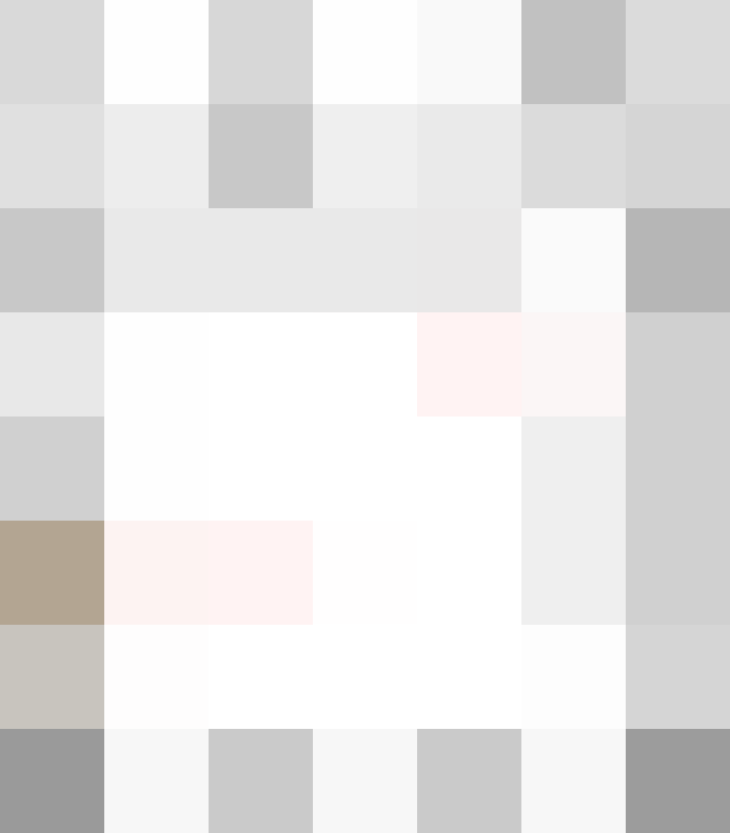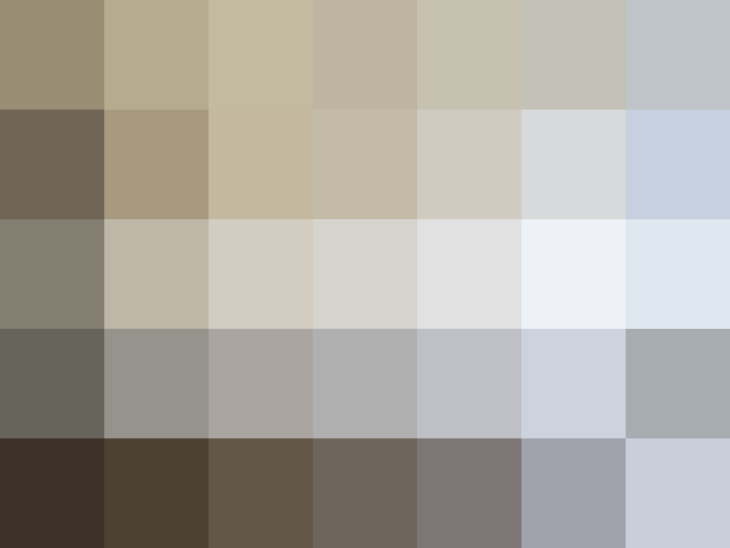 Our goal was to turn this space into a workable, happy, flexible Studio Kitchen where movie (and photography) magic is made.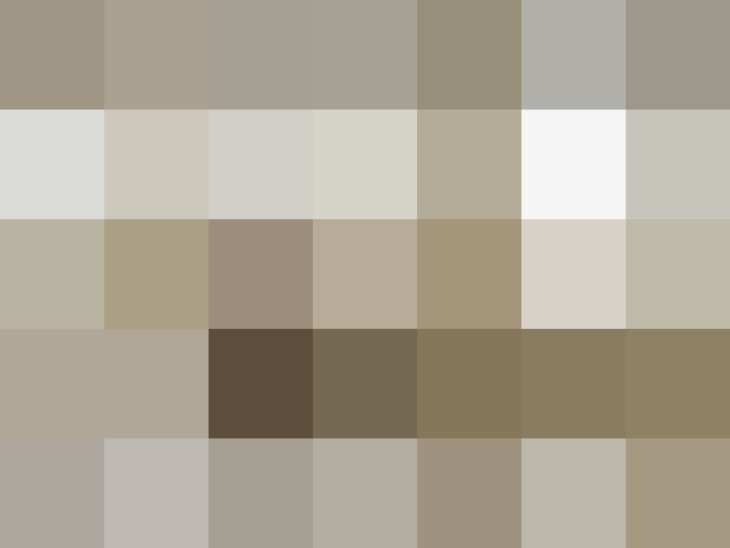 A beautiful and flexible kitchen with cabinets, counter and island with professional-grade appliances that look stellar on camera. We also wanted a bright open feel, so we decided we would keep the area above the counter really simple and just build in some open shelving. We designed something that would go a little like this: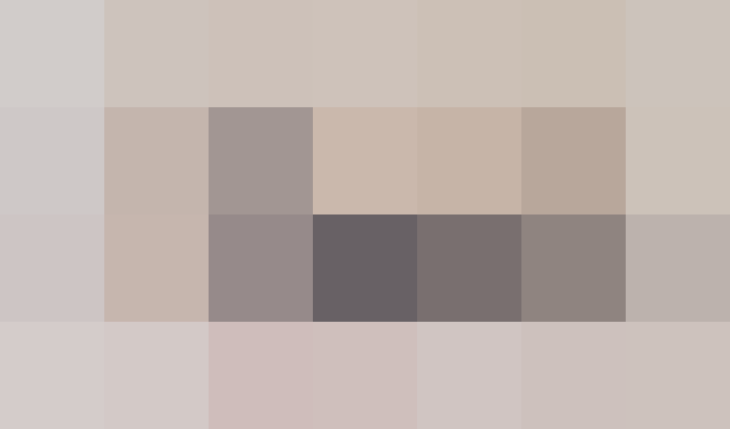 (We were starting from scratch here, so I also had to coordinate what kind of electrical needed to go where, hence the chicken scratchings. Electrical can do your head in, but it doesn't have to, because appliances all take pretty standard voltage. This is where your interpreter – I mean, contractor – really comes in handy.)

After we chose a structure we needed some excellent looking cabinet fronts so we headed to Ikea. We batted around a lot of design ideas. Like some of these: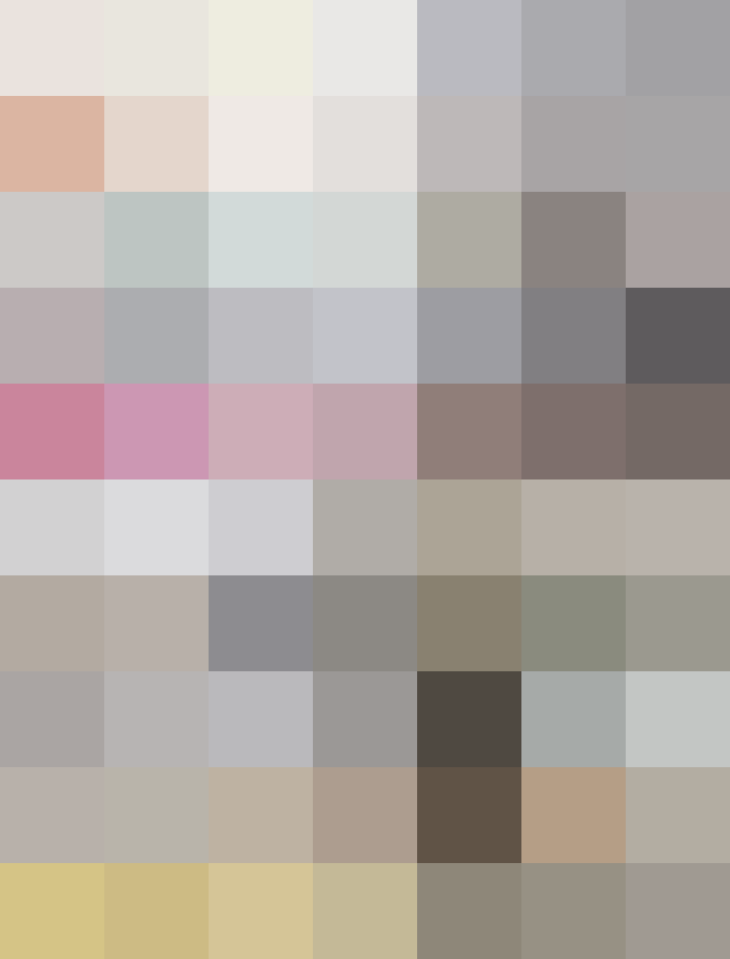 After consulting our video production team, we learned that a better environment for filming is clean lines, neutral colors and open space. So we decided on a palette of whites, woods and the warmth of brass.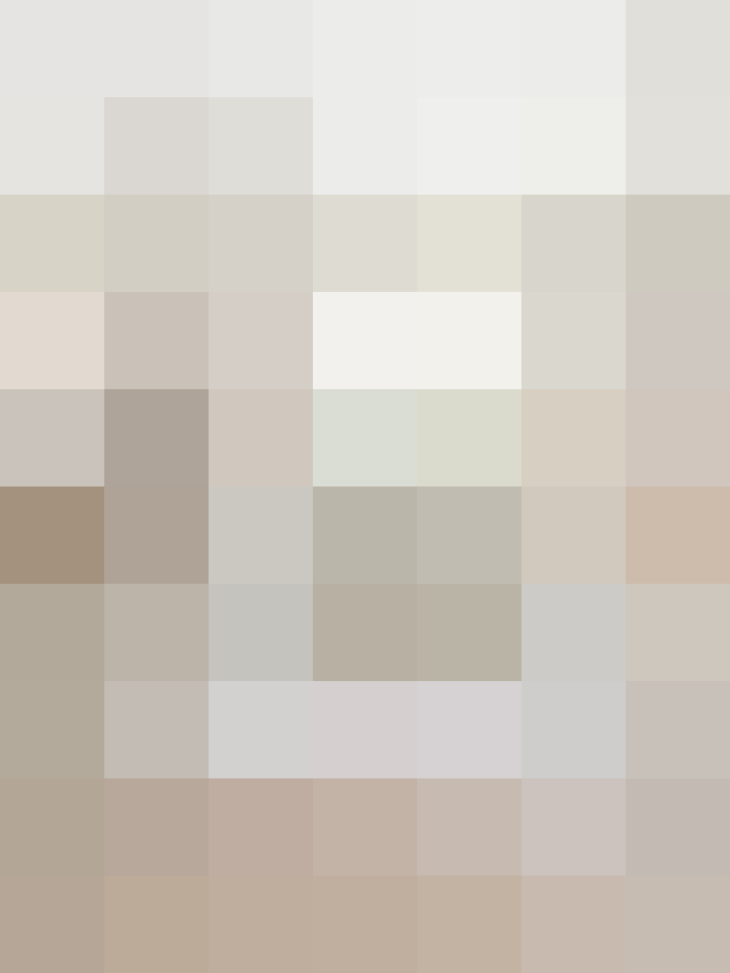 We also needed to choose appliances.
Our bare bone needs:
Refrigerator
Oven Range
Dishwasher
We wanted professional-grade appliances that would fit into a standard kitchen space and look beautiful for the camera, while also performing well enough to help our editors produce gorgeous, ready-for-their-close-up dishes. We found some appliances from the Frigidaire Professional collection that totally fit the bill. Not only did these Frigidaire appliances have a snazzy brushed stainless steel finish, they were also Smudge-Proof. That's a huge plus for on-camera use, and, let's be honest, life use.
The refrigerator in the Frigidaire Professional collection is a beautiful design and is counter-depth (meaning it doesn't stick out beyond the cabinets) while giving us a flexible and intuitive interior layout for storage. Since we are not allowed to use a gas stove in our office building (you know, fire department regulations), we wanted to make sure we went with an electric oven range that could perform at a professional level. Same with the dishwasher: the last thing our editors want to spend their precious shoot time on is scrubbing dishes to a camera-ready shine. The Frigidaire Professional dishwasher is not only a super-effective cleanup tool, it also has a flexible interior layout (the upper rack is adjustable and removable!) so we can throw in oversized dishes and serving platters when we need.
And for those of you building your kitchens with Ikea Cabinets like us, these appliances' measurements fit perfectly with the cabinets from the Sektion Kitchens.
Here's a bird's eye view of our Studio Kitchen floor plan: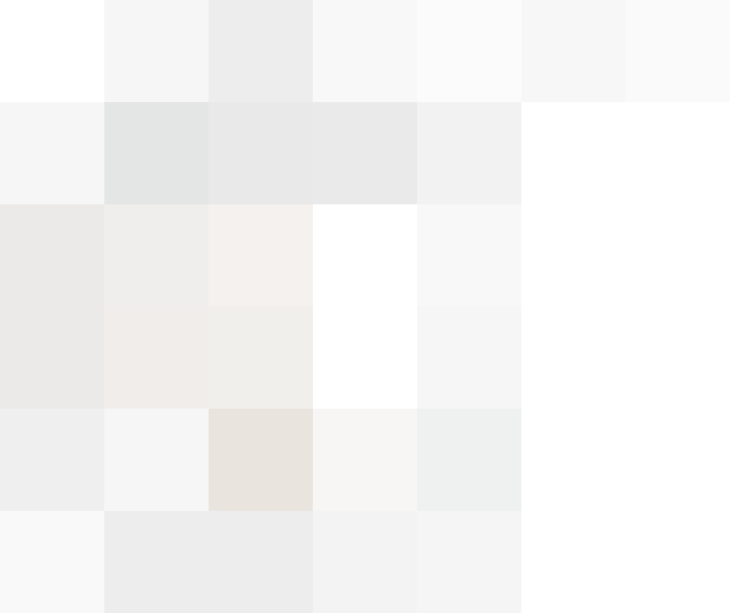 The wall to the left of the kitchen (at the bottom of the above plan) will be used for our product shoots. We designed a custom island for both areas with wheels and a butcher block counter making for a very flexible and modular space. And finally we wanted to create beautiful finishing touches with tile and perhaps some open shelving, mixing contrasting colors and textures.
Here are a couple of inspiration images for our tile and shelving vision.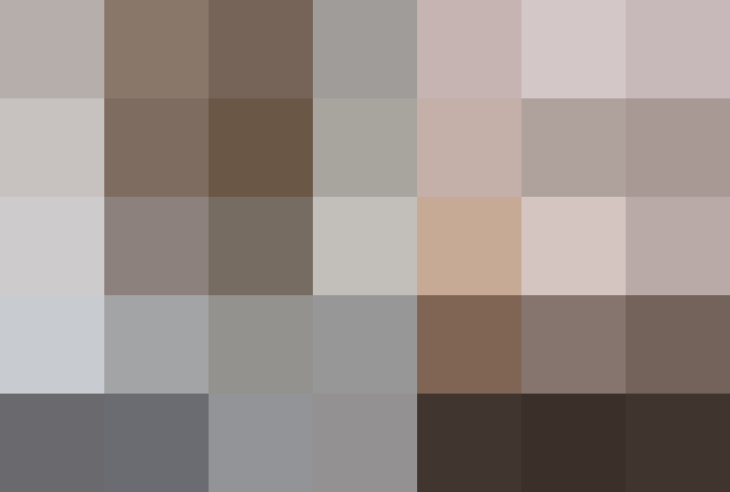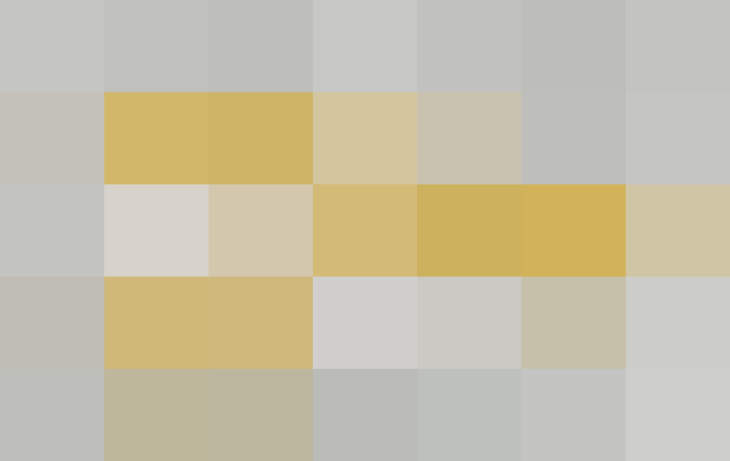 So here's what we finally went with:
For our cabinets we chose an off white color with brass hardware. And for the counters we decided to mix materials a little and do a white stone quartz counter in the back and a butcher block counter on the islands.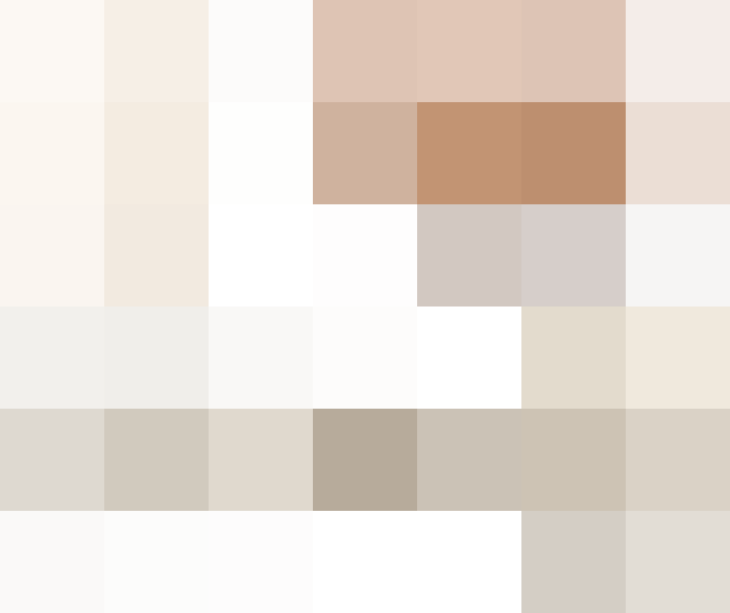 Now that we've picked out all the materials and appliances and created the structural design it's time for the install. Stay tuned for our installation adventure!
Published: Dec 7, 2015