Our Studio Kitchen: The Installation
Sponsored Post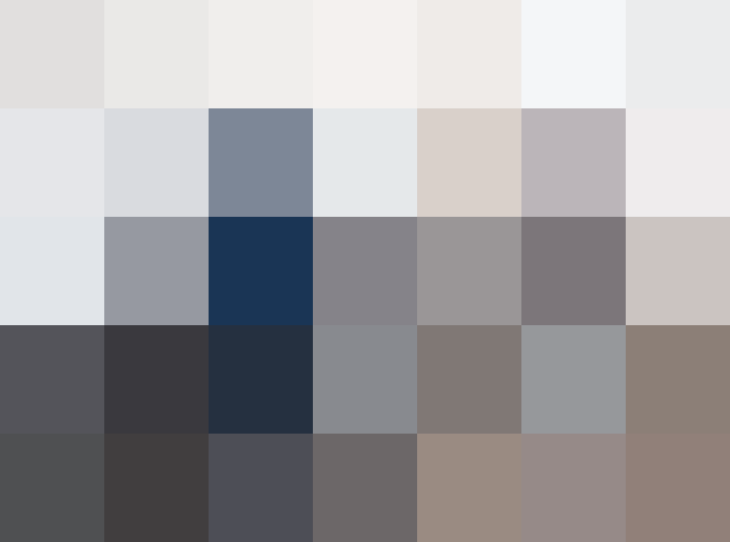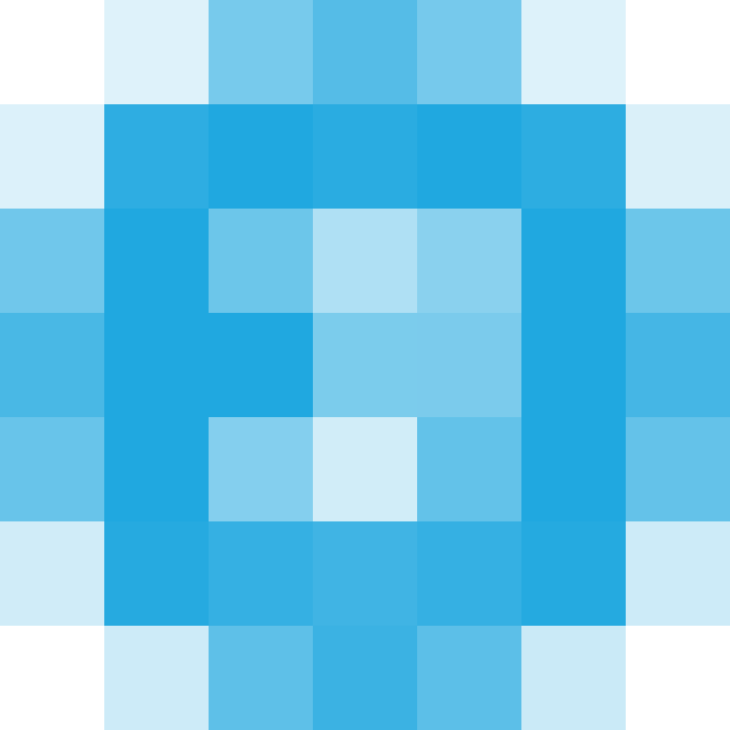 Name: Apartment Therapy & The Kitchn
Type of Project: Studio Kitchen
Location: Soho, NYC
Square Footage: 521 square feet
The Renovation Diaries are a collaboration with our community in which we feature your step by step renovation progress and provide monetary support towards getting it done in style. See all of our Reno Diaries here.
When building a kitchen from scratch – and by scratch, I mean 'in a totally empty room' – the first thing you have to decide is exactly what your layout is going to be. This is so you can tell your contractor where to put which electrical outlets. This part does not feel very exciting. In fact, it mostly feels confusing, and the contractor just keeps saying lots of voltage numbers to you that you do not understand because you did not go to electrician's school. And so if, like me, you aren't working with an architect, you may find that the only way you can communicate is through pictures. So I finally taped pictures of each of the appliances I was installing right to the space on wall that it was going to go on. And that method worked!
Once all the electrical and plumbing is installed then the fun part happens: the part where it starts to look like a kitchen. First, we had our Ikea cabinets and island installed. We had to wait a bit on the white quartz counter because that had to be custom built, but our butcher block counters came right away and were seamlessly installed.
Then our fancy appliances arrived from Frigidaire Professional. The guys they sent over to install them did a great job, and didn't even mind us taking their picture!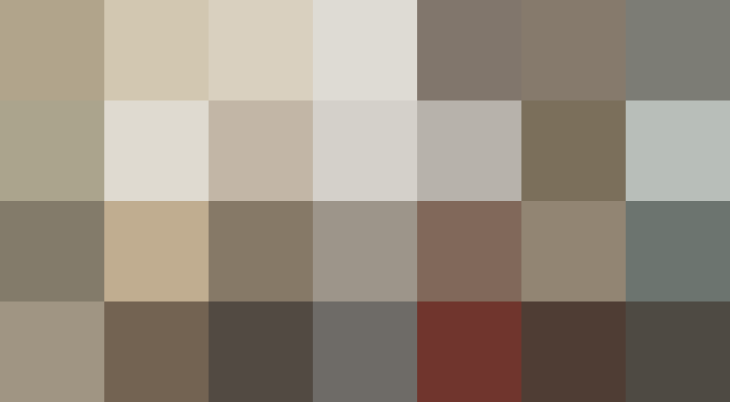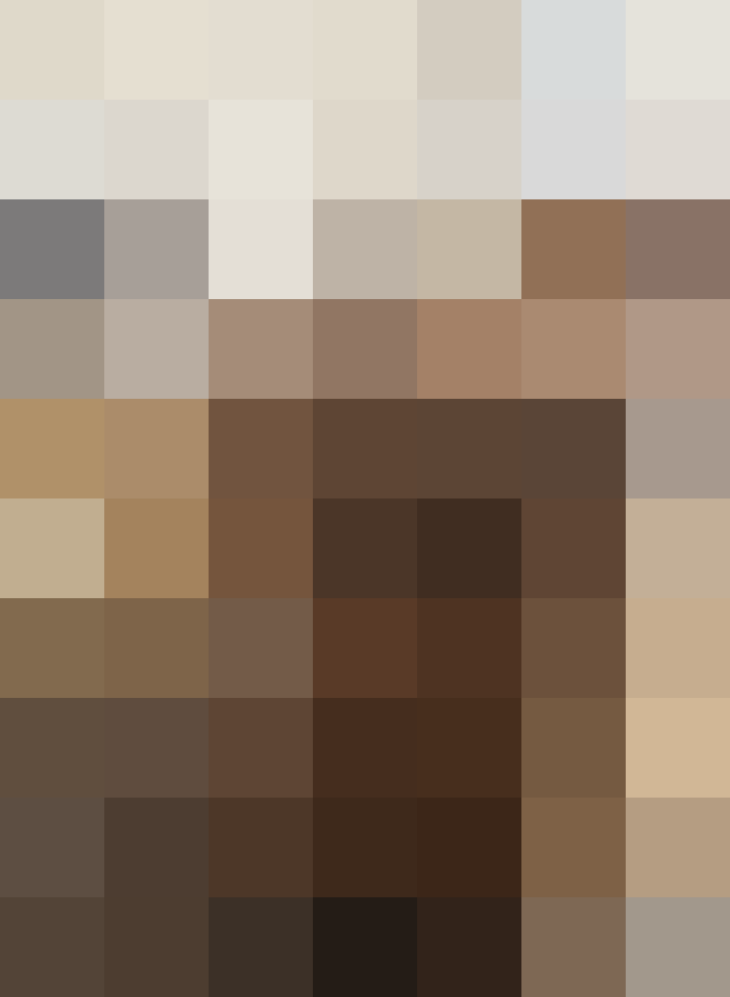 When building out a kitchen it is preferable to wait for the bones to be completely installed (aka counters, islands and cabinets) before bringing in the appliances, but sometimes you are on a fairly short timeline so you schedule things a little too close together and something runs late and…the point is, ultimately it all worked out. So, the takeaway here is: don't stress when things don't go according to plan because they probably won't.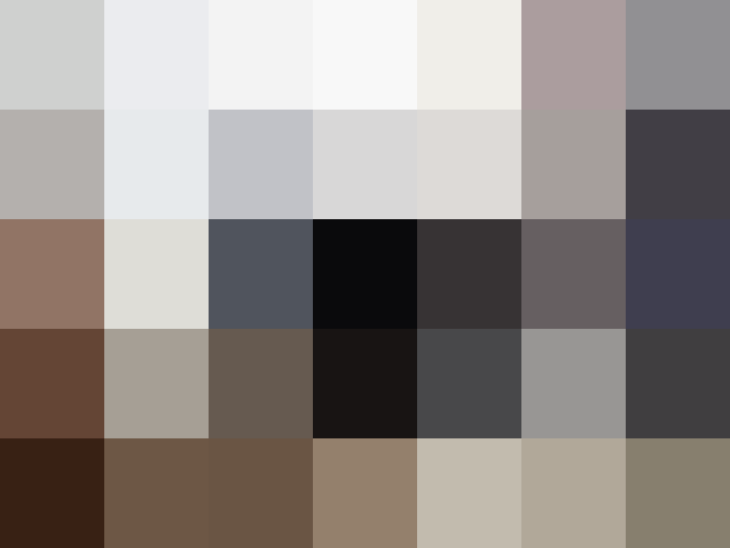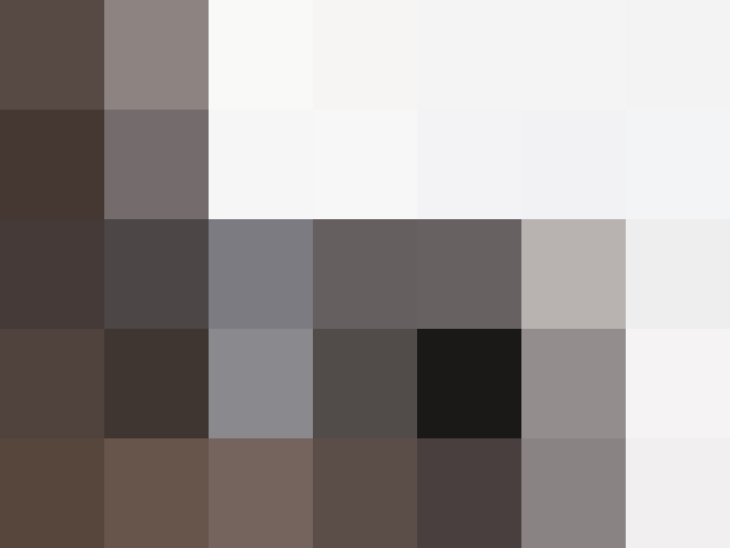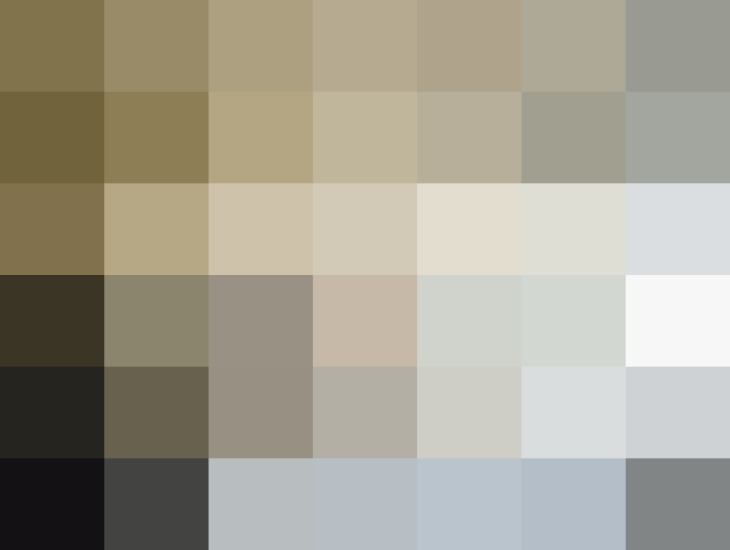 Here's our almost finished Kitchen. Now all we need is some nice tile and open shelving and we will be ready to bring you more of your favorite How To videos and delectable Recipes!
Stay tuned for the final touches!
Published: Dec 14, 2015